2020's Softer Side
January 14th—2020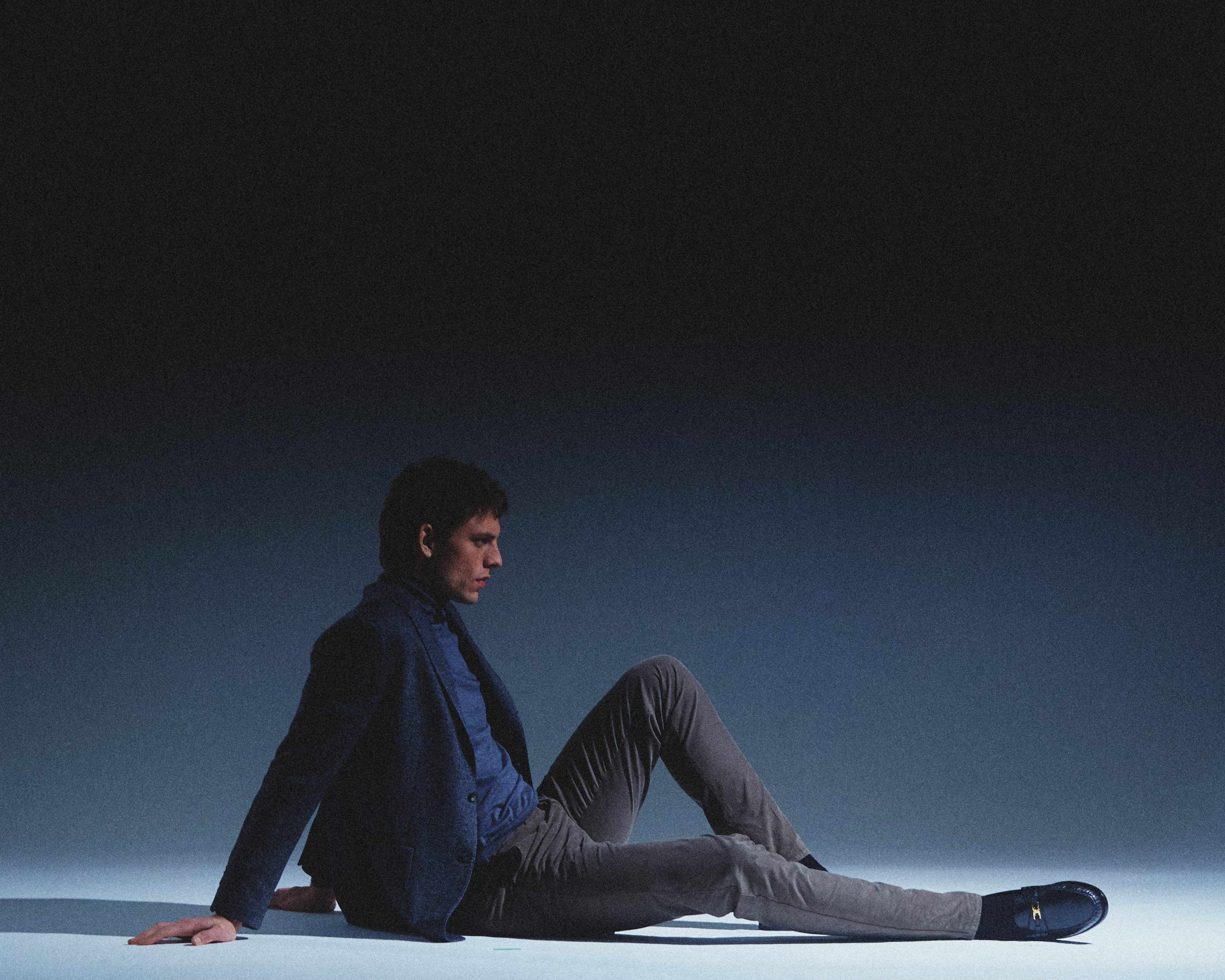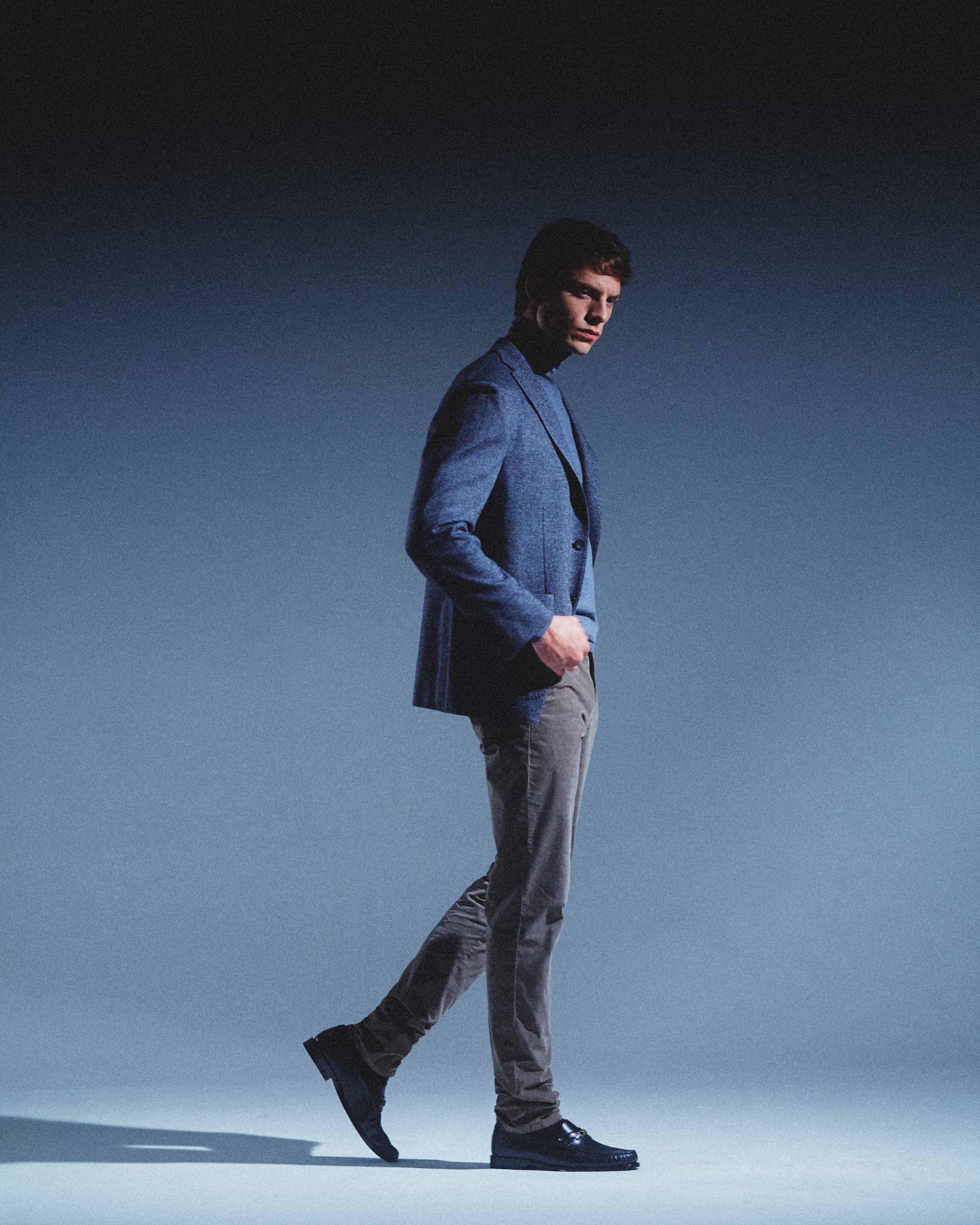 We think of spring or summer when we consider a more relaxed standard of style, but with the new year, we usher in a new attitude that mixes the smart with the casual. There is something about January that makes you feel a bit understated and makes you desire fashion that has an effortless quality. With a chill in the air, you gravitate towards familiar pieces that still have that sense of panache and drive your inner desire for elegance.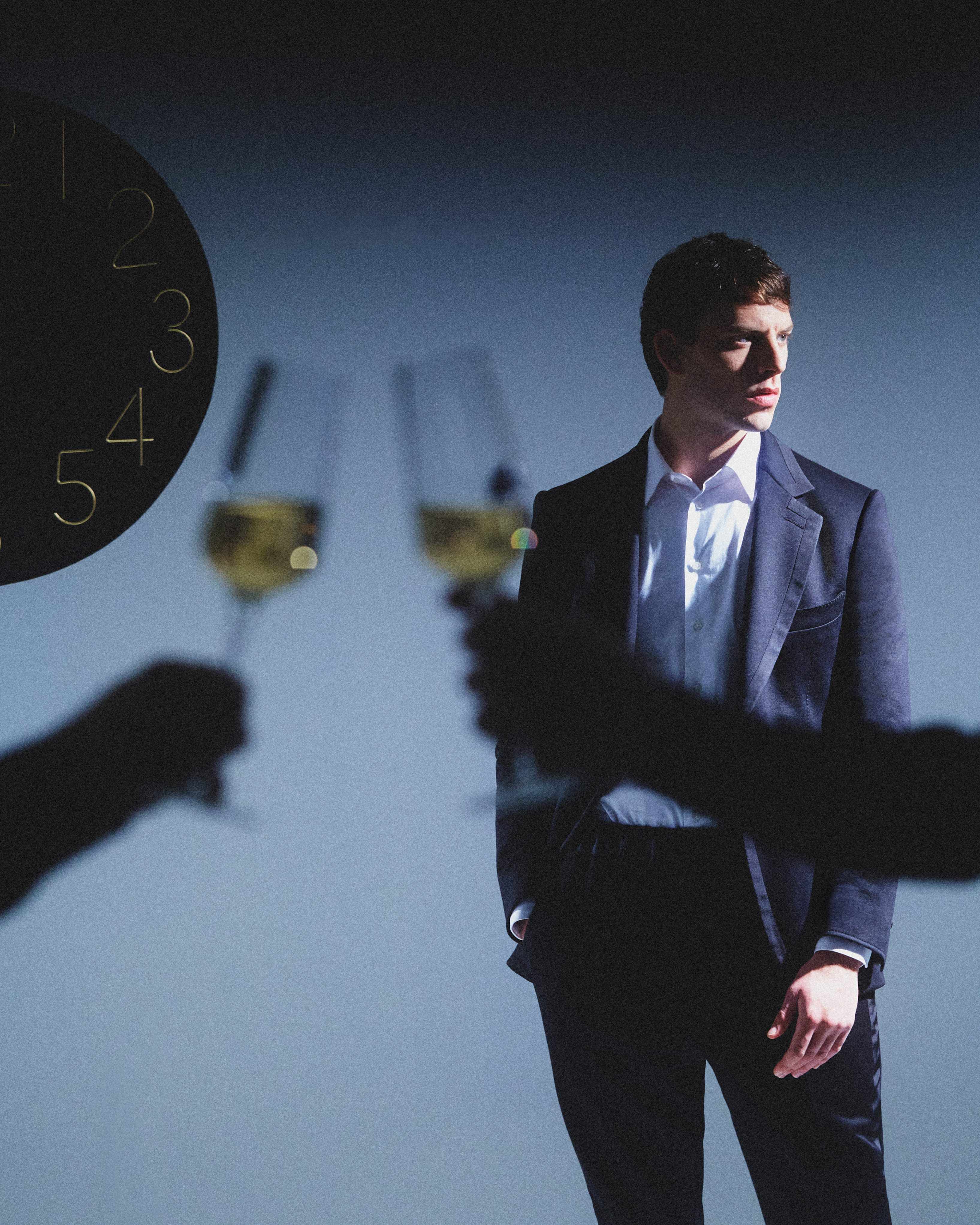 Lose The Tie
Although we always say, accessories make the man, sometimes it is the lack of accessories that makes the statement. We love the simplicity of a richly-hued, navy suit against a crisp white shirt, sans tie of course. Leonardo da Vinci famously said, "simplicity is the ultimate sophistication," and we couldn't agree more. Choose a suit that has a unique detail like this faux-tux from Michael Kors…traditional with a twist, even when staying under the style radar, is always a good thing.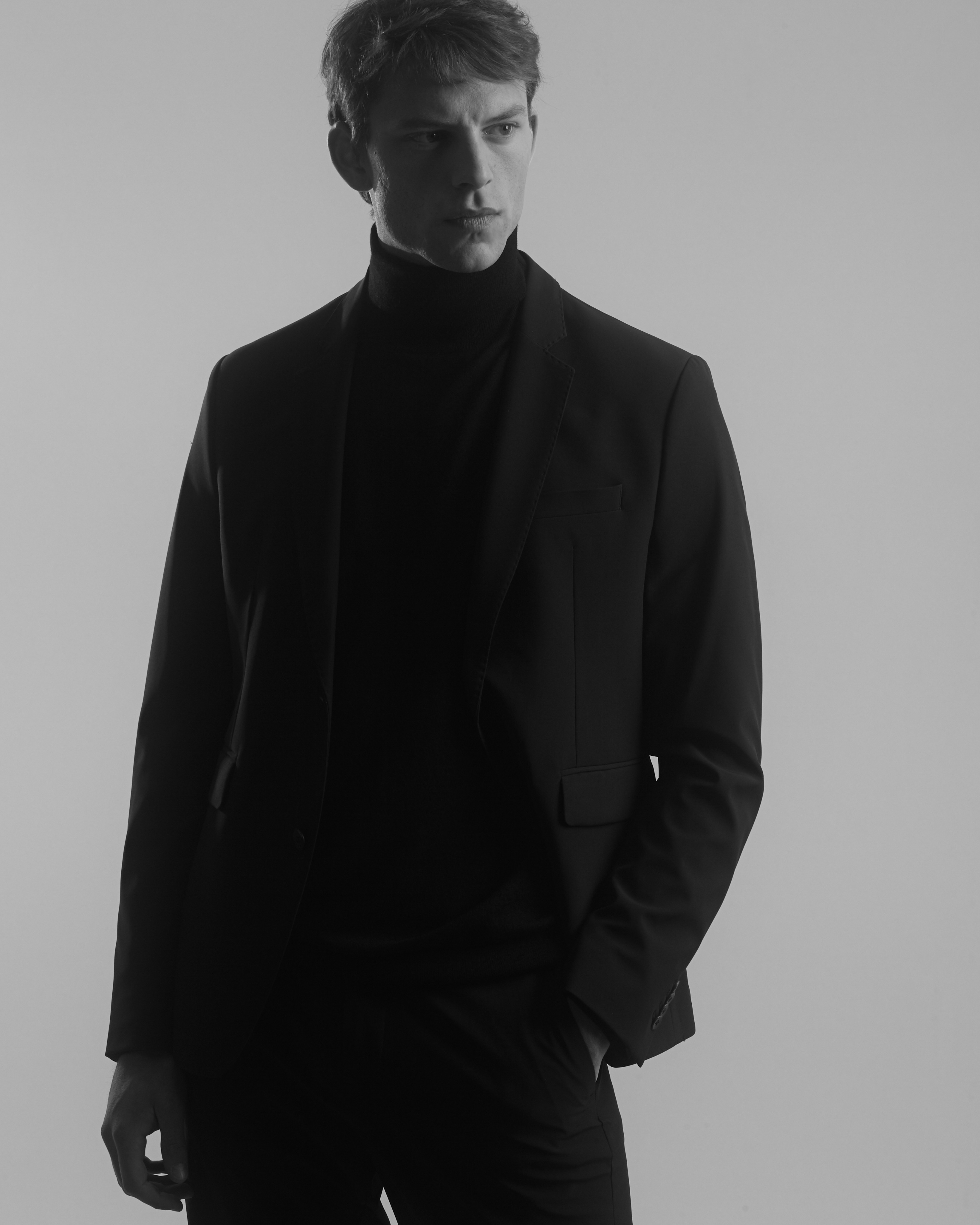 Turtlenecks Are The New Dress Shirt
Ok so first we told you to lose the tie, now we are telling you to lose the shirt…what is a man to do? Well the sweater is your new best friend! We love a suit/turtleneck combo for the office, especially on days when the weather isn't cooperating with you. What could be more chic? Think of iconic style-masters like Robert Redford, Steve McQueen and even really old school tastemakers like Clark Gable…the turtleneck was the ultimate wardrobe staple for these often dapper, always rugged men. We also highly recommend the dressed-down or casual-Friday version, as seen above. Keep it tone on tone on top and then pair with an interesting denim shade for a work-to-weekend vibe that keeps you on top of the style game.
See Gallery for more images.
See Brand List for store information.