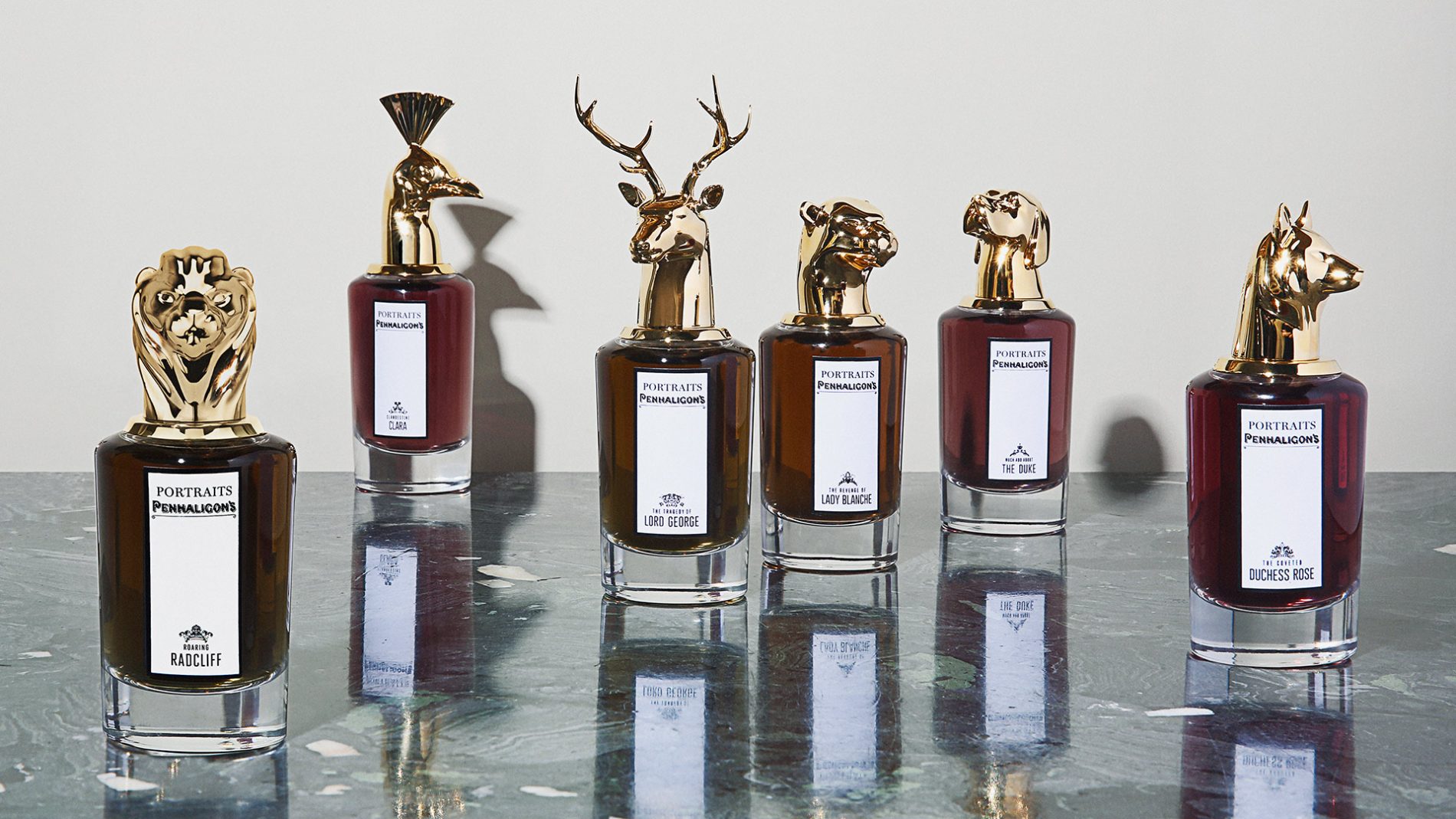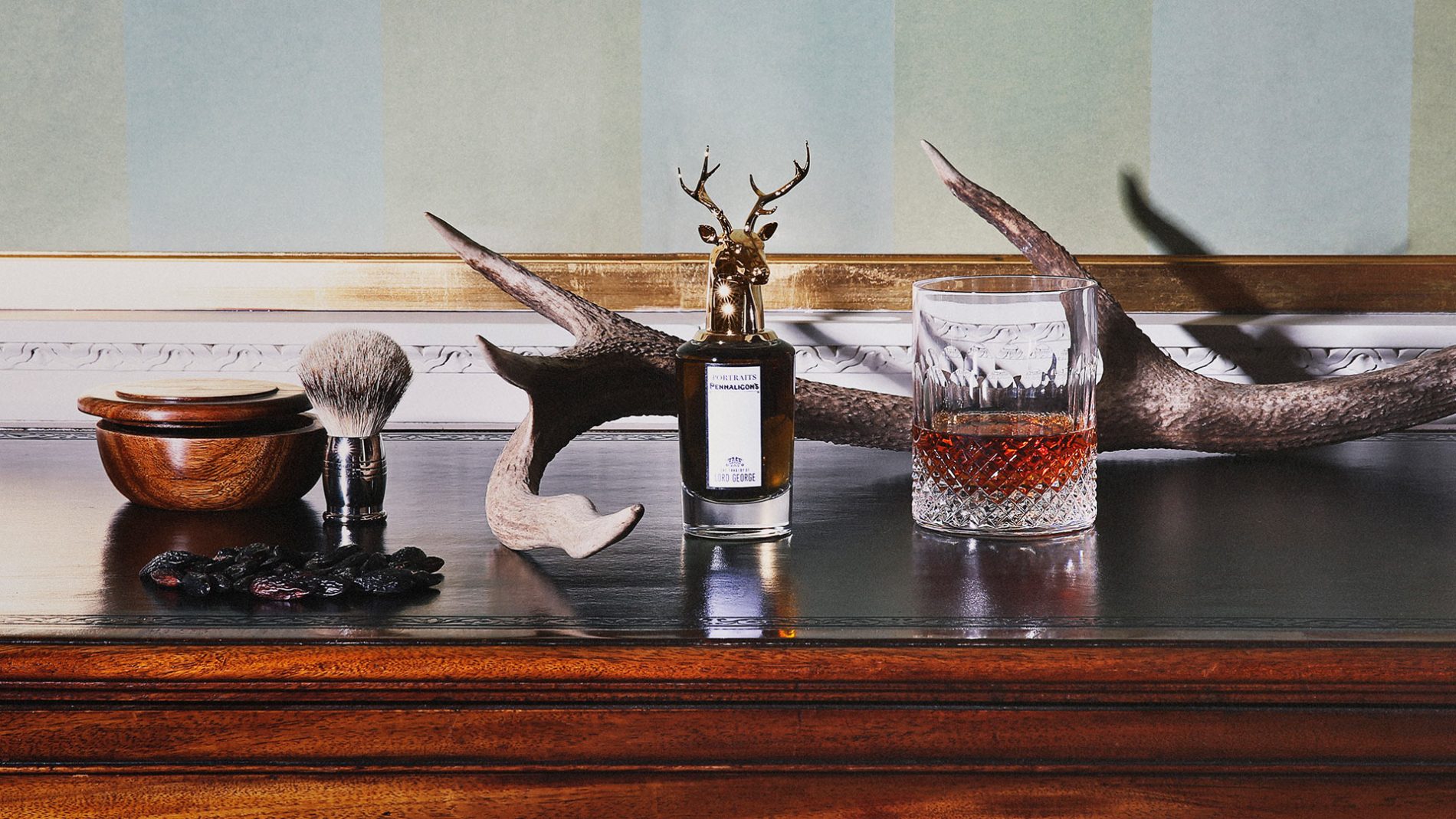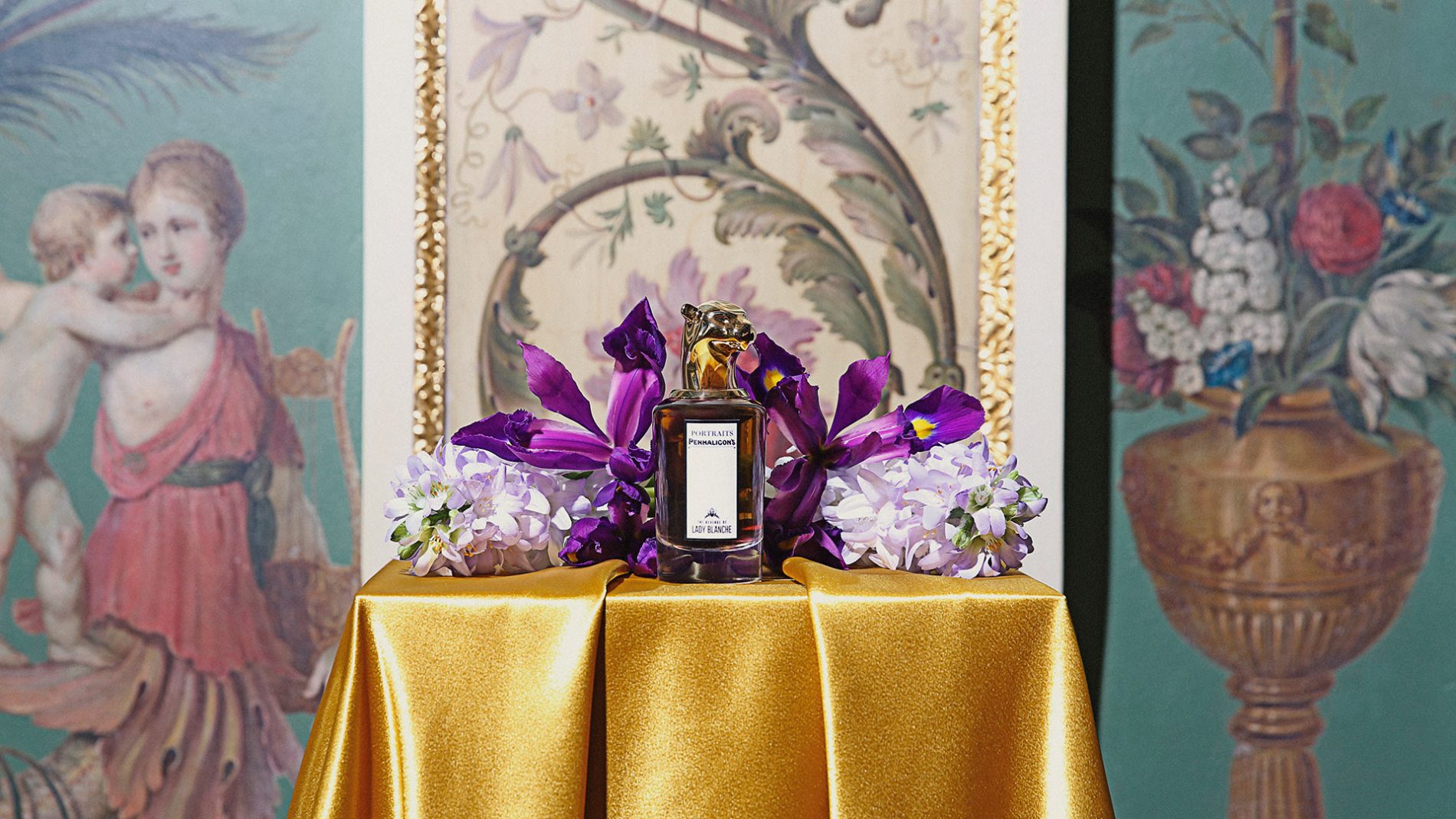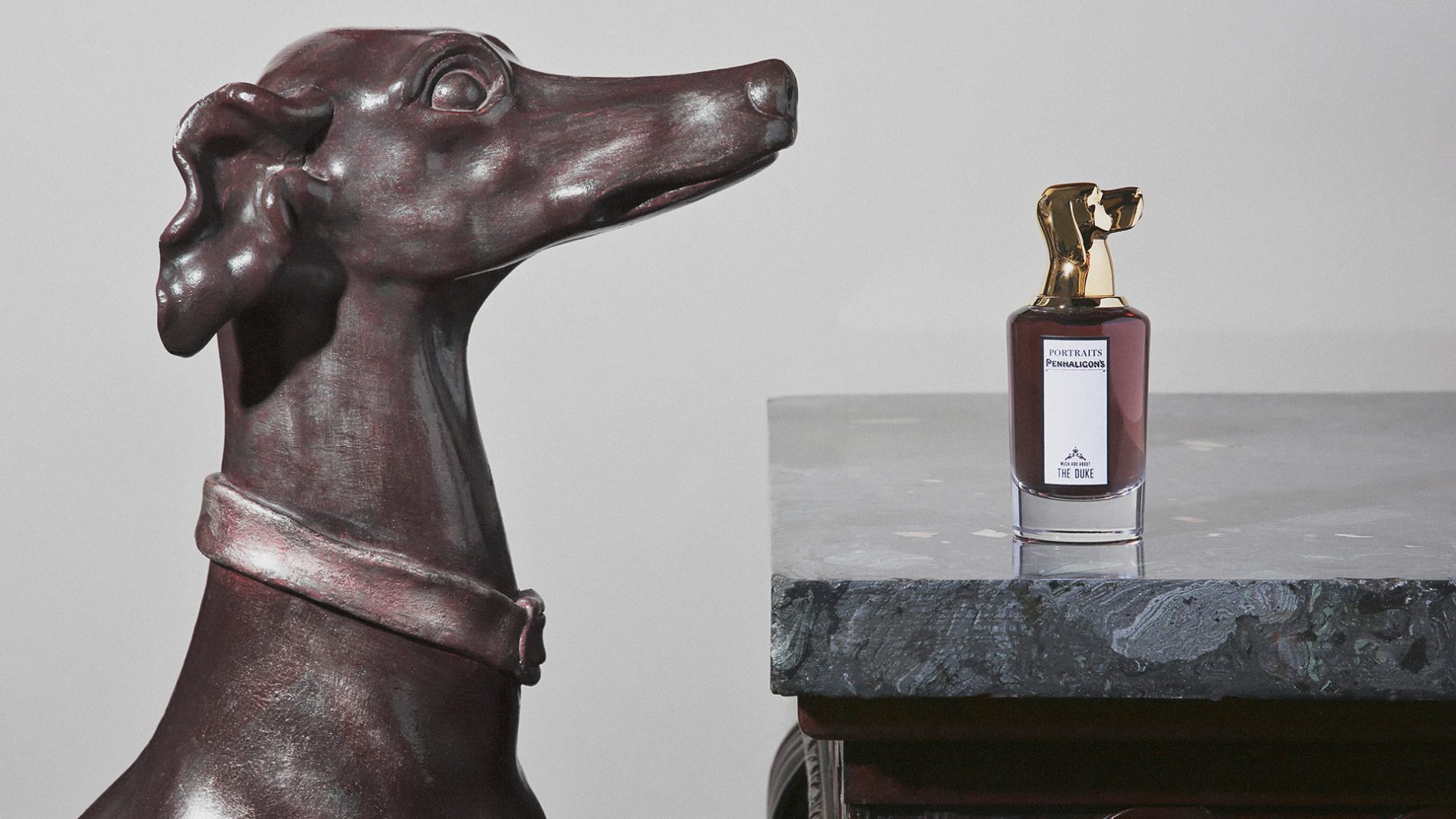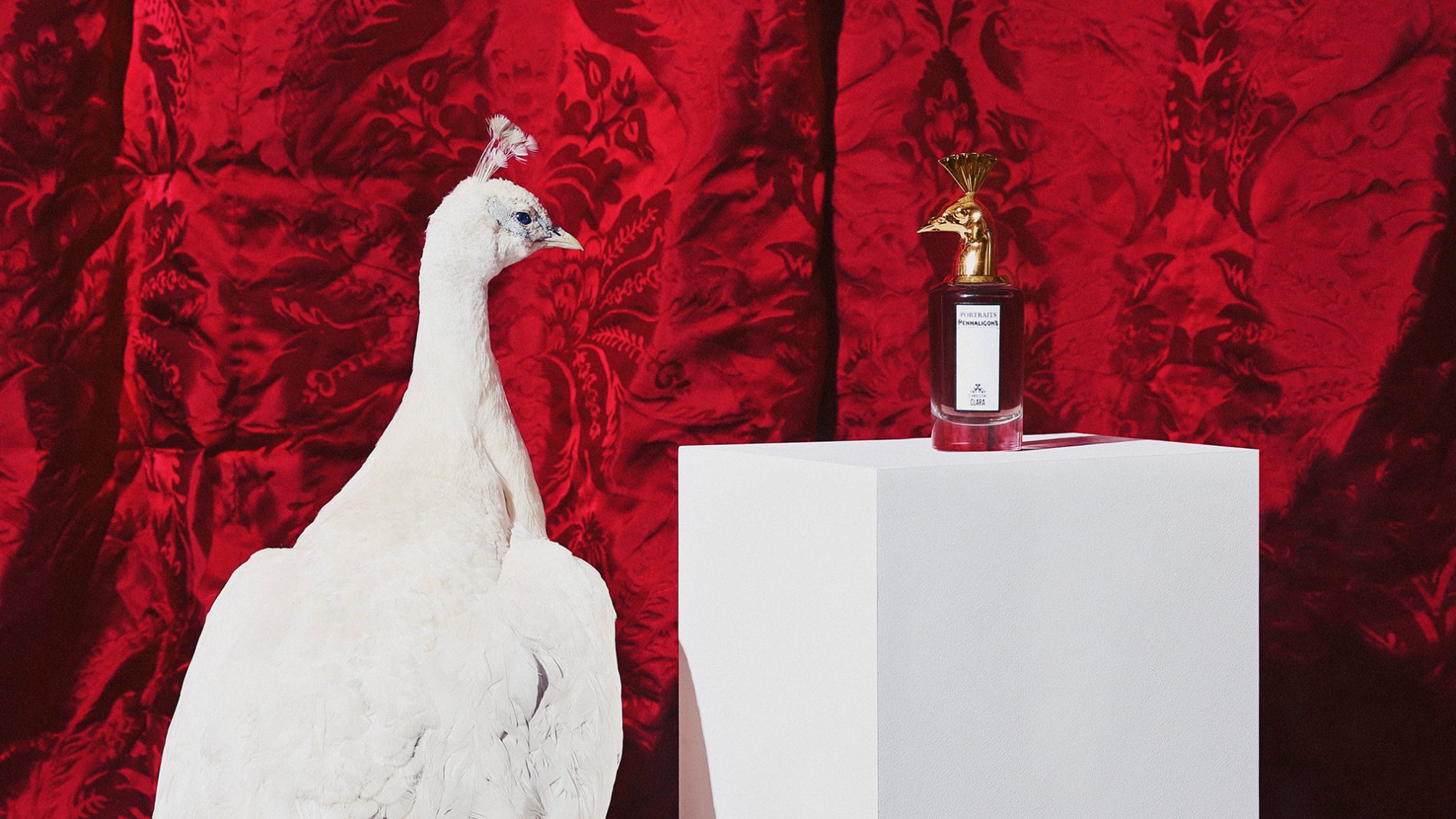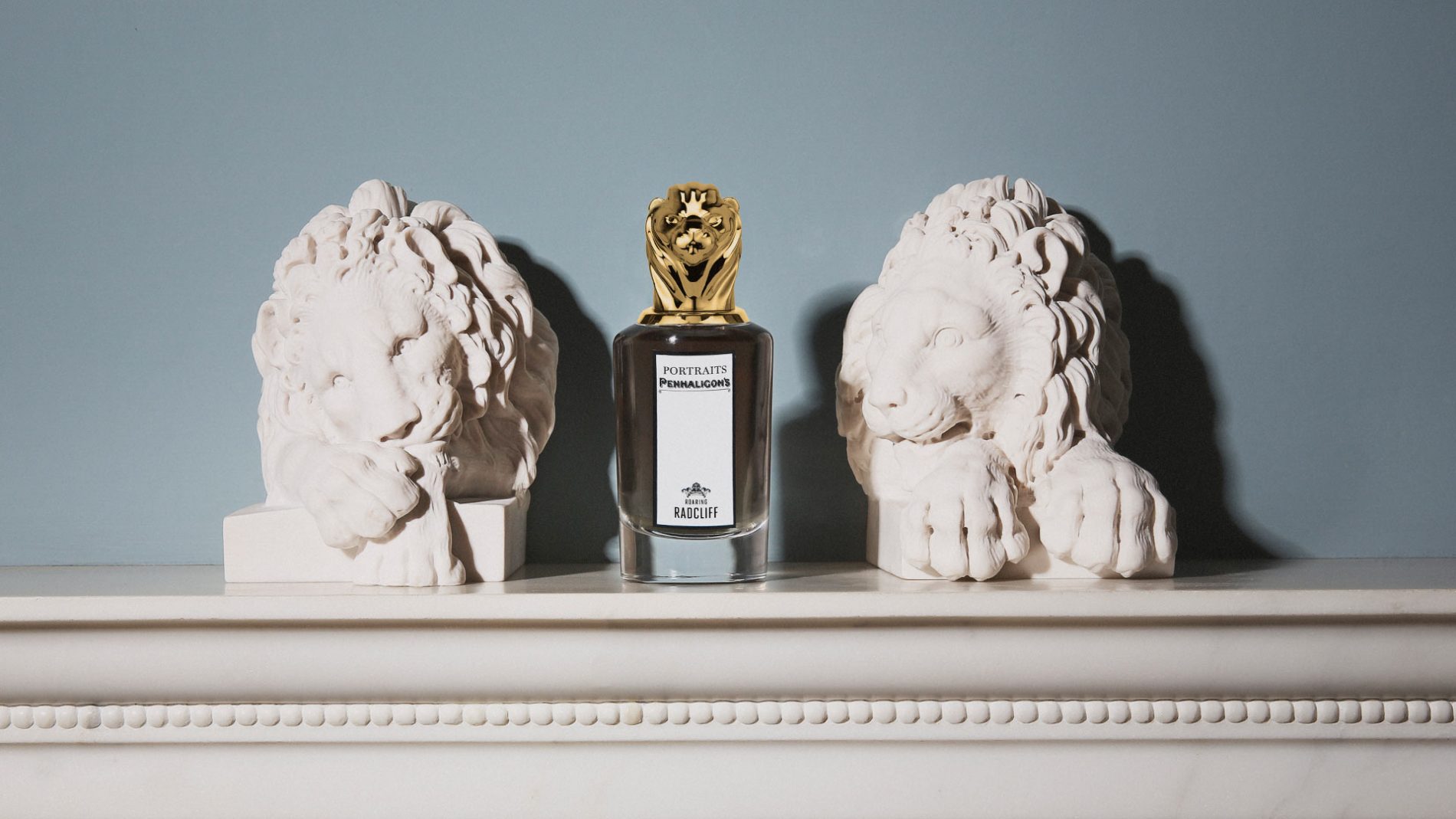 View
gallery
A Fragrant History: Penhaligons
June 13th—2018
It is rare today that a brand stands the test of time. In a world governed by 'what's hot now', few artisans can tout a 147-year heritage and most importantly an authentic story that is steeped in history. Founded by a British barber named William Penhaligon, circa 1870, Penhaligons first fragrance Hammam Bouquet was inspired by the aura of the Turkish Baths, starting a storytelling trend that exposes the passion and creativity behind each and every scent.
The Penhaligons Portraits Collection is unique in that it takes reference from iconic personas, from their lives, their loves and of course their adventures. Each is a unique as the character they portray.
Lord George – Deceptively traditional and honorable to a tee…his fidelity to King and Country is resolute. His scent is masculine and elegant with just a hint of rum; a scent for a man whose reputation lives on.
Lady Blanche – A picture of devotion, charm and criminal intentions. A social butterfly with a dangerous bite one might say. Her perfume is refined and delicate, yet makes you sit up and take note…never bland, modestly uplifting, timelessly present.
The Duke – Exquisitely ubiquitous, a decadent dandy, an utterly charming heartthrob. His fragrance is floral and invigorating with notes of rose and leather; yin and yang, hedonistic yet chic.
Duchess Rose – A fresh, sweet rose, ready for the picking. Demure yet urgently desirous of desire. Her scent is as pure as the first rain, as crisp and sparkling as a chilled Rosé. The sweetest rose, full of fresh innocence, paired with woody notes that seem to reveal something else.
Clara – Clandestine, rebellious and risk-taking, she is the ultimate feminist of her time. An intoxicating amber oriental, Clara is confident, voluptuous without being overbearing, feminine without being girly, emancipated but without a lack of discipline.
Rutherford – Gloriously, decadently mischievous — some would say entitled, but they'd be wrong. He enjoys fun without responsibility, freedom without a badge, money without obligation. His scent has an essence of late nights, a warm, soft aromatic with honeyed tobacco; beckoning pleasure and decadence.
Which Penhaligons are you?
See Brand List for store information.
View Gallery For Additional Images.