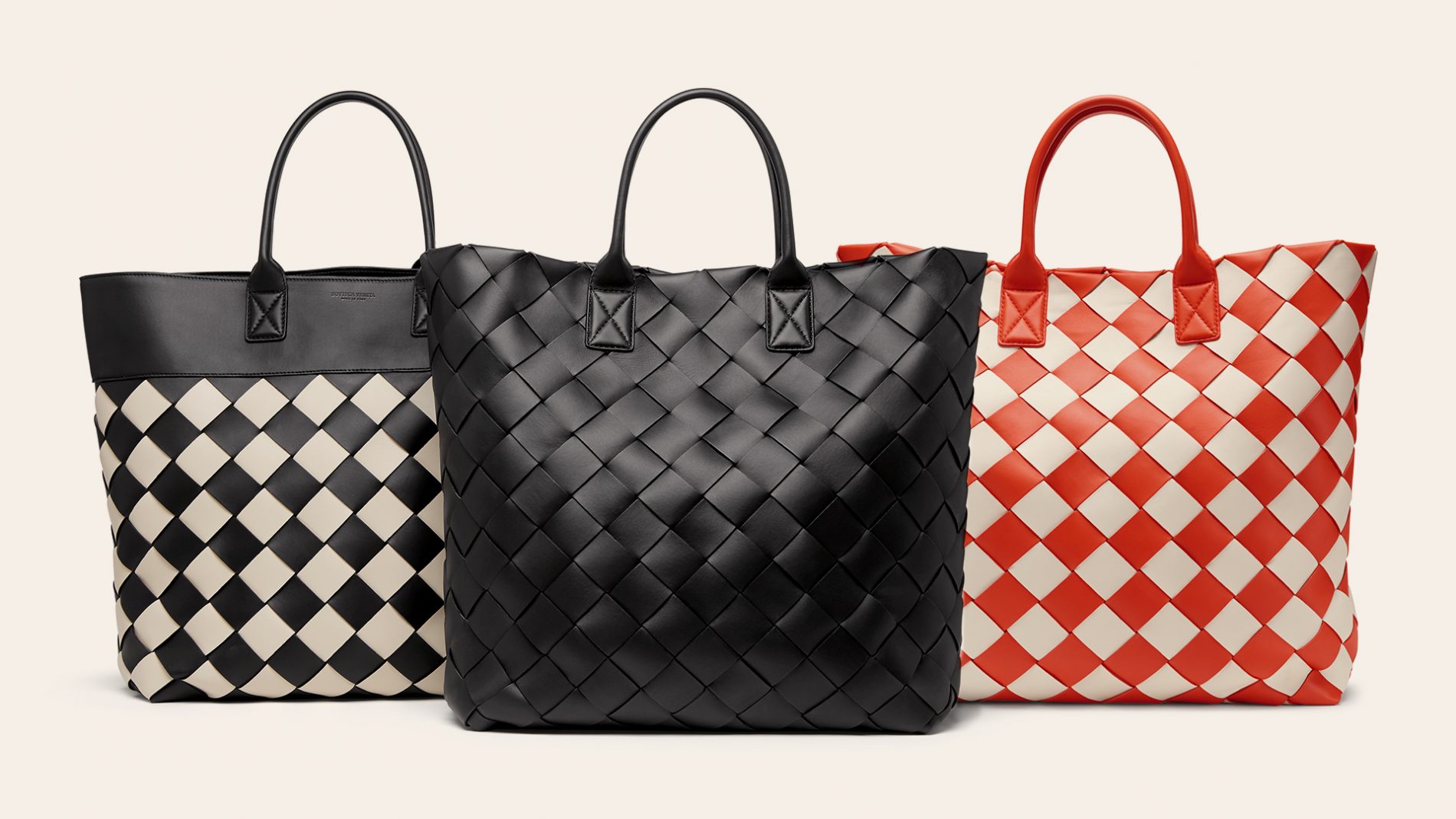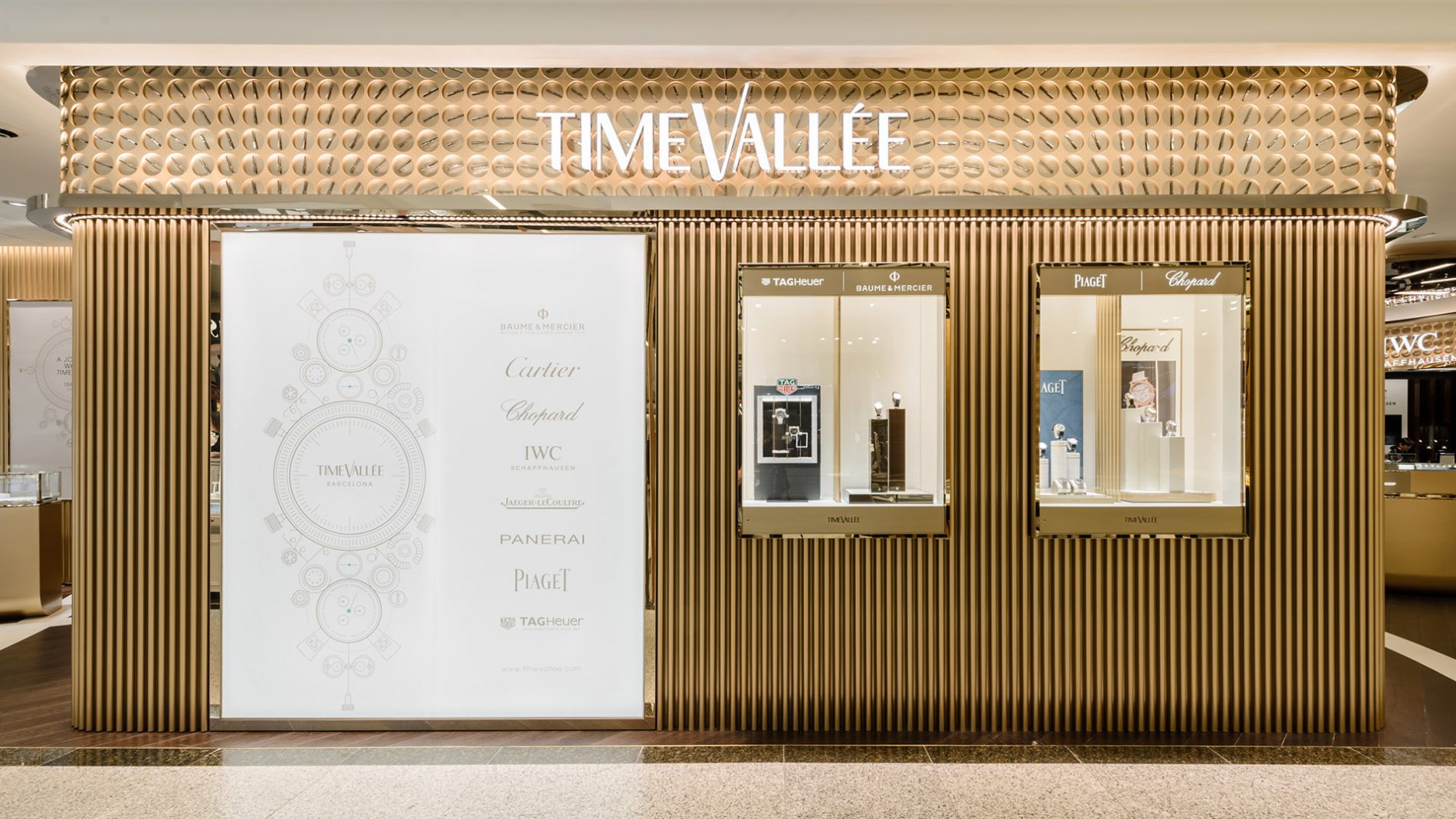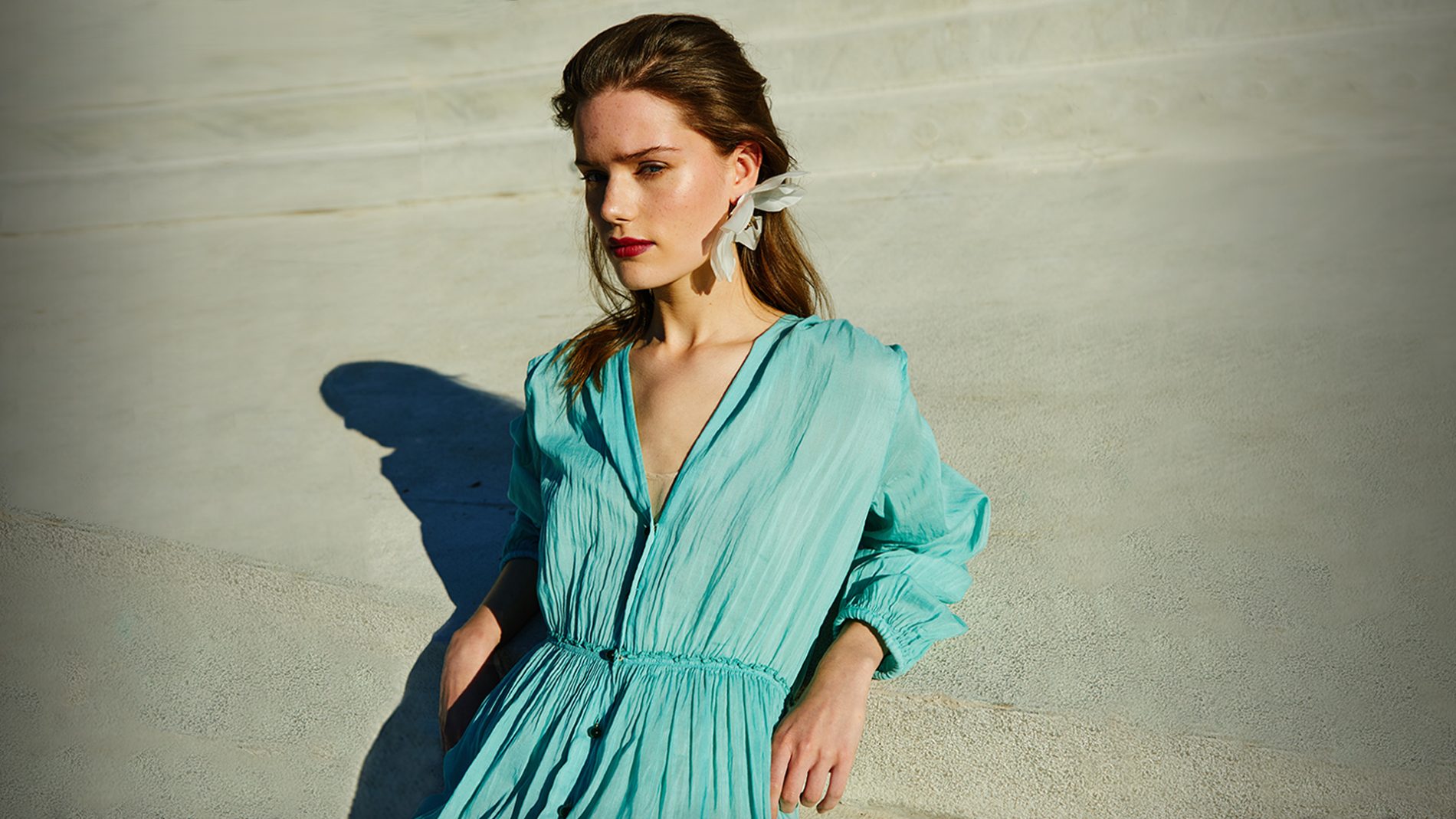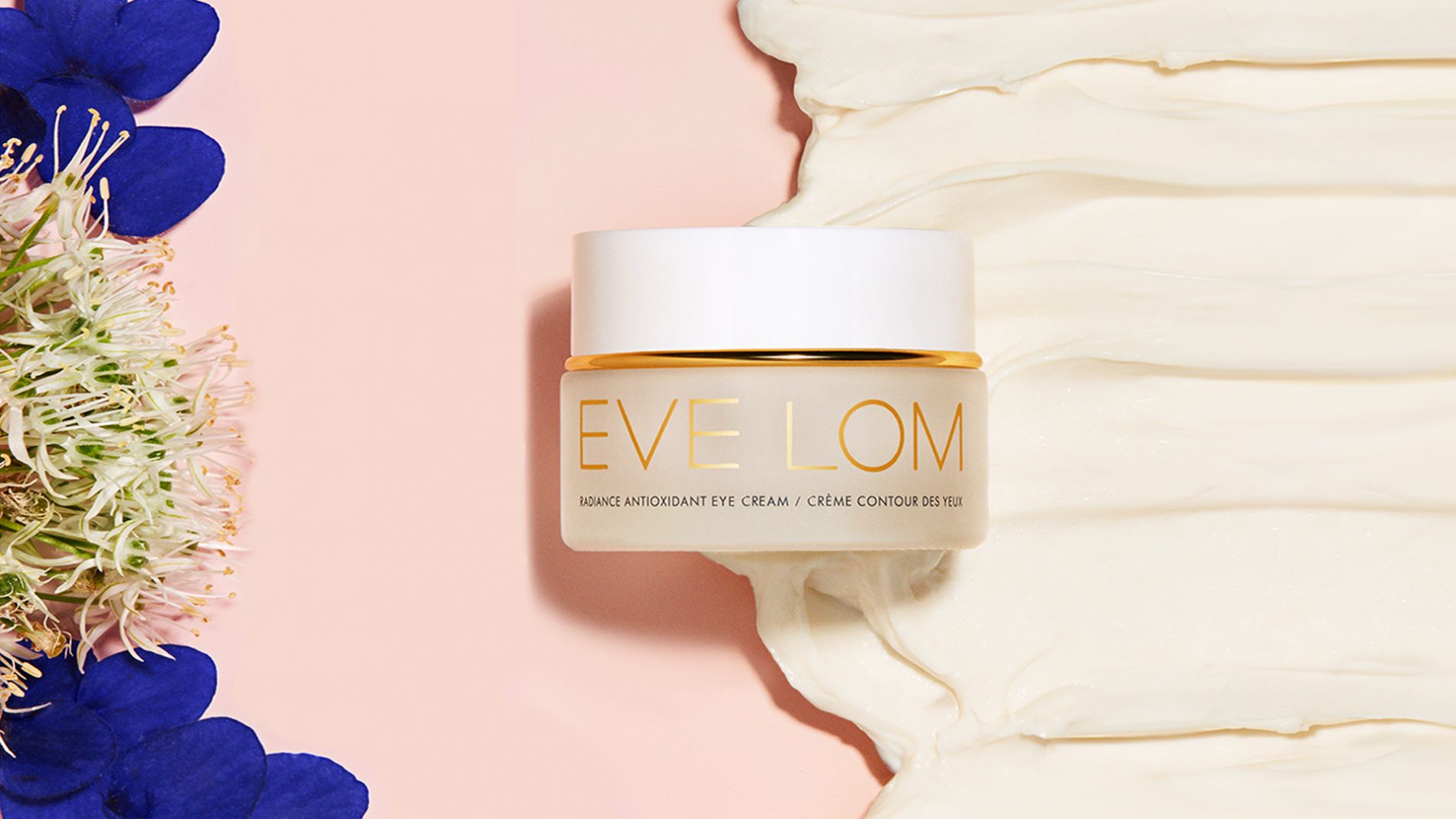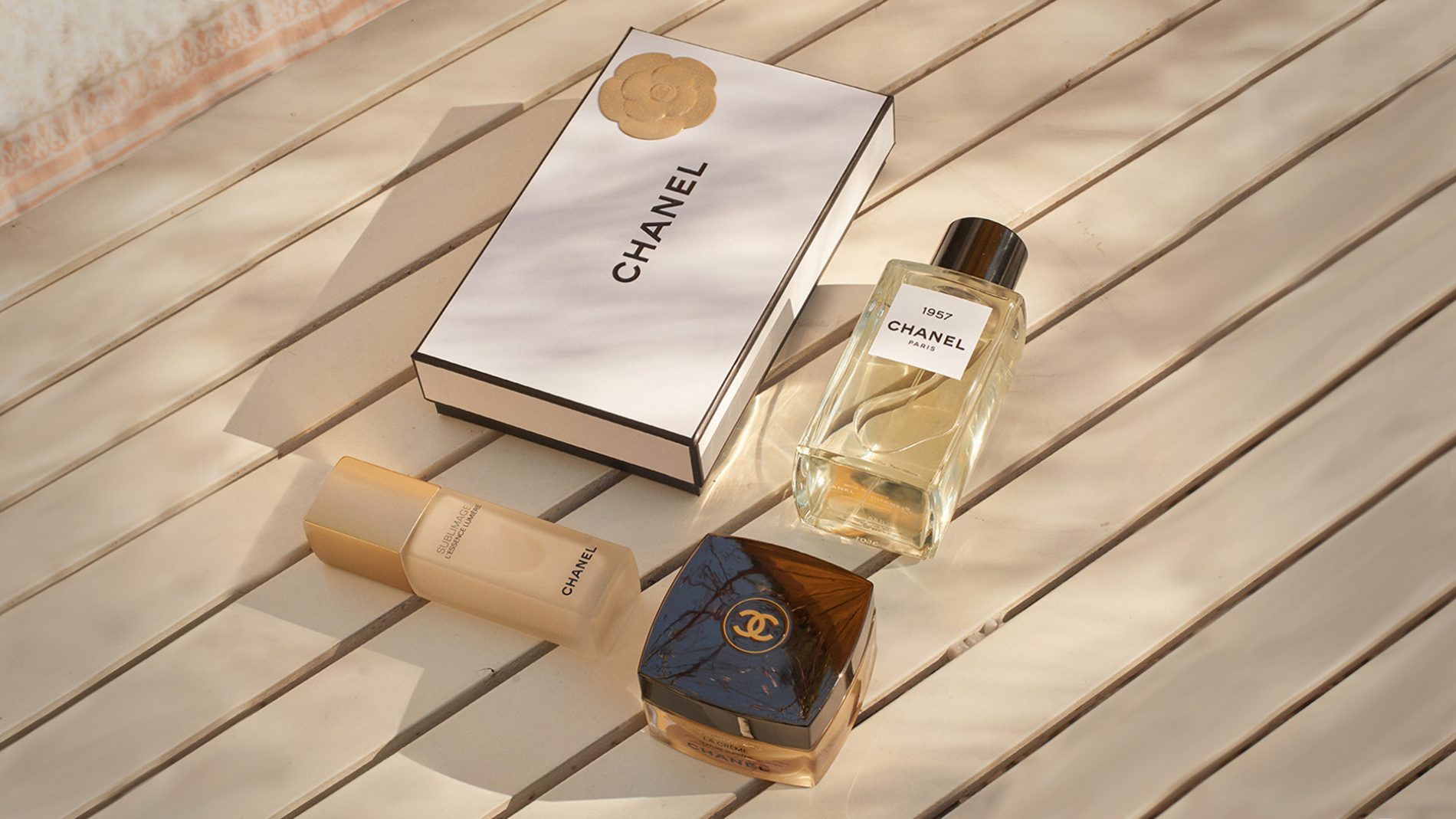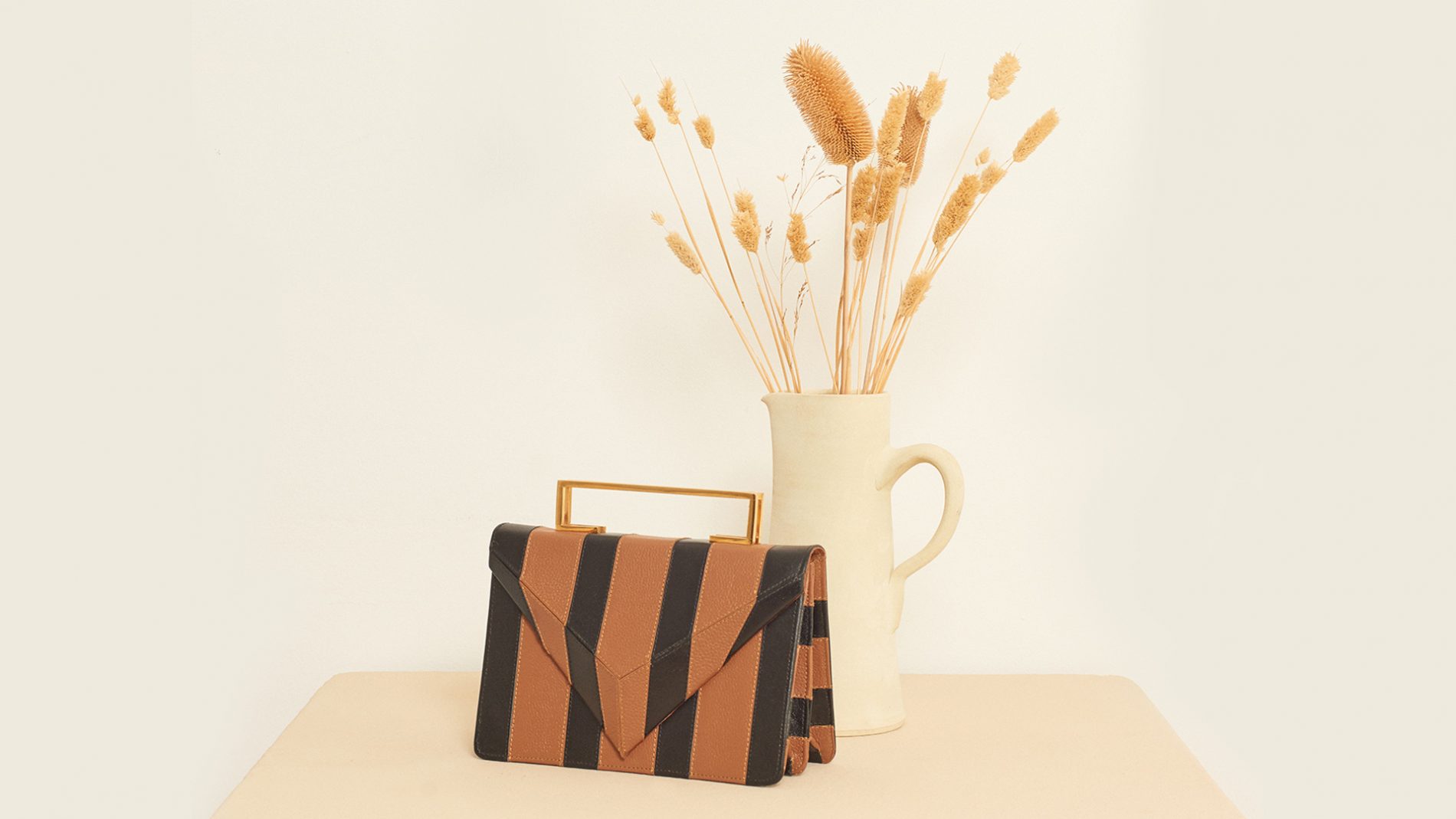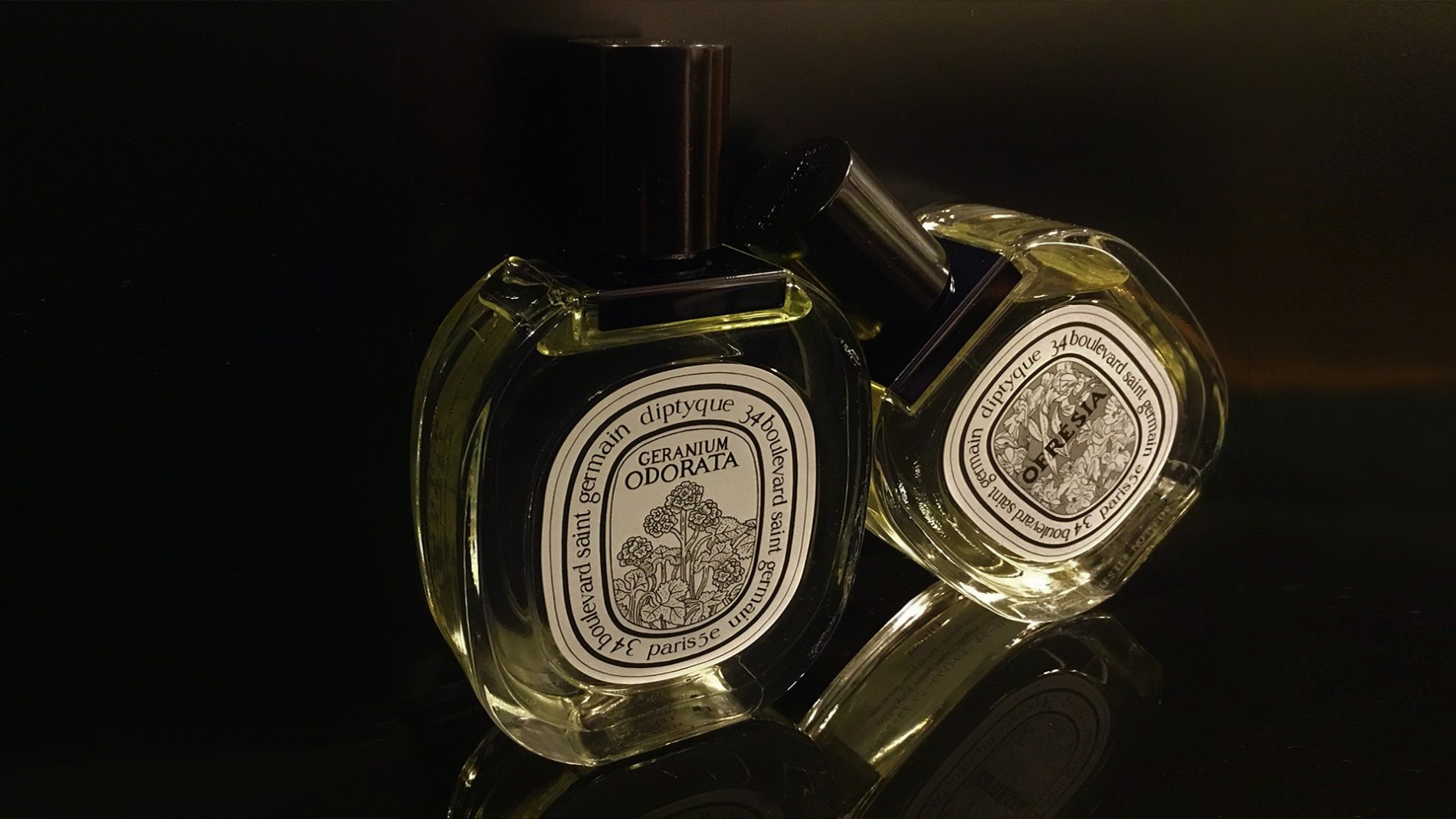 View
gallery
A Gift For Mom
April 30th—2019
While Mother's Day is observed globally on different dates, the sentiment is always the same…a celebration of the love, care and nurturing only a mother can provide. While we think every day should be Mother's Day, on this one holiday dedicated to them, we wholeheartedly support gift-giving as a way to exalt and acknowledge.
That said, here are our stylist-approved gift ideas from our luxury stores in Madrid, Barcelona and Marbella.
Castellana, Madrid: Our original flagship, the Castellana store is a must-go destination for luxury. Women around the world love Bottega Veneta, the new classic for the sophisticate. Bottega Veneta's iconic Maxi Cabat Leather Tote is a forever piece that is more than an It-Bag, it is a timeless staple that will be the gift that will keep on giving. Available in a gorgeous red/white combo, graphic black and white, or chic black on black, there is a bag for every mom, every mood.
Serrano 47 Woman, Madrid: Our newest store dedicated 100% to the finest women's designer brands from across the globe, curated to provide the ultimate shopping experience. While ready-to-wear, shoes and bags are in abundance across 5 floors of fashion, we love the idea of selecting a unique and personal piece of jewelry. The ear is the focal point of the Spring season and forte_forte's to die organza floral earrings take the trend to another level. These ethereal works of art aren't just a special gift, but a statement that truly shows your admiration for your mom.
Diagonal, Barcelona: Known for architecture, design and the ultimate in Catalonian culture, Barcelona is a must-destination for the global traveler. Our Diagonal store is an icon that brings together the best of luxury fashion, gourmet food and art. We love the idea of giving your mom a gift that represents the artisanal nature of the city, with a to-die watch from TIMEVALLÉE. Watchmaking is an old-world craft and each timepiece represents a love for and dedication to a true artform…the ultimate gift for the mom who appreciates the highest standard of quality.
Puerto Banús, Marbella: The ultimate destination in Spain, our Puerto Banús store represents the best of fashion intertwined with the haute-cuisine, nightlife and culture. Not only a style destination, but also a one-stop shop for all of your luxury beauty needs. Give the gift of eternal youth with skincare from Eve Lom. Their targeted, indulgent and proven products are best in class for women in the know and something your mother will appreciate for years to come.
Since there are just so many amazing gifts to choose from in our stores, we wanted to share a few more ideas. For the mother who loves the classics, gift her Chanel…iconic and memorable. For the mom who has everything, surprise her with a bag from emerging luxury brand, A. Kinkel. For the mom that loves to experience the world, a candle or fragrance from Dyptique will romance her senses. Remember, no matter what your mom covets or regardless of the day you celebrate her, a gift from El Corte Inglés's luxury stores will make her the happiest mom in the world.
View Gallery for Additional Images.