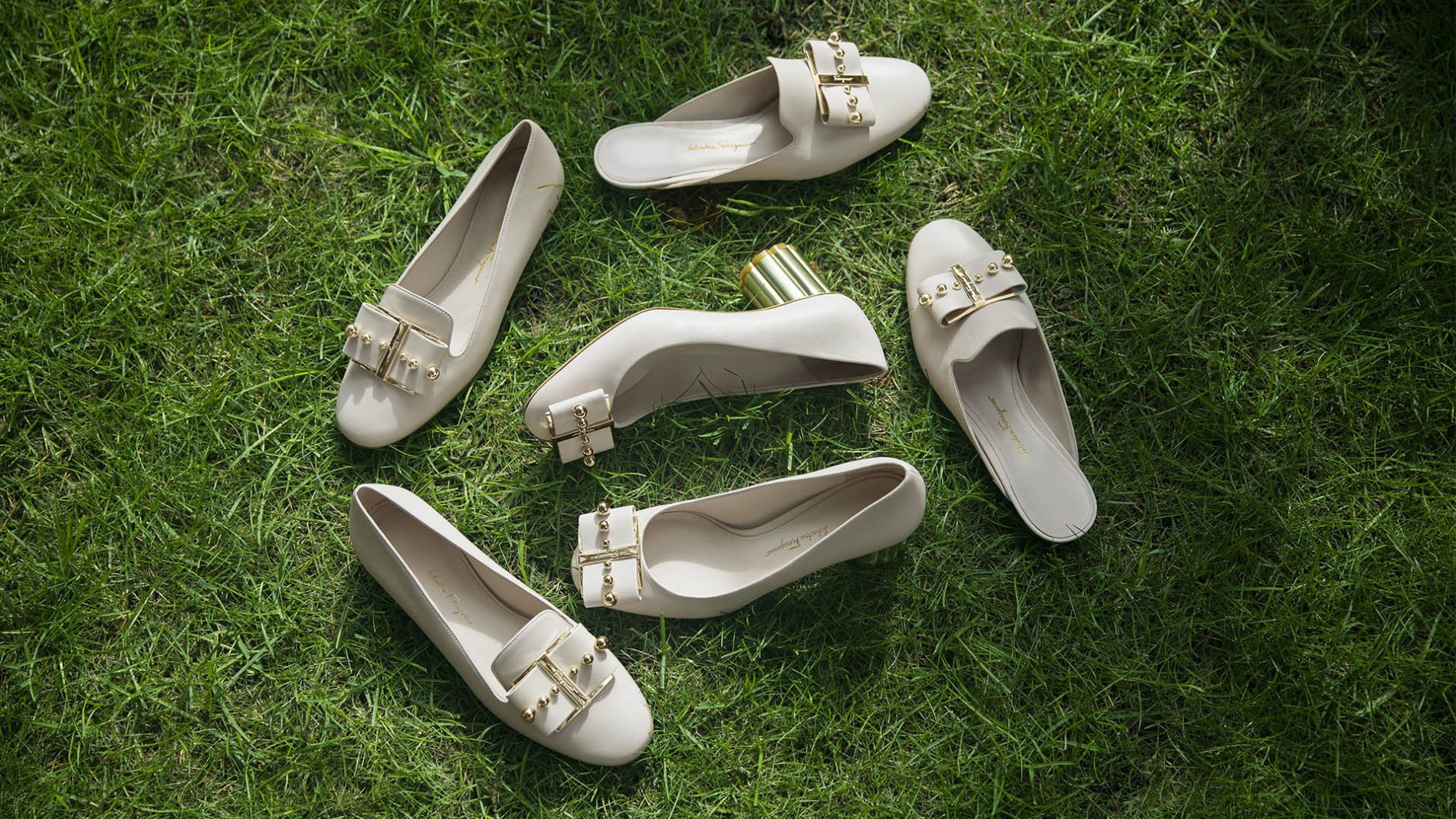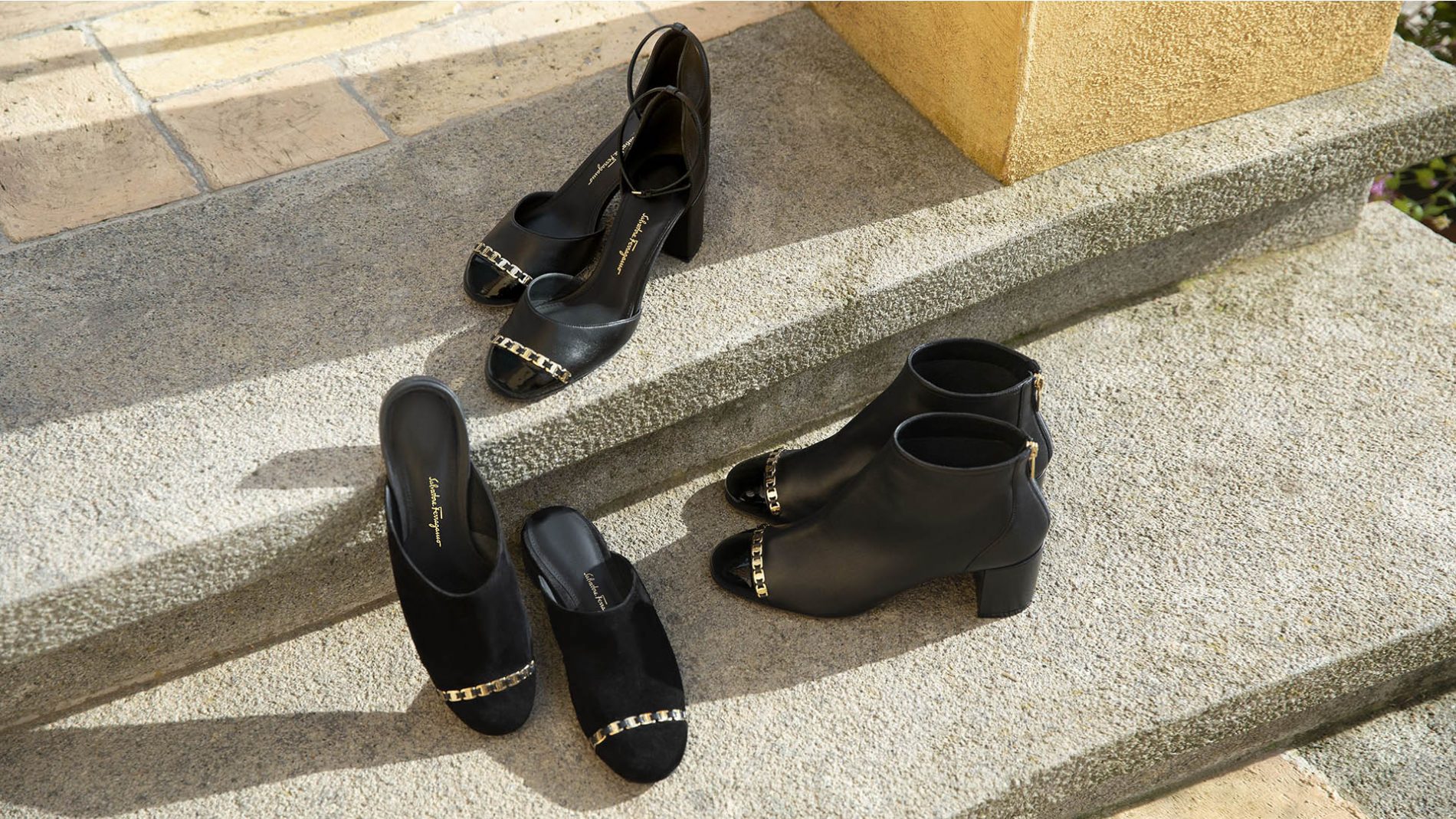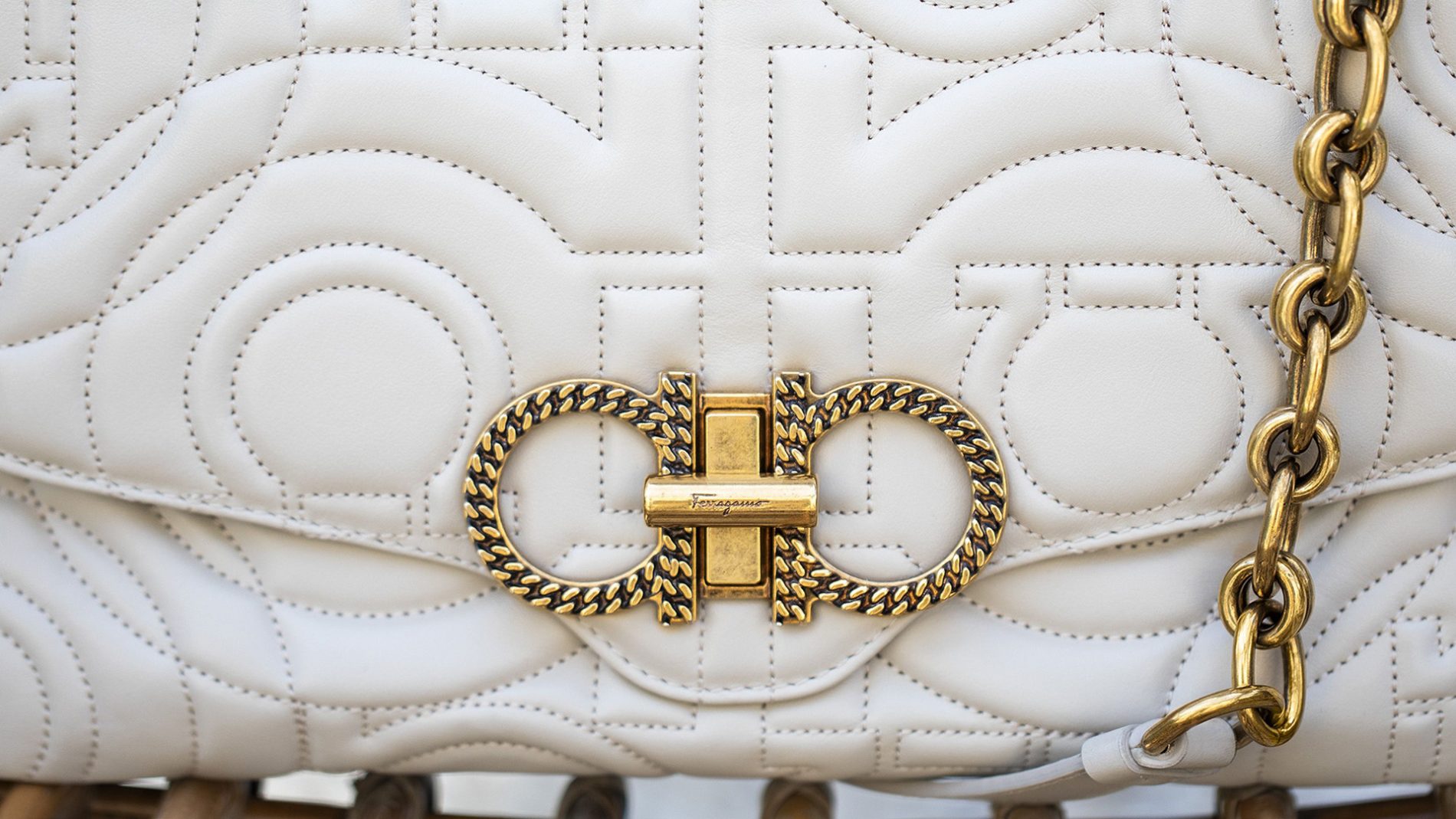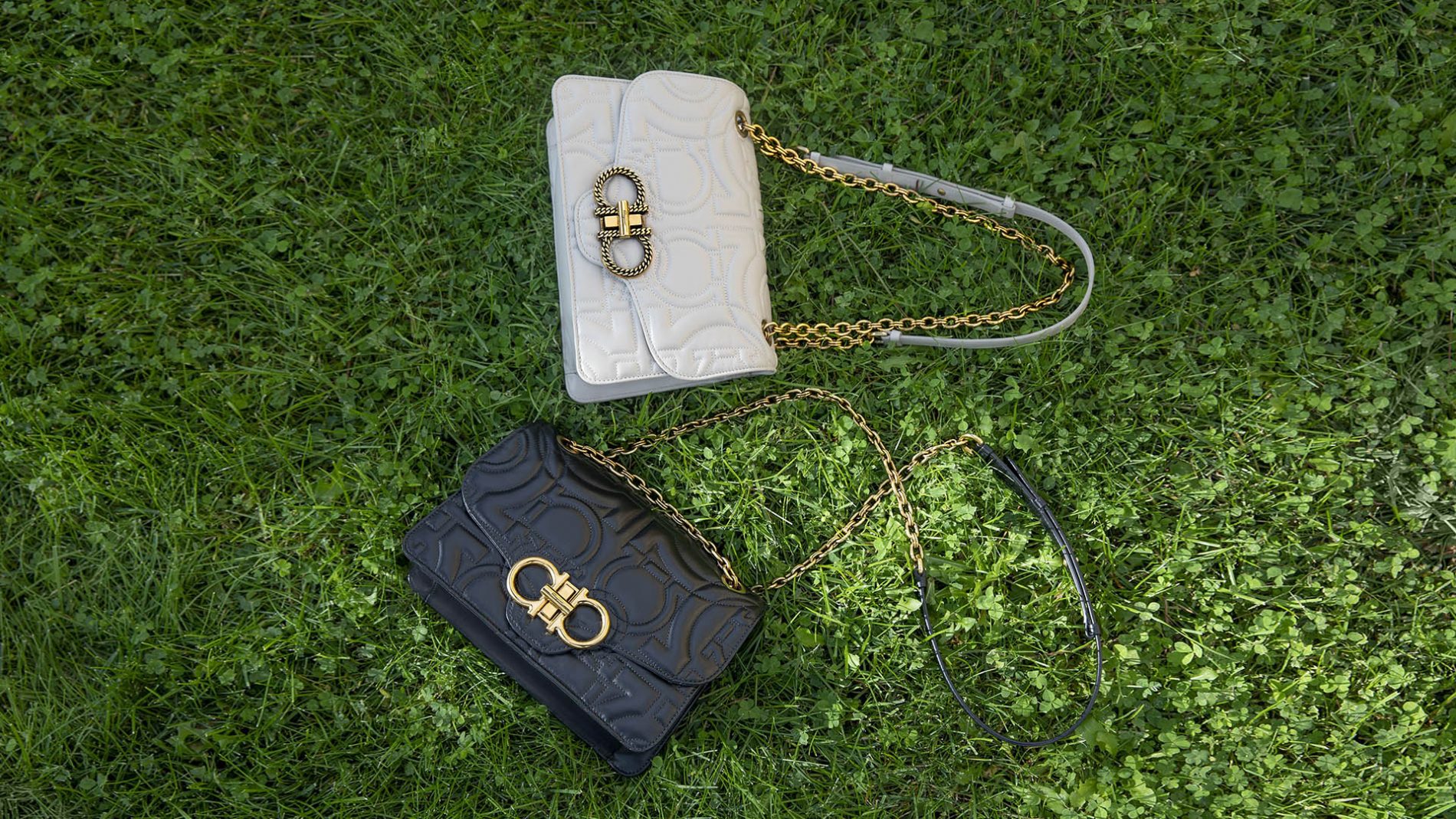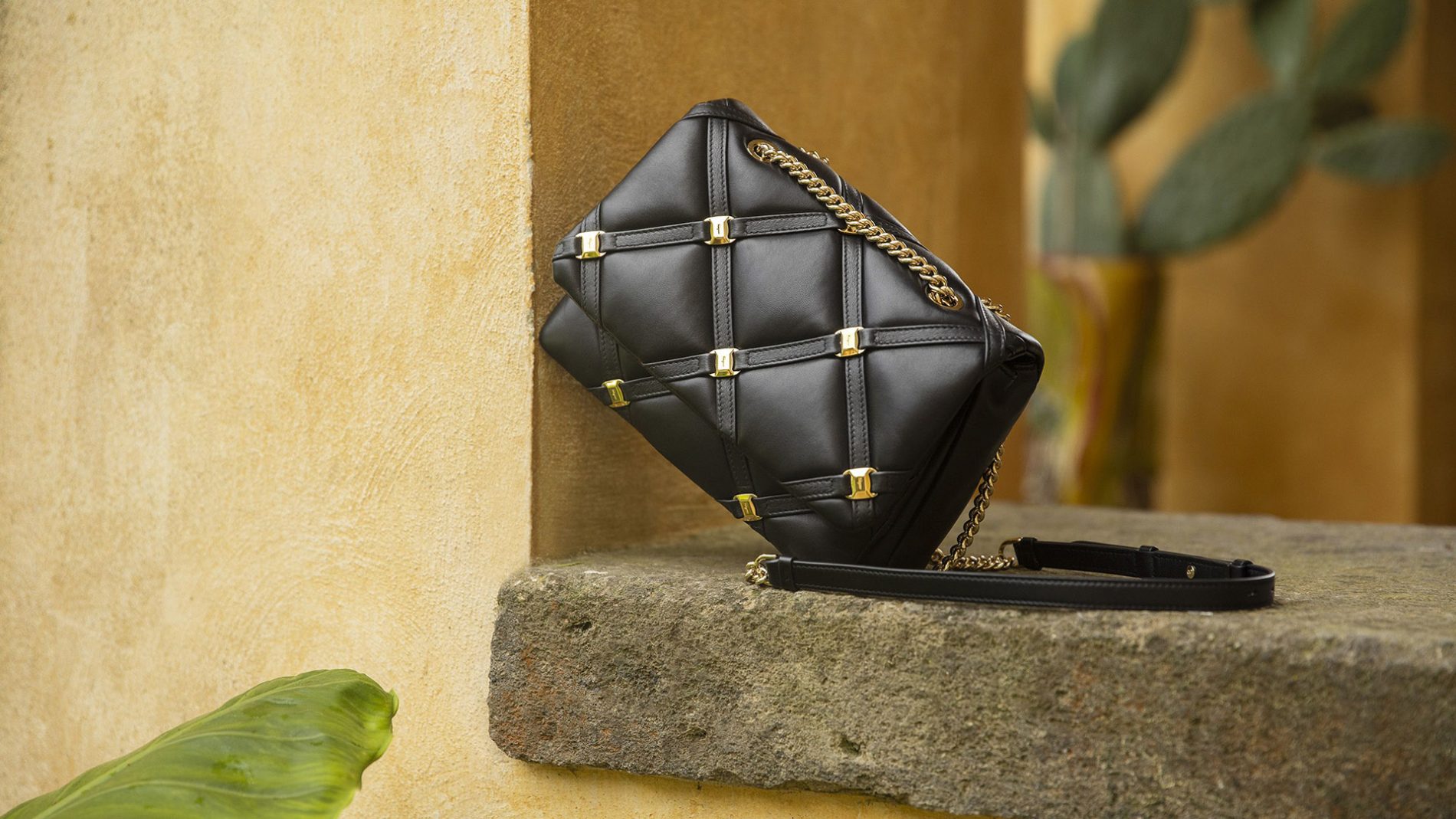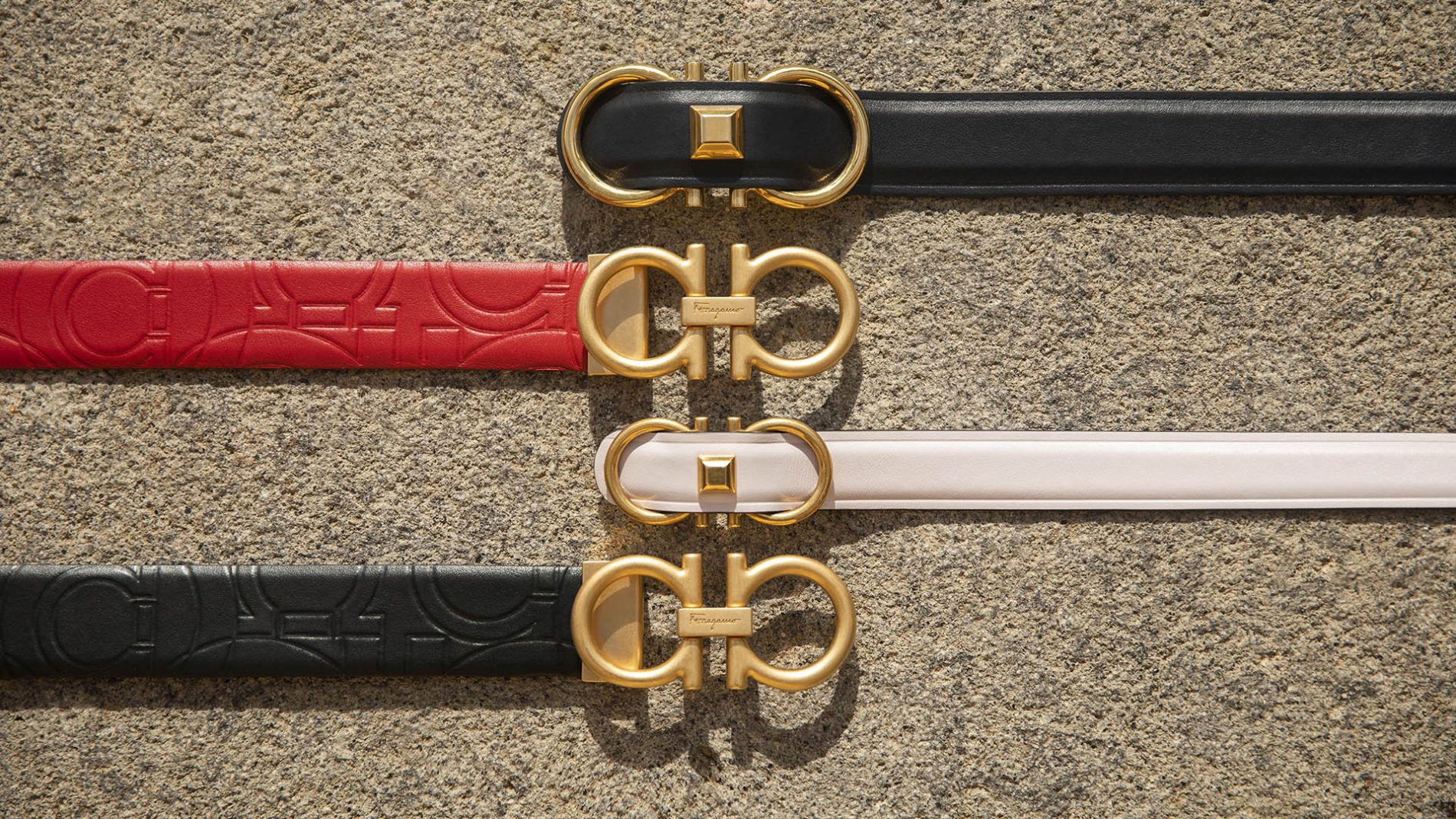 View
gallery
A Rich History: Ferragamo
January 29th—2019
Born and trained to be a cobbler in Italy, Salvatore Ferragamo immigrated to the United States in 1914 with the dream of creating an empire founded on the art of shoemaking. In 1923 he opened the Hollywood Boot Shop, designing the most exquisite shoes for starts like Joan Crawford and Marilyn Monroe, the muse for the iconic Ferragamo Pump. In 1927 he returned to Florence where he opened another destination store, the foundation of his 90-year old, eponymous brand.
With invention and comfort at the forefront of the brand's design philosophy, Ferragamo is most well-known for introducing innovations such as the wedge heel, the sock-shoe and metal heels and soles. Expansion into other leathergoods categories was imminent, leading to the introduction of the Salvatore Bag. Salvatore Ferragamo passed away in 1960, leaving his family with an undeniable legacy…creating 'the most beautiful shoes in the world'. Still family-run today, Ferragamo has evolved into one of the great fashion houses.
Flash-forward to 2019, the new collection marries tradition and the world of tomorrow. Designed with a diverse group of individuals in mind, the focus is on the Italian, mid-summer lifestyle…perhaps an ode to 'La Vita è bella'. With an emphasis on togetherness, highlights include the new Gancini Monogram and Gancini hardware on shoes and bags.
Ornate heels take shape with the Flower Heel Slipper shoes and mules and edgy Gancini chain details create impact with the Vara Collection…playful and feminine, revealing the romantic yet powerful soul of the Ferragamo woman.
With only 100 numbered pieces available around the world, the Limited Edition Quilted Gancini Flap Bag, achieves immediate 'IT' status…exclusive to our Serrano 47 Woman store in Madrid, it is beyond covet-worthy. Signature quilted bags get a fresh update with new patterns and hardware accents…always classic, yet just the right amount of trend.
Belts go to the next level with new, more futuristic fabrications, such as an embossed Gancini pattern and Chinese New Year-inspired hues, such as lipstick red. Form and function unite with an adjustable fit and bold matte buckles…a fashion-meets-tradition moment.
Whether a customer for decades or new to the brand, Ferragamo's 2019 offering will excite while showcasing the ultimate in craftsmanship.
For more details about the brand's illustrious history, go to their Ferragamo Museum website.  
See Brand List for store information.
View Gallery for Additional Images.