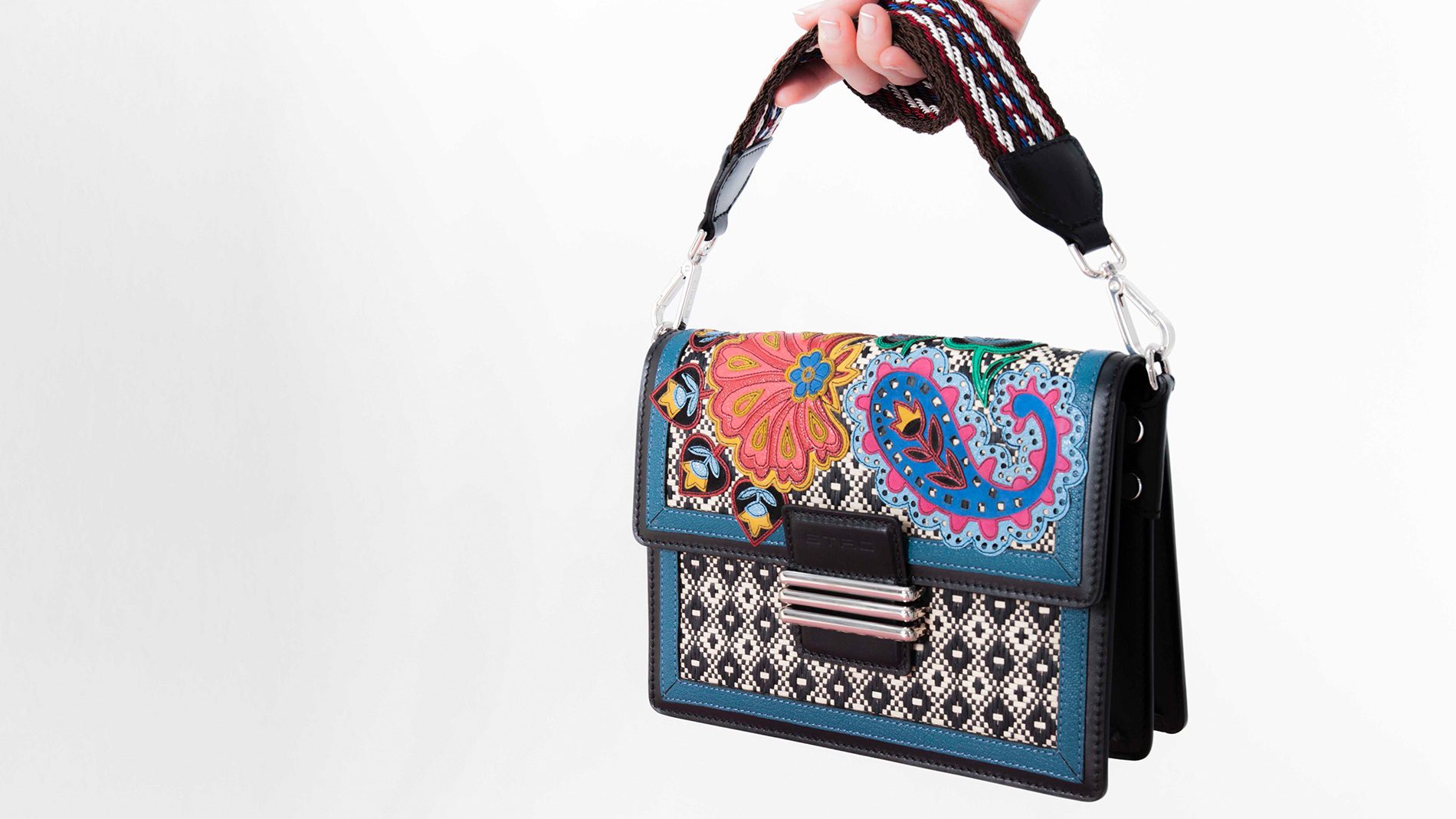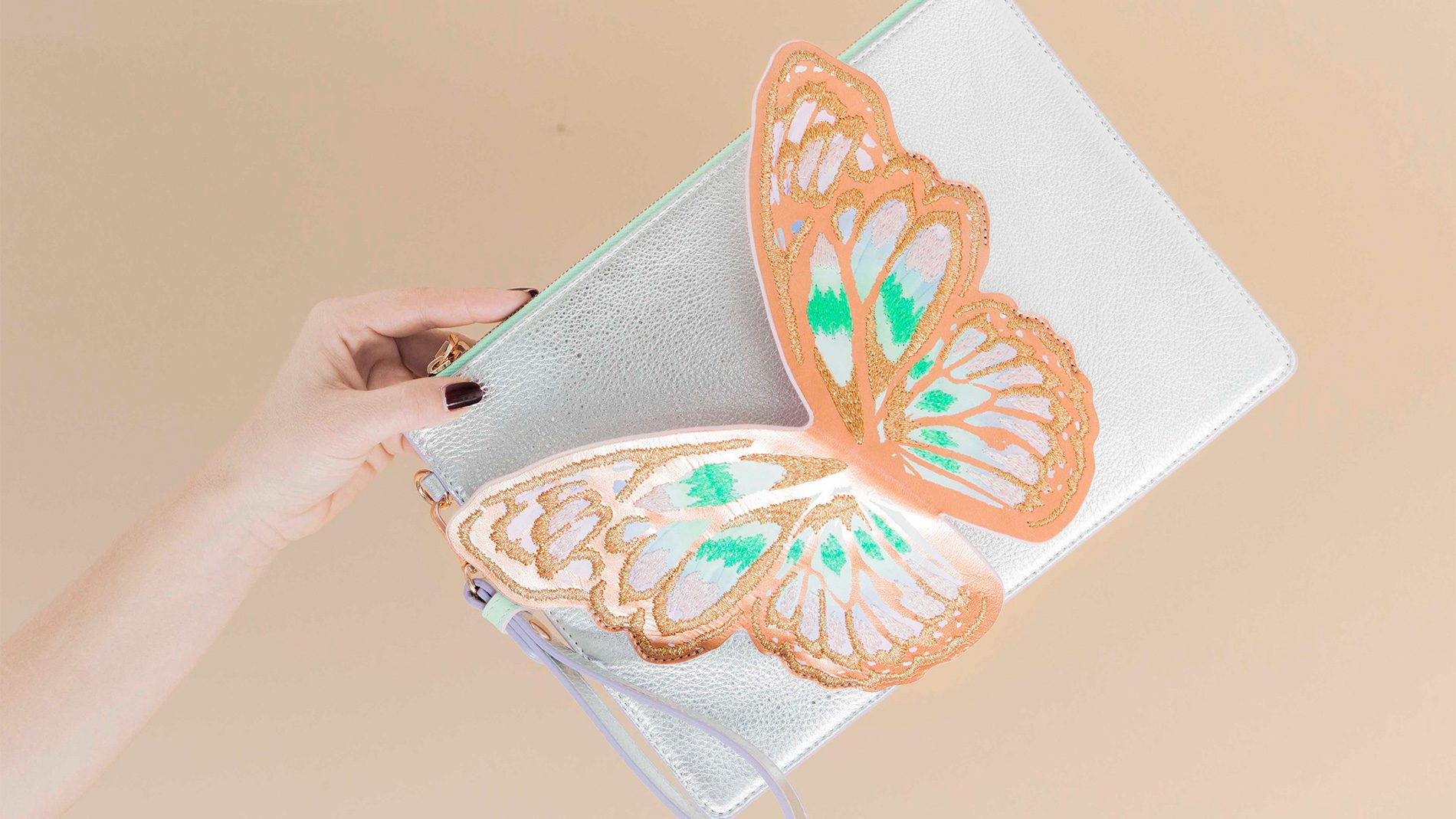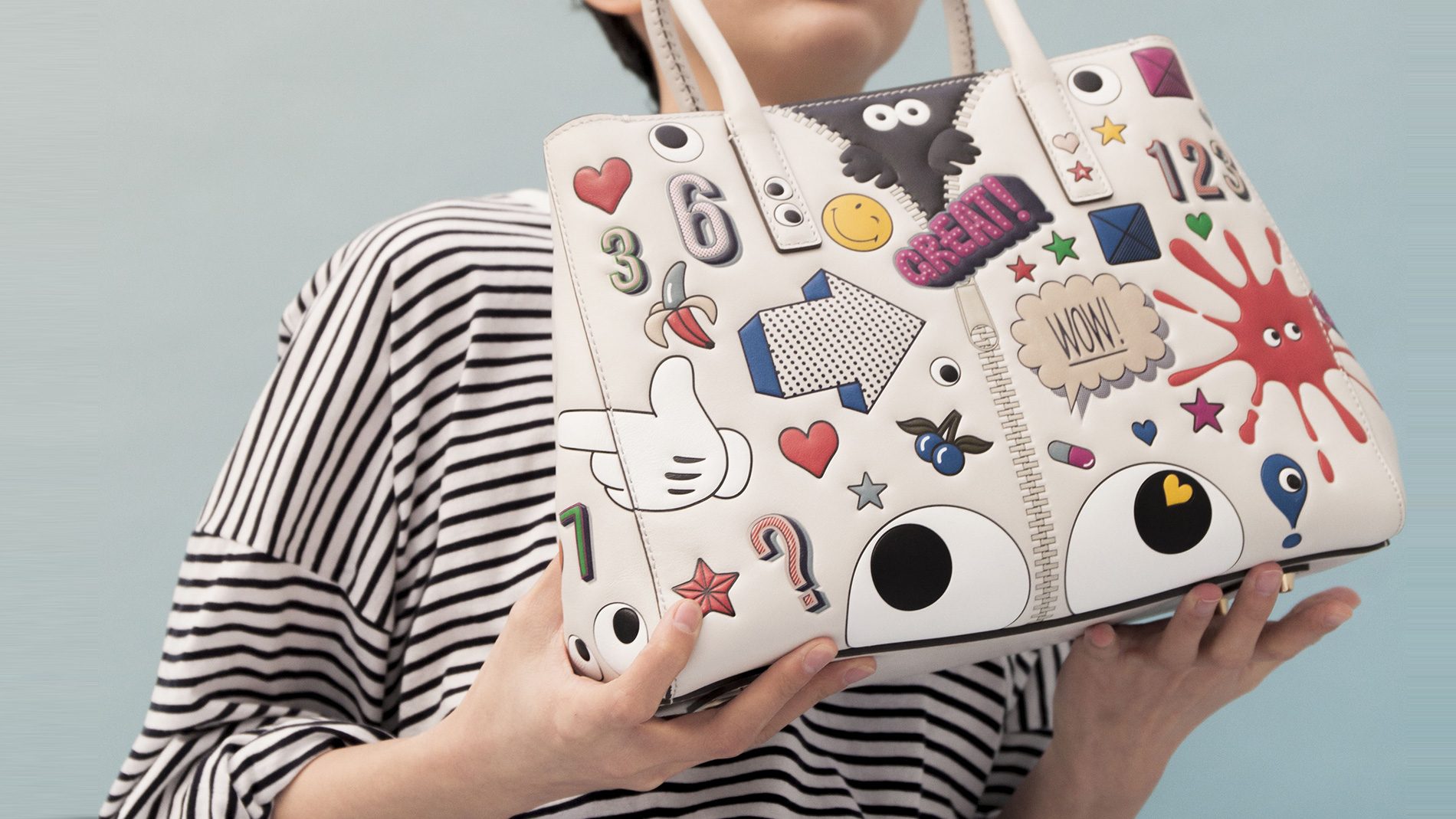 View
gallery
Accessories Report: Portable Art
March 15th—2018
The IT-BAG is perhaps the most desired, sometimes elusive piece of fashion you will ever own. From the timeless and yes practical Louis Vuitton Speedy (introduced in the 1930s) to the whimsical Gucci Dionysus, the IT will always be your gotta-have-it-now style symbol.
That transitional period between Winter and Spring can be a bit tricky. Do you break out your straw bags, can you still carry that perfect red from 2017? You know the answer is always yes in our eyes…we like rule-breakers. But just in case you need an update now, there is one in-between-season handbag trend we are coveting…the artsy, embellished, personality-driven IT.
Mixed-media, appliqué, patches and logos; florals, paisleys, checks and insects; top handles, shoppers, clutches and minis…so many to choose from, how could you ever pick just one.
They go with everything…no need to worry about matching patterns (so last year). They are all unique, just like you…why look like everyone else. They will allow you to express your every mood…yes, dressing for your emotional state is a thing.
So the moral of this fashion story is simple…artsy, embellished, personality-driven IT-BAGS are the versatile, oh-so fashionable answer to your transitional blues.
Find the trends in El Corte Inglés
In El Corte Inglés you can find a series of trends related to the aforementioned art of luxury handbags. Among them, Agatha Ruíz de la Prada brings us this large women's shoulder bag, in a water green tone, with a cloud-patterned breaker.
If you are looking for a warmer and more discreet tone, try this Adolfo Domínguez shoulder bag with a raffia effect in orange. We could classify both bags as luxury accessories with which you will undoubtedly go in fashion.
If you have been wanting to know more about luxury bags, be sure to read our post It-Bag Insider: Theory of Color.