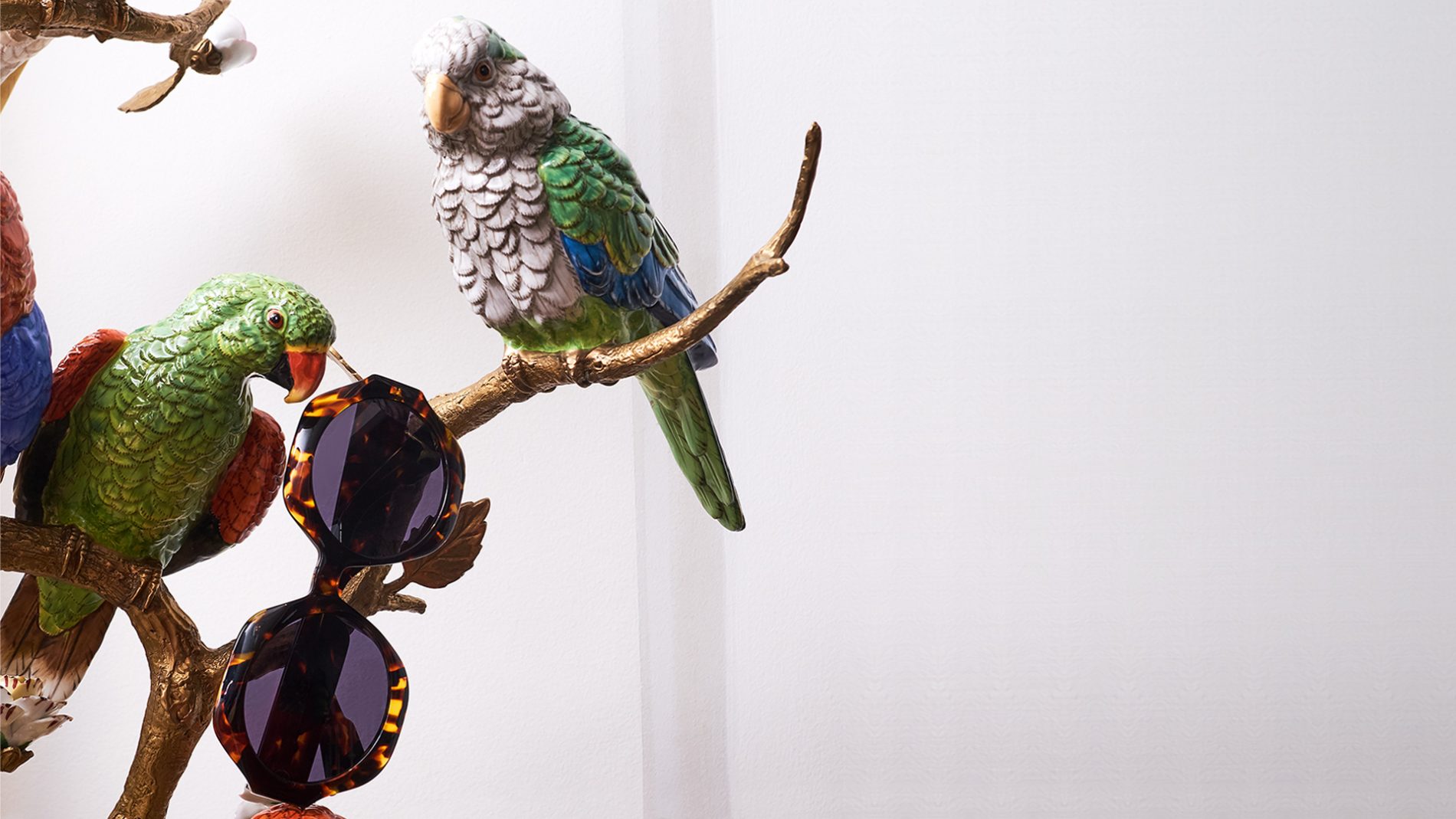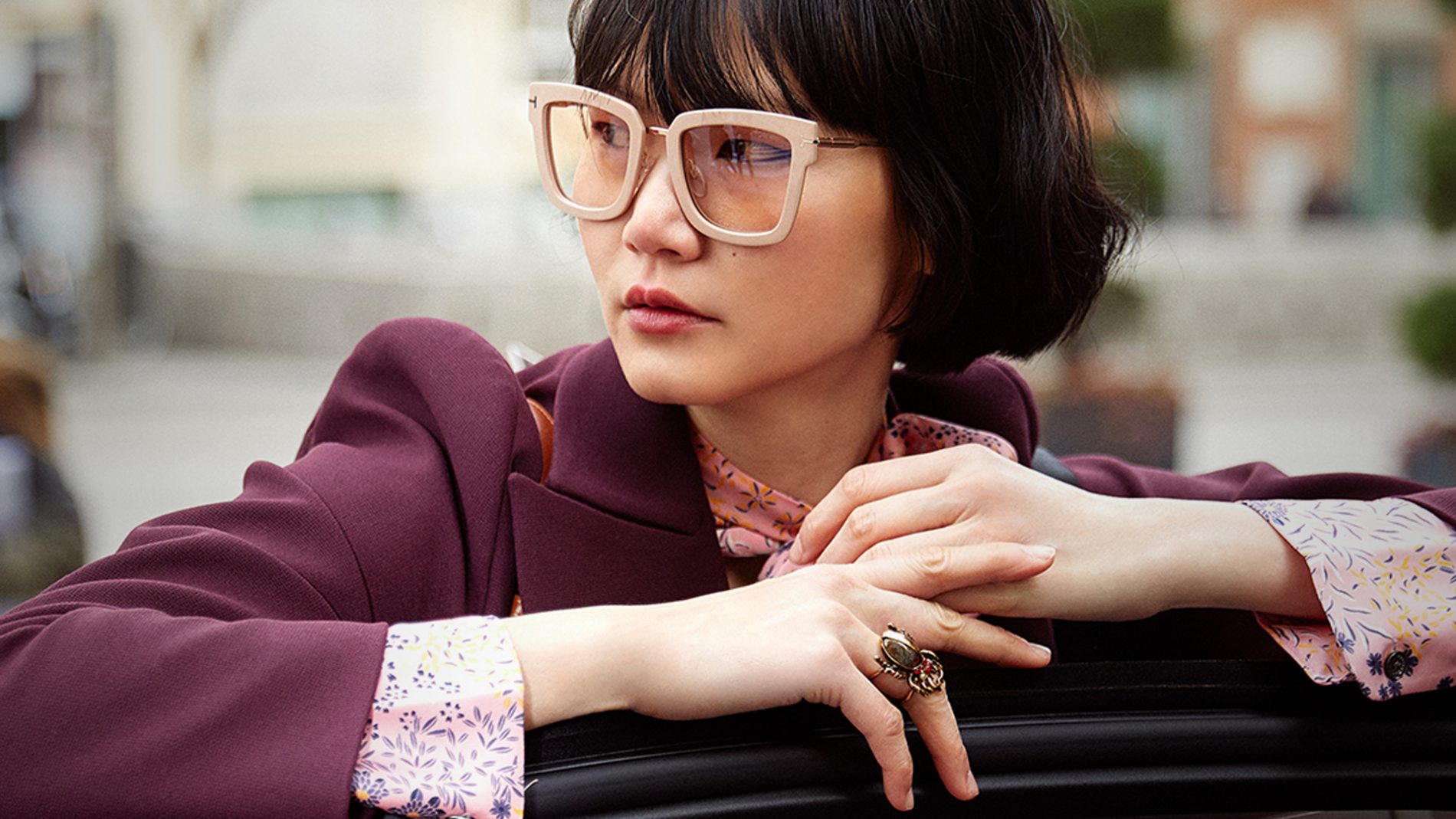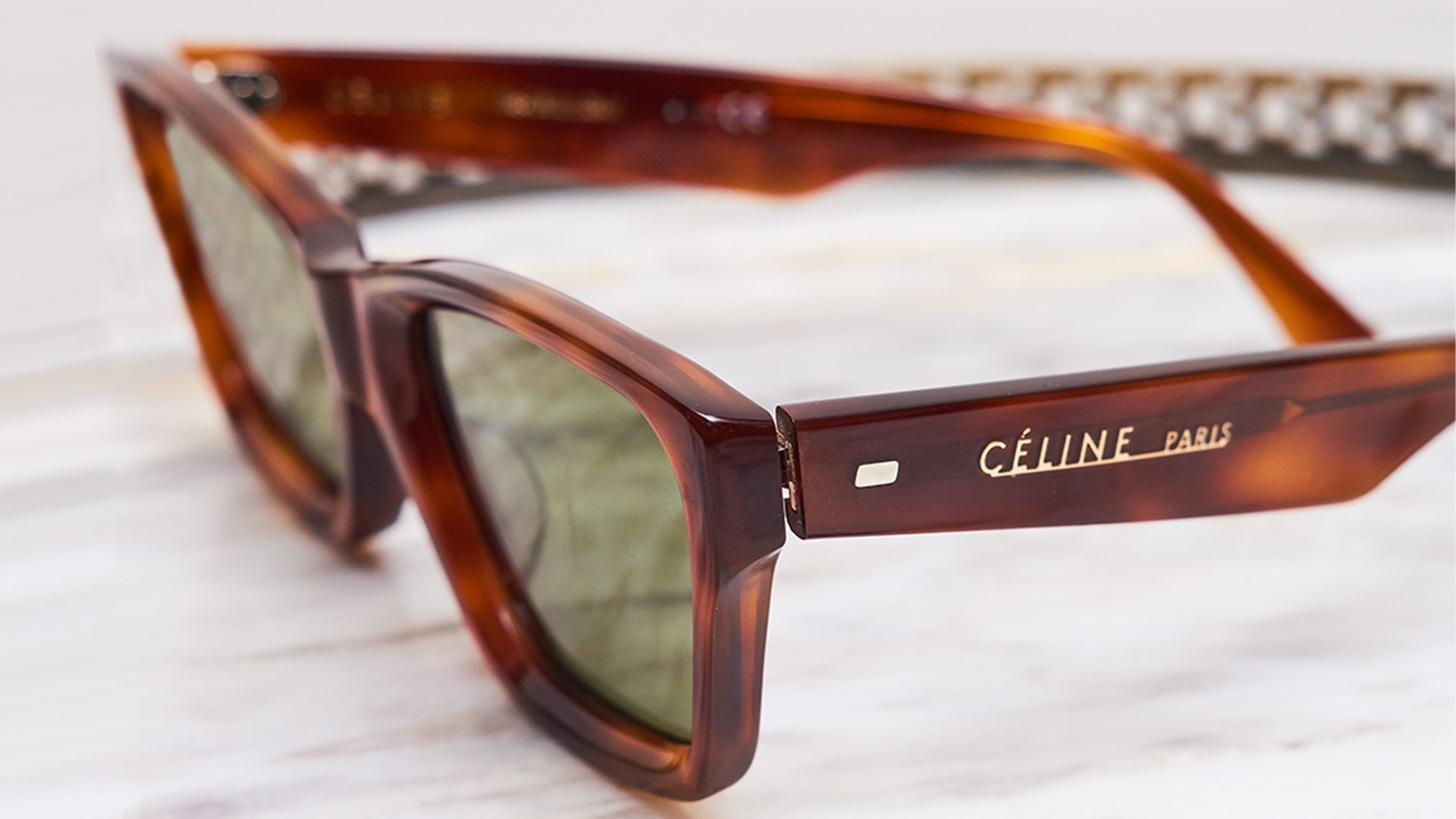 View
gallery
Accessories Now: Sunnier Days
March 5th—2019
The days are getting longer, the sun is setting later and with that comes the desire to enhance your sunglasses collection. Sunglasses have the power to change your entire look…70's one day, matrix the next, they are almost as style-evolving as your favorite bags and shoes. Plus…they are the first fashion item people see, so of course you need to make a major impression.
Spring 2019's plethora of shapes, sizes and colors allow you to indulge your inner chameleon, so experiment and play. Yes it is important to make sure you choose the right frames for your face shape, but don't be afraid to 'try-on' these trends.
Patterned Frames: Prints and new versions of tortoiseshell take center stage for the street style set. Bold and alluring, they draw people in…go for the double-take in an octagonal pair from Dior. J'adore!
Oversized Square Shapes: The it-shape of 2019, these frames express modernity, conviction and of course, style-savvy. With their 70's vibe, they give you a bit of retro, but with that futuristic edge. They look especially fresh in Spring's nude  hues like this pair from Tom Ford…simply beyond!
Nerd Alert: Inspired by prescription eyewear silhouettes, wayfarer shapes get a 2019 update. Always classic, they have that high IQ vibe you covet. What is more attractive than a smart and oh-so-stylish woman? Celine's version in a bold tortoiseshell are not only everyday-worthy, but they have that clean, yet new millennium sensibility that only the modernists can create. Trendy, but not too, they are at the top of our wish list.
For more exciting, designer sunglasses trends, visit our Castellana, Serrano 47, Diagonal and Marbella locations…you won't know which way to look first!
See Brand List for store information.
View Gallery for Additional Images.