Baby Needs A New Pair Of Shoes
February 26th—2020
Late February/March can be such a tricky time of year when it comes to shoes…you want to break out your new SS20 faves, but the weather doesn't always cooperate. So…what does an on-trend, fashion girl do? We create an haute mashup of the old and the new!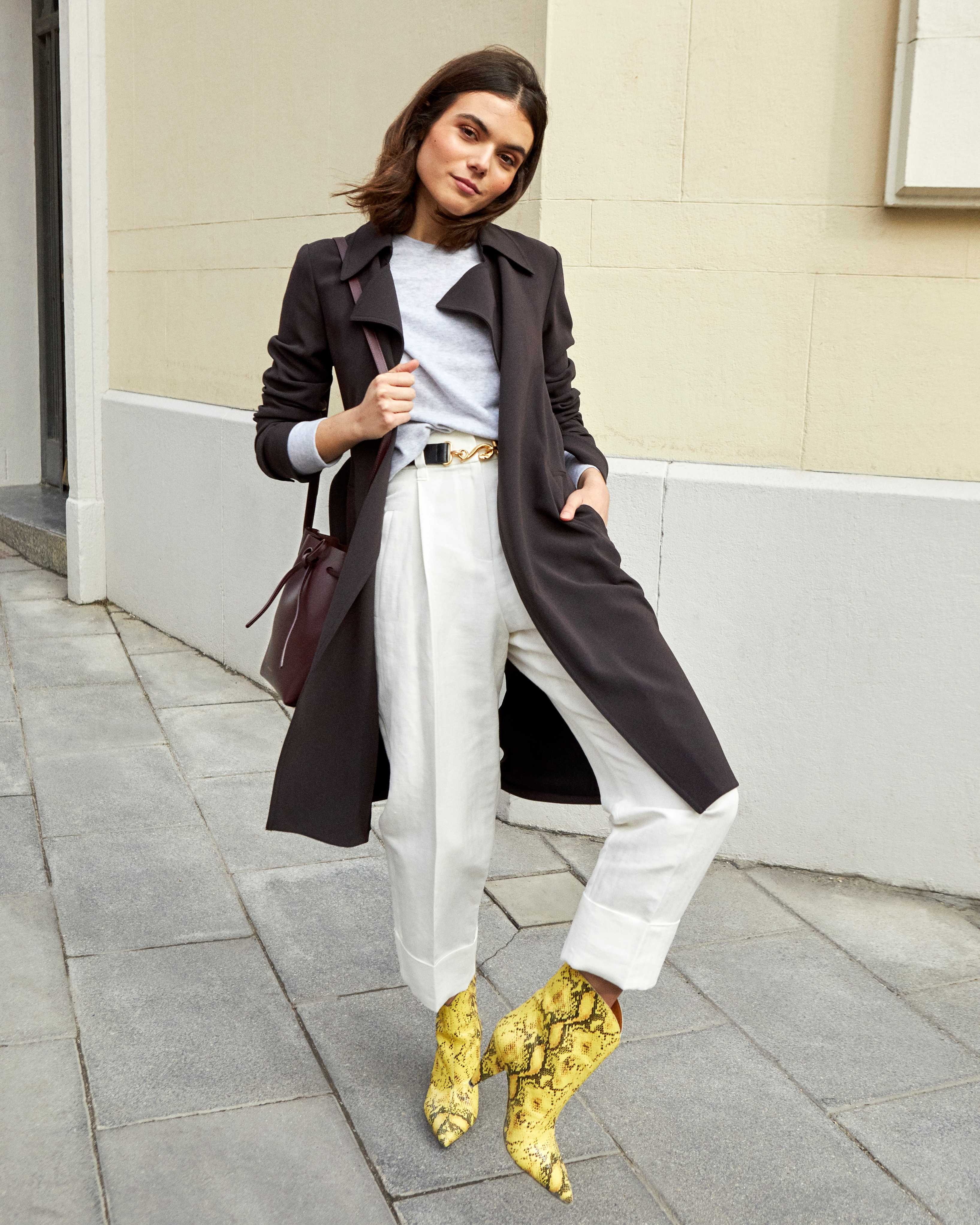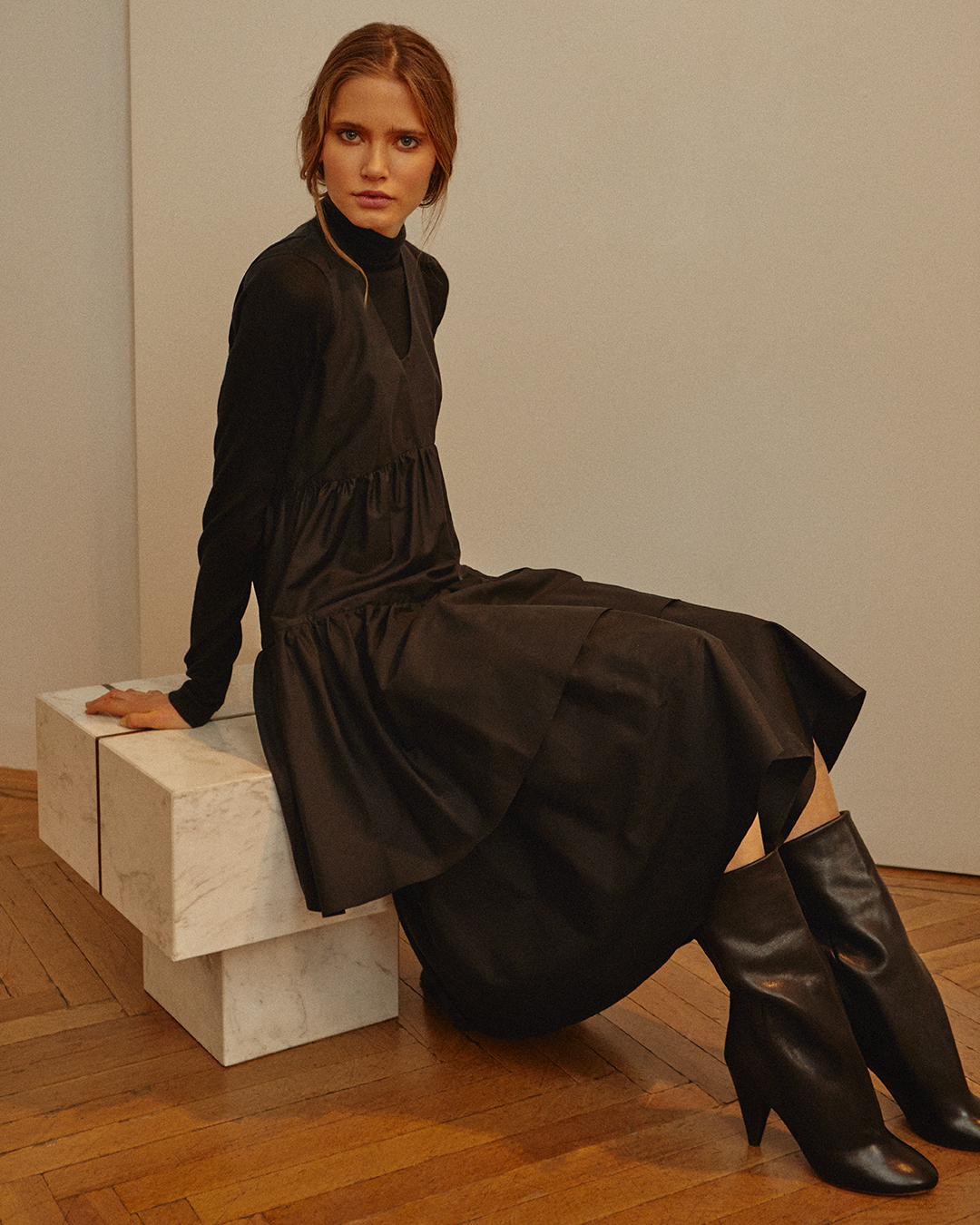 Boots That Aren't Just Made For Walking
Who says you can't wear boots 365 days a year…certainly not us. The key to pulling off the boot trend when the weather gets warm is to go bolder and Isabel Marant has just the pair for you. Don't be shy, choose her Leinee Boots in bright and sunny yellow printed python…what better way to take the wintery gloom away. If color just isn't your thing, we also love her signature Dernee Boots. Yes, they are basic black, but it's the non-traditional shape that makes these so worthy of every day, every season status.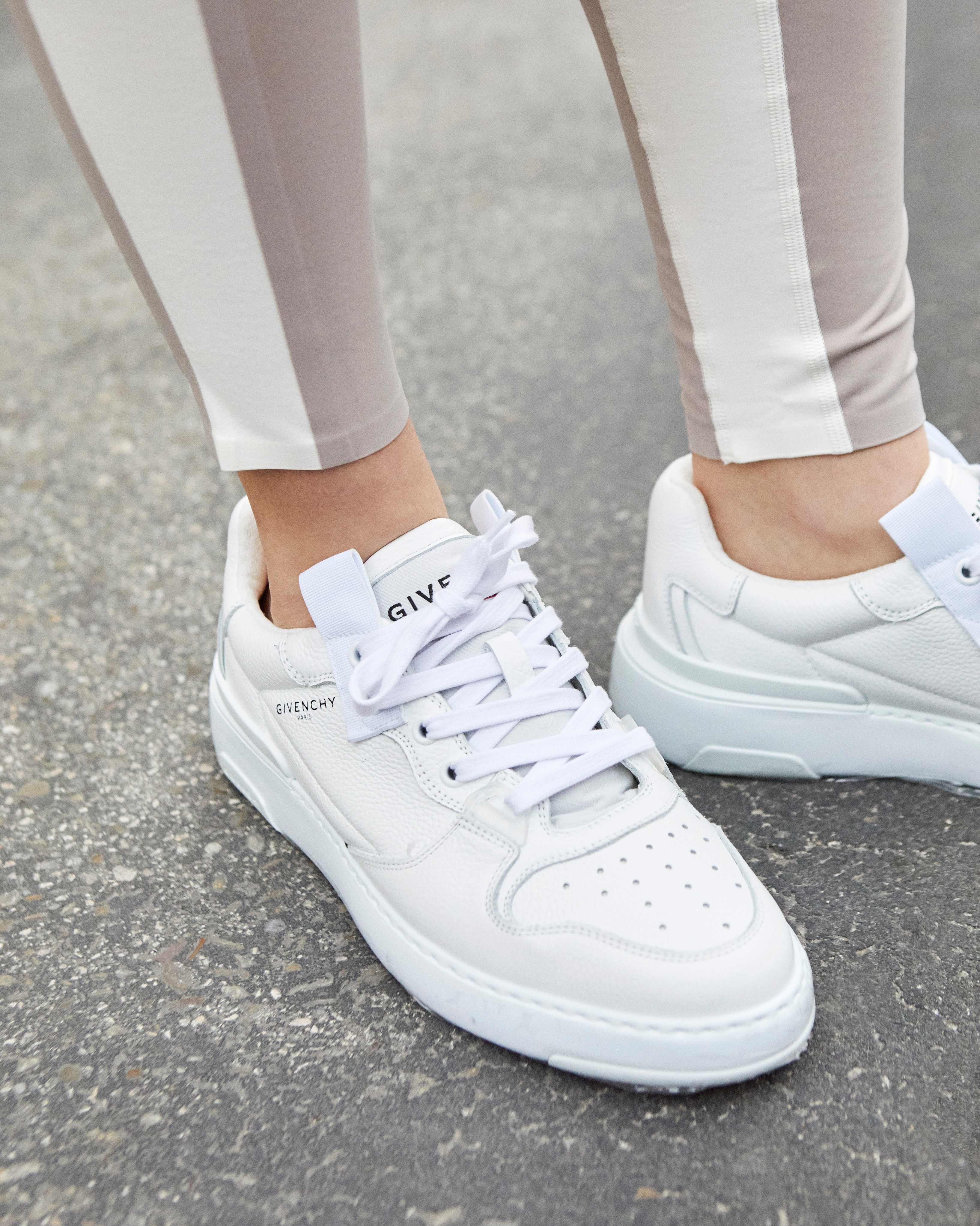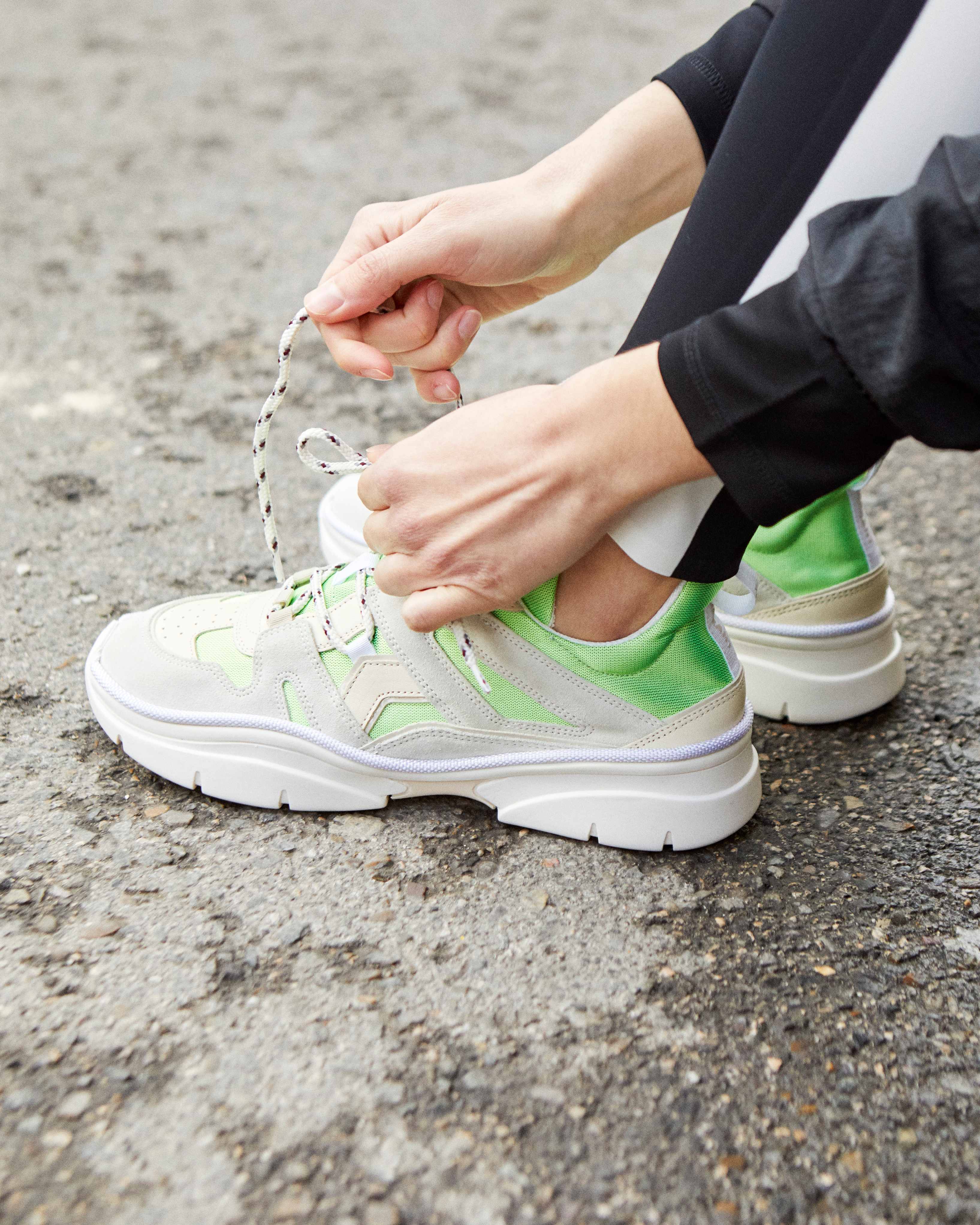 Sneakers Are Here To Stay
Work-to-weekend has always been a popular way to categorize fashion…pieces that are office-apropos, but also make a Saturday/Sunday statement. For Sping 2020, we are coveting the opposite…all things 'weekend-to-work'. Yes, it is time to take the overtly casual and put them into your workwear rotation and what better way to start than with a pair of designer sneakers. The easiest way to incorporate this trend in a spring-like way is to simpy go all white with a pair from Givenchy. The perfect neutral, a sleek (less workout-centric) shape and all of the sneaker details you love. For the woman who has already mastered the trend, we suggest going a bit bolder with a touch of neon, Spring's new bright. Isabel Marant can be credited as the founder of the desinger sneaker trend with her now iconic Bekett Hi Tops (if you don't own a pair, you should), but we are currently obsessed with her new electric-hued metallics…so 2020 worthy!
See Brand List for store information.