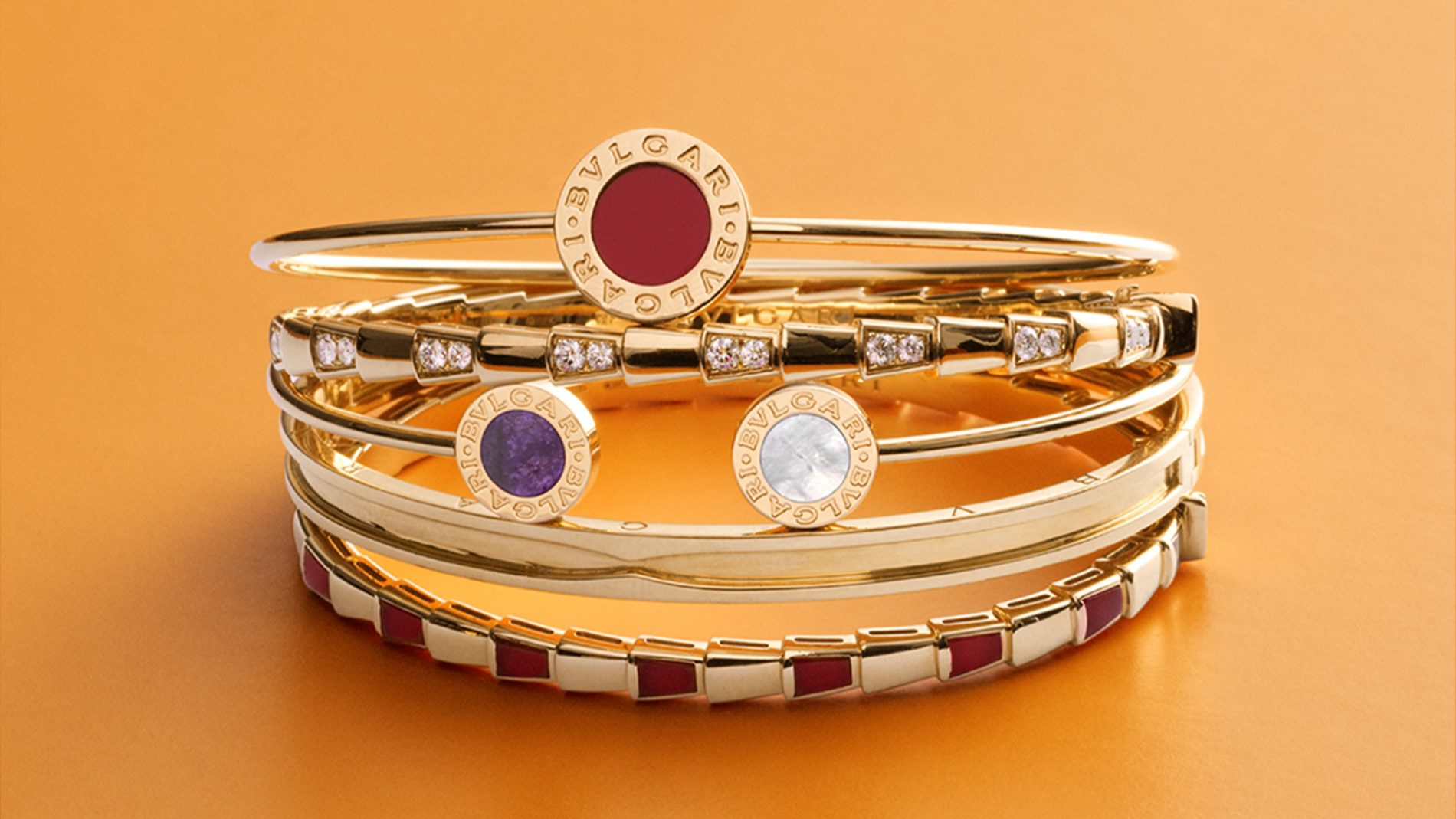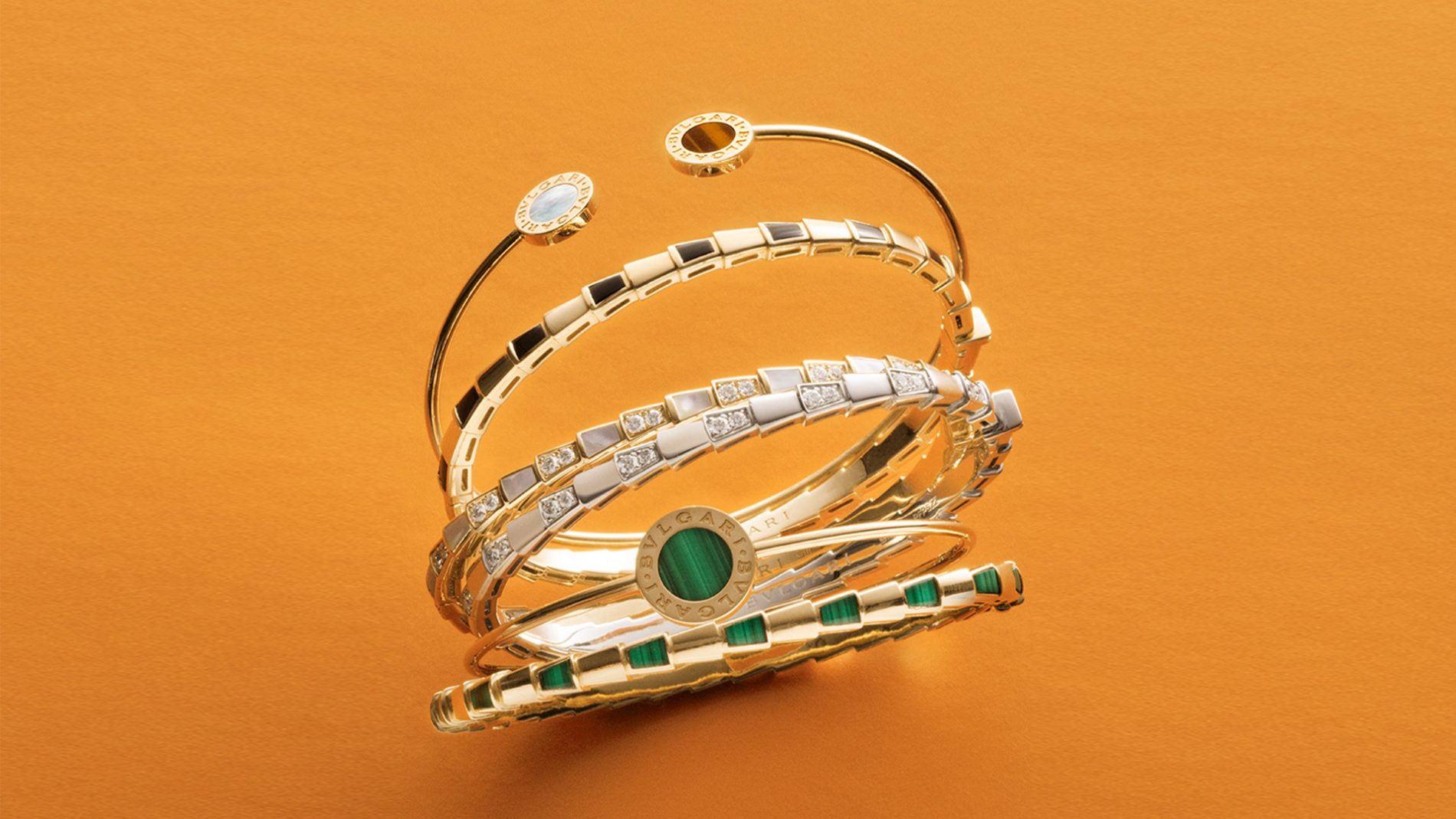 View
gallery
Be-Jeweled: Bulgari's Arm Party
June 4th—2019
Bangles, bangles and more bangles! Summer calls for stacking, mixing and matching. As you peel off the layers and your arms become a focal point, the jewels you wear are as important as the rest of your #OOTD.
Bulgari, infuses its joyful and bold spirit into its newest range of must-have bracelets. Known for breaking the conventions of jewelry design, the Roman Maison's cutting-edge jewels always set the bar to the highest level. And now, with its covet-worthy bangle collection, women everywhere get to play by their own rules and express their personal style through their very own stack.
For sophisticated glamour or urban edge, Viper and B.zero1 bangles elevate your daytime look, while the new multicolor design of the BVLGARI BVLGARI narrow wire bracelets emphasize a playful and fresh aesthetic. Some days might call for an uplifting dash of color, while other days a wrist full of mixed metal…for the ultimate style mixologist, the options are endless.
For logo lovers, the Maison introduces seven new 18-carat, rose gold bracelets featuring the iconic BVLGARI BVLGARI inscription. Inspired by ancient Roman coins, the double logo shows off its contemporary playful charm wrapped around electrifying discs of color: green malachite, white mother of pearl, red carnelian, black onyx, sparkling pavé diamonds, golden tiger's eye and violet sugilite.
As a tribute to the Maison's emblem, the iconic Serpenti, the Viper line, channels a seductive and mysterious vibe. A geometric, trapezoid motif, reminiscent of the sinuous scales of a snake, wraps itself around the entire collection. Now, three new 18-carat, rose gold bracelets animate the design by alternating a dash of color with gold, echoing a serpent's multi-toned skin. Featuring green malachite, red carnelian or black onyx, the pattern is so fluid and subtle that only its wearer knows the secret of its sultry inspiration.
The B.zero1 collection features a thinner, lighter weight bangle shape, making them so easy to stack. The slender bracelet comes emblazoned with the Bvlgari Bvlgari logo and is available in 18-carat yellow, rose and white gold options. These must-have pieces inject mixed precious metals into the assortment, ideal for the audacious, rule-breaking B.zero1 woman who always customizes her look.
No matter how you style or stack, whether your sensibility is more fun and feminine or downtown and edgy, the Bulgari arm party lets you be the hero of your very own style story…confidence never looked so very chic.
Available now at our CASTELLANA STORE in Madrid.
View Gallery for Additional Images.