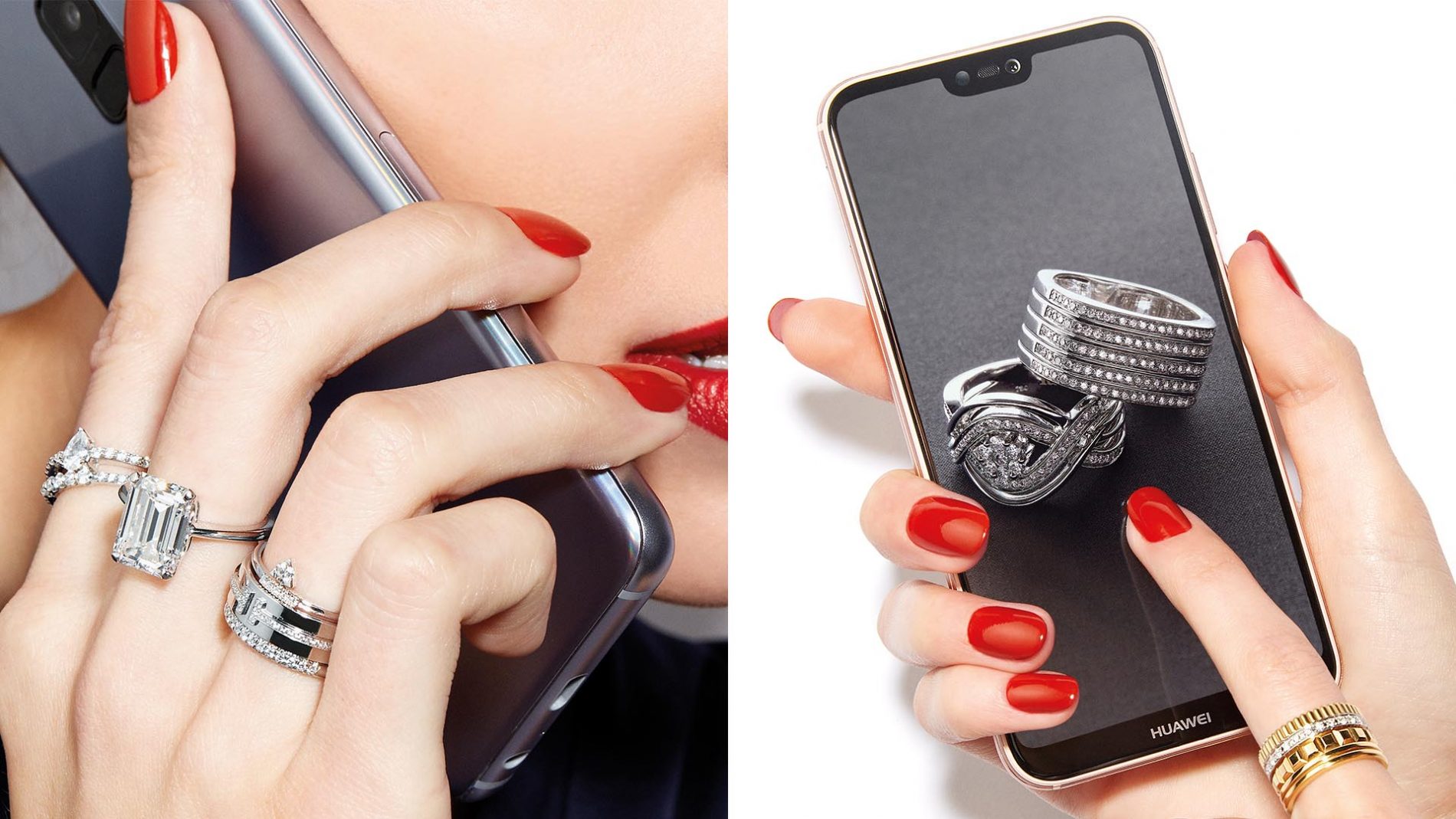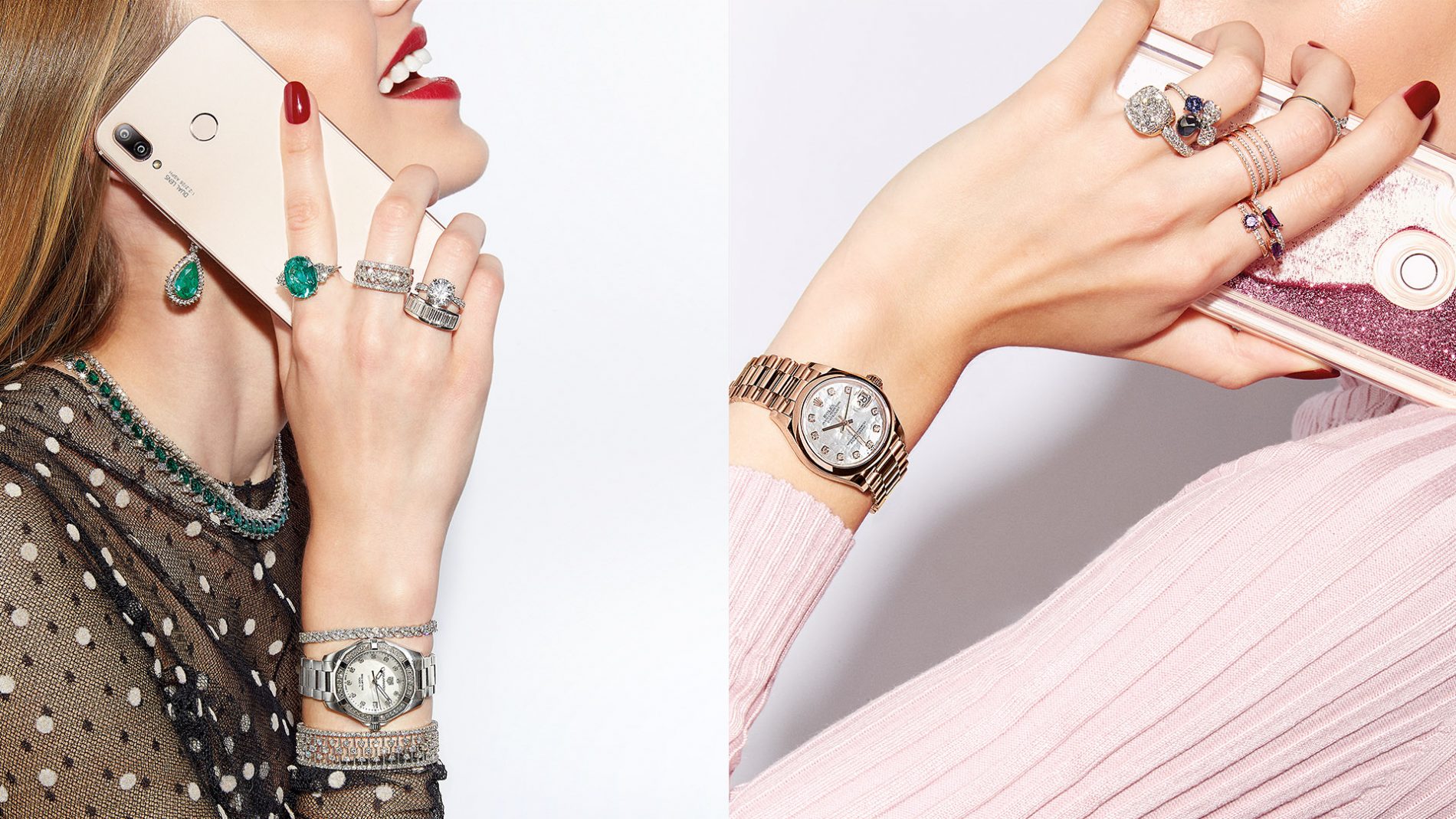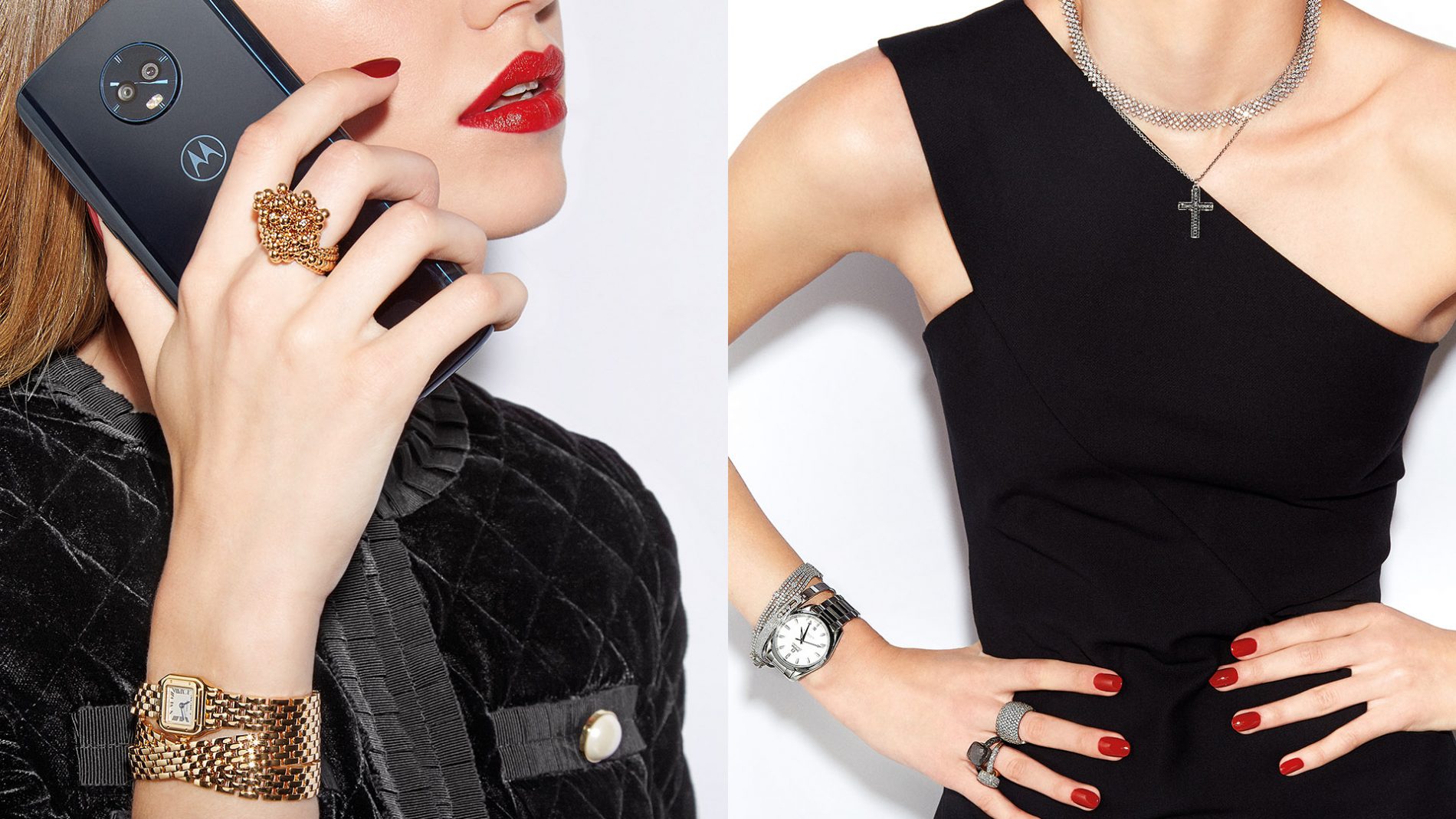 View
gallery
Be-Jeweled: Gift Yourself
November 28th—2018
'Tis the season! While our focus in late November, early December is on buying gifts for all of our loved ones, sometimes we just need to buy that special item for ourselves. With self-care at the forefront of global lifestyle trends, we suggest you broaden the definition to include indulging in that one piece you have always wanted. Yes, style-mavens, go forth and gift yourself!
Diamonds are always a girl's best friend (other gemstones too) and the selection of fine and designer costume jewelry at the El Cortes Inglés Castellana, Serrano 47, Diagonal and Marbella stores cannot be compared. Whether Tiffany, Bulgari, Swarovski, Cartier or many others, we can fulfill all of your jeweled desires.
The statement cocktail ring becomes the style centerpiece. From wide bands with all over diamonds, to one magnificent emerald stone, to intricate designs, these to-die baubles are the ultimate extravagance. You can also achieve this bold look by layering your bling. Wear a couple complementary fine-banded rings on one finger to show your mixologist prowess or go really major by wearing more than one cocktail ring on your hand…oh-so fab!
If you already have that one irreplaceable ring, whether from that special someone or a family heirloom, might we suggest you indulge in a diamond bracelet or watch or better yet, buy more than one and wear them in true arm-party fashion. There isn't anything quite as holiday chic.
For the forever necklace lover, you won't be able to live without the perfect collarbone-grazing piece. Whether multi-strand and multi-gem or chain mail-inspired, these 'crewnecks' are simply gawk-worthy. Let them be the hero or layer with fine-chained pendants to add a little edge…cool girls need diamonds too!
Feel free to also send your significant other in to shop for you. Our personal shoppers are always here to help!
See Brand List for store information.
View Gallery for Additional Images.