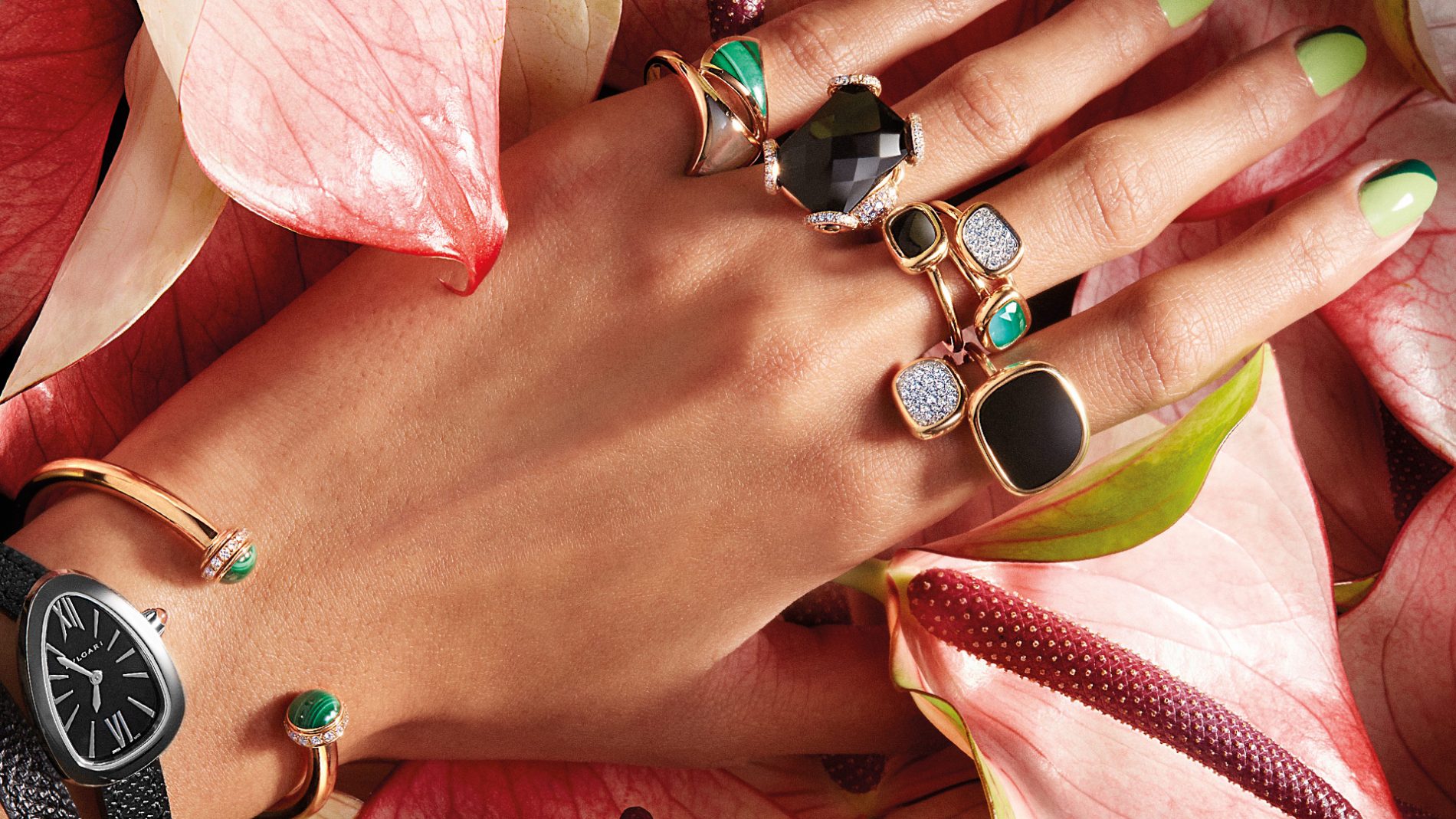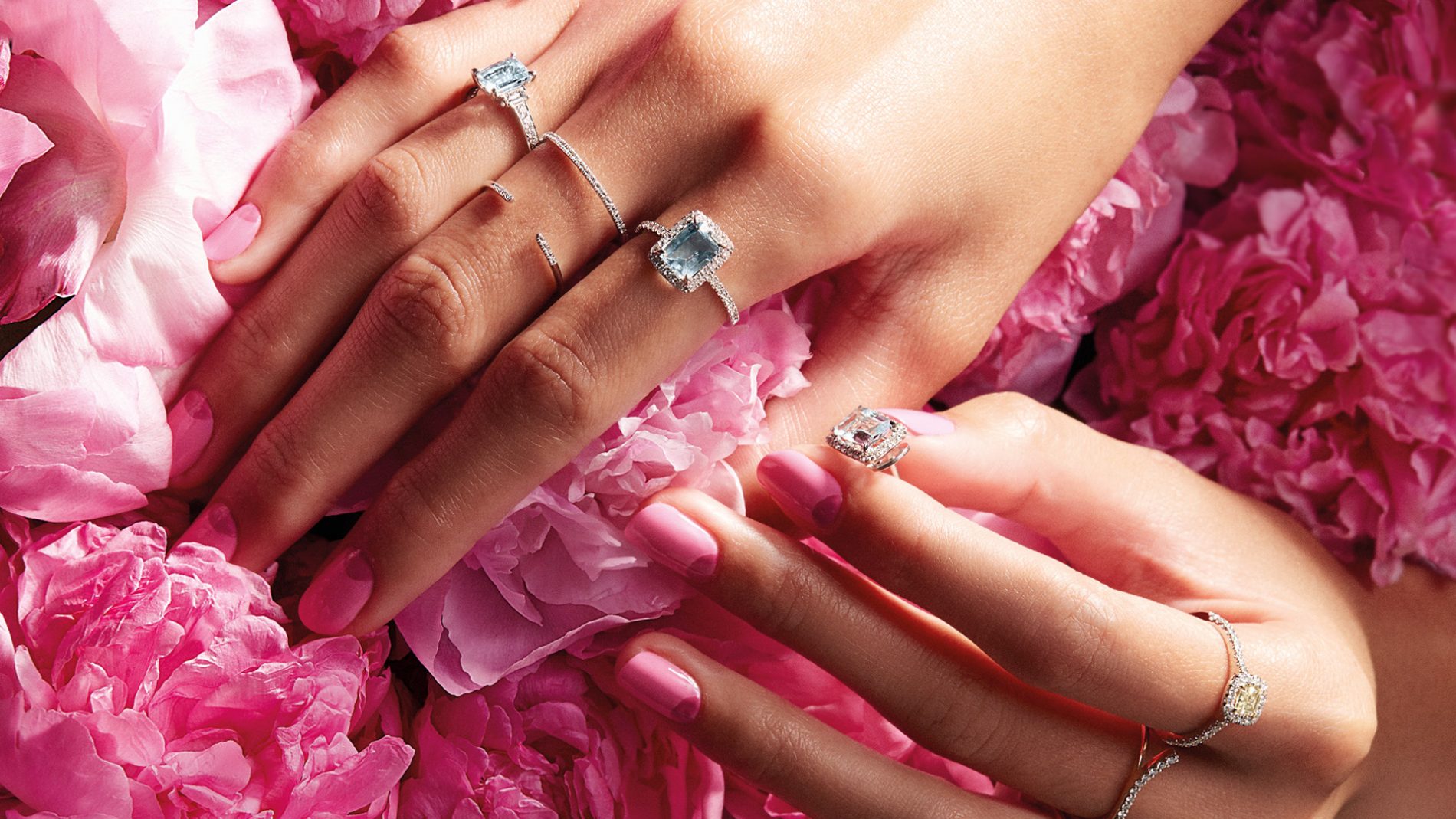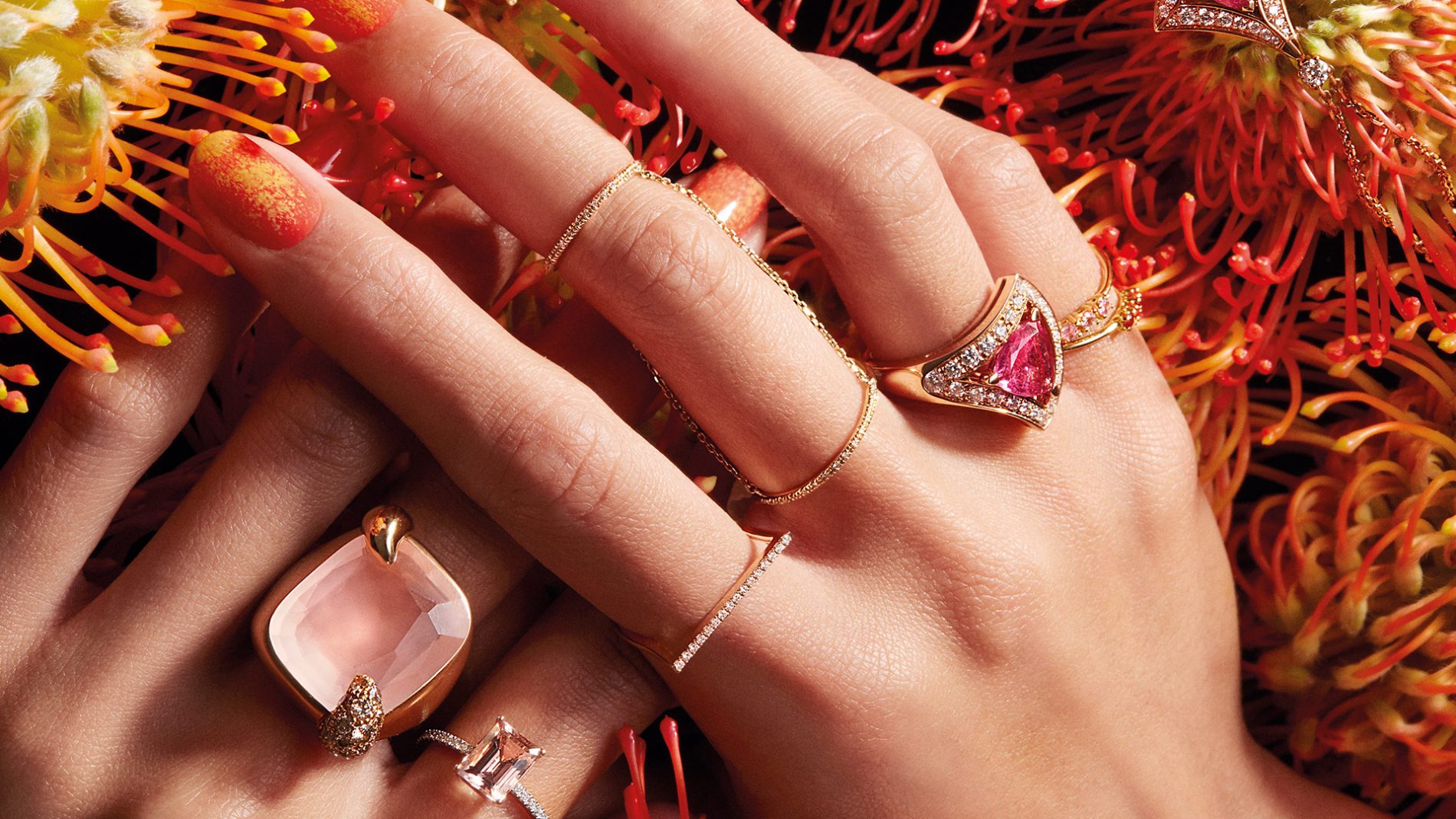 View
gallery
Be-Jeweled: Natural Wonders
May 17th—2018
Nothing is more personal than the jewels you wear. It is the simplest way to express your style sensibility as well as your unique view of the world. Jewelry also has emotional significance…most women can tell stories around each piece…gifts from current and past loves, gems that mark your birth sign and most importantly gifts to self, the pieces that speak to us.
Spring 2018 jewelry takes a direction towards natural elements…a love story to the environment perhaps, a nod to wellness and self-care? Bold onyx and turquoise have a bohemian vibe, but modern settings and the mix of metals and brilliant gems provide a forward edge that is less western and more high-fashion.
For those jewel lovers who prefer dainty, feminine pieces, soft aquamarines and citrine hues take center stage…reminiscent of water and sunshine, these almost ethereal styles remind us of what makes us happy and at peace. Set with diamonds and crystals, with elegant, almost-not-there bands, a subtle 'I Am Woman' statement is made.
The must-have colors of the year also make an appearance, but of course with a salute to nature's abundance. Pale to hot pink hero stones reveal your inner girl with powerful settings that show your strength. While pink can be associated with youth, Spring's crop of pink sapphires and topaz tones signify longevity and rejuvenation instead…an ode to agelessness.
Swap your traditional golds and silvers for sophisticated yet slightly decadent rose gold. Not only does it add a soft glow, a youthful bloom to your skin, it also shares it's 'blushy' hue with other warm weather frills that we enjoy…rosé wine anyone?
Regardless of your jewel sensibility, always choose the styles that connect you to something or someone…don't be afraid to expose a little piece of your inner self, of your personal journey!
See Brand List for store information.
 View Gallery For Additional Images.