Behind The Scenes at our Signature Event
December 27th—2019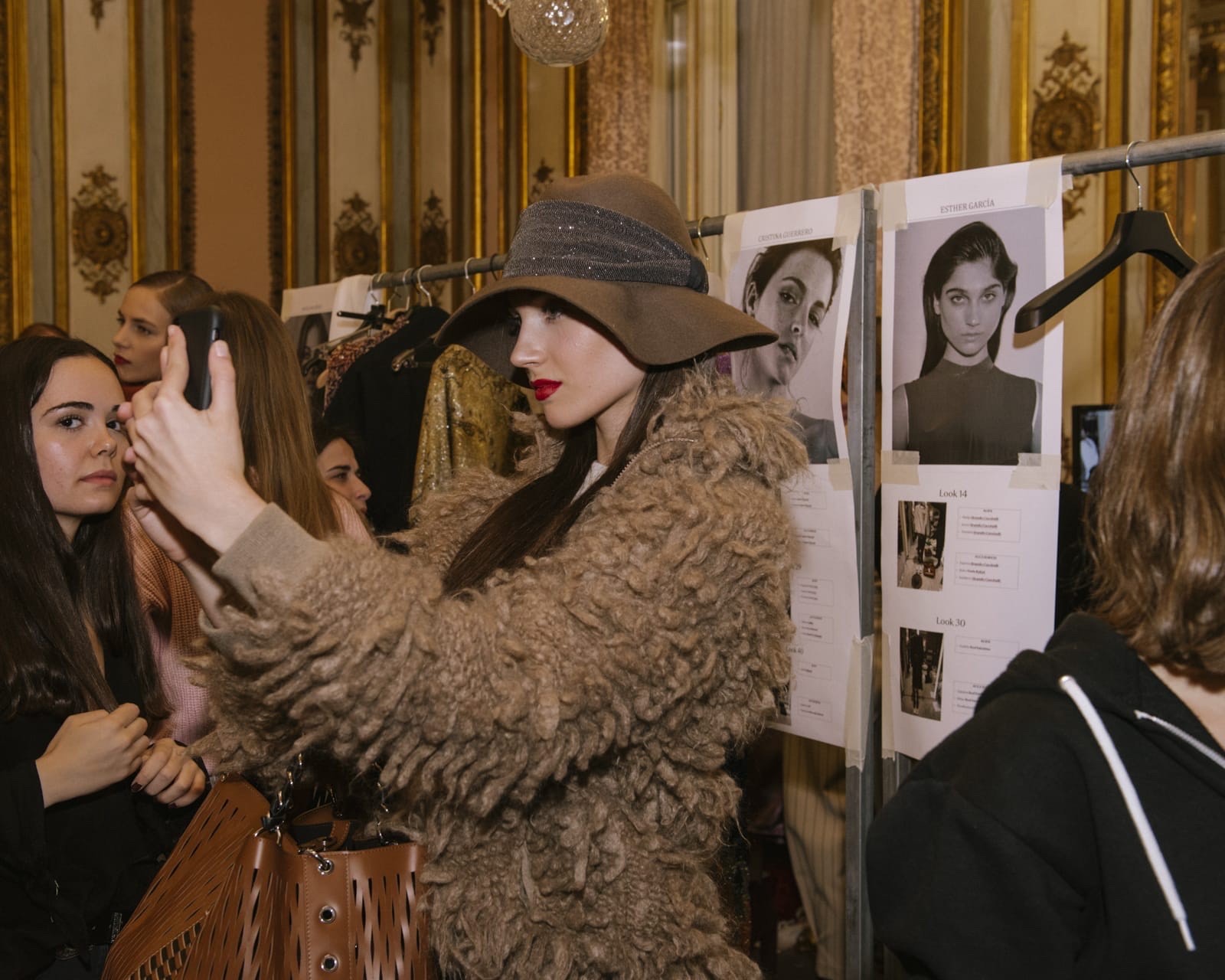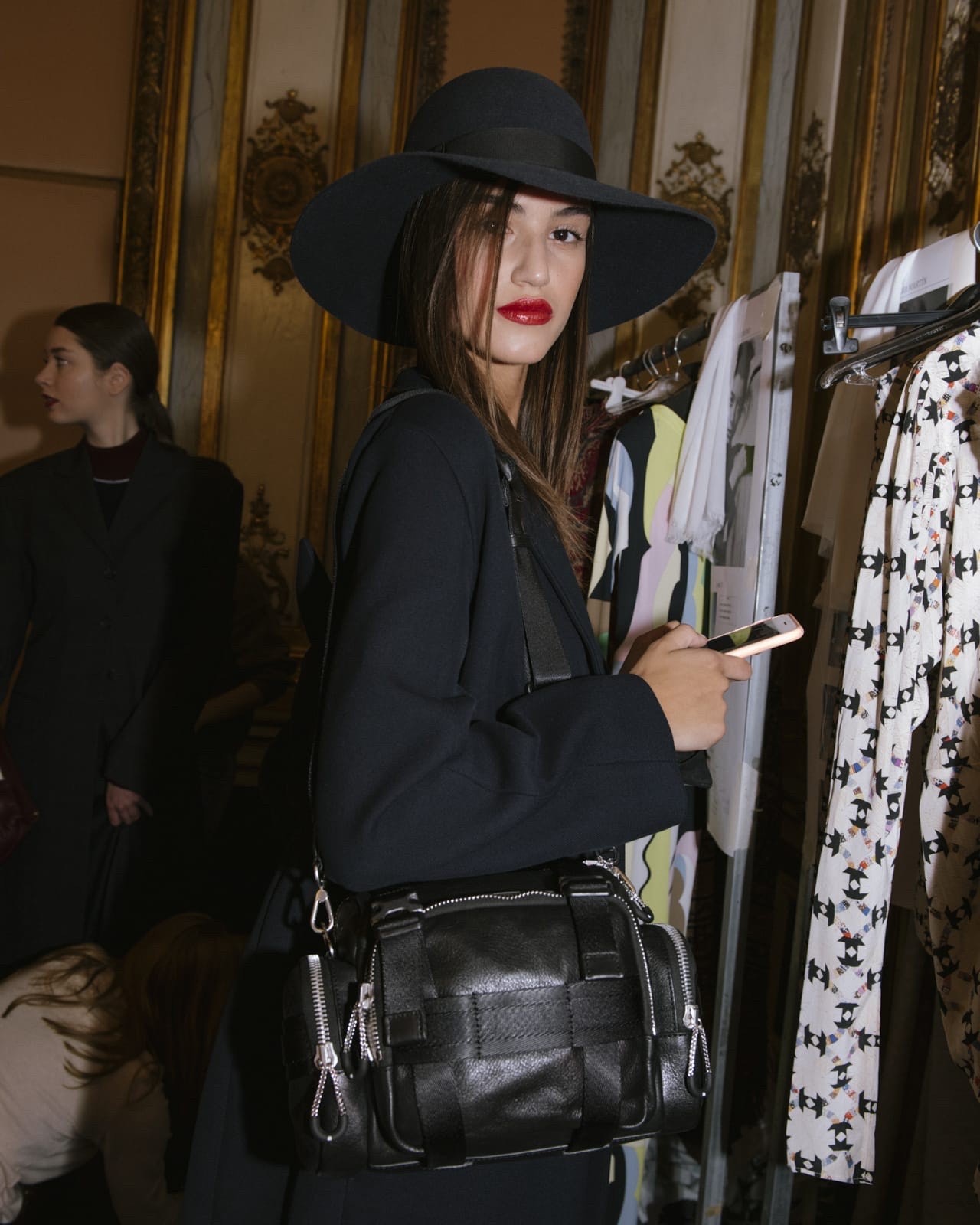 Your outfit is never complete without the right handbag and accessories. How you finish your look is equally as important as how you start. As Carolina Herrera once said, "attention to detail is of the utmost importance when you want to look good." So with this spirit in mind, here are some of the gorgeous details we showcased at our Signature Event.
The Ultimate Personality Piece…The Hat
If you really want to show your style personality, nothing expresses your true fashion-self more than a hat. There is something so free-spirited about a boho-chic topper which is why we love them whether dressing up for the office or brunching on the weekend…the wider the brim the better. We are simply obsessed with Brunello Cucinelli's fedora…100% cashmere felt, with the most gorgeous silk, embroidered, herringbone band, representing the ultimate in luxury but with a downtown edge. See image above.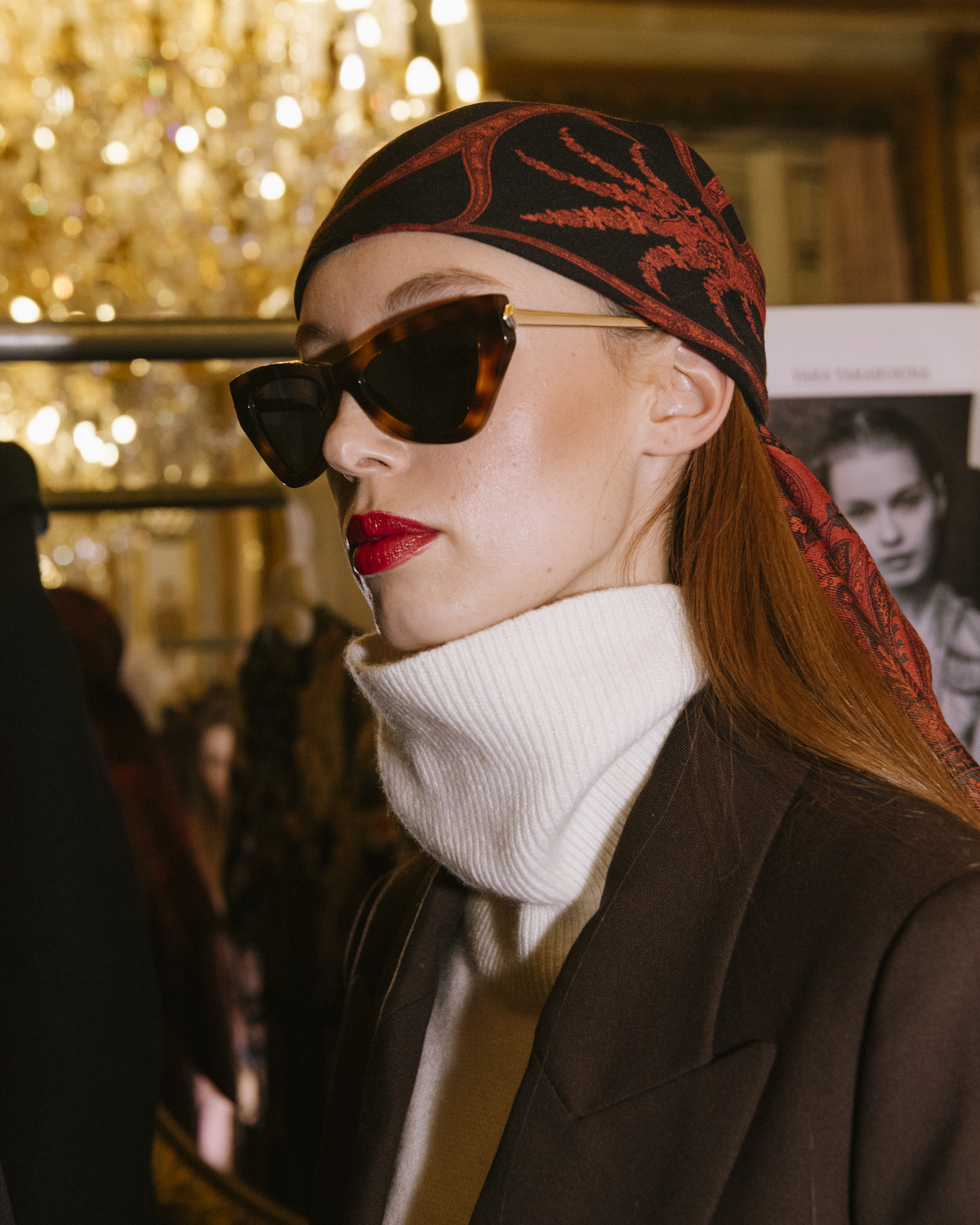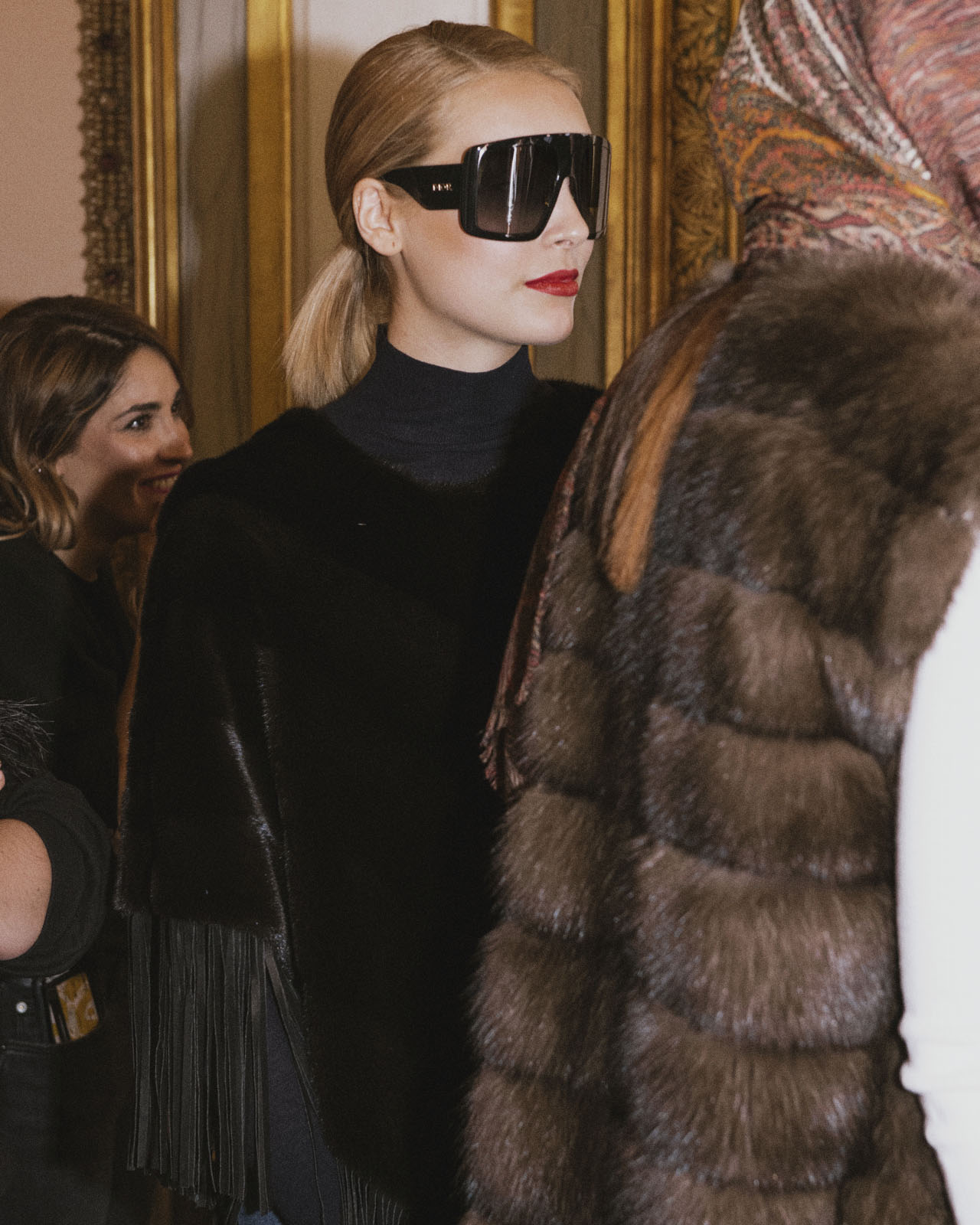 Sunglasses Are Just As Important As Eyeshadow
We love this quote from the legendary Karl Lagerfeld. "Sunglasses are like eyeshadow: they make everything look younger and pretty." And who wouldn't want that! Now we usually say, pick the right pair for your face shape, but sometimes in the name of fashion, we need to ignore the rules. Go supersized and geometric for some true style drama, like these black-on-black versions from Dior or choose the thick-framed, exaggerated cateye from Jimmy Choo for the ultimate in chic. Style bonus…pair those cateyes with a headwrap from NEED BRAND and have a wow, street style moment.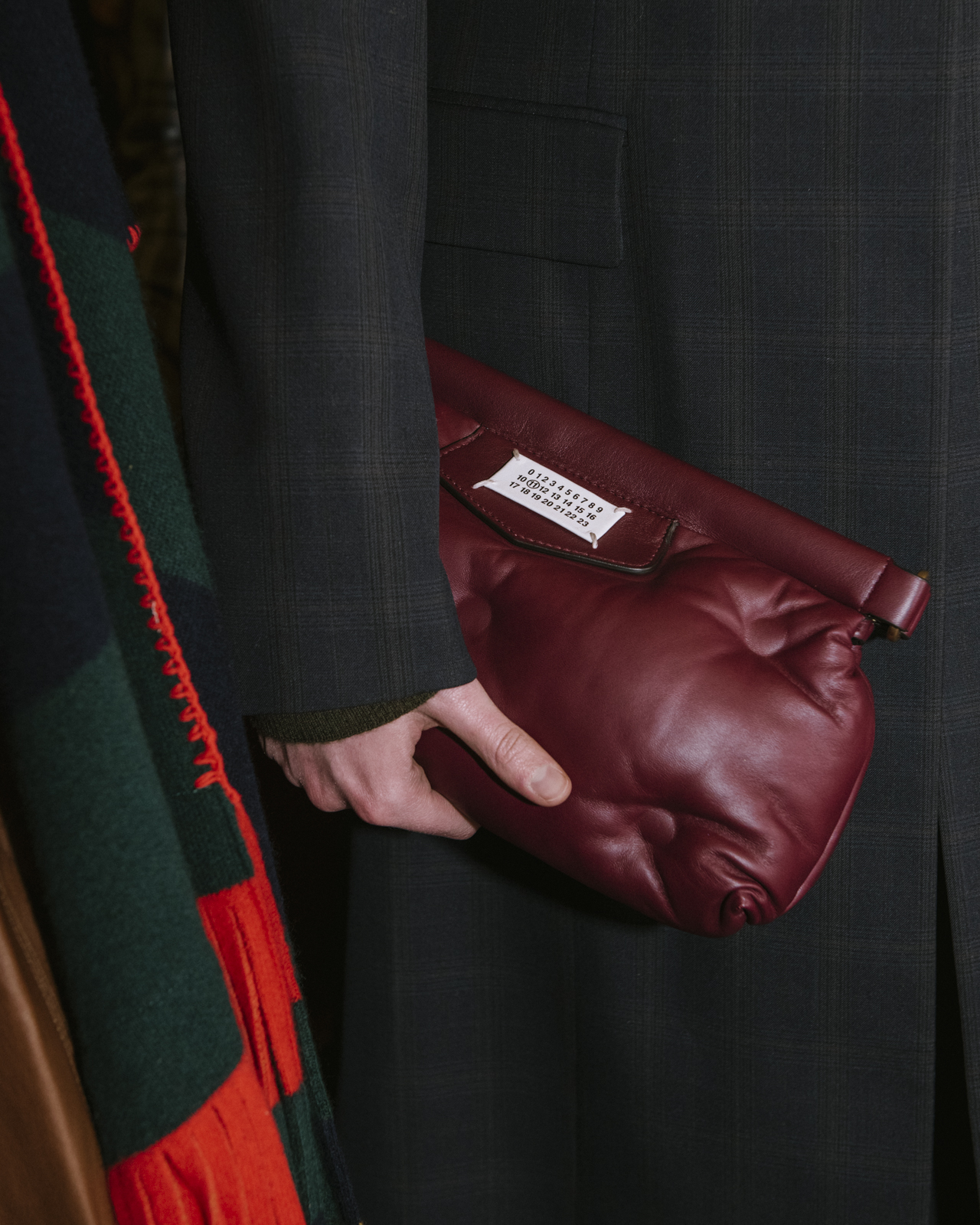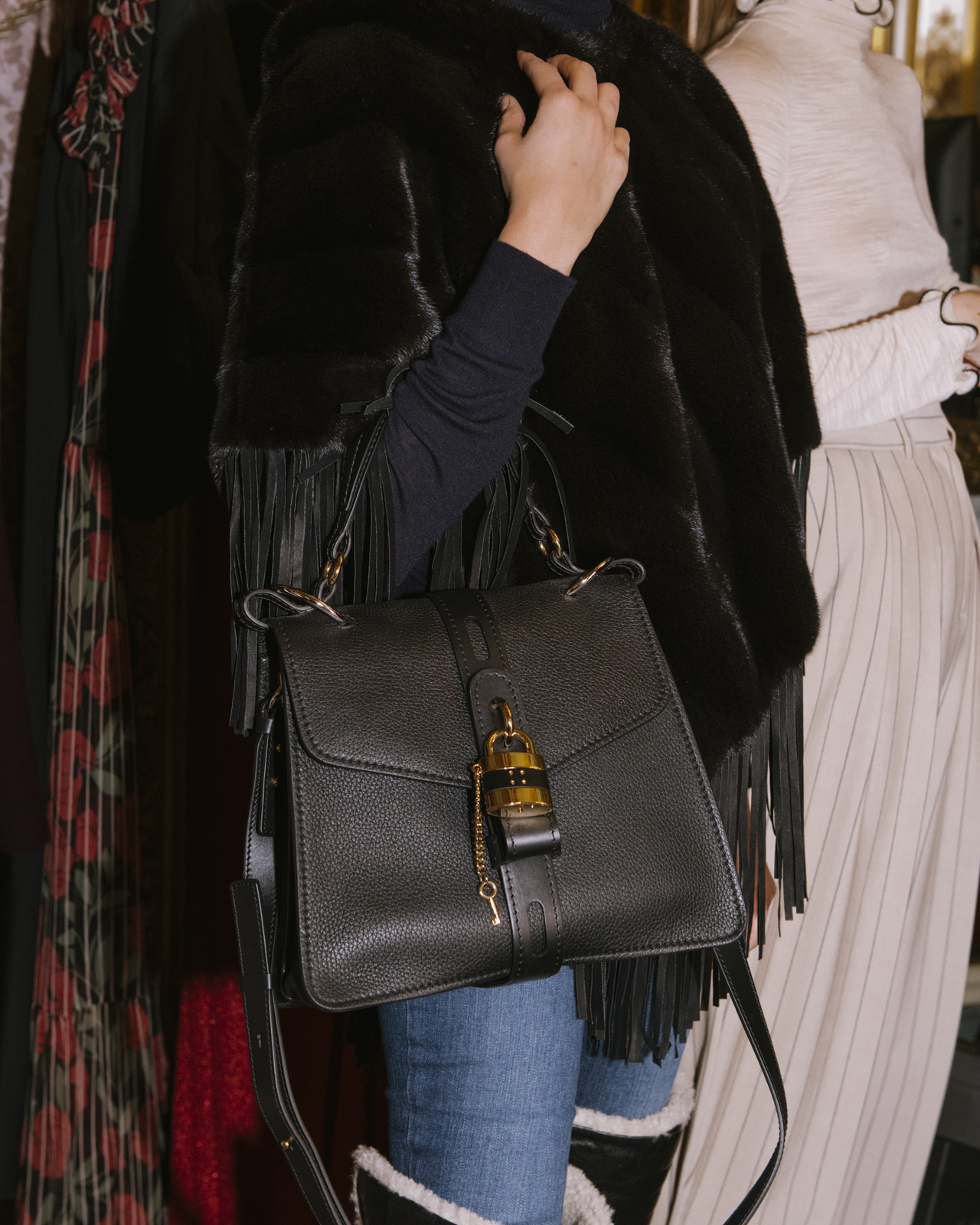 Everyone Notices Your Handbag
The handbag you carry is perhaps the single most important style decision you make on a daily basis. From the It-Bag to the timeless classics, it is piece that wins the fashion game. Buckles take center stage as we move into 2020. Whether pronounced and oversized or little pieces of artwork, this is the detail will set you apart. There is one 2019 trend we intend to take with us well into the new year…the day clutch. Maison Margiela's Glam Slam Clutch in a rich winter red is simply perfect. Slightly padded, in the softest sheepskin…the modern accent you will want to showcase day in and day out.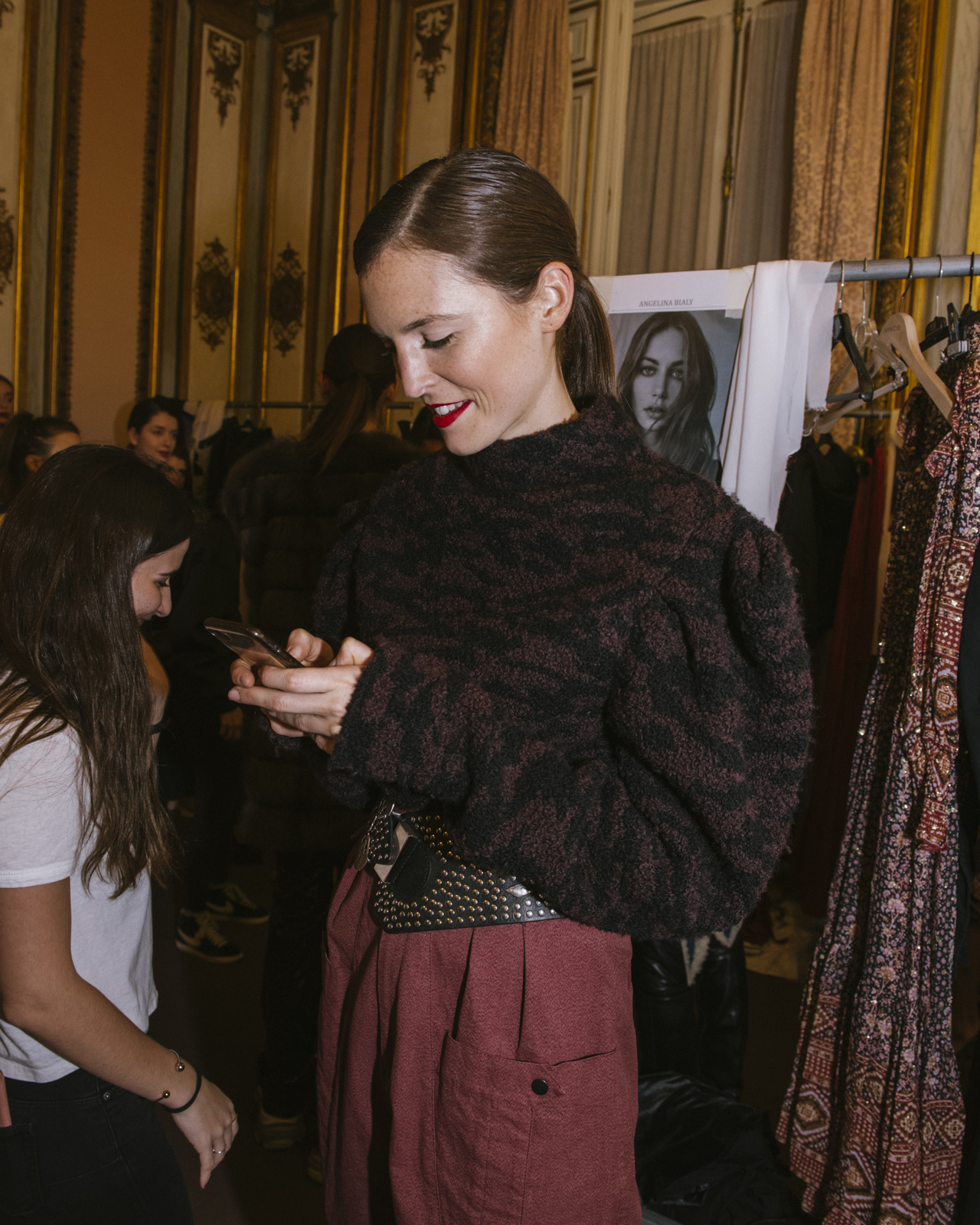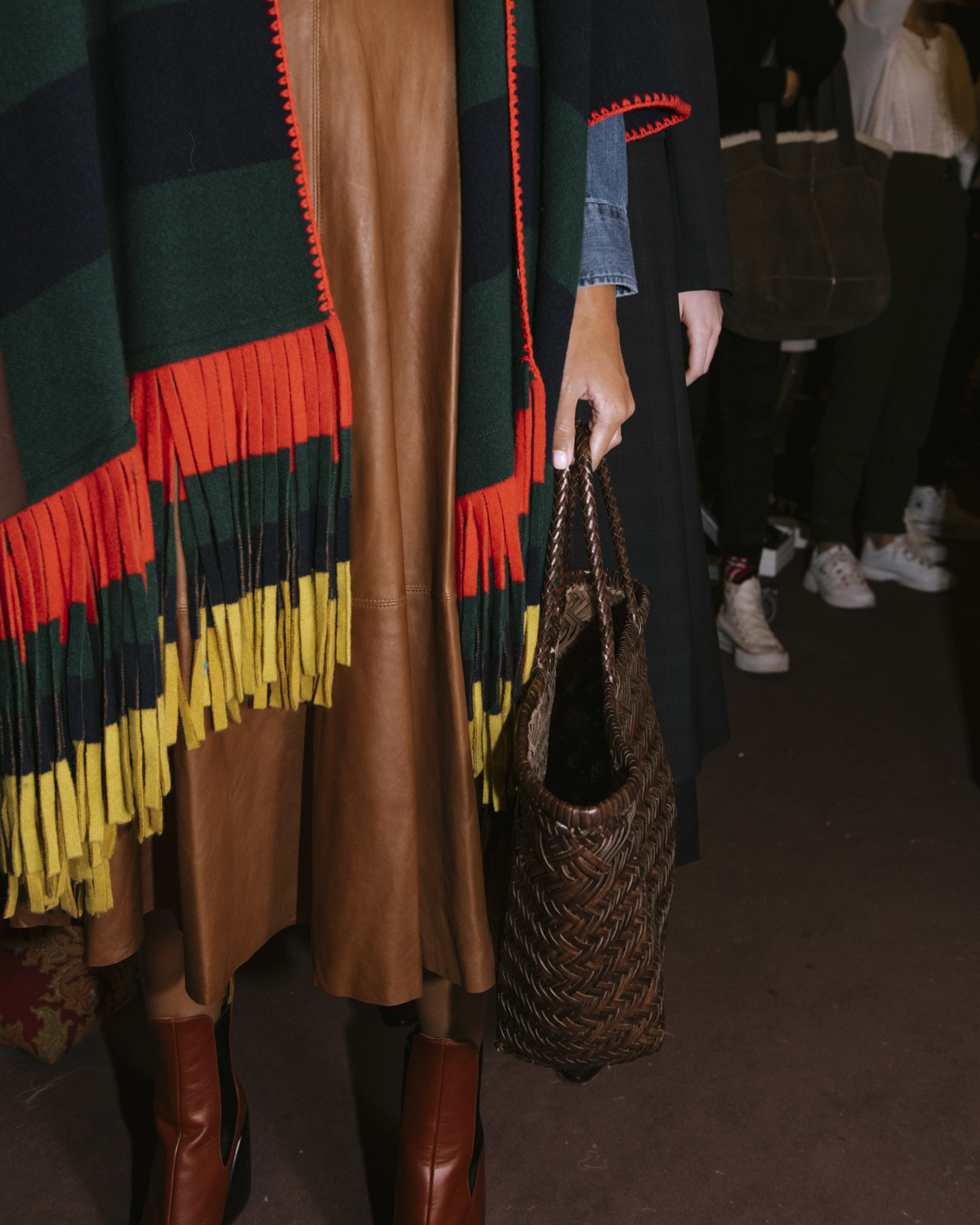 Don't Forget About The Other Statement-Makers
We don't know why, but some accessories like belts, for example, seem to fade into the background of the style conversation and we want to emphatically remind you, that it is these very pieces that often take you from fashion-follower, to fashion-influencer. Isabel Marant, the purveyor of cool-luxe has always showcased a woman's waist and her belt collection is next level…always embellished, slightly boho, beyond statement-making. Another lesser discussed trend that emerged in late 2019 is the blanket scarf as outerwear. Worn over a coat, over a sweater or simply over a dress (depending on the climate you live in) it is a piece that adds that extra special, style touch.
For more images, scroll through our gallery above.
See Brand List for store information.