Blazing A Trail Into 2020
January 10th—2020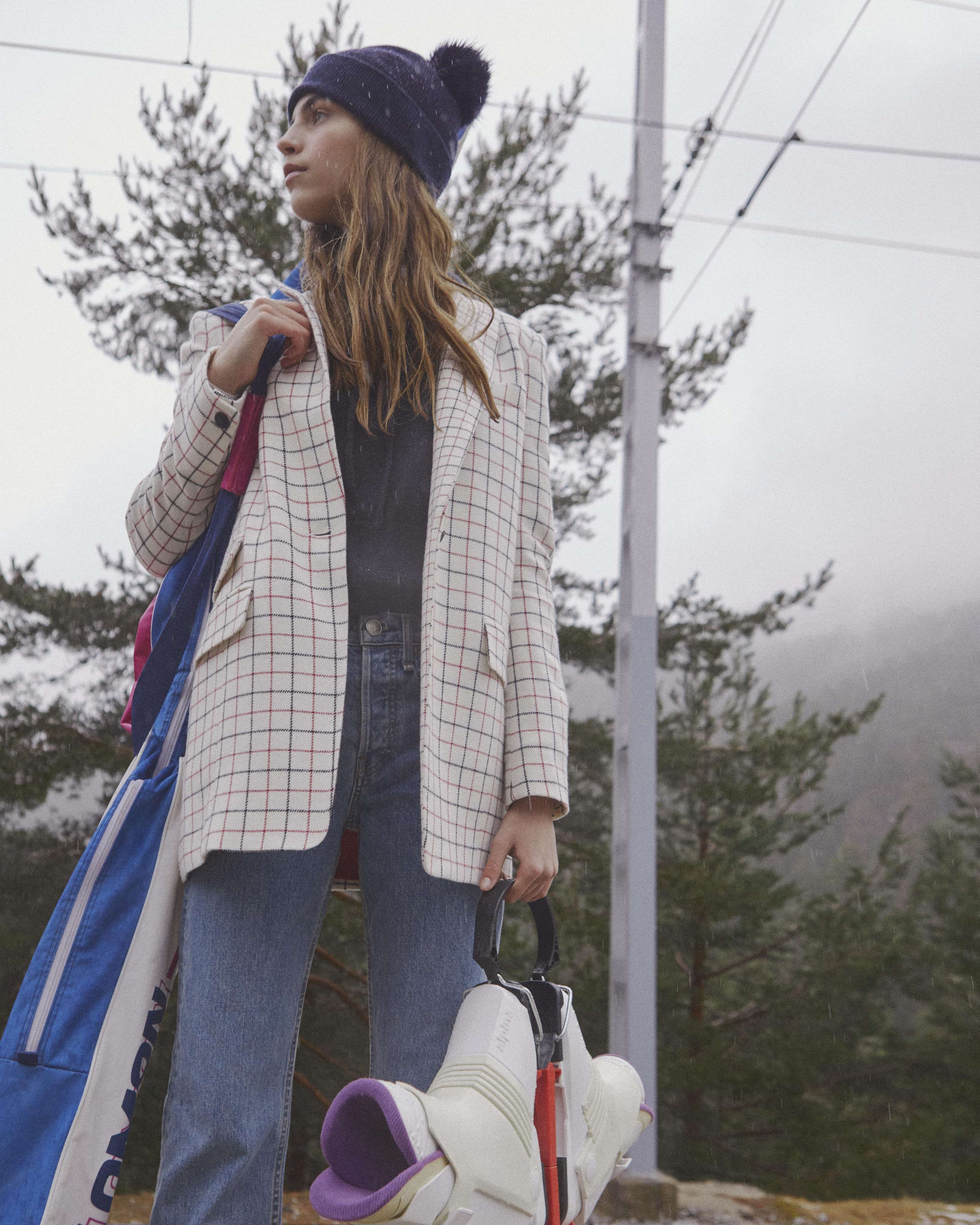 2020 is the beginning of a new decade and with each 10-year period; fashion has the power to reinvent itself. While 2019 will continue to influence style well into the New Year, we are on the watch for those defining trends which we will share over the coming months. But for right now, the one piece we predict will continue to dominate the street style game is the blazer and its ability to transform any look.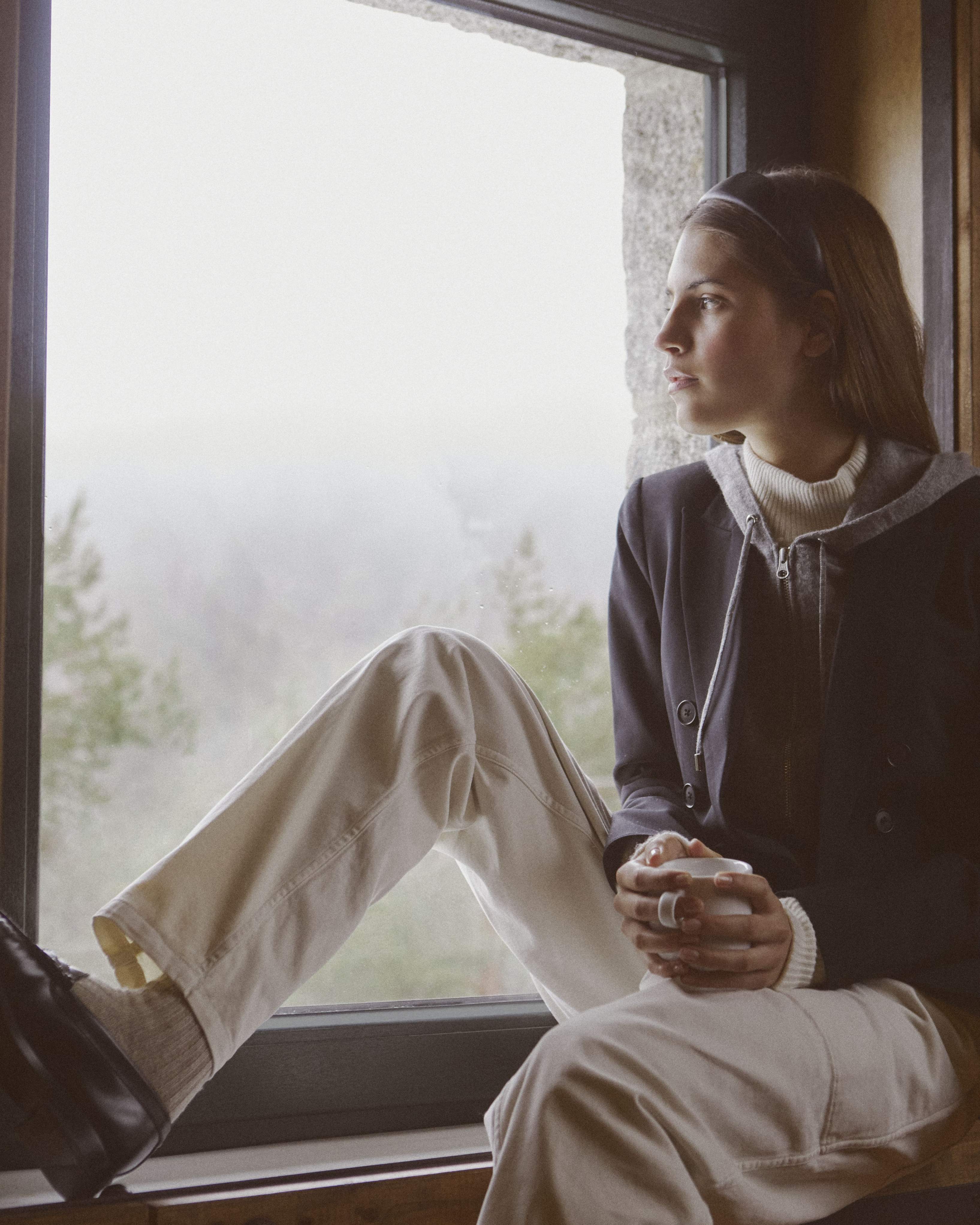 Whether you prefer pattern or solids, fitted or oversized, hip-grazing or elongated, it is the one wardrobe staple you simply must own. Of course, it is perfect for work, whether in a suited look or as a smart layer over a dress, but we are loving it in a more casual vein. Add some contrast to your favorite jeans or chino-inspired pair of pants…ivory plaid with denim, classic navy with khaki­ for a chic, relaxed #OOTD. And then finish off the outfit with a modern sweatshirt or more traditional sweater underneath…easy style never looked so good.
For some extra fashion bonus points, make the look your own. Downtown cool…top it off with a beanie. Timeless sophisticate…wear with retro loafers. It's 2020…time to take the style world by storm.
See Brand List for store information.