Boglioli, A Family Affair
May 20th—2020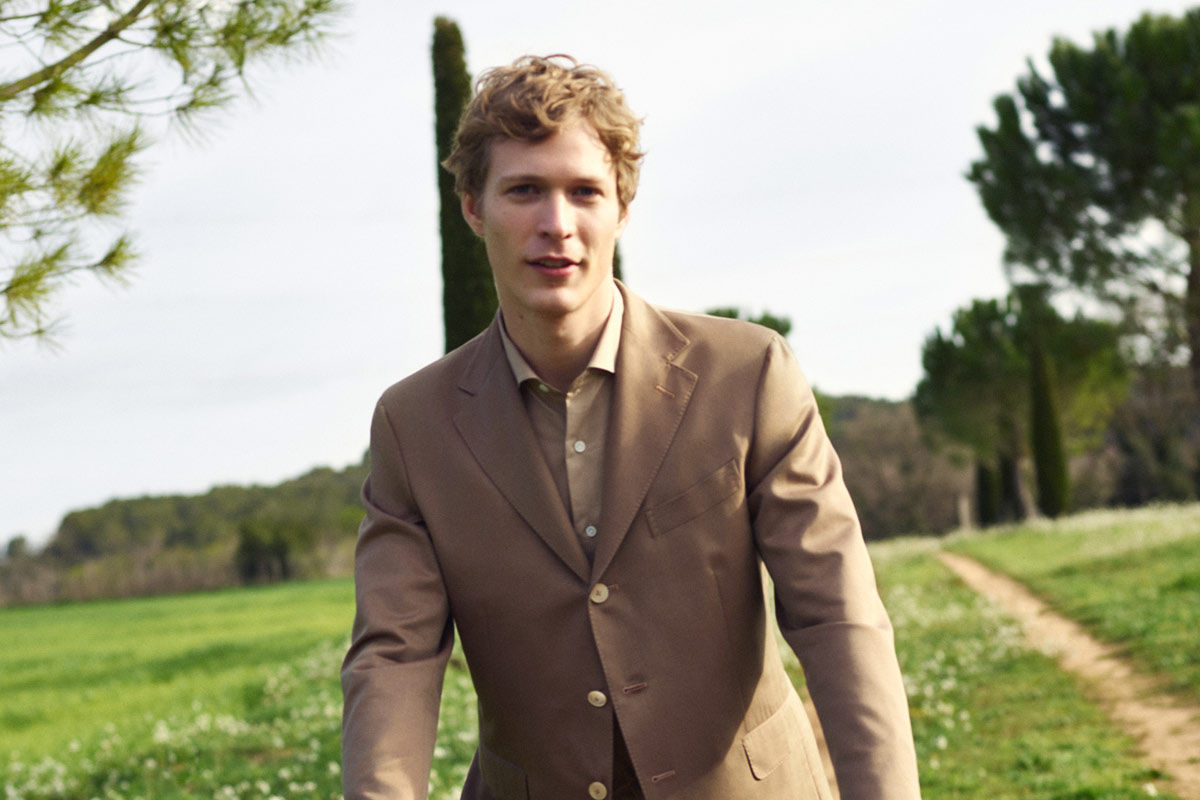 So many Italian fashion brands have a rich heritage, but not many have deep ties to family and old school tailoring techniques born pre the industrial age. Founded in Brescia, Italy in the early 1900s, Boglioli was originally a producer for 3rd party brands, allowing it to excel at its craft. Four generations of tailoring expertise have been passed on making it a brand not only steeped in tradition and rigorous standards, but one that celebrates generational heritage.
Best known for its 'Soft Tailoring', Boglioli's history is as important as its present. Today's inspiration is ultimately taken from the period between the 2 world wars, when fashion was becoming extremely important in aristocratic circles. Dubbed the 'Golden Age Of Elegance', it is this time that still informs the Boglioli creative process. The art of soft tailoring harks back to a time when soft handsewn garments offered unprecedented lightness and ease of fit…a concept that is so critical to the brand today. Boglioli's unstructured jackets ushered in a new concept of style, one that is as effortless as it is luxurious and sophisticated.
Nothing is as important as one's family, and in Boglioli's case family is also the source of a collective passion that they share with stylish men around the world.