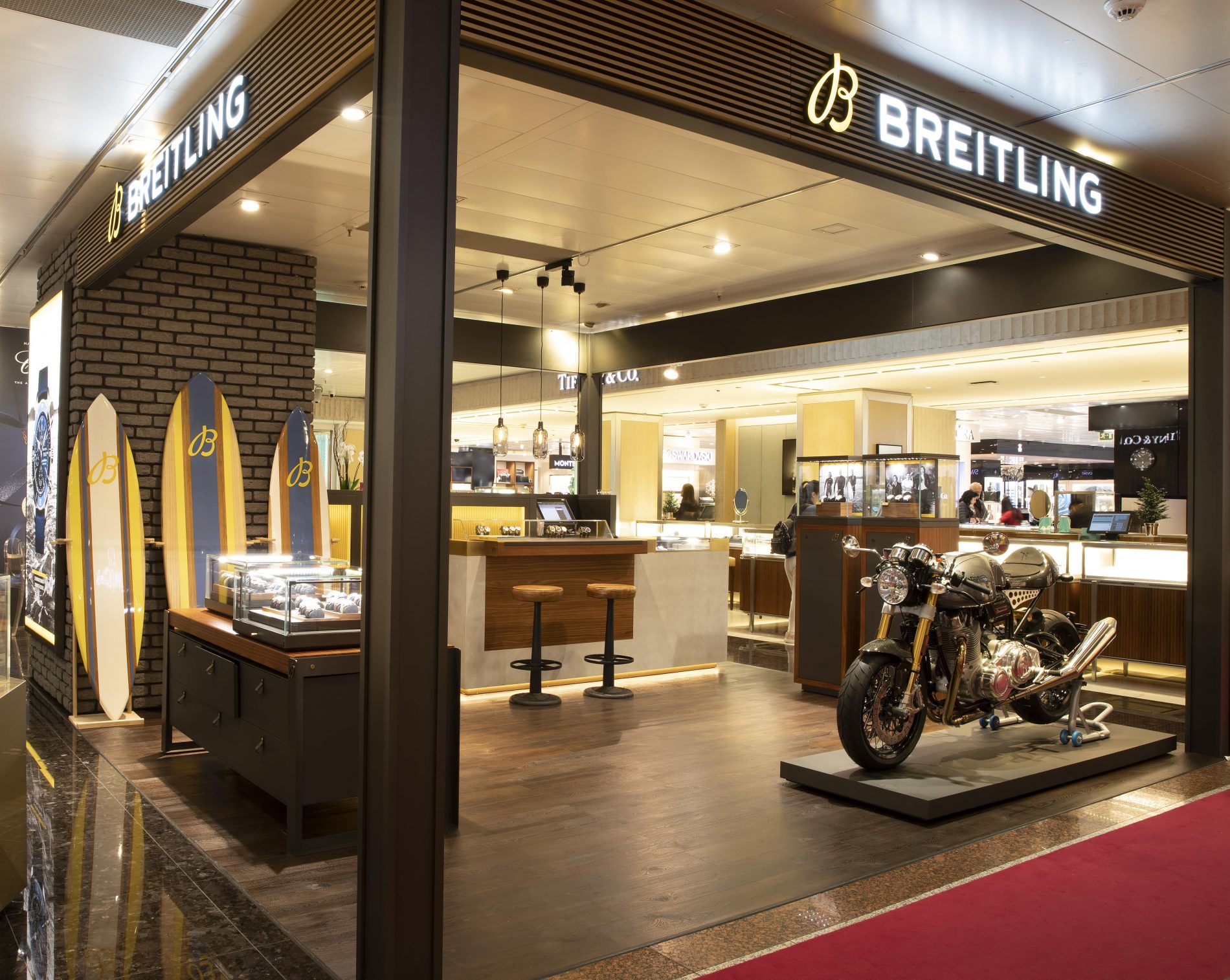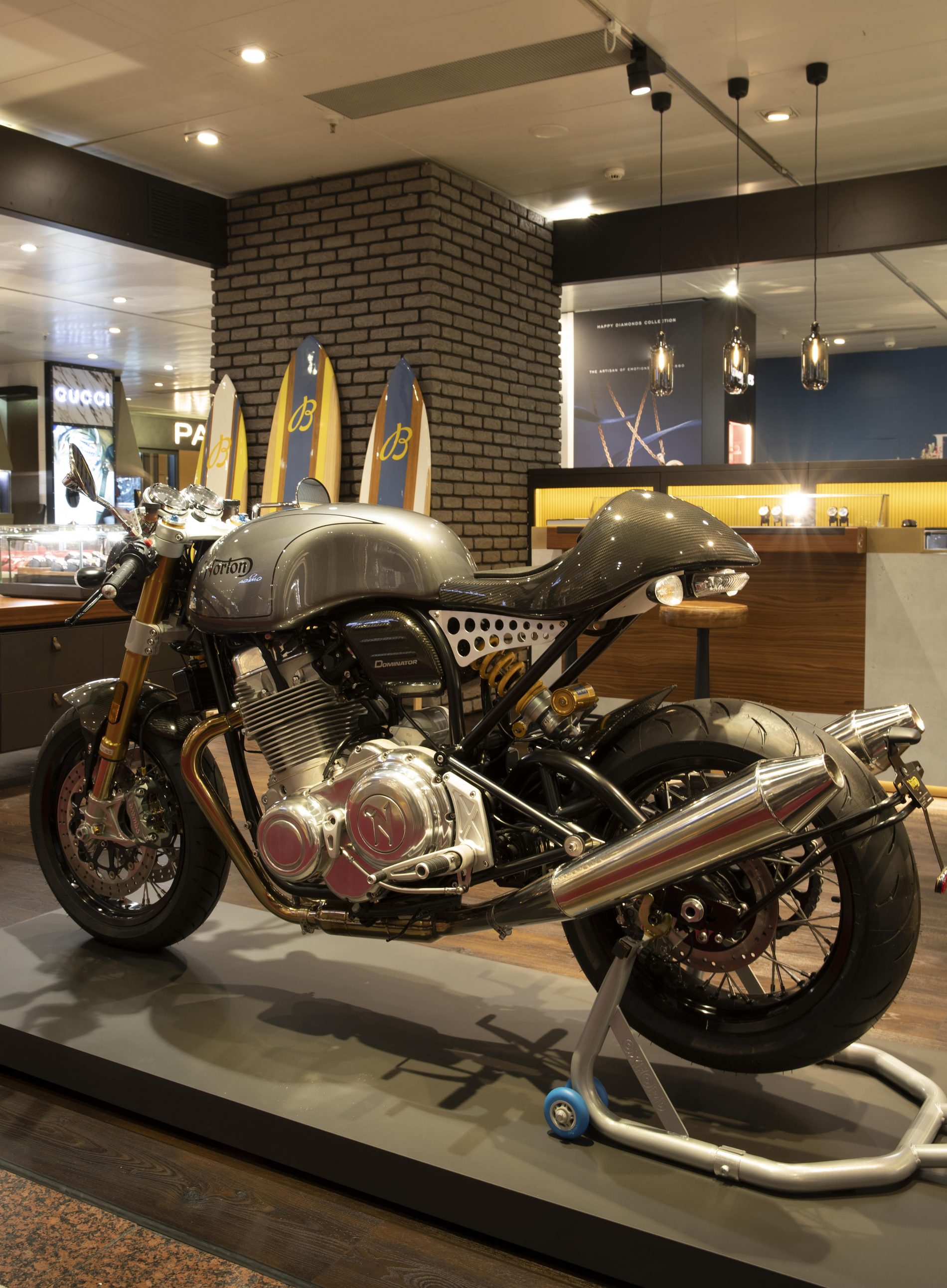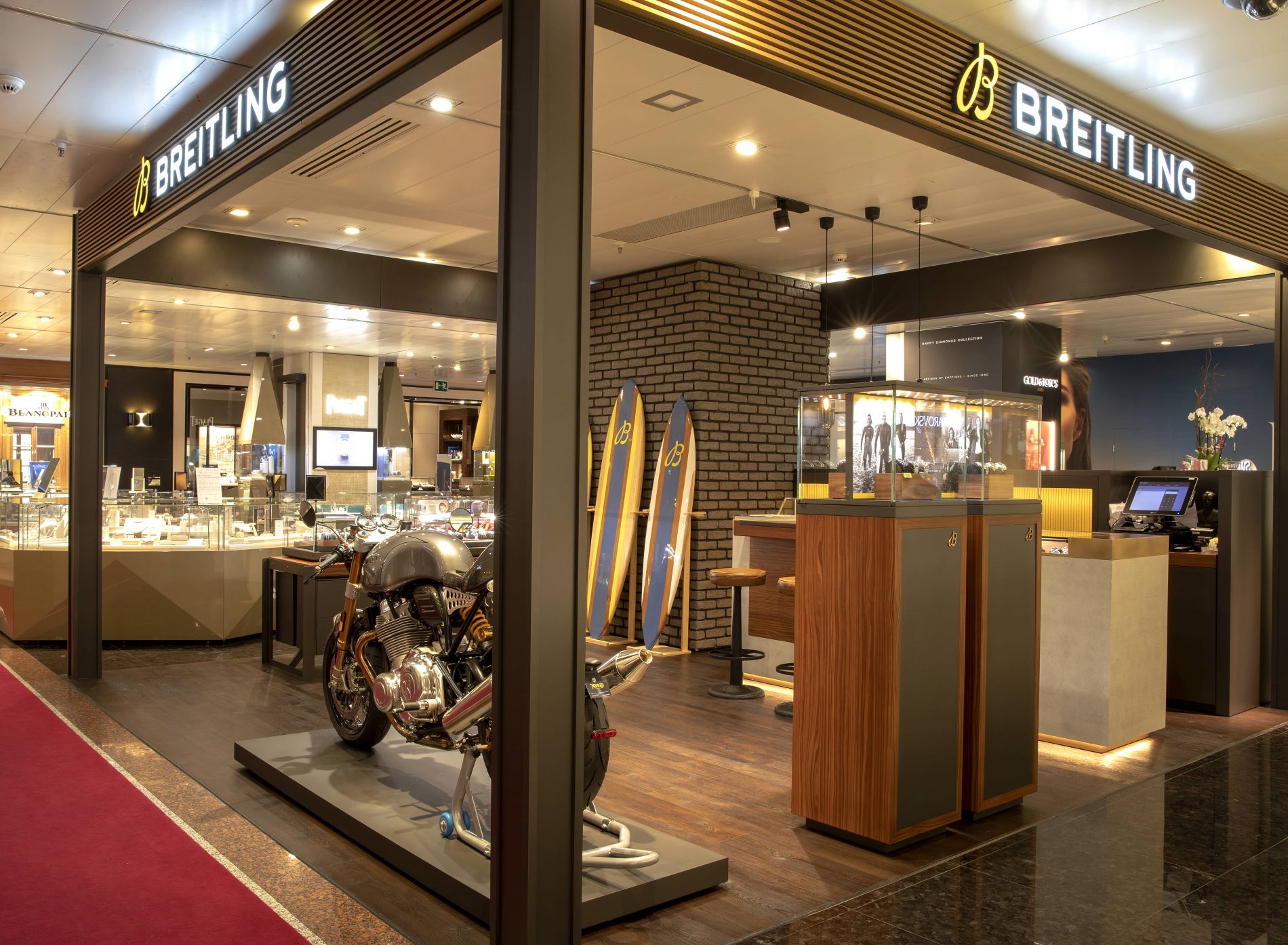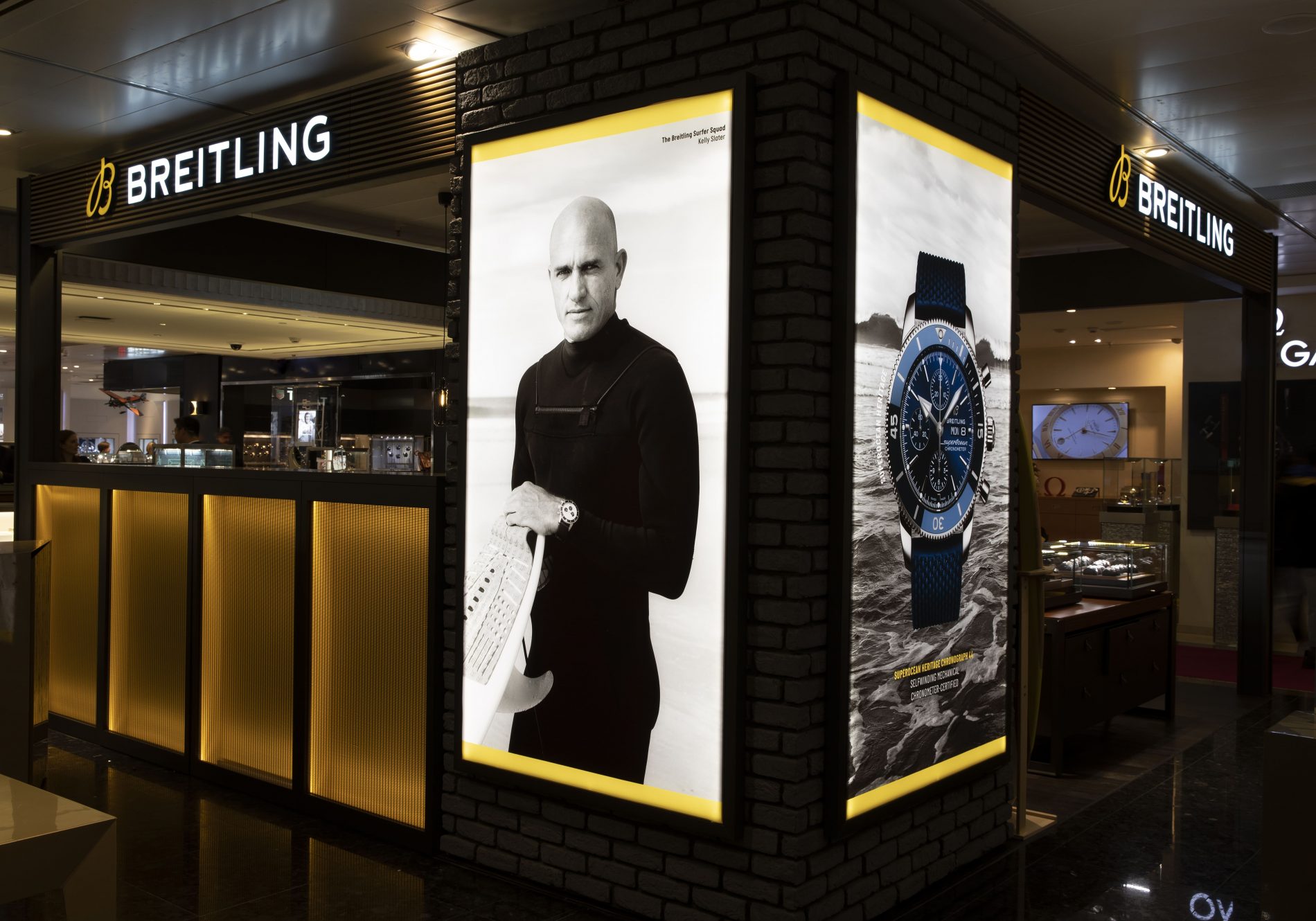 View
gallery
Breitling Pops Up At Castellana
November 21st—2019
We are so excited to announce the opening of the Breitling Iberia Pop-Up Store at Castellana. The brand is best known for its high-precision watches, its wrist chronograph development and, a wholehearted commitment to its values in terms of design. With a rich history tied to aviation, Breitling has been an integral part of the human quest to conquer the sky.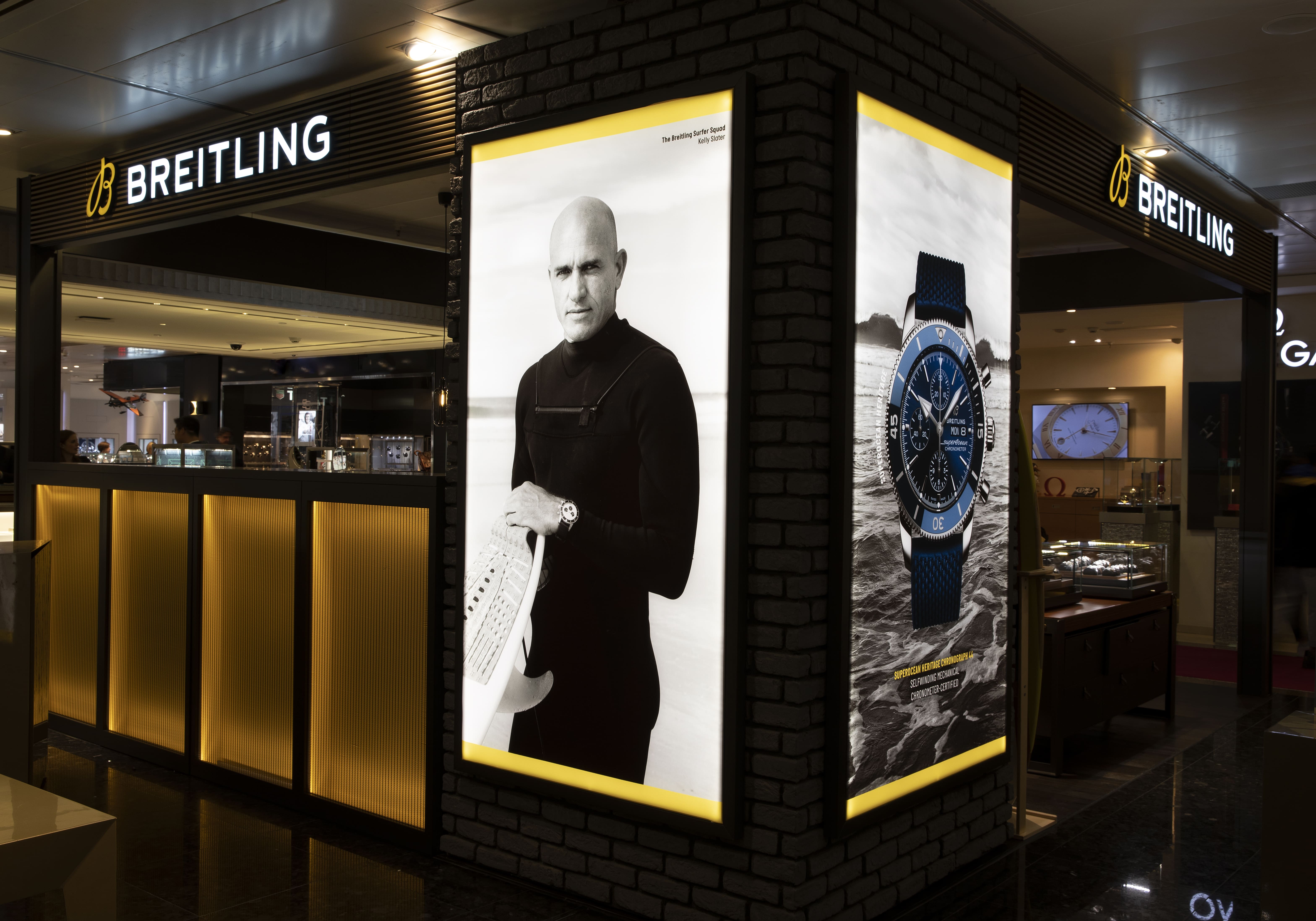 The new space was designed to showcase the characteristic industrial 
style of the Breitling's star boutiques, with an open concept that invites the customers to enter the shop, reflecting the inclusive nature of Breitling…the brand has been presenting its concept of urban design for more than a year, with great reception. The space's modern and yet retro mood has an informal, yet always stylish flair, in which customers can leisurely explore the brand's watches in a relaxed atmosphere.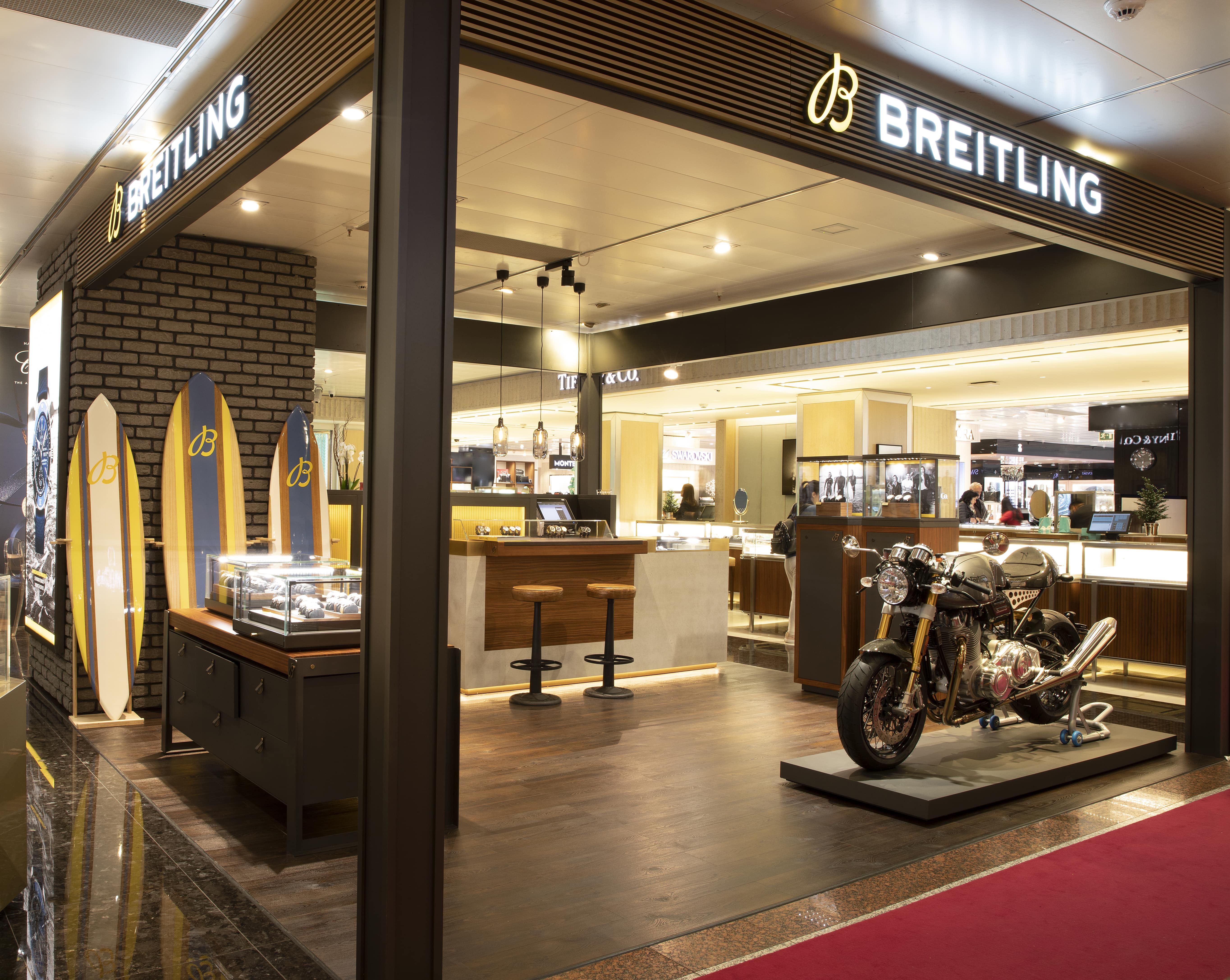 Inspired by an industrial building from the mid-20th century, the space is a nod to a time in which the brand's watches and smart measuring tools gave Breitling a formidable reputation. The striking decor and the customized furniture recreate the building's scale, while an intimate and comfortable design sensibility evoke  the feeling of being in an exclusive industrial loft in any city.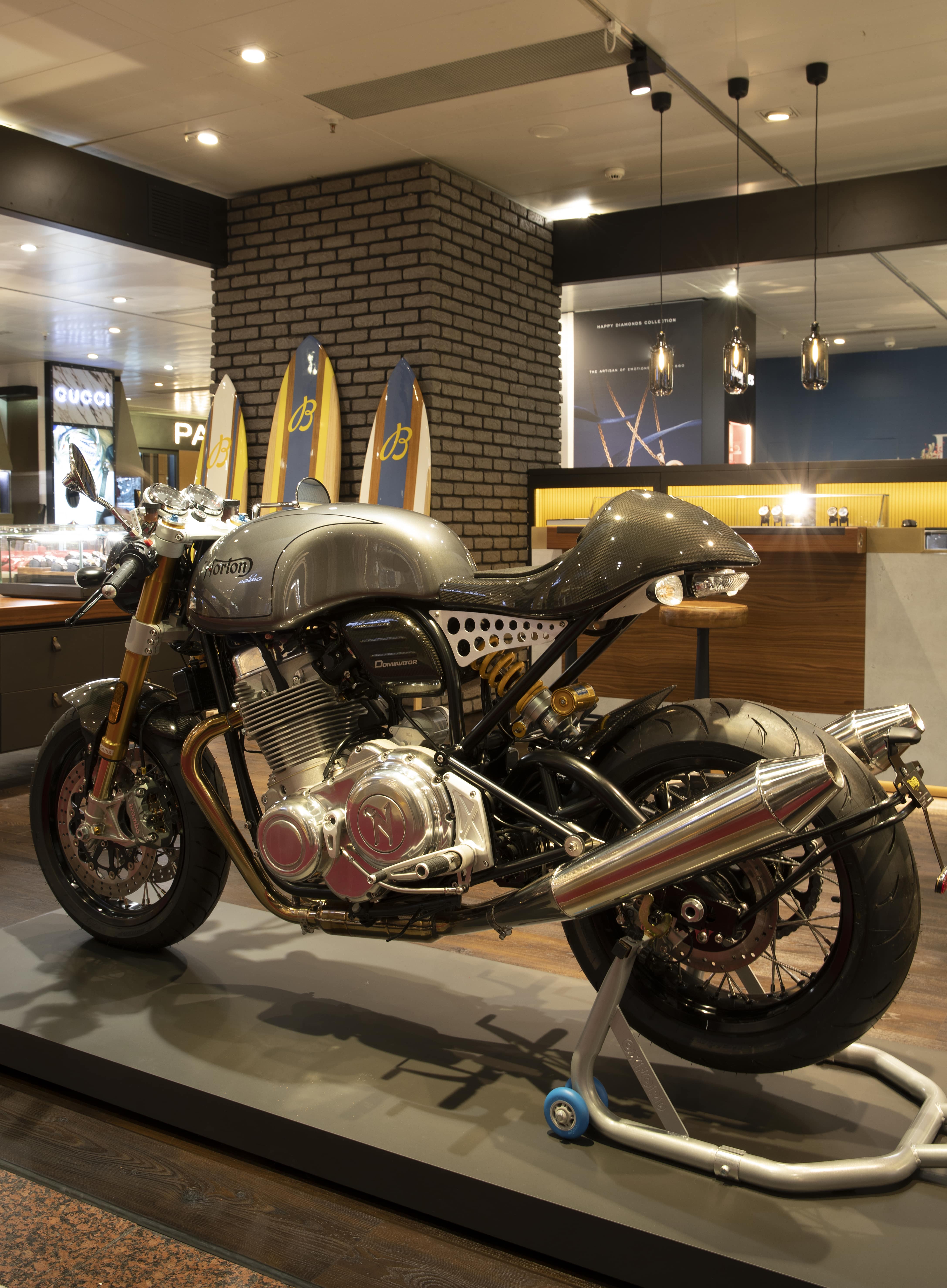 In the words of the brand, "With the new design of our boutiques we are respecting our longstanding and, impressive heritage, while at the same time creating a relaxed atmosphere full of style, opening our gates to a new generation of Breitling enthusiasts.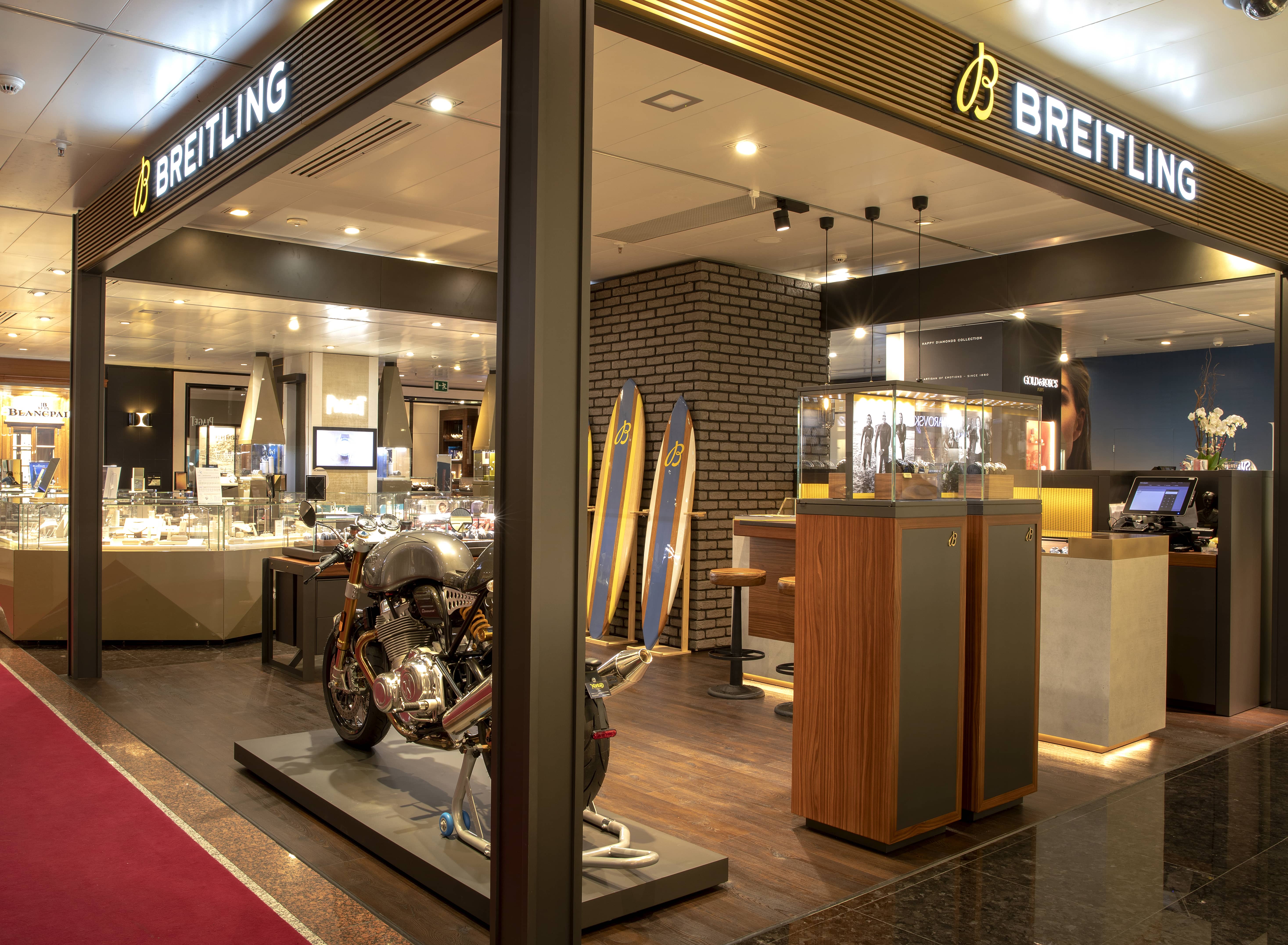 Breitling manufactures in its own movements in house and all of its watches are COSC chronometers, which certifies their quality and made in Switzerland stamp. Experience the ultimate in precision watchmaking at this innovative space, located on the ground floor of our iconic Castellana Store in Madrid.  
View Gallery for additional images.