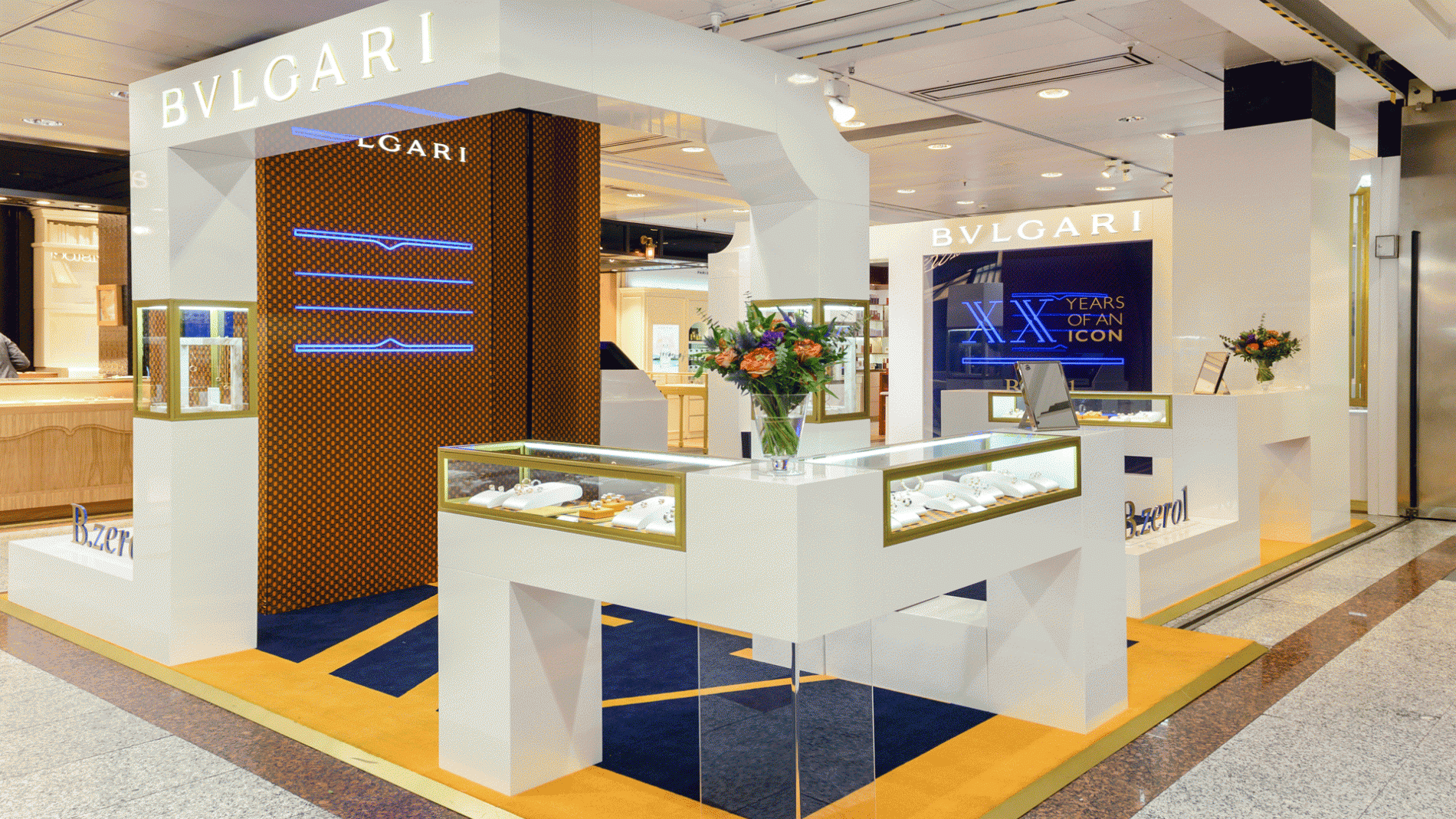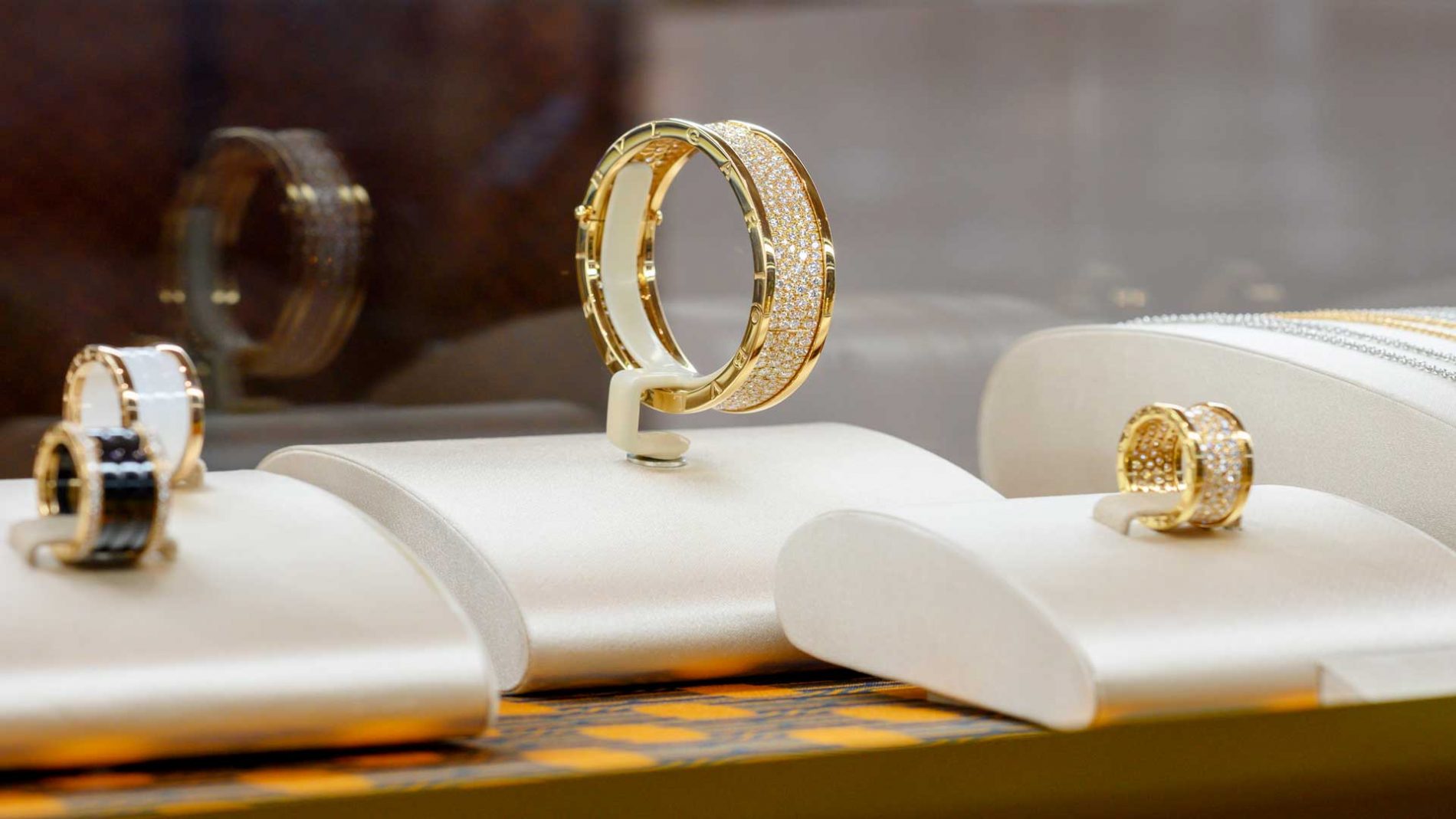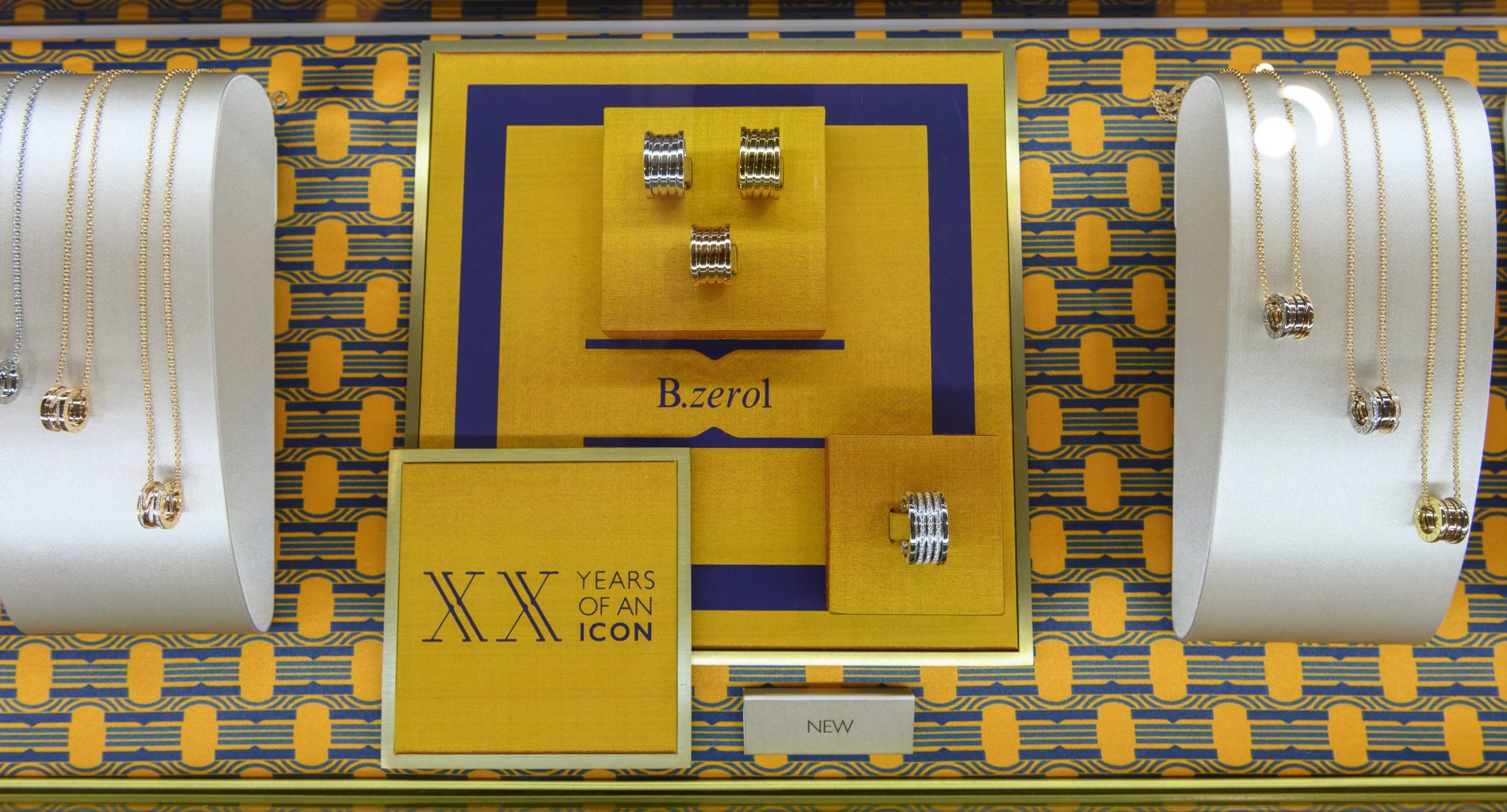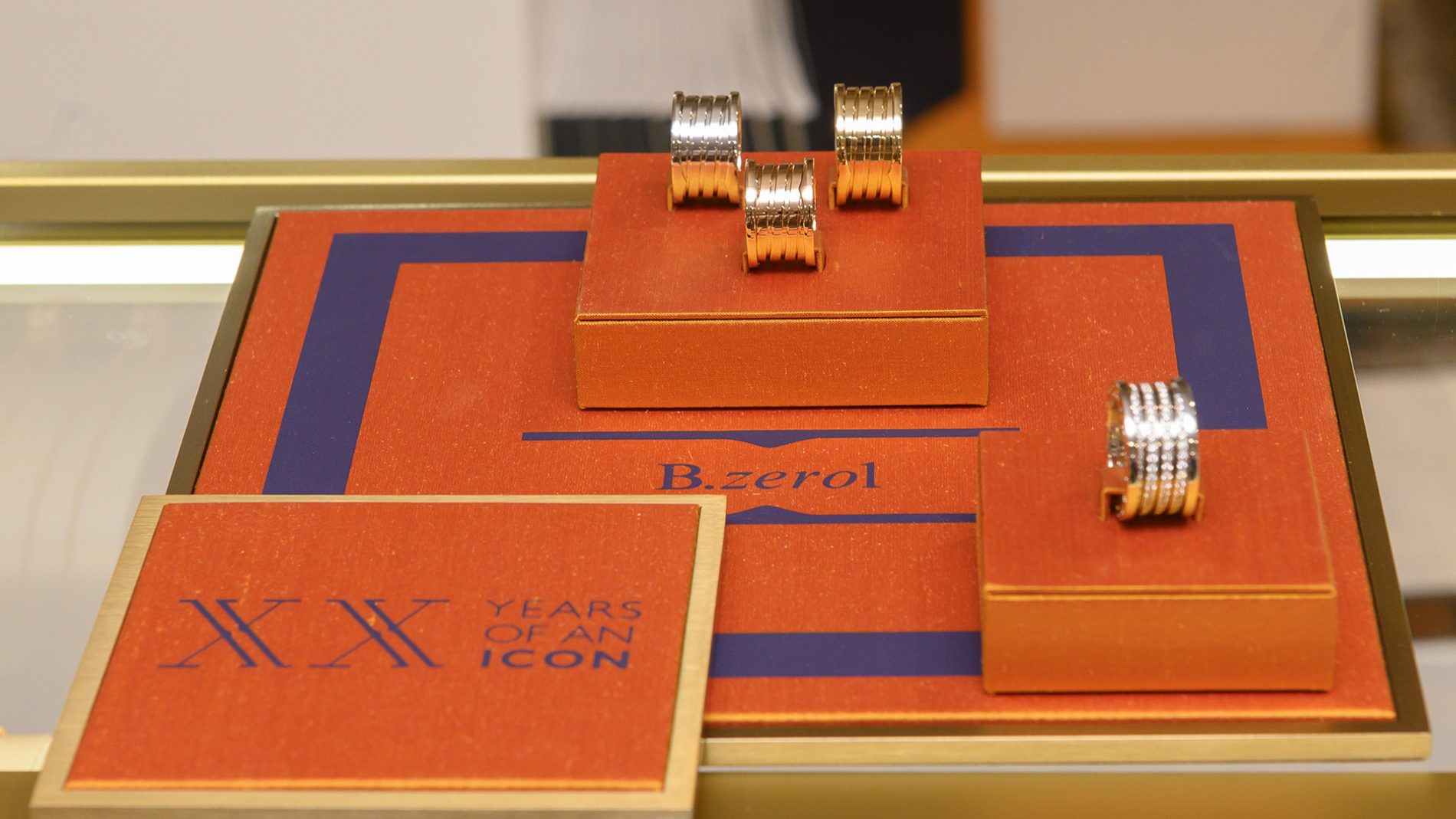 View
gallery
Bulgari Celebrates 20 Years of B.zero1
March 26th—2019
Last Thursday, March 21st, the 20th anniversary of the B.zero1 collection was celebrated in one of our most iconic shopping centers in Madrid, El Corte Inglés, Castellana, a must-go tourist spot for global travelers.
For the first time in Spain and on the occasion of this 20th anniversary, Bulgari inaugurated a luxury pop-up dedicated to solely to this reimagined collection. The opening event was attended by celebrities and influencers from the worlds of art, design, cinema and fashion.
The collection includes limited edition rings created specifically for the momentous occasion, with the reissue of the most daring version of its B.zero1 ring in white gold and diamond pavé as the centerpiece. In addition Bulgari also introduced limited editions of the same model in yellow gold, white gold and for the first time, pink gold. Fall four models have the emblematic "XX Anniversary" engraving on the inside.
We invite you to visit the Bulgari 20th Anniversary Pop-Up thru April 7th where you can discover this exquisite and sought-after collection and ultimately take home this icon of jewelry design.