Buy Yourself Some Flowers Every Day
January 28th—2020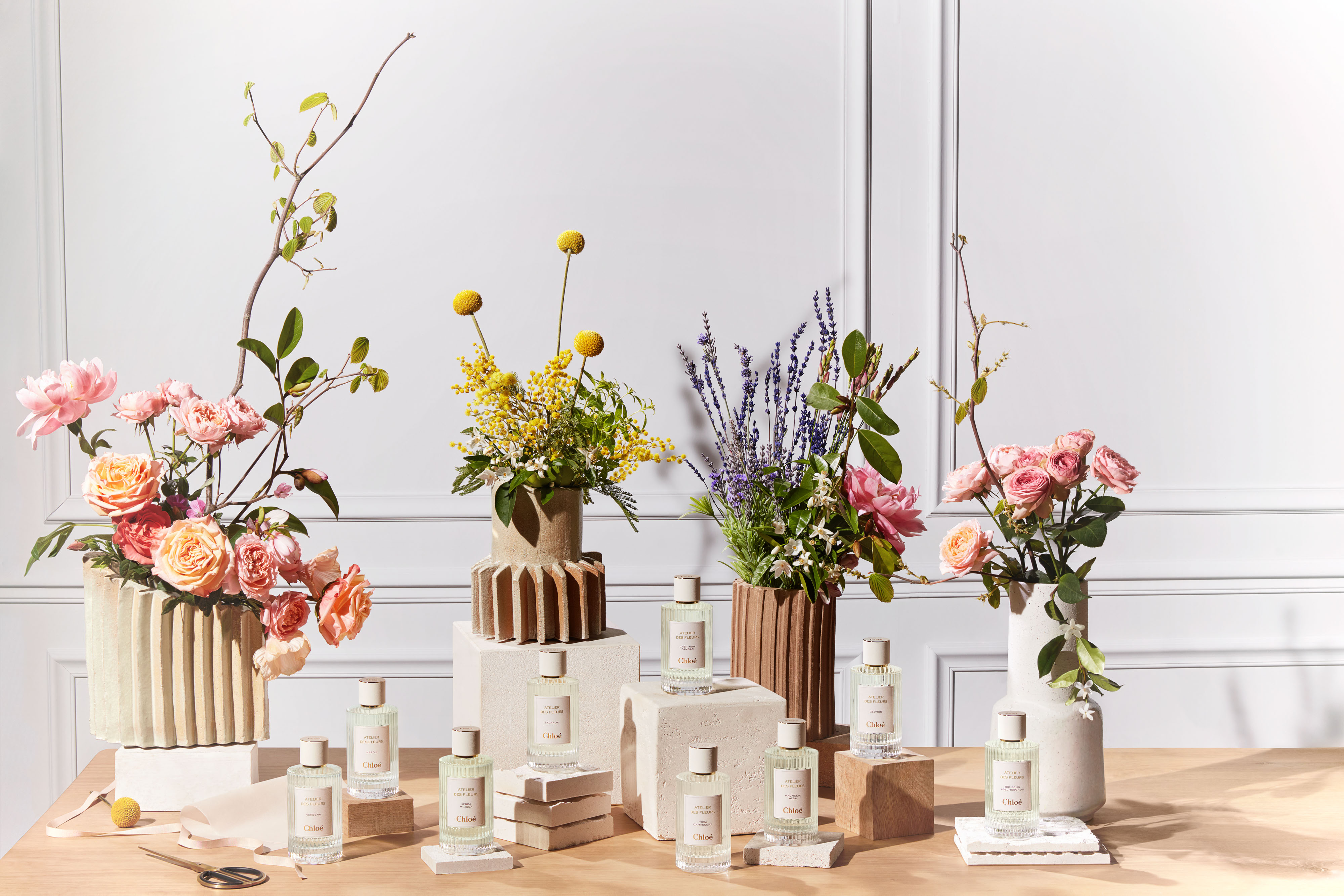 Even though, Spring is still a couple of months away, we think you should smell like flowers 12-months out of the year. In 2019, Chloé introduced their newest collection of nine exclusive fragrances, designed by a variety of perfumers and to be layered in combinations of two or three as a personal floral signature. You can now compose your own bouquet of scent from a variety of fragrant flowers and aromatic leaves. It's like going to the flower store every day and finding something new or better yet, creating a new fragrance to compliment you every #OOTD.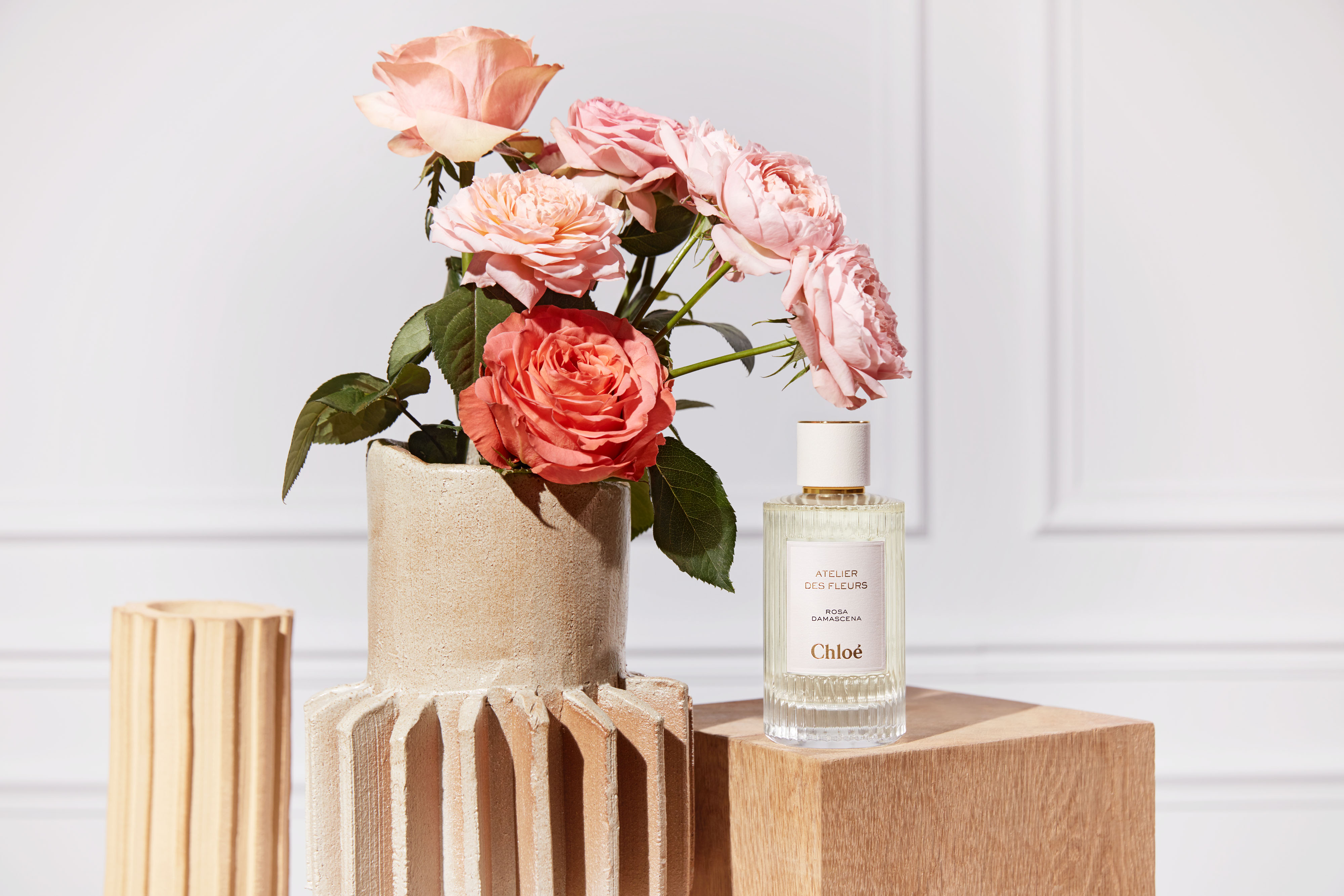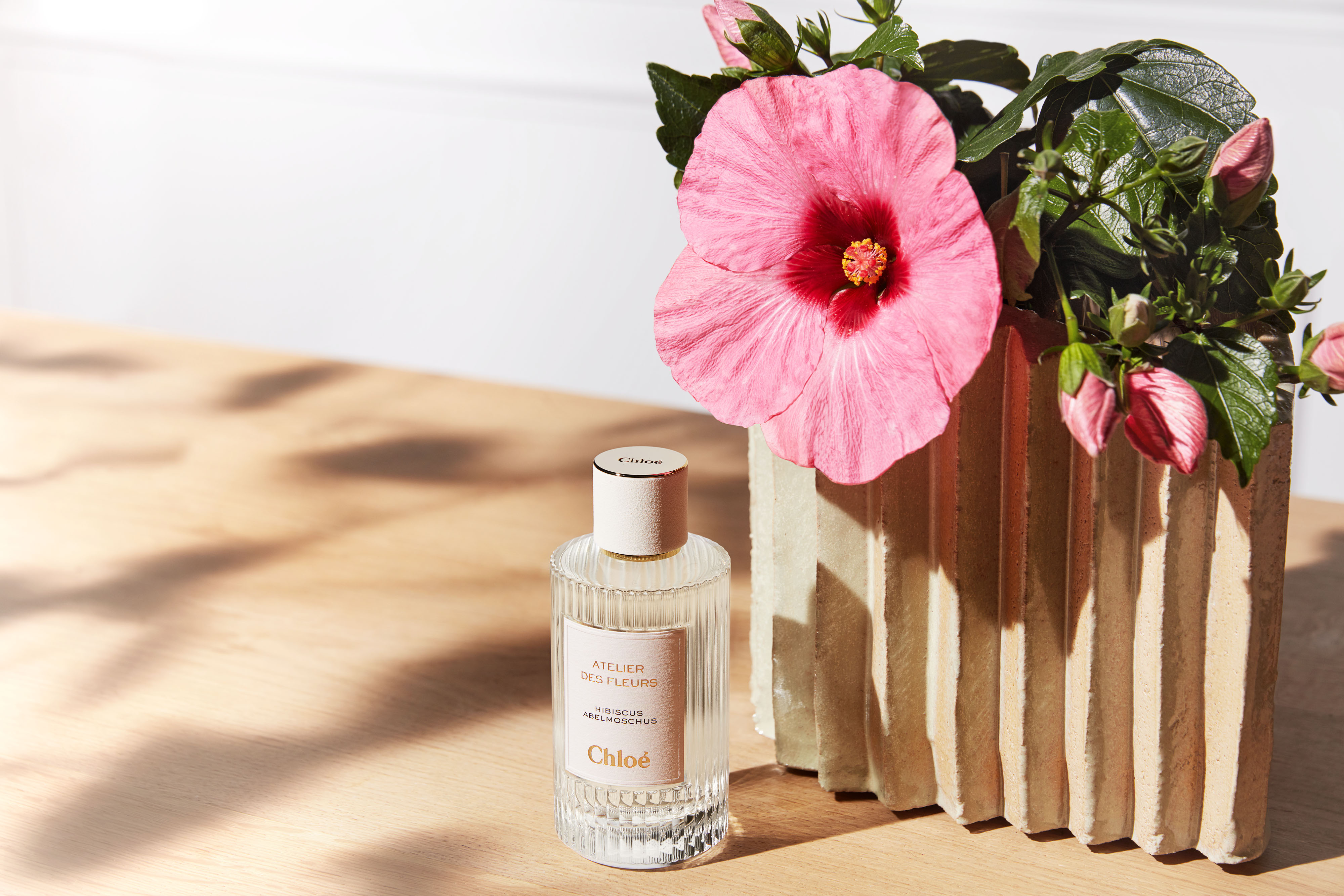 Expose Your Sensual Side
Explore your feminine, seductive side with Rosa Damascena or Hibiscus Abelmoschus. Both fragrances offer spicy, musky notes that are alluring and overtly female. Rosa Damascena is inspired by the rose petals and leaves that perfumer Amandine Clerc-Marie brewed in her family garden as a child and Hibiscus Abelmoschus draws on the radiant memories of perfumer Domitille Michalon Bertier's childhood in Polynesia.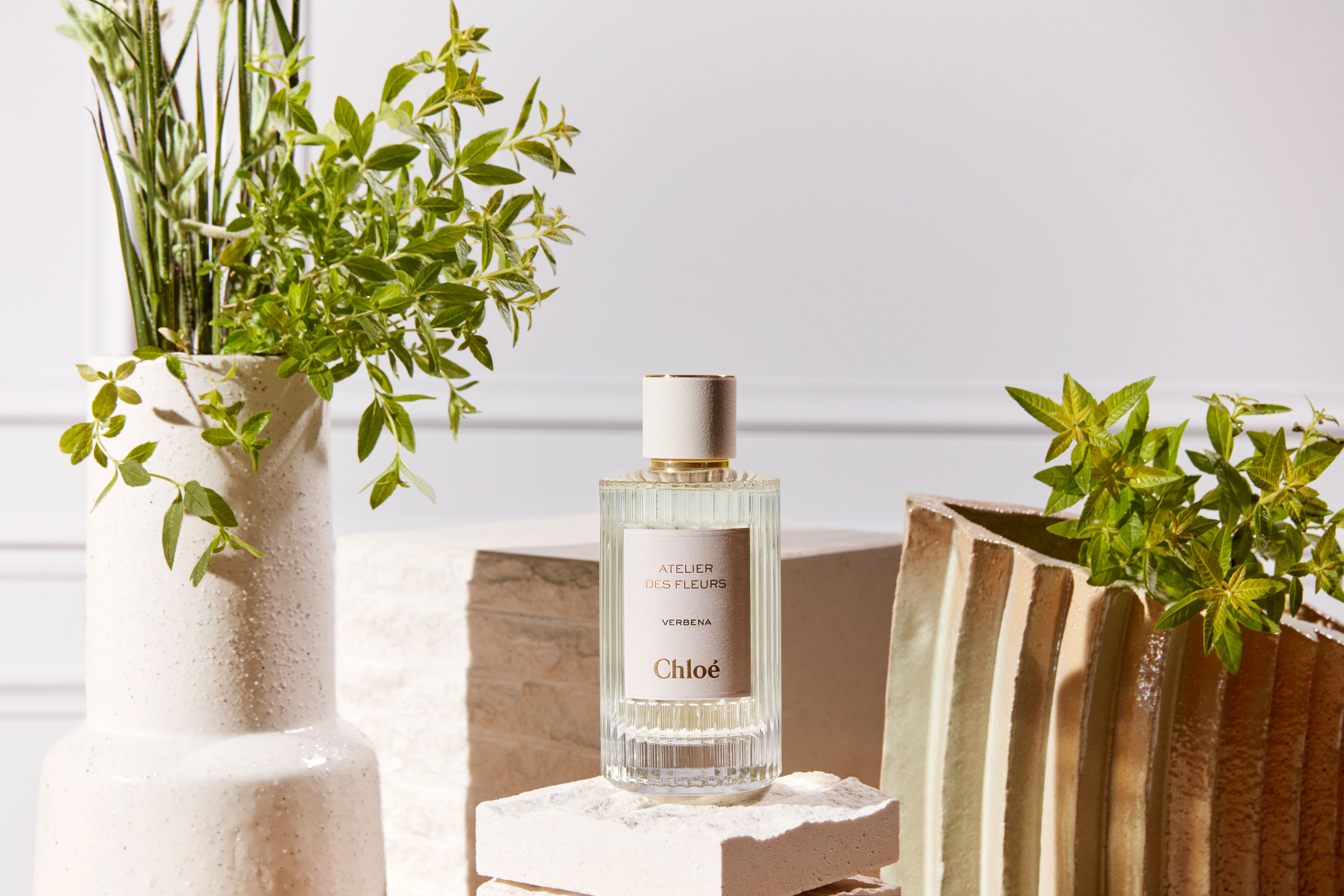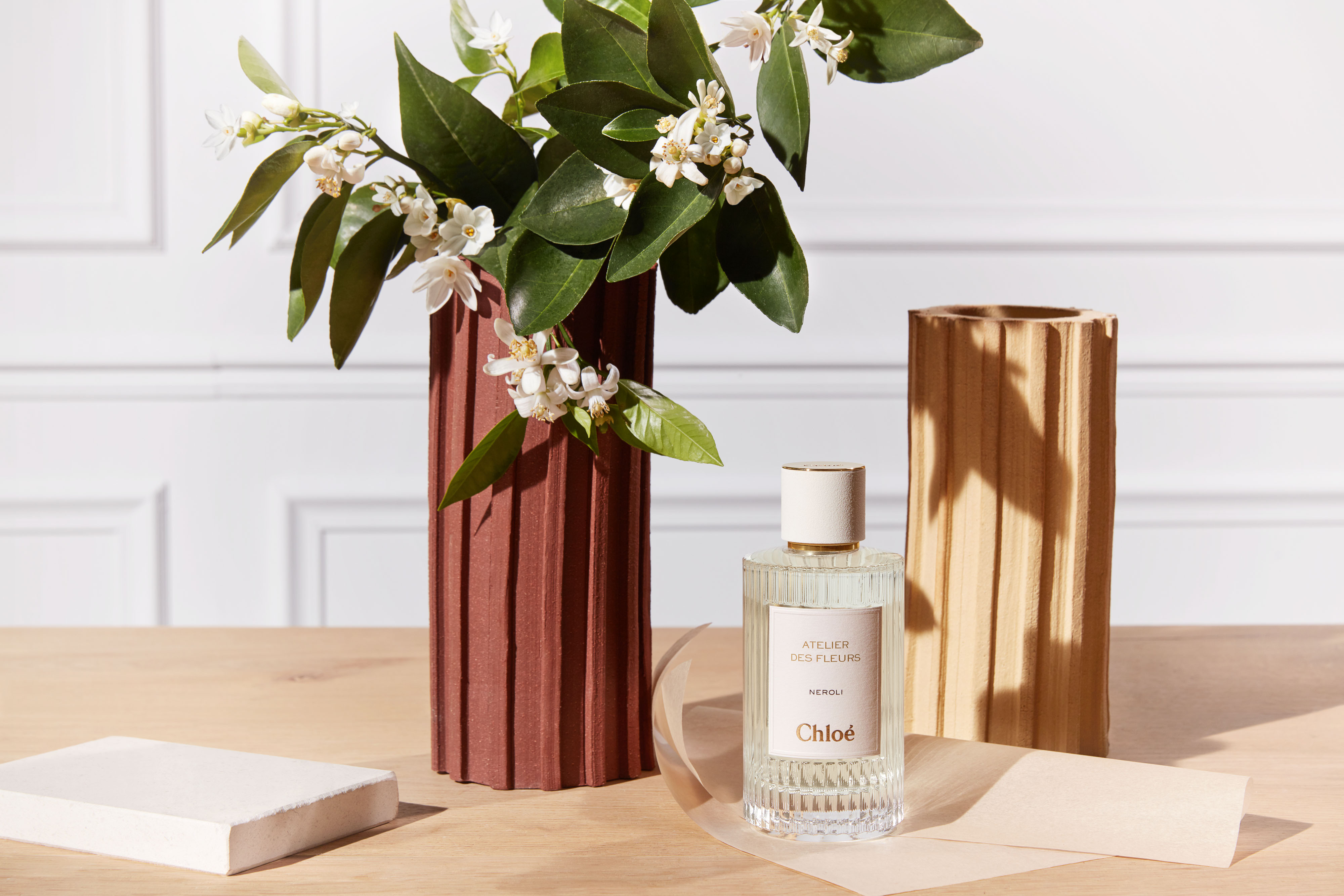 Keep It Fresh
Nature has a fresh quality that awakens all of our senses. Cool, dewy mornings and the softness of dusk are powerful memory-makers that have been bottled in both Verbena and Neroli. Verbena takes perfumer Mylène Alran back to her parents' garden, where she would rub verbena between her hands to keep the radiant, lemony scent with her all day and Neroli draws influencer from perfumer Sidonie Lancesseur's memories of a trip to Seville and the orange blossoms' refreshing scents warmed by the sun.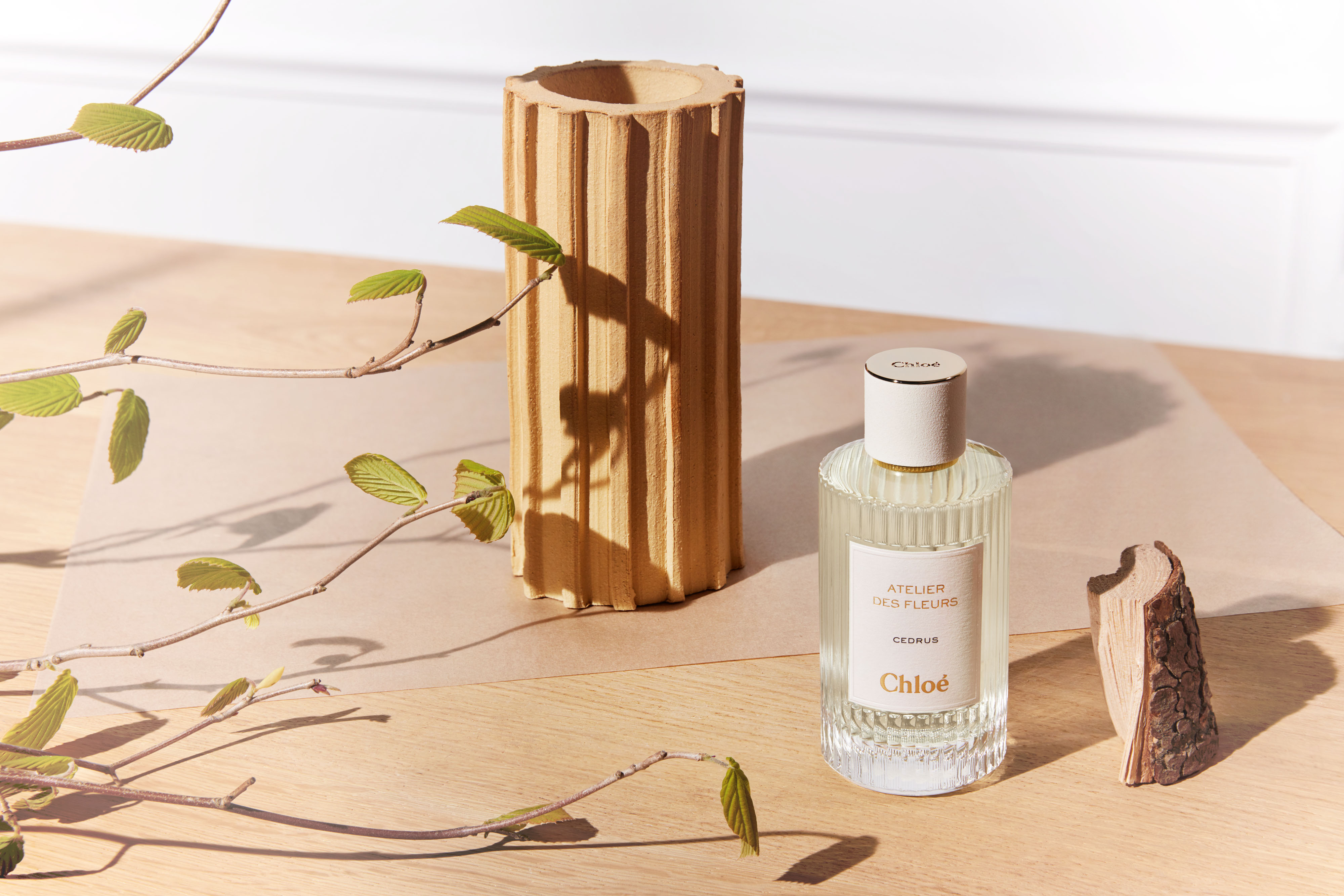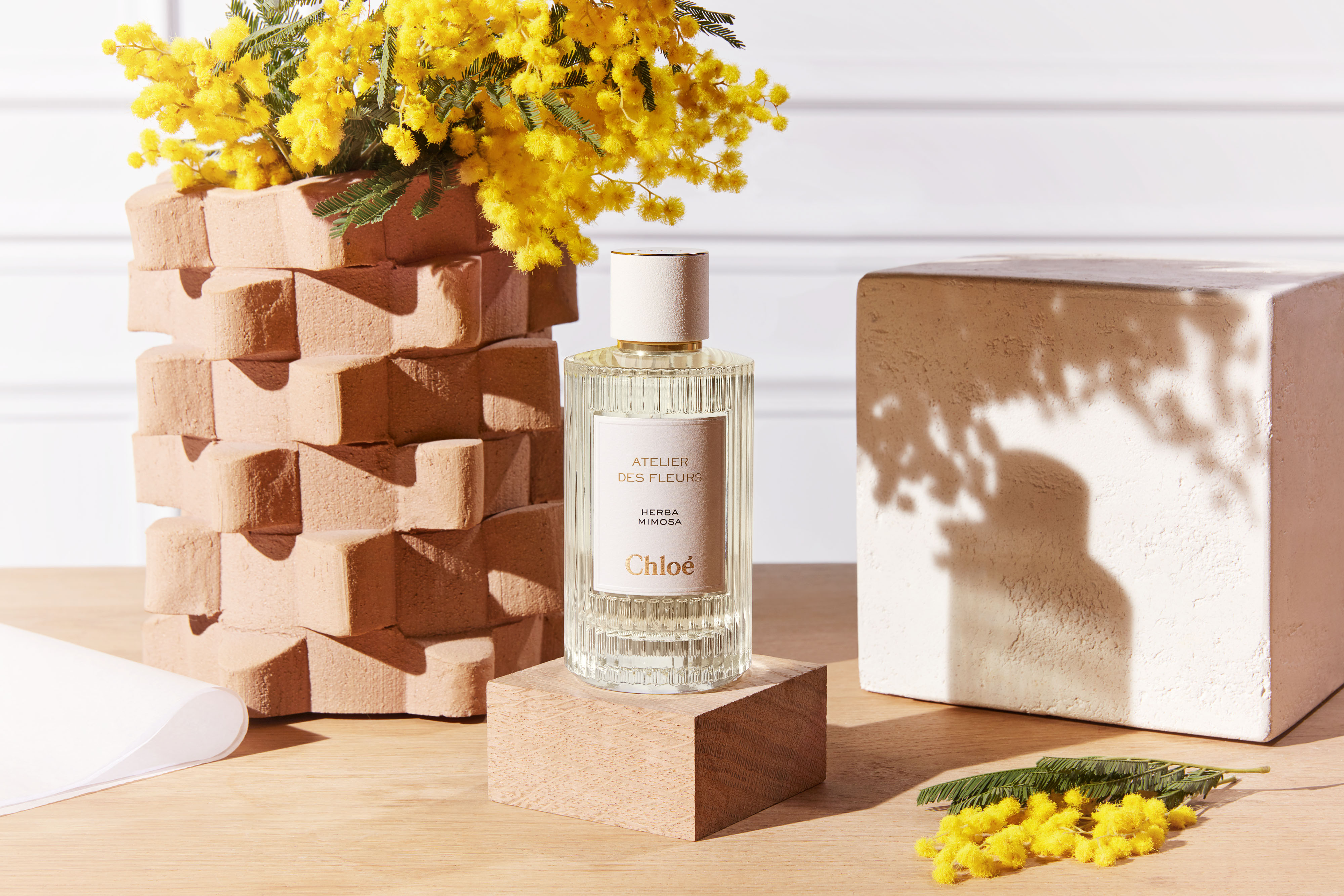 Explore Your Masculine Side
We all have a female/male dichotomy…as fashion does. It is the yin and the yang that drives out personal sense of style. If you gravitate towards the menswear-inspired, Cedrus or Herba Mimosa are the fragrances for you. Cedrus, the richer of the two scents, exposes woody notes that lie in the perfumer's childhood memory of a playful lover's gift: a bouquet of branches that Quentin Bisch's father gave to his mother. Herba Mimosa has a more powdery quality, reminiscent of perfumer Amandine Clerc-Marie's intense emotions when discovering mimosa in Grasse when she was 20.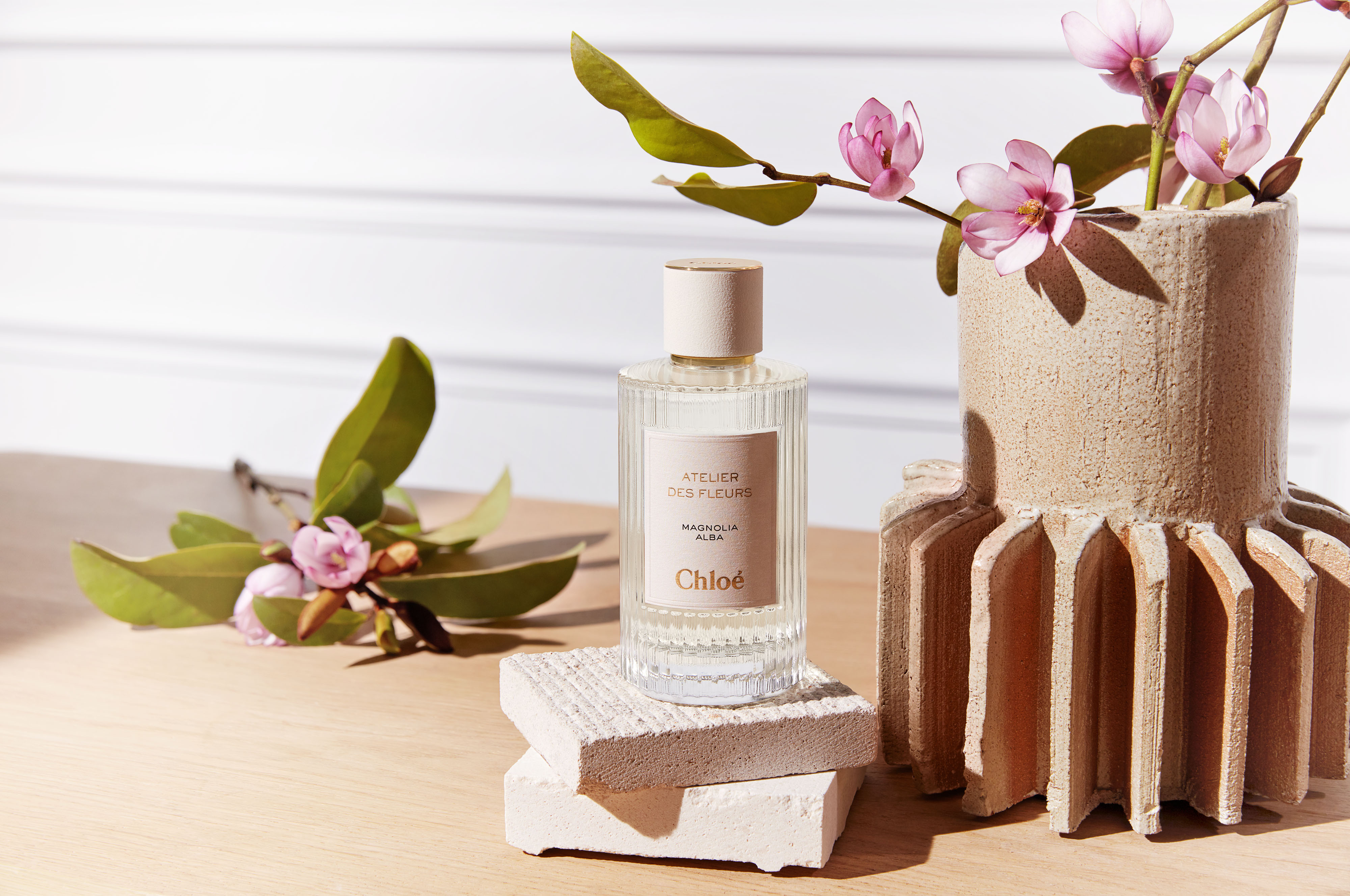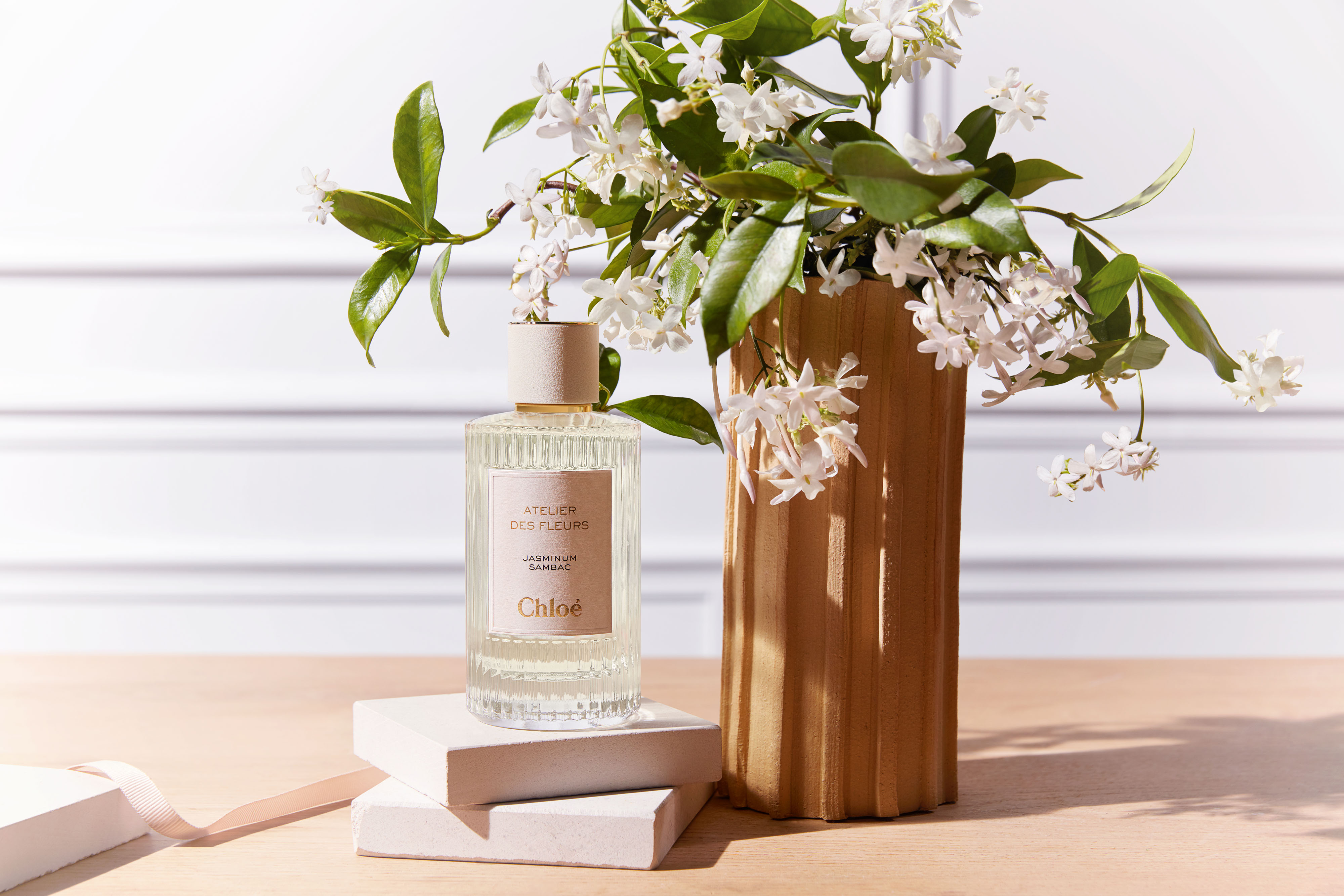 Put Some Pep In Your Step
Fight the winter blues with zesty fragrances like Magnolia Alba and Jasminum Sambac that remind you of those long, vibrant summer days. Magnolia Alba is transcribed from perfumer, Louise Turner's memories of the plump and slightly lemony notes of magnolia blossoms from her native England and Jasminum Sambac is derived from her scent experiences on Mother's Day in Bangkok, where soft, sunny jasmin is the gift of choice for that occasion.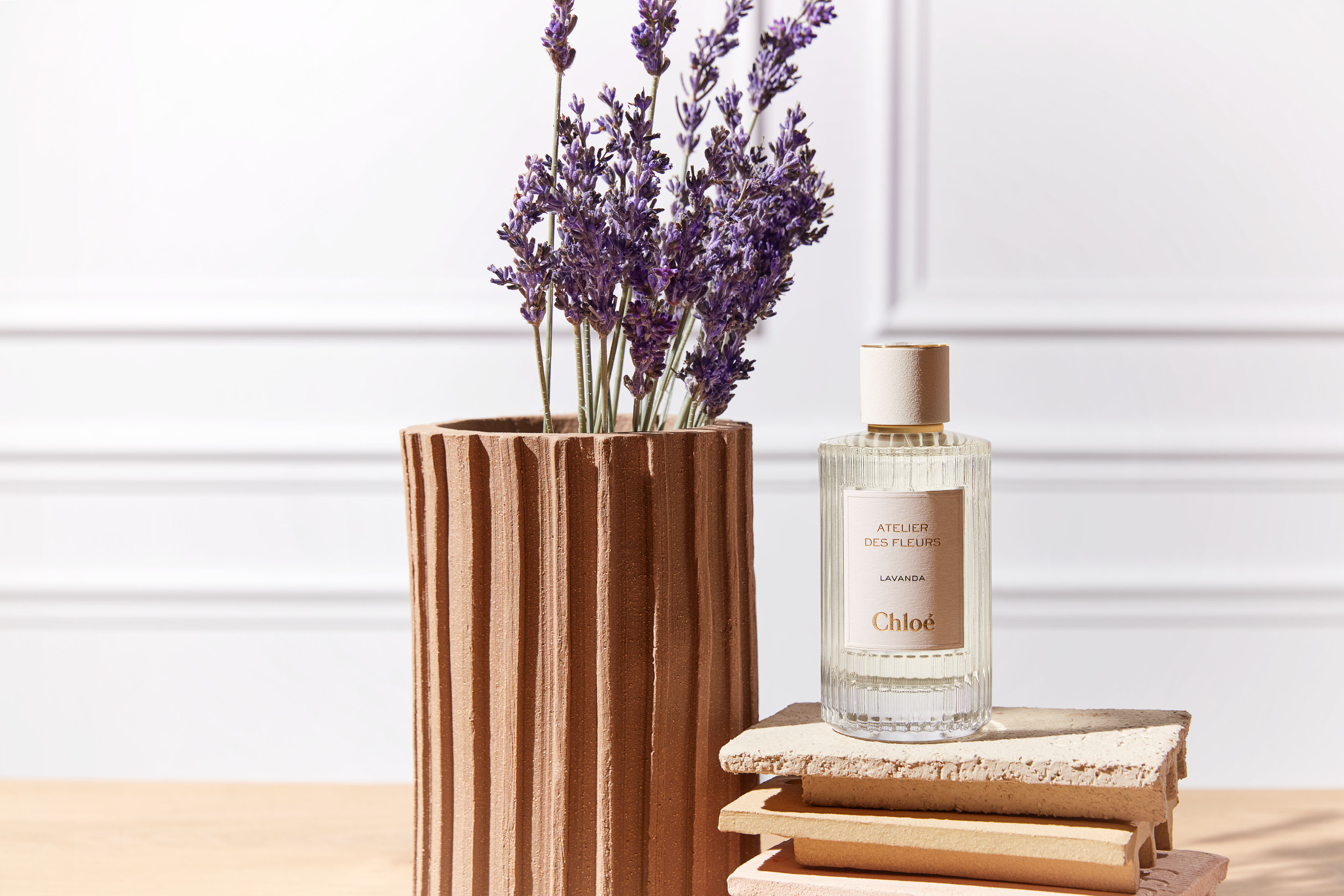 Create A Sense Of Calm
Self-care is the buzz word of 2020 and what better way to reinforce this powerful trend than with a fragrance that has medicinal, calming benefits. Lavanda from perfumer Quentin Bisch is inspired by his, childhood vision of his mother walking from the heat into the cool shade of their garden with a bunch of lavender in her arms…nothing is more soothing than your mother's love.
While each fragrance can be categized as above, we request you spend some time in our beauty departments trying on several and finding your perfect scent combination…the more fragrances you layer, the more personal they become.
See Brand List for store information.