Carolina Herrera's Customizable Makeup Collection
October 16th—2020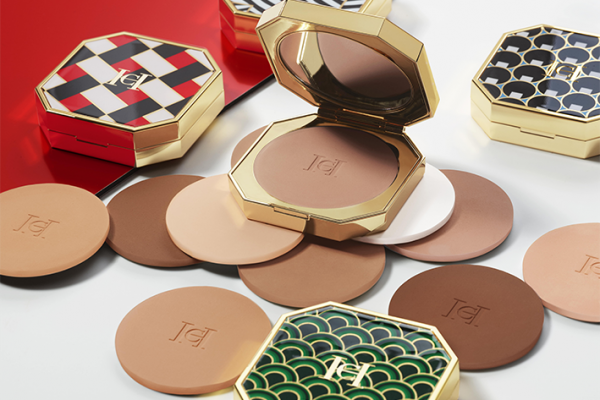 Spanish beauty, Carolina Herrera just launched a new collection of makeup, packaged to be flaunted like a fabulous piece of jewelry. Each lipstick and compact can be fully customized with a choice of elegant cases, charms and accessories.
For The Face
The face collection includes a comprehensive line of face powders, highlighters and mattifiers that compliment every skin tone. Designed to illuminate your skin with the glow-enhancing, skin-perfecting finely milled powder that preserves skin's natural beauty, it creates a fresh complexion and softer looking skin. It also can double as a foundation-setting base that allows skin to breath all day.
Customize your case with a choice of four signature House prints (blue dots, green waves, red tartan, zebra). You can select more than one and interchange them to suit your every style mood. You can also add chic charms like a beetle a jasmine flower or the first initial of your name that further adds a jeweled component…so very chic!
For The Lips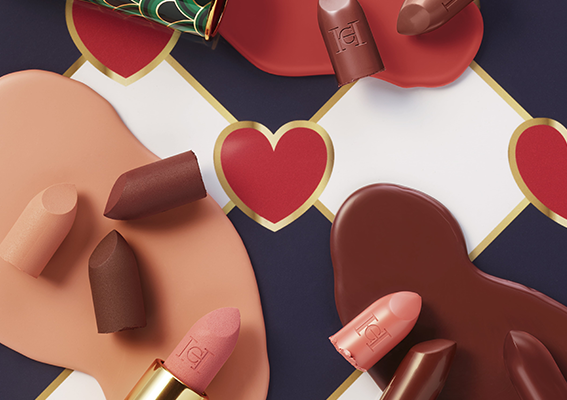 The lipstick collection comes in a vast array of must-have shades realized in either a matte, sheer or satin finish. Each hue captivates, while enhancing your personal style. Each lipstick like the compacts includes a customizable case available in ten signature House prints, the four mentioned above and six lipstick-only (love wins, orange squares, red confidential, black confident, green dots, rainbow). Now for the fun…each lipstick comes with a CH logo tassel available in six colors, a bangle to hold the charms (either a letter and/or a beetle or jasmine flower). Wow your friends with your style savoir faire every time you refresh your lips.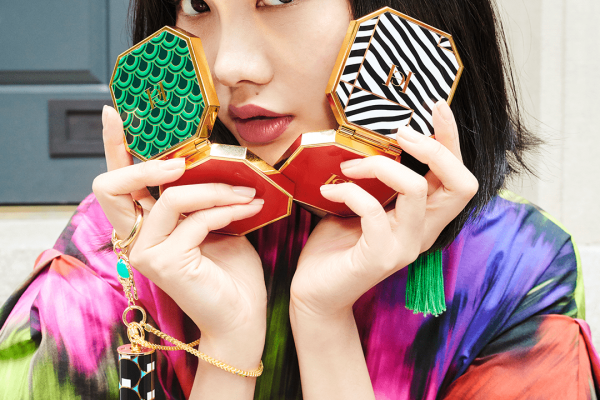 See Brand List for store information.