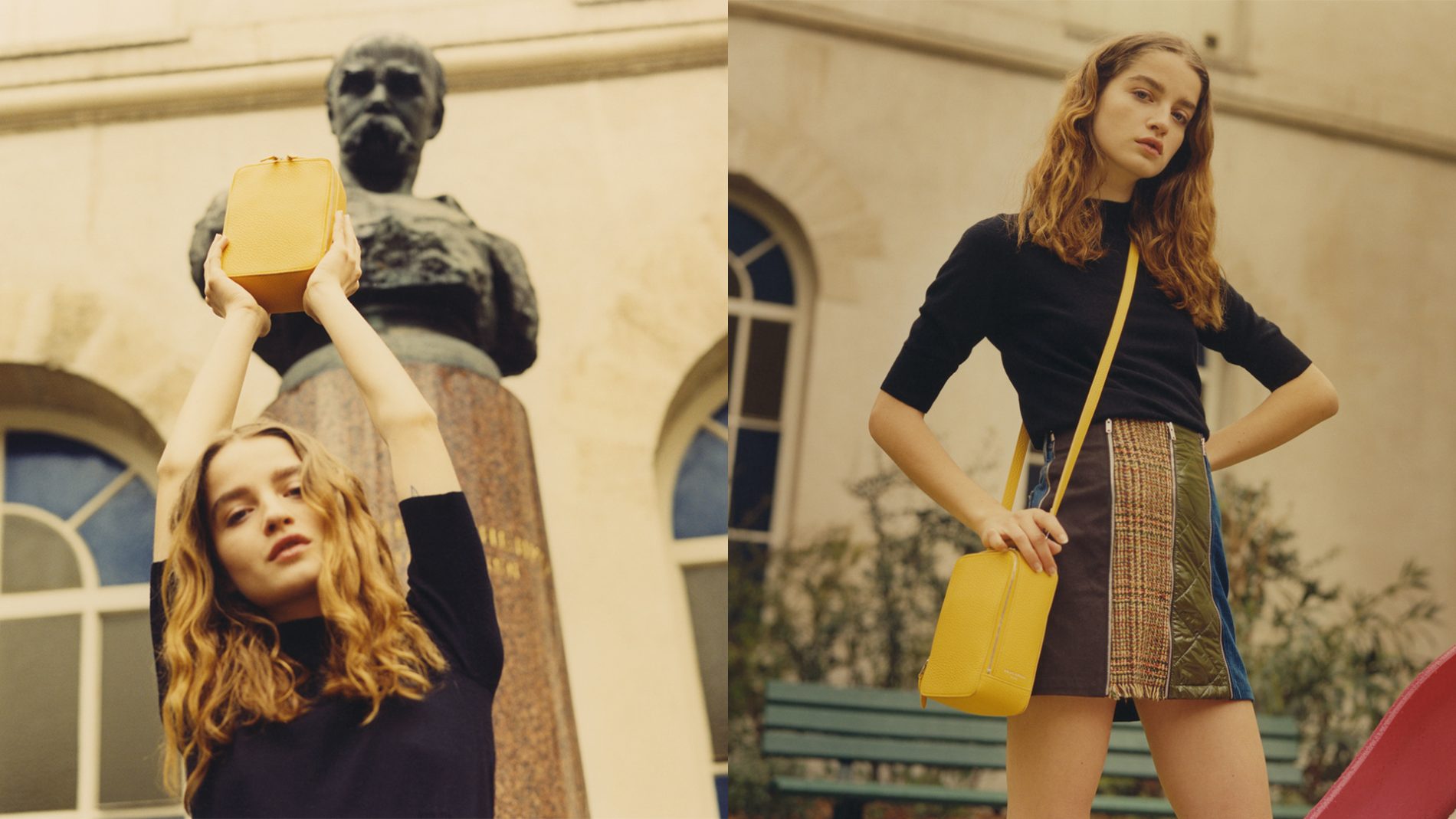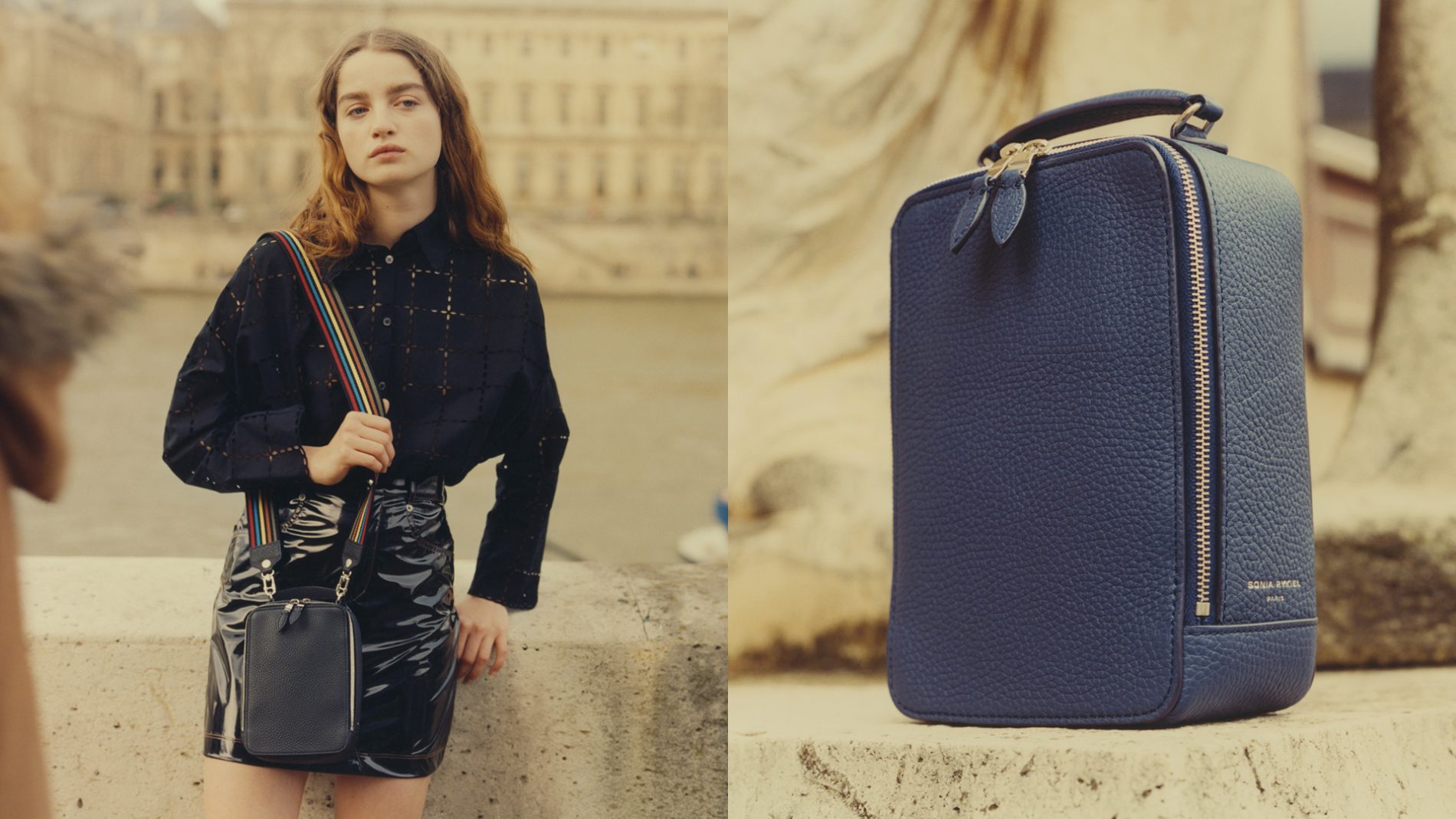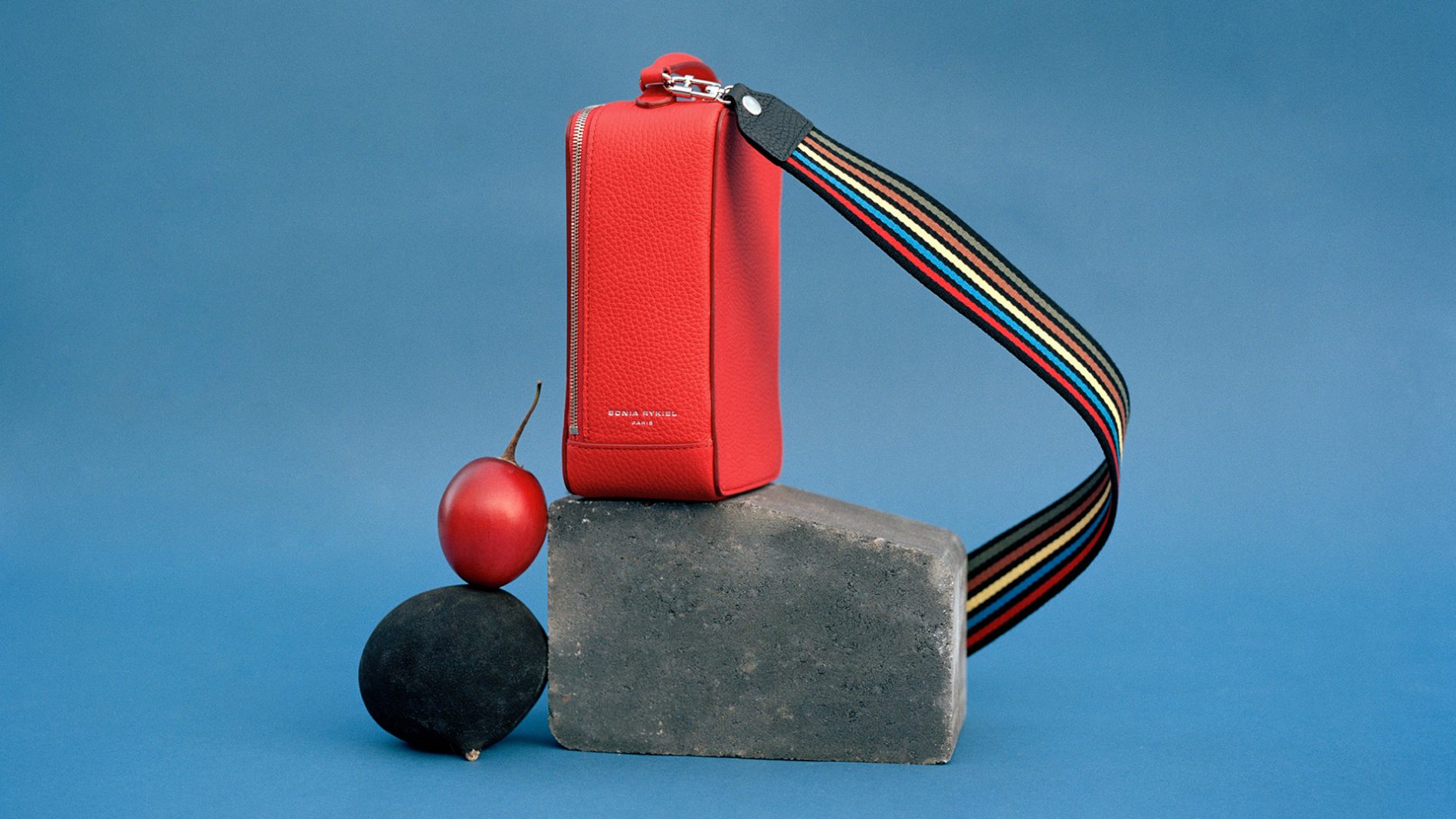 View
gallery
Celebrating Sonia Rykiel
April 27th—2018
To celebrate the venerable House of Sonia Rykiel's 50th anniversary and to mark its path to the future, the anticipated leather goods collection from Artistic Director, Julie de Libran 'Pavé Parisien' launches globally for Spring 2018. One foot in the past, one foot in the future: the best anniversaries are those that celebrate the day after tomorrow.
In English, pavé means cobblestone, a symbol of Paris's past and of the famous 1968 student revolts against the status quo. This period of unrest is considered to this day as a cultural, social and moral turning point in the history of the country and thus to mark its own half-century, Sonia Rykiel launches a version of 'Pavé Parisien', not as a rebellion but as a declaration of style.
The collection is composed of one handbag style, inspired by the cobblestone…naturally edgy, yet utterly modern. It comes with a detachable self-strap and a multi-colored strap, for those days when you need a little added personality. Take the strap off and it becomes a sophisticated top handle…it is literally 3 bags in one. The inside compartment is designed for maximum function with a mirror, secret pockets and a logo key holder…this compact treasure of a bag is perfect for global travel, a night out and of course those days when you need your hands free.
We commemorate this milestone with a chic pop-up shop in our Serrano 47 Woman store. All eight colors will be available for purchase. See above. With every purchase, customers will receive either a chic leather wallet studded with the SR monogram and lined in satin or a cool-girl tee shirt printed with the saying "La Beauté Est Dans La Rue" and packaged in a special cobblestone-inspired box.
For a little added inspiration, each wallet comes with two 8-sided dice imprinted with the word 'free' in English, French, Italian, Chinese, Korean, Arabic, Russian and Japanese…just a special keepsake that will always remind you of our global fashion connectivity.
The pop-up is located in Basement 1. We can't wait to see you there!
View Gallery For Additional Images.