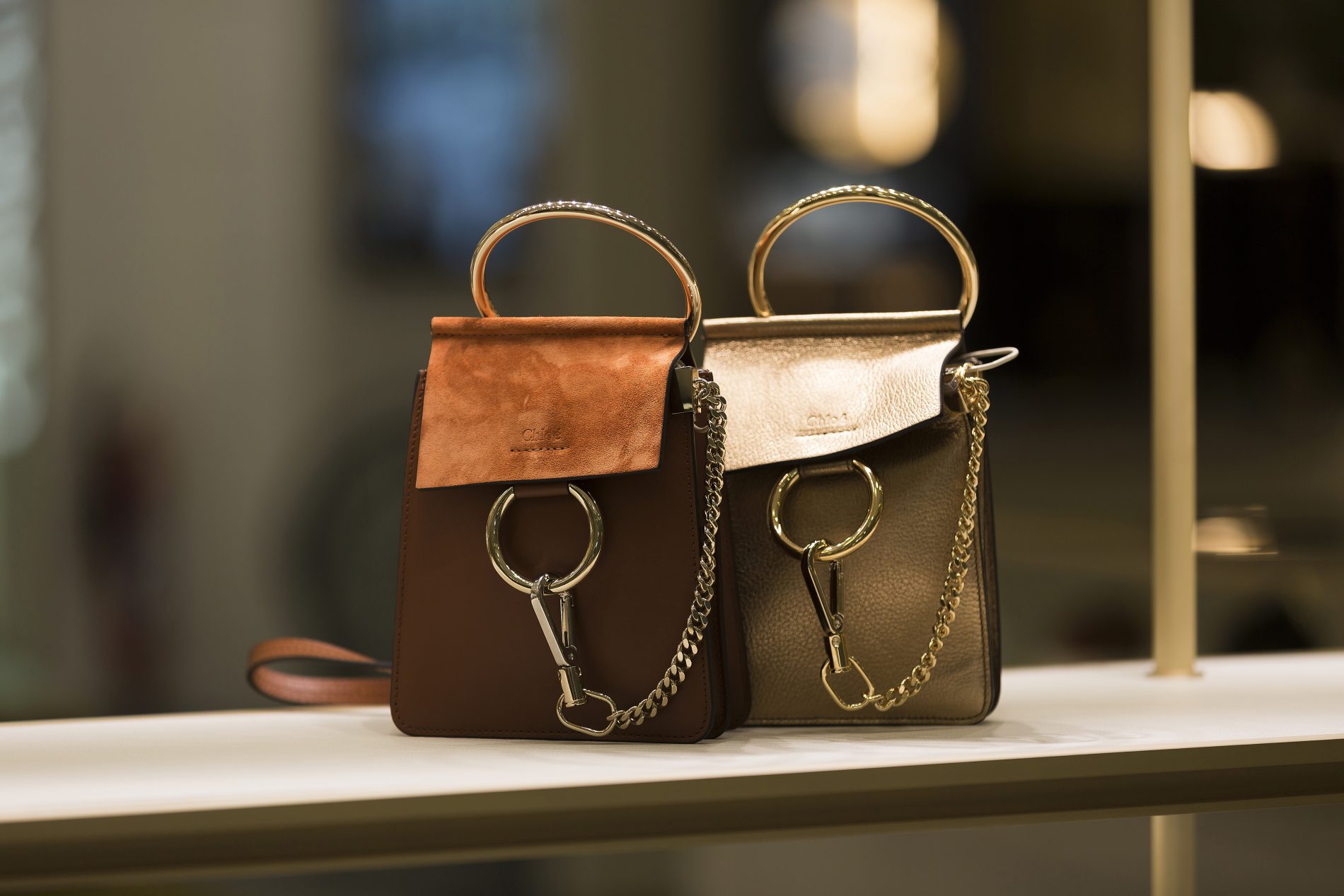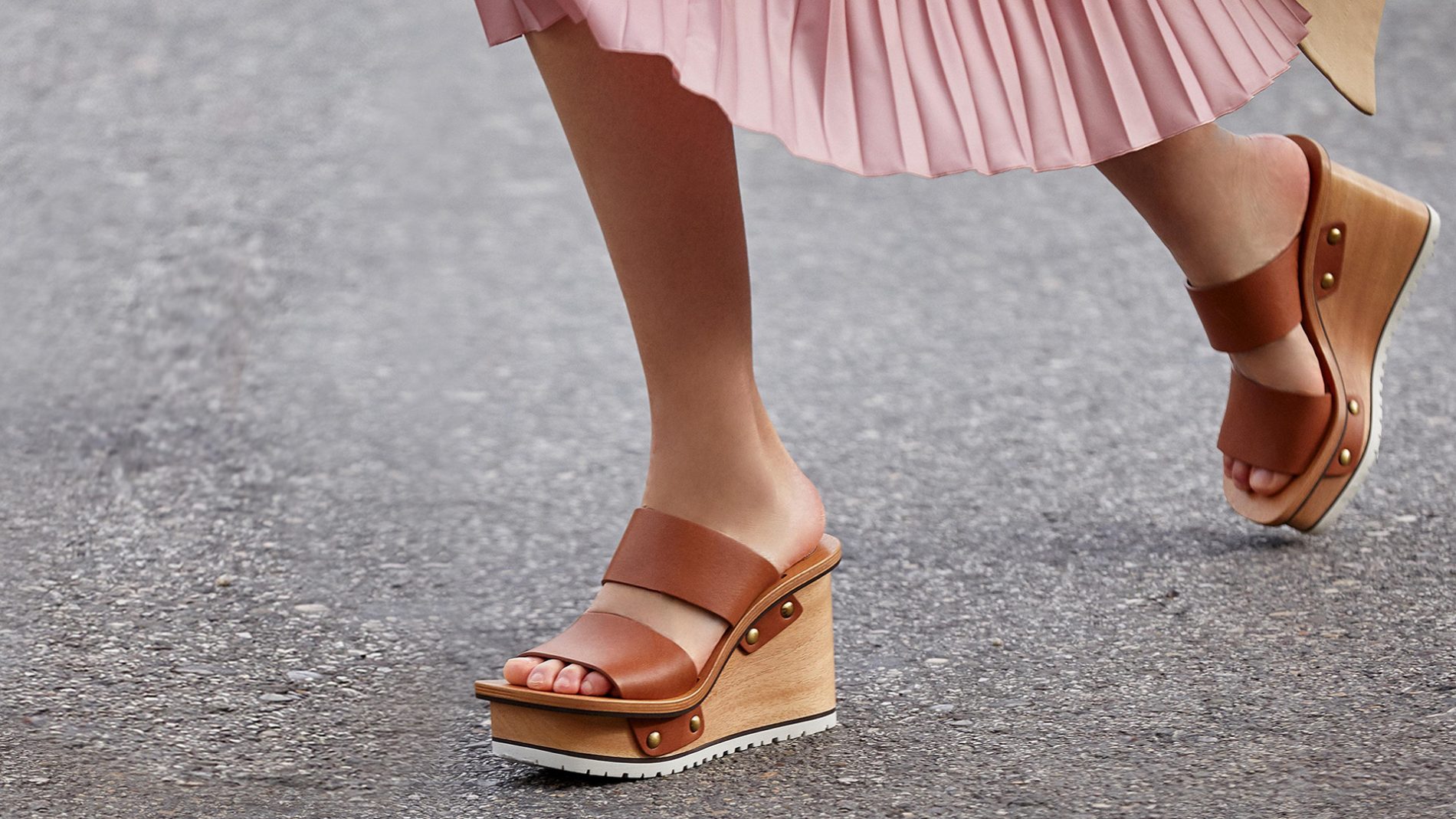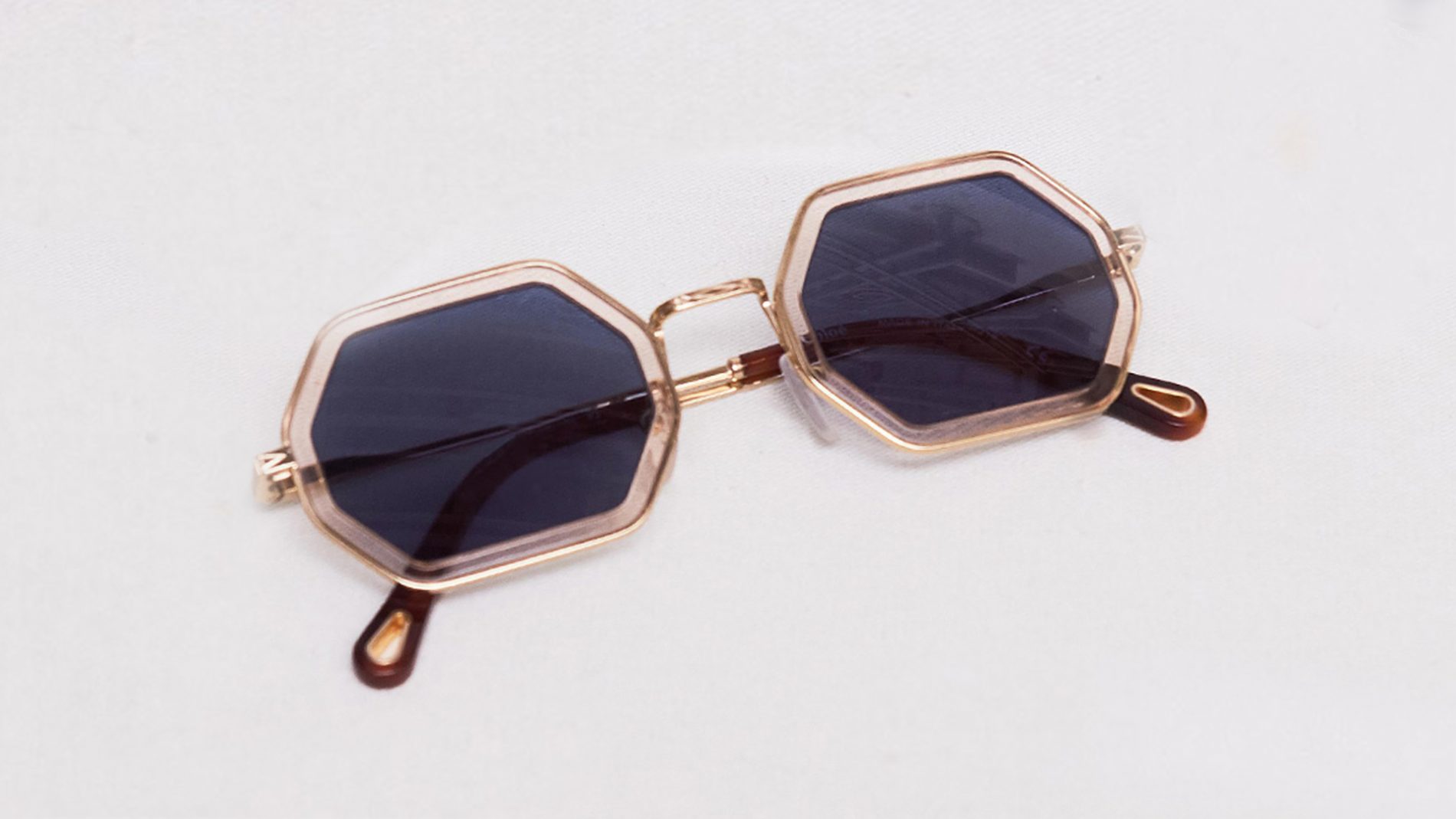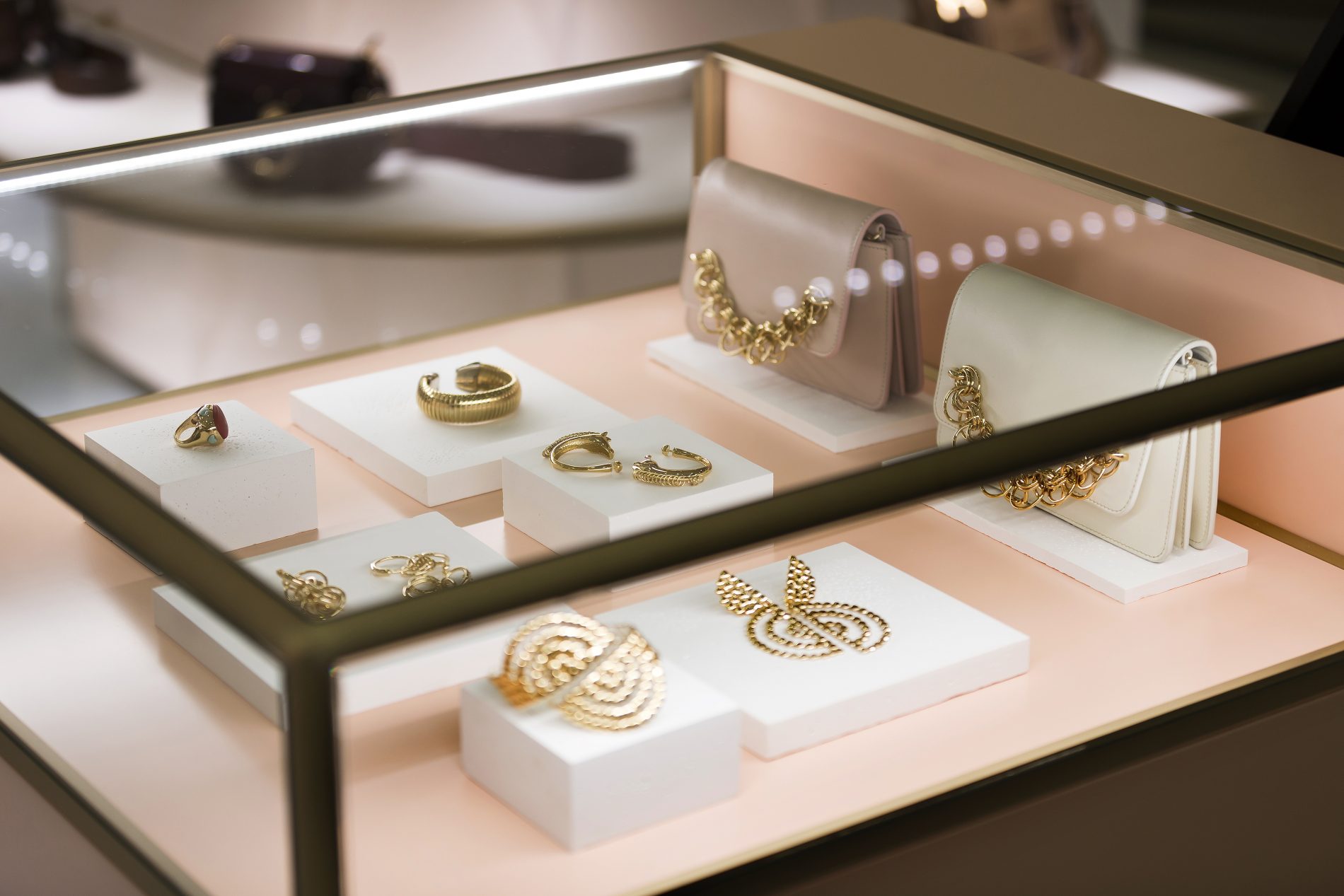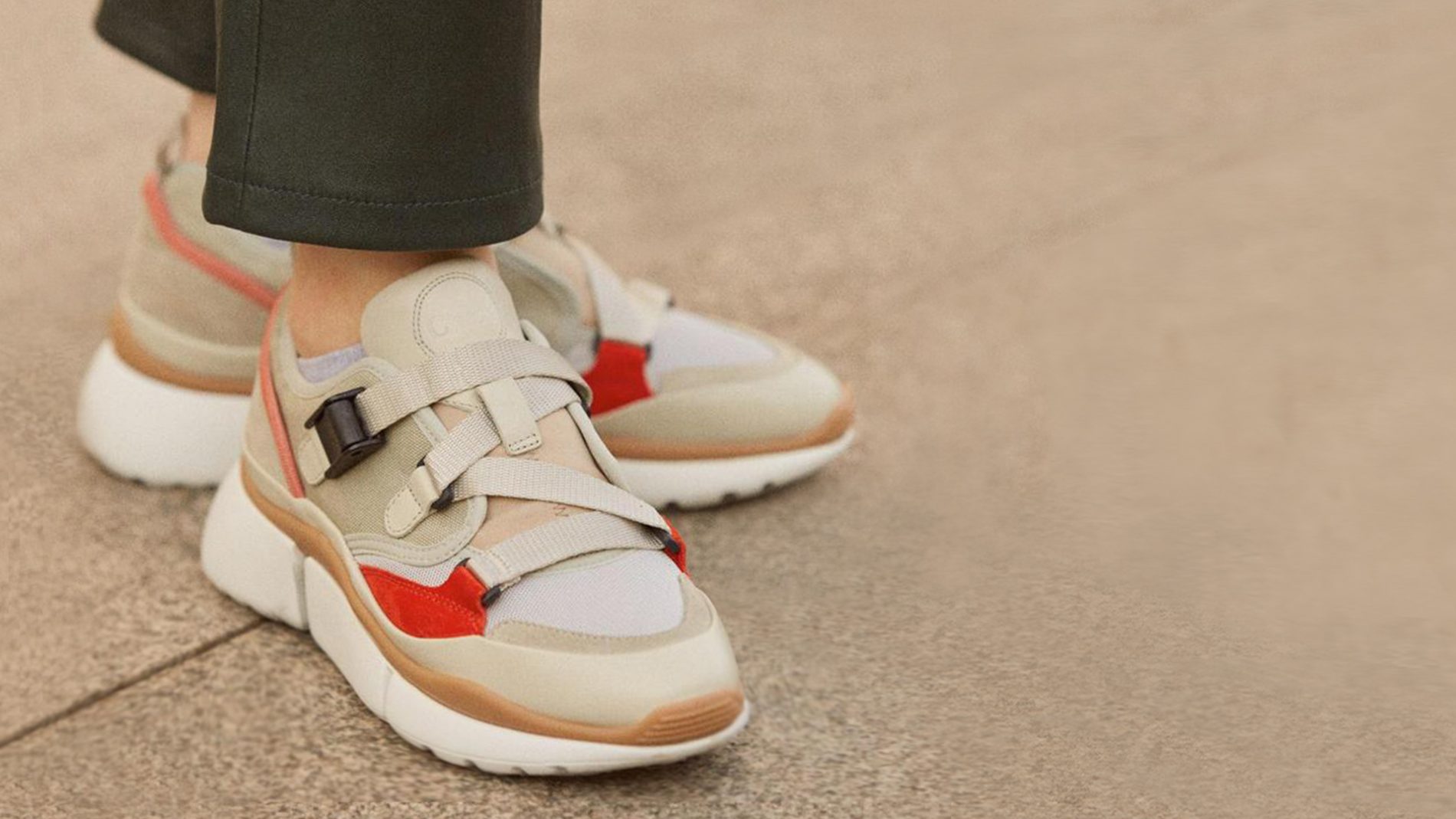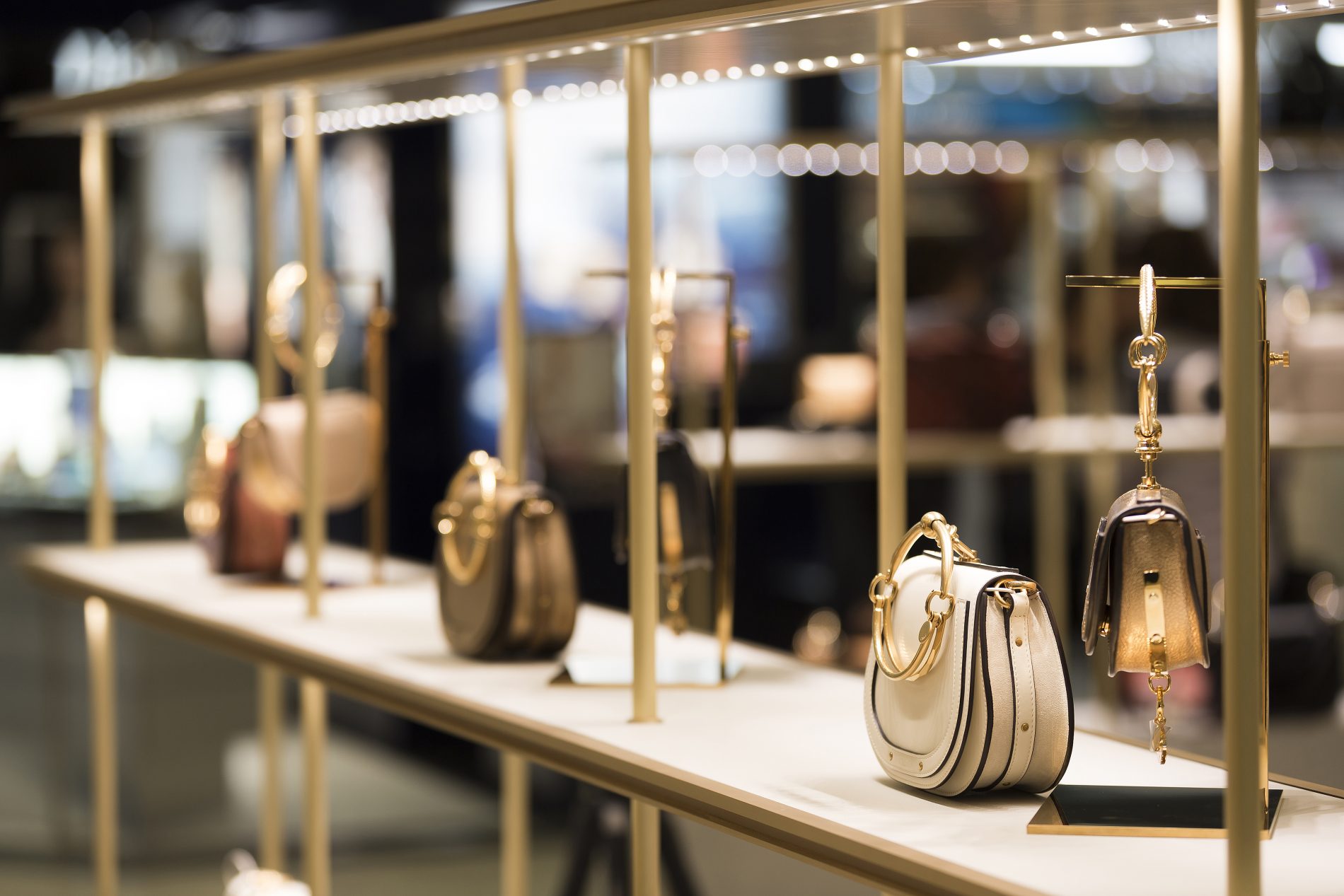 View
gallery
Chloé's New Age Revival
February 19th—2019
We are thrilled to unveil the newest corner at our Serrano 47 Woman store in Madrid showcasing the magical world of It-Brand Chloé. The shop-in-shop will feature a curated selection of ready-to-wear, handbags, shoes, accessories and jewelry. The main shoe collection will also be featured in our exquisite shoe department on the main floor.
Hippie modernism defines the Spring/Summer 2019 Collection and takes us on a Mediterranean journey filled with counter-culture references juxtaposed with an avant-garde view of sensuality, femininity and utopian progress.
Paying homage to the free-spirited women across the globe, the collection includes exquisite, bohemian patterns such as carpet jacquards and ikat and ethereal textures like laddered linen and plissé mousseline creating a romance-infused sensory experience. Silhouettes are more dramatic, though still delicate with an emphasis on bias-cut layers and ceramic-inspired, neutral hues which give way to bold sunset shades of terracotta, orange and faded blues take us to places far-away. A core symbol of feminism, a shadow of raised hands, is artfully represented via graphic designs that tell a story of life's odyssey and add a new twist to the brand's sought-after logo.
The shoe and handbag collections introduce new icons. Buckled loafers, asymmetrical sandals and architectural mules in ergonomic shapes are textural in luxe croc leathers, rich tapestry cloth and hardware details such as the coveted Chloé 'C' add sensuality. The Chloé 'C' handbag, always a street style favorite, gets a modern update with squared and utility shapes, crafted in embossed patchworks and neon degrade and the signature 'Marcie' is refreshed in shiny, croc, embossed leather for its 10th anniversary. All of these elements combine to create eclectic fashion moments, that redefine what it means to be a woman.
We welcome you to this immersive new space as we take you on a romantic adventure through time and place.
 View Gallery for Additional Images.