Create Something
April 6th—2020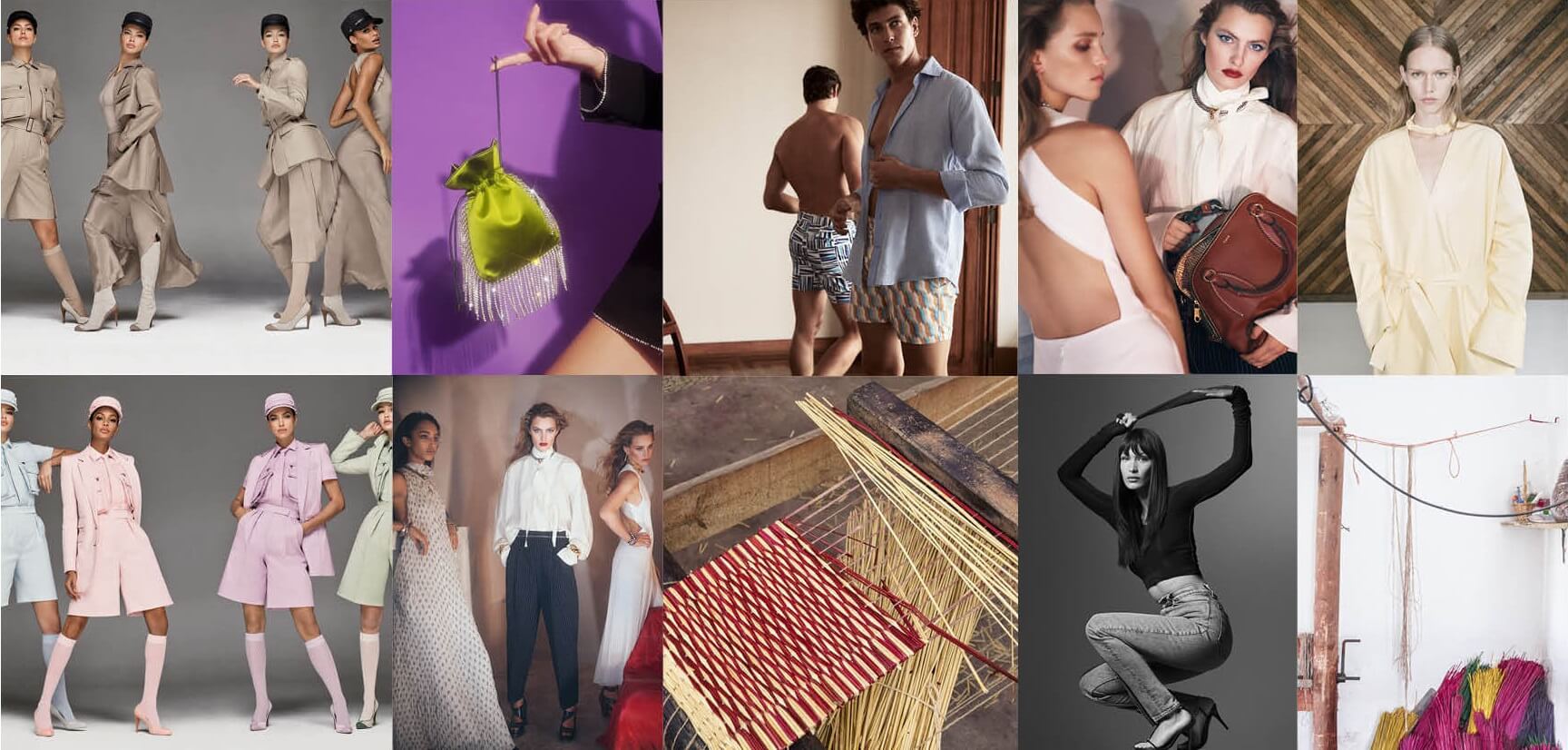 Tapping into your creative side can be not only satisfying, but can also relieve stress. While art may not be you thing, we love the idea of creating collages on your own or with your family. This doesn't require you to be Leonardo da Vinci or even to order supplies from an art store. All you need is some paper, tape or glue, old magazines or even just printed out screenshots of images you find online. Of course, if you don't have these items at home, you can also create collages on the computer. Here are some of our favorite collage ideas…
Design A Vision Board
A vision board is simply a visual manifestation of all of the things you dream about. It is a great way to get your life goals on paper in a creative way and can be something you refer back to over and over for positive reinforcement. It also is something you can do together with your life partner…create you own and then create one together.
Collaging With Your Kids
Kids love arts & crafts, so make this an on-going activity in your home. Start with some structure…maybe choose a theme or better yet, let everyone choose their own theme. Once the concepts are selected, help your kids find lots of images to choose from. Of course give them other tools to play with as well, like crayons or paint depending on their age. Let the masterpieces unfold!
Something Just For You
What are you passionate about? Do you love fashion, travel, beauty? Pick a topic and collage away. Similar perhaps to a vision board, but more focused on all of the things you love. You can also do this on certain social media sites…become a curator and share your favorite things with the world.