Date Night 3 Ways
February 13th—2020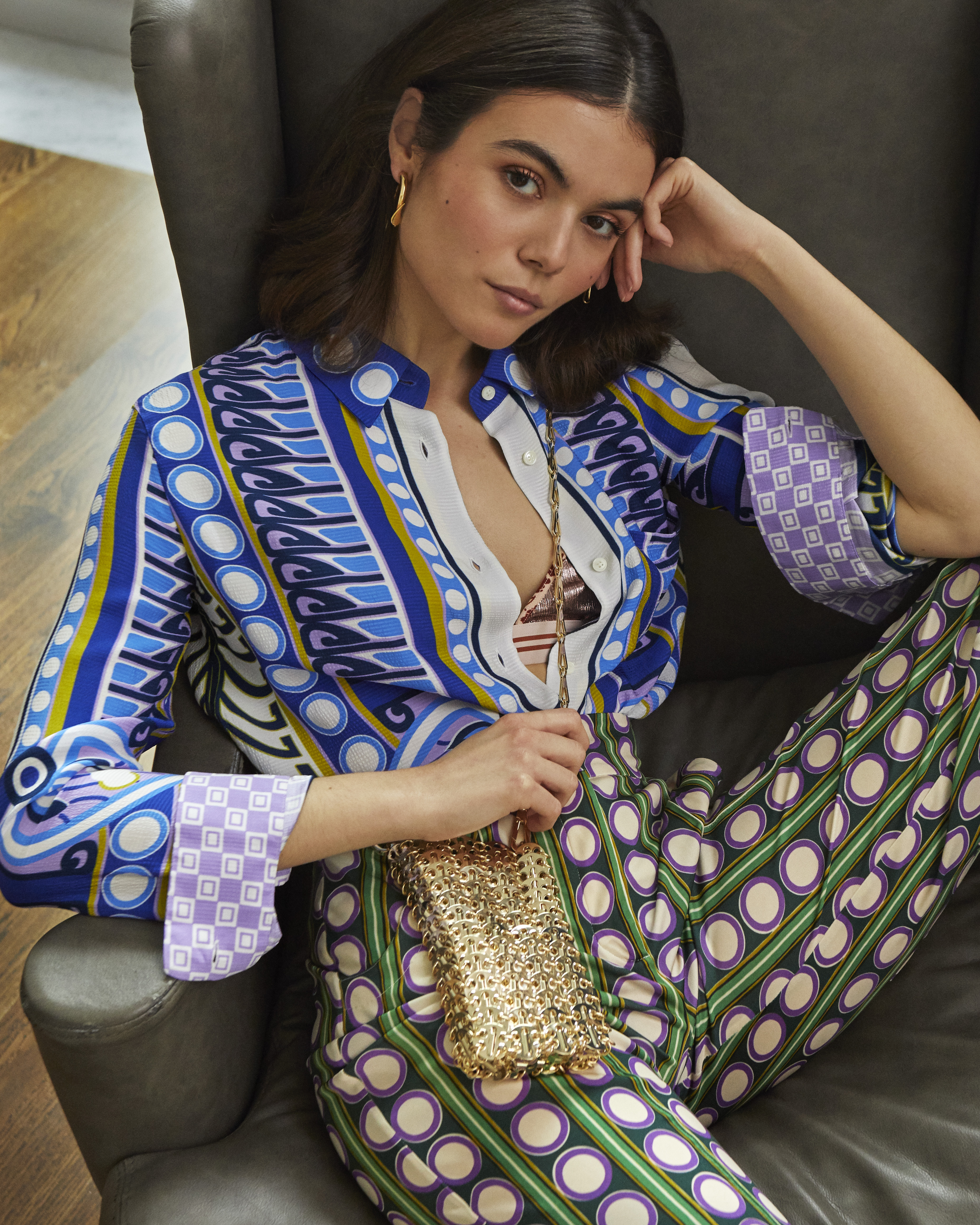 Date night to many means a night out with your loved one, but when it comes to wearing your very best, why box yourself in. Any occasion that is meaningful to you is basically a date night, regardless of who you decide to spend it with.
Girls Night
Have you heard of Galentine's Day…the newest cultural holiday to be celebrated the day before Valentine's Day? Created for women who prefer to celebrate the love for their friends rather than a partner, it is the ultimate girls' night out party that honestly should be celebrated every day. So when going out with your closest circle, we say let your style personality truly shine. Cult brand La Double J's eclectic vibe is perfect for just this sort of occasion. We are obsessed the mix of pattern and the attention to detail. Finish off the look with a metallic It-Bag from Paco Rabanne for a global style infusion (featured above).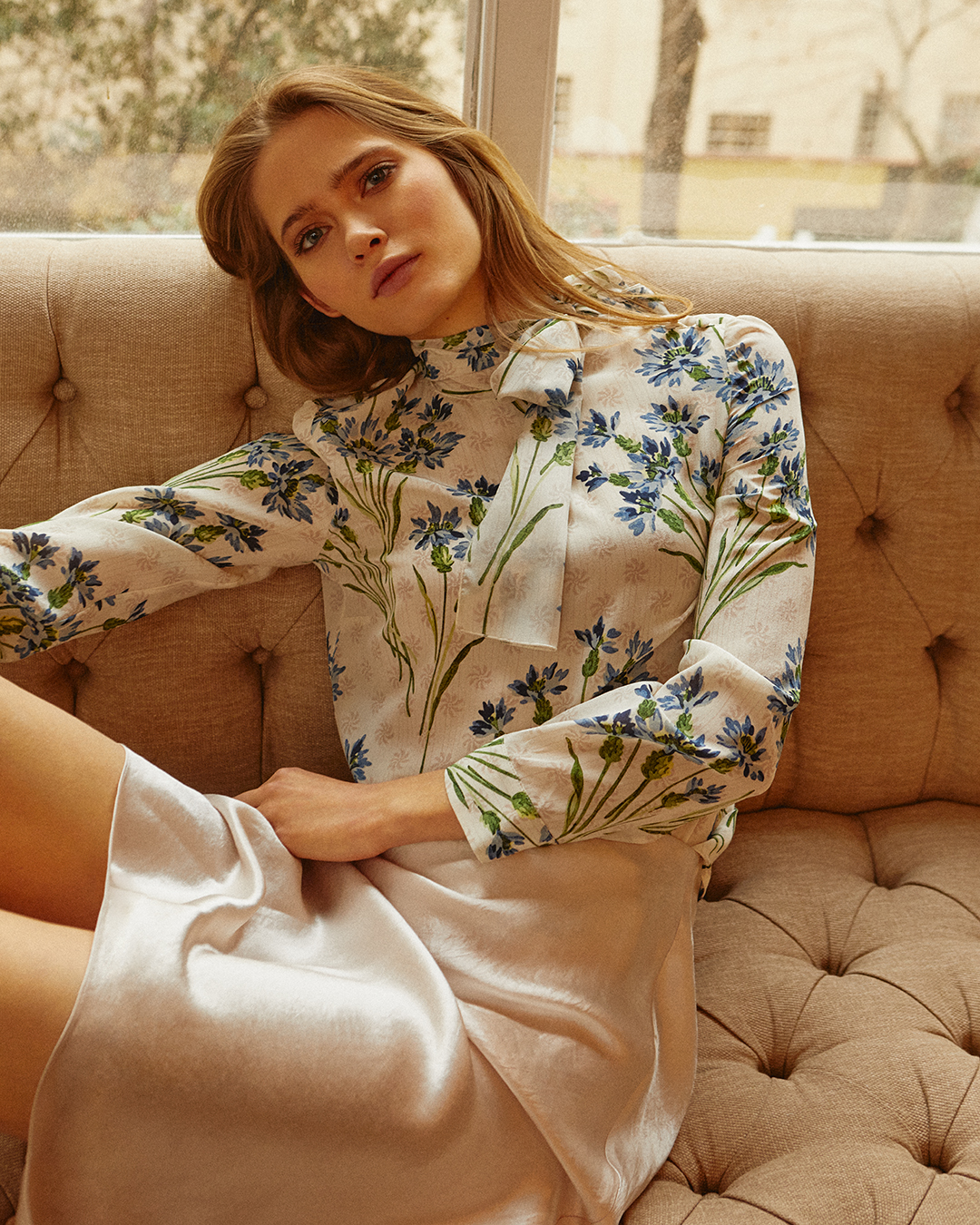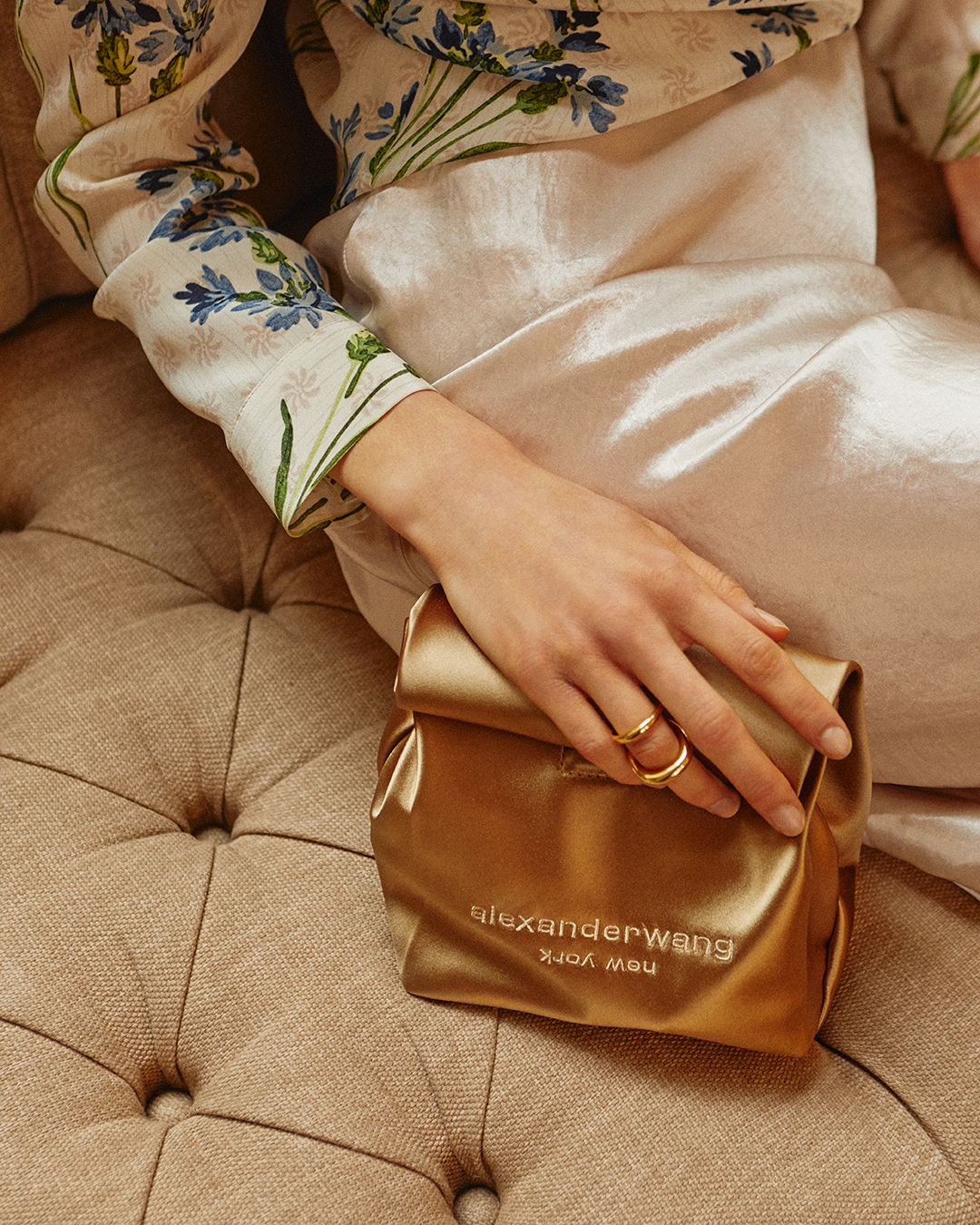 Desk To Dinner
When you won't have time to go home after work before a night out, your #OOTD requires a little bit of planning. The key to the perfect desk-to-dinner look is to choose pieces that no longer subscribe to fashion rules, like a satin skirt from Vince. Satin was always traditionally seen as an eveningwear staple, but with the explosion of the slip dress trend, this shimmery fabric is now 100% work-approved. Pair it with a sophisticated tie-neck, floral blouse from RED Valentino for a feminine vibe that means business by day and restaurant-chic for night. Leave the work bag at the office and complete the look with Alexander Wang's newest It-Clutch.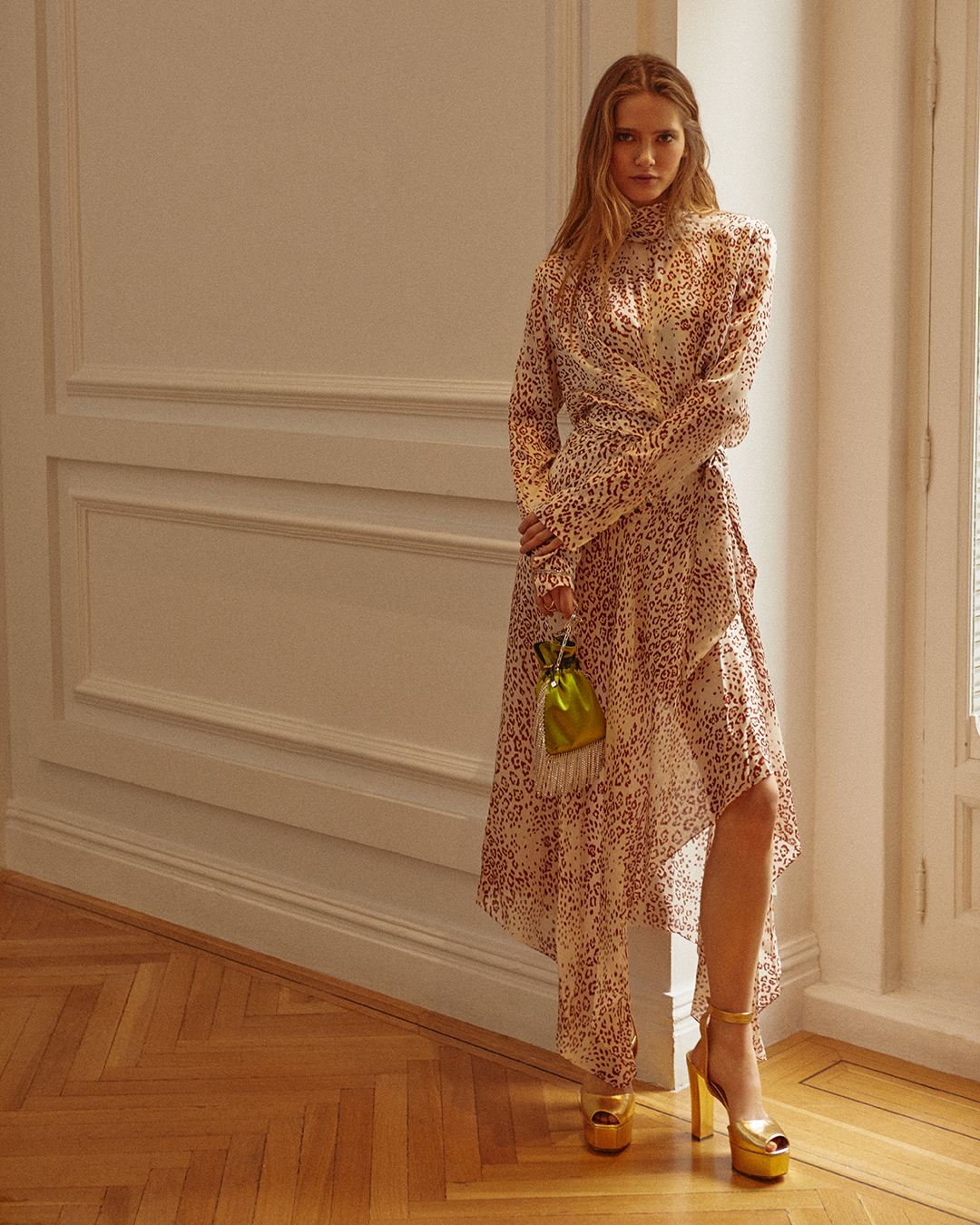 Social Soirée
The life of a socialite can be as challenging as it is exhilarating…so many events, so little time. When you and your partner need to be in the scene, the formula is simple. The perfect party dress, knock-them-dead shoes and the mini It-Bag of the moment will make your every party look effortless. One of our favorite SS20 frocks is from Petra Petrov…so feminine, so haute, so date-night worthy. We are also obsessed with Giuseppe Zanotti's gold platform shoes…bringing disco back perhaps. And the pièce de résistance…well an evening bag from Les Petits Joueurs.
See Brand List for store information.