Dreaming About Barcelona
July 21st—2020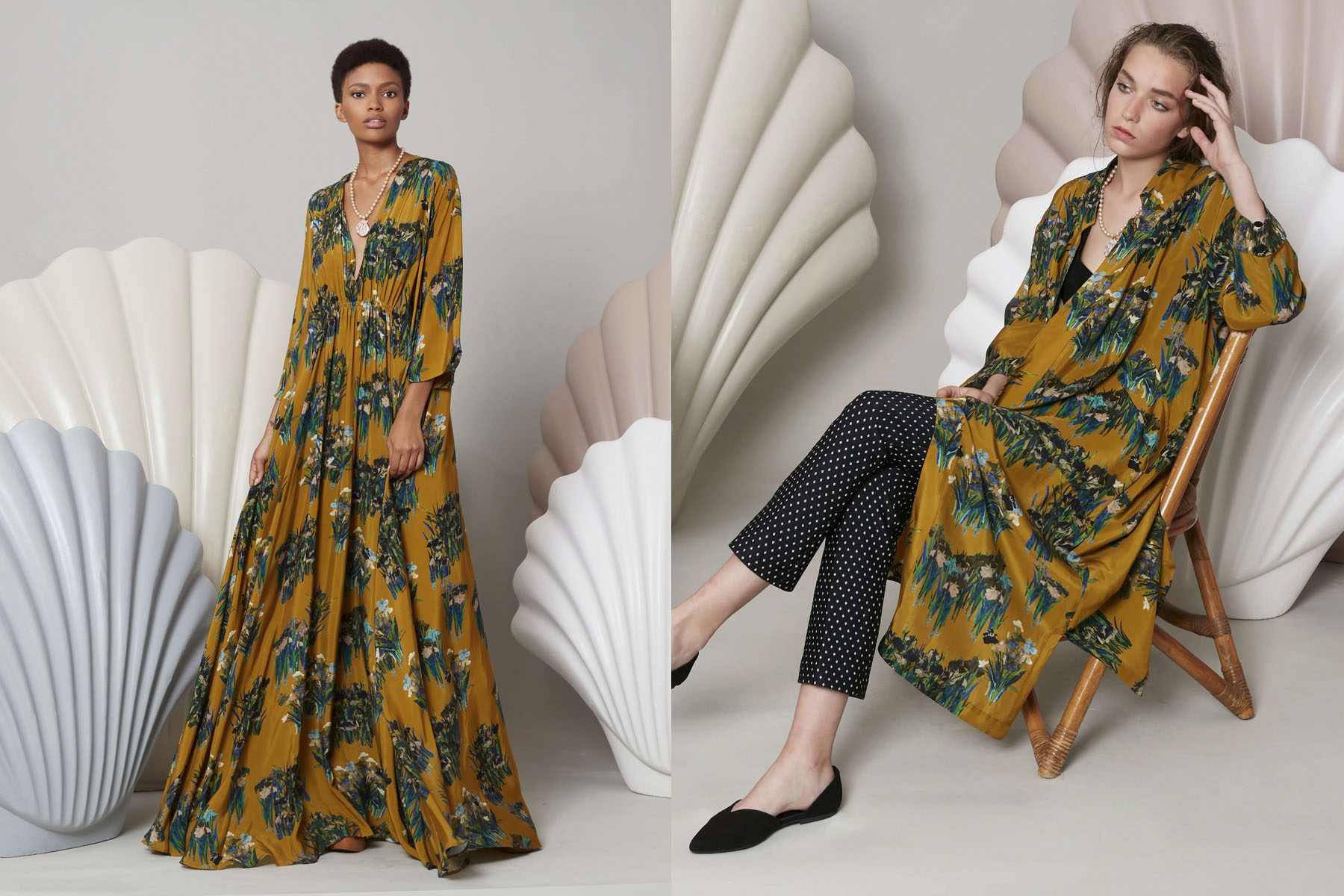 We are so excited to introduce a brand near and dear to our hearts, Ailanto. El Corte Inglés has always been dedicated to showcasing the best designer fashion from around the world and so it very special when we can share a brand born in our very own backyard.
An Art-Inspired Pedigree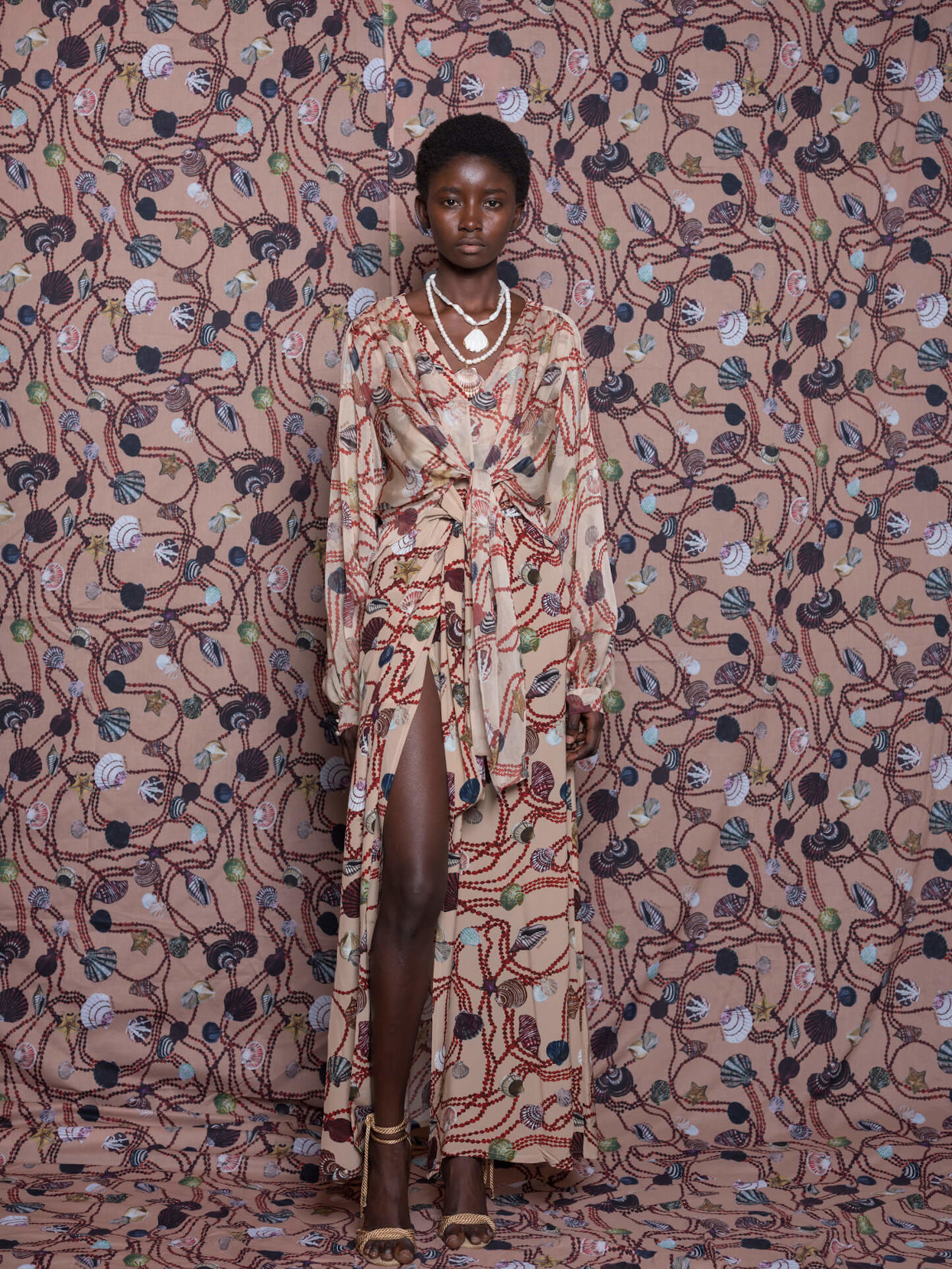 Founded in Barcelona in 2010, by twin brothers Iñaki and Aitor Muñoz, their brand is renowned for their color combinations, geometric patterns and references to avant-garde art. It is this special take on print design that gives Ailanto its modern edge.
Dedication To Craft & Local Production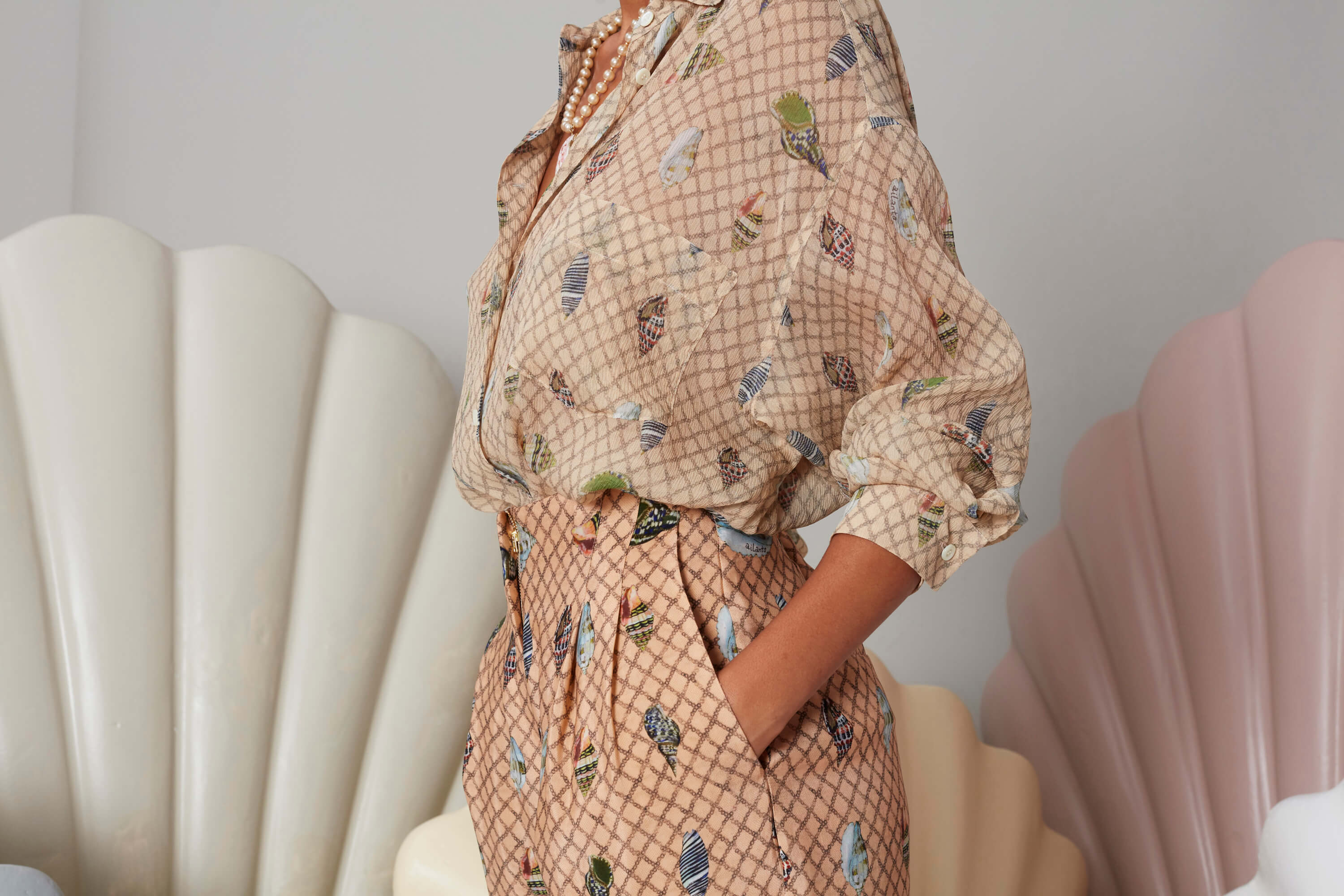 Ailanto's philosophy is rooted in print design and an acute attention to detail, that can only be achieved when product is produced in small artisanal workshops, where handwork is prioritized over the use of machines.
All of their unique creations are produced within Europe to reduce the environmental impact and to support local suppliers and producers. It is this core brand value that truly sets it apart.
Always Exclusive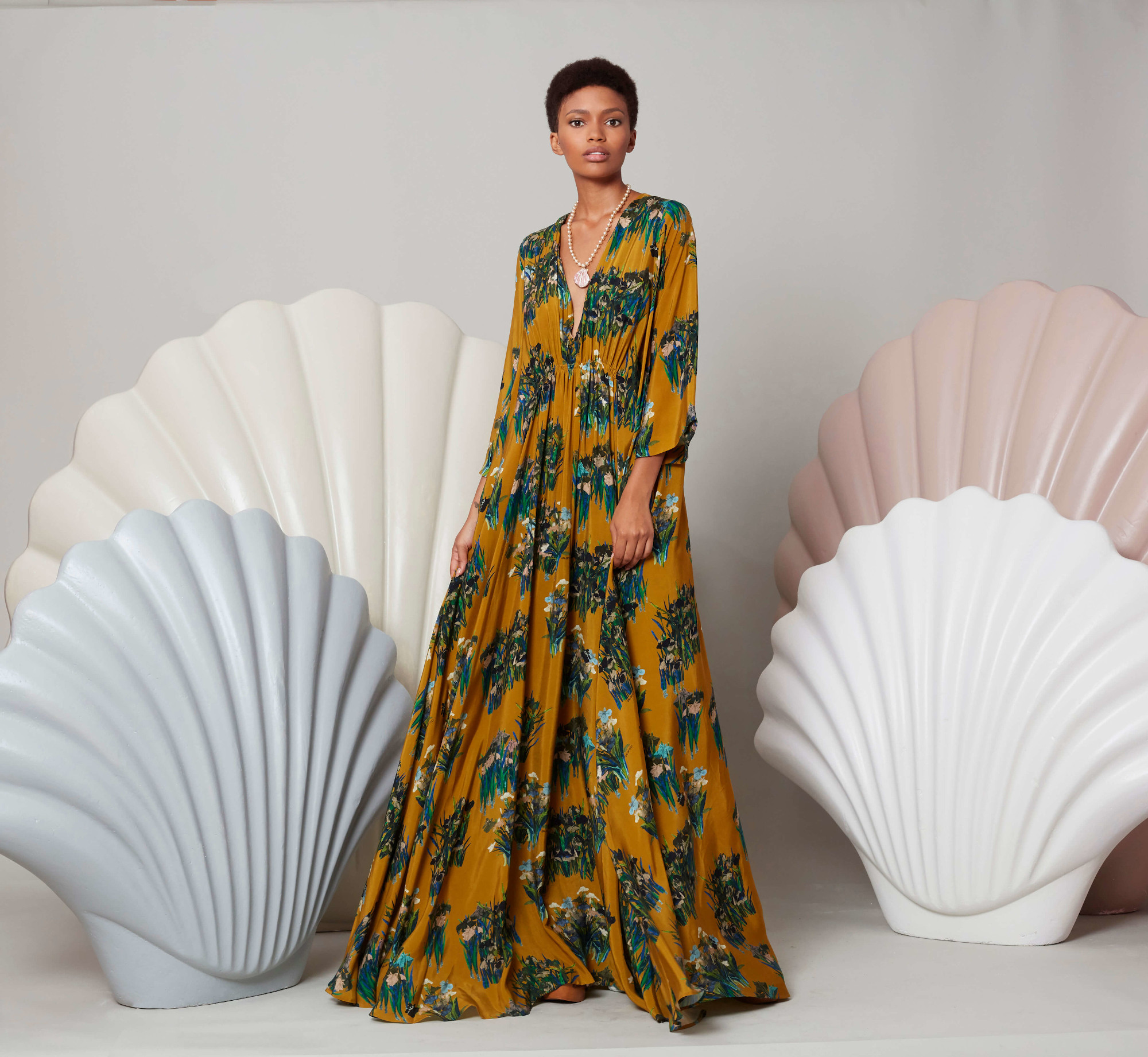 Each print is designed exclusively, nothing is borrowed. The patterns are created using pictorial techniques like collage, tempera, watercolor, pastels, pencils and oil and the worlds of art, landscaping and botany are major sources of inspiration. The effect is overtly modern, often dreamlike and always beyond chic.
If you desire the exclusive and love to wear pieces that you don't see on everyone, we invite you to explore Ailanto on the 1st floor of our Serrano 47 Woman Store in Madrid. We know you will love it as much as we do.
See Gallery For More Images