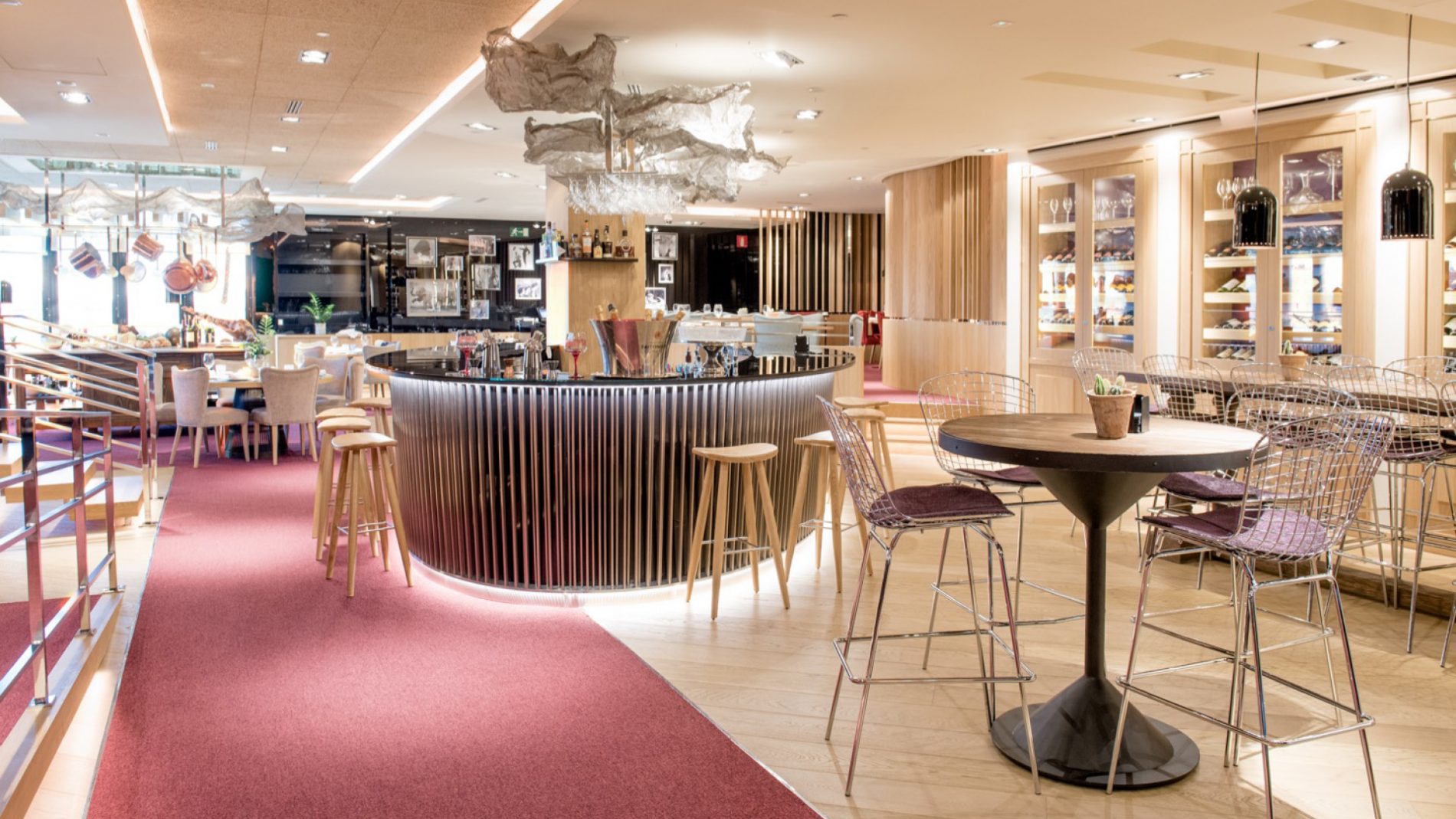 ECI Rewards: Visa Gifts Gourmet
March 25th—2019
Pay with your Visa card at El Corte Inglés and take two Gourmet gifts home.
Purchase over 500€ with your Visa card when visiting our luxury El Corte Inglés stores* and you can take home two traditional Spanish Gourmet gifts, when receiving TAX FREE in store.  The gift set consists of a bottle of extra virgin organic olive oil and one packet of Iberian Acorn-fed Ham from our Gourmet Club.
Additionally, you will be able to enjoy other benefits such as our 10% Reward card and obtain up to 15.7% in tax refund.
This promotion is valid from April 1st to June 30th 2019, exclusively for international clients from outside the European Union.
For more information, please visit our International Desk at our luxury stores.
*Madrid (Castellana, Serrano47 and Serrano52); Barcelona (Diagonal); Costa Marbella (Puerto Banús)