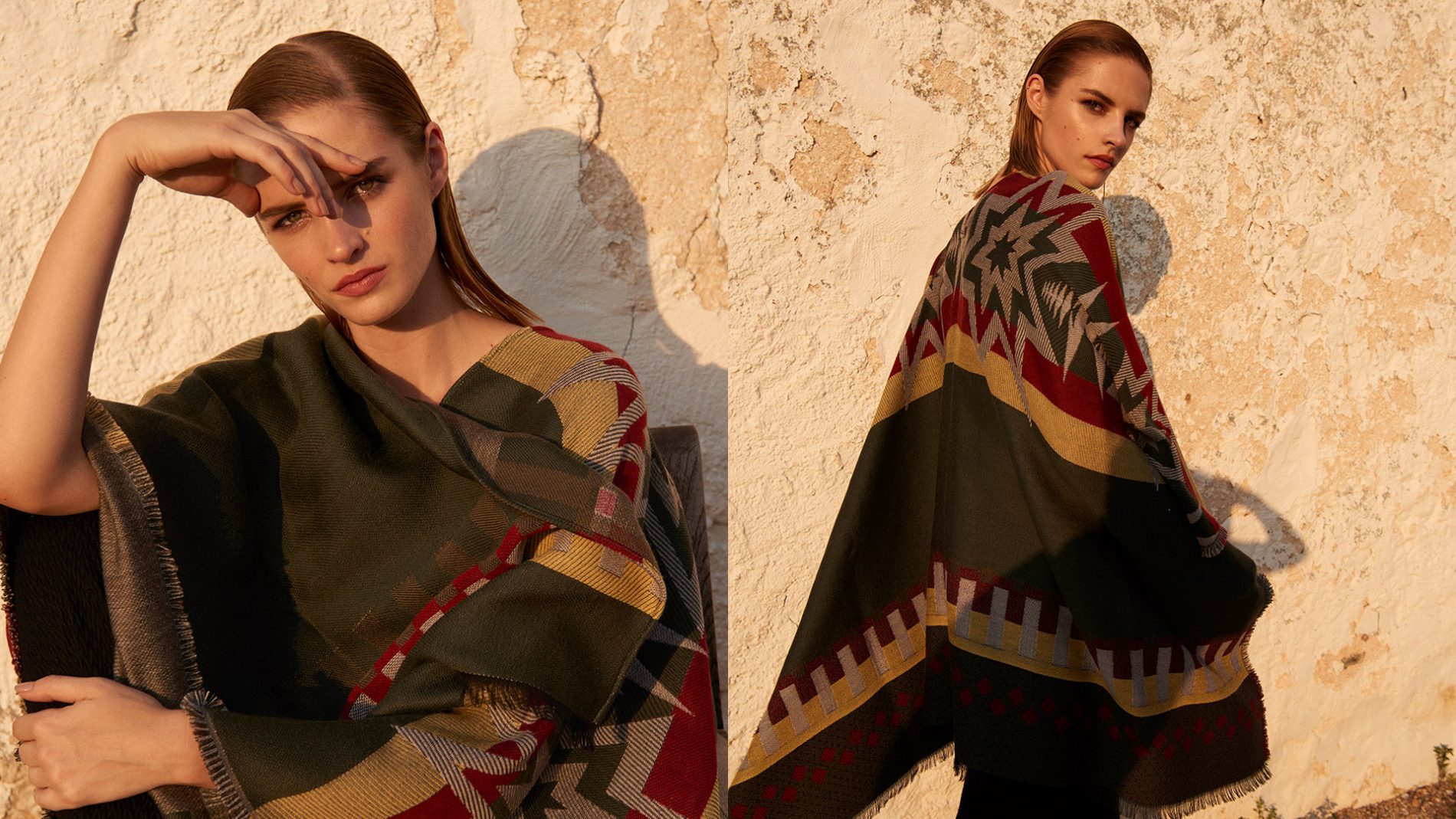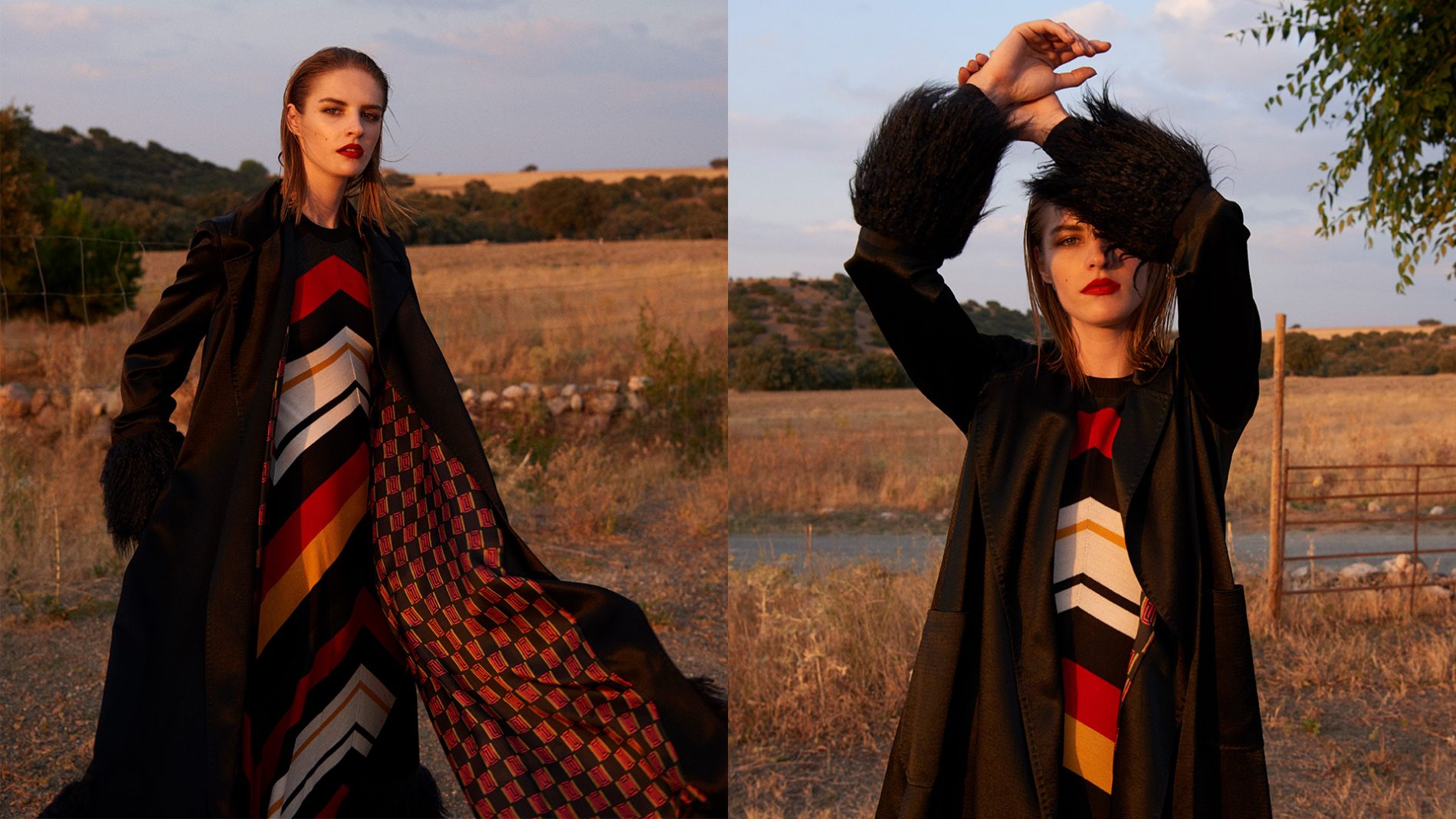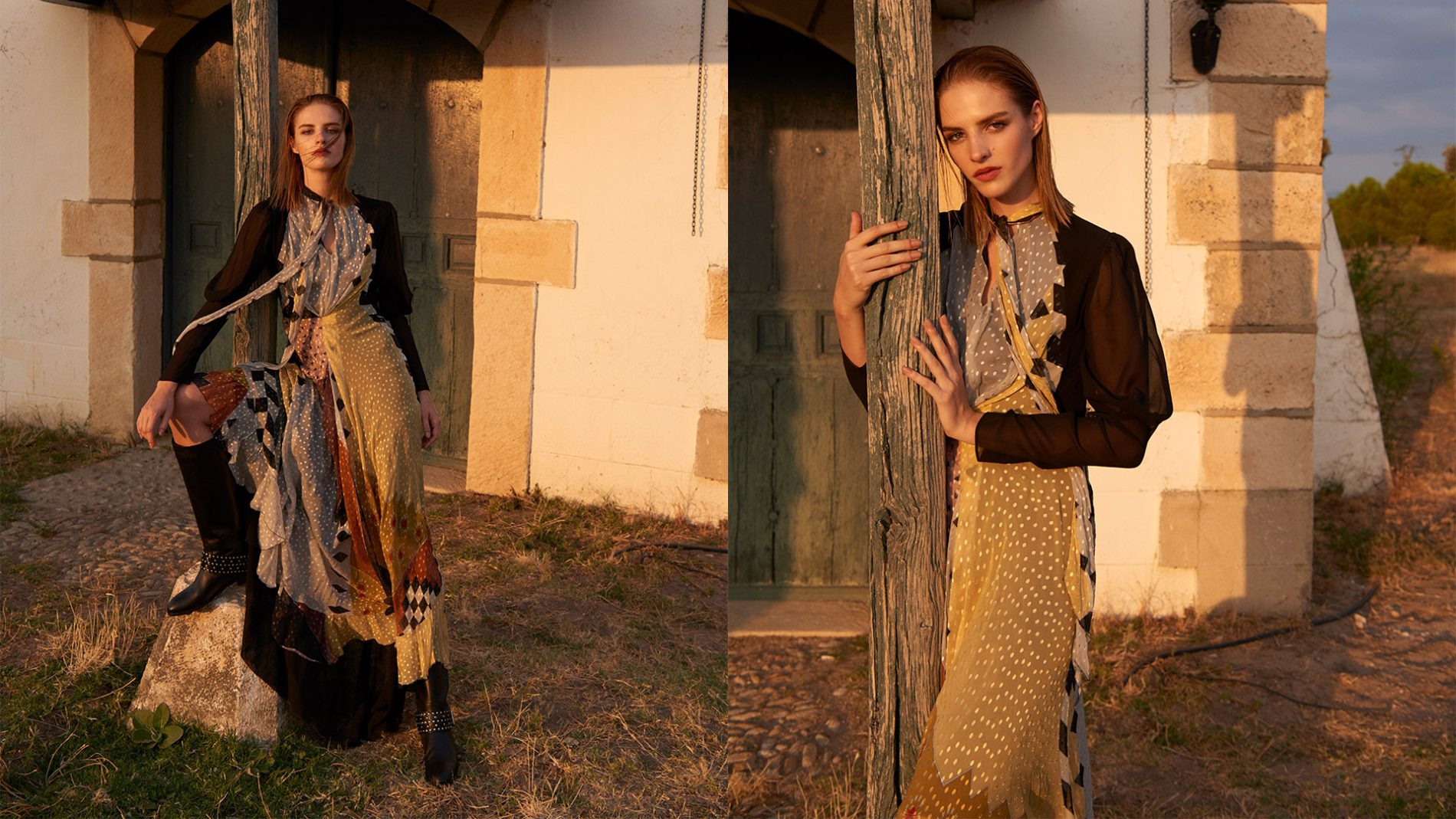 View
gallery
Etro's Bohemian Rhapsody
October 10th—2018
We are so in love with all things Etro this Fall. The brand takes its modern bohemian vibe to another level, infusing intricate, folk-inspired patterns and silhouettes. Whether drawing influence from the Wild West or the nomadic cultures of Peru, the Fall collection pays homage to ethnic cultures across the globe.
Described by Etro as "Ethnic Futurism", the collection intertwined earthy, handmade references with a forward-thinking approach to how women want to dress every day. The result…wearable, covetable pieces that add a "hero" element to every outfit.
From exquisite, cocoon-like ponchos that go from country to city with a dramatic ease, to rich coats that always have a touch of pattern, whether on the outside or in, Etro's outerwear collection is an absolute Fall must!
Perhaps most well-known for their sought-after, boho dresses, Etro's masterful new pattern mix is simply beyond. From the subtle and iconic Paisley Print, to the bold and free-spirited nomadic-motifs, these dresses are the cornerstone of Fall's prairie-chic beat.
The magical world of Etro can be experienced exclusively at our Serrano 47 Woman store in Madrid.
See Brand List for store information.
View Gallery for Additional Images.