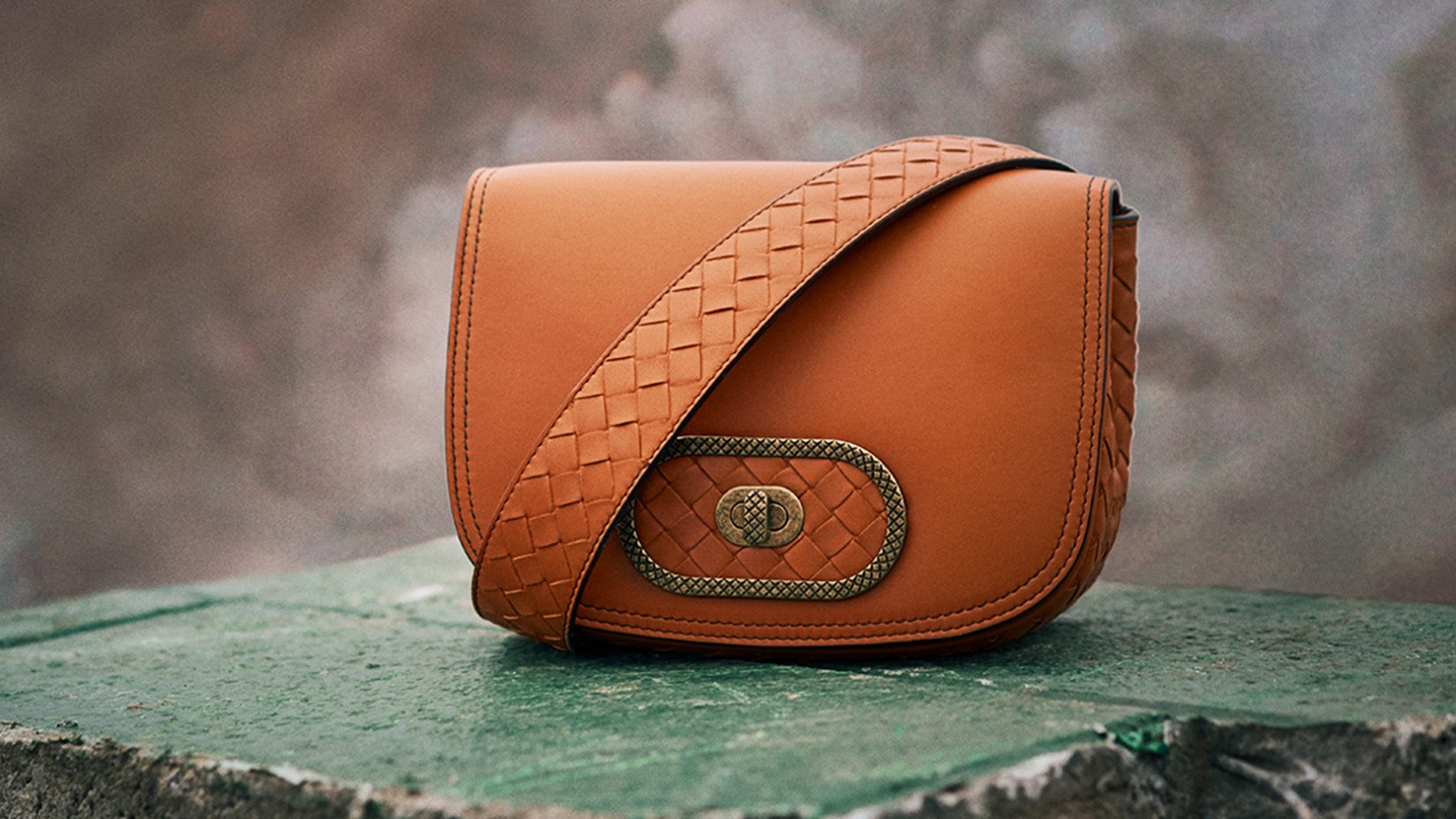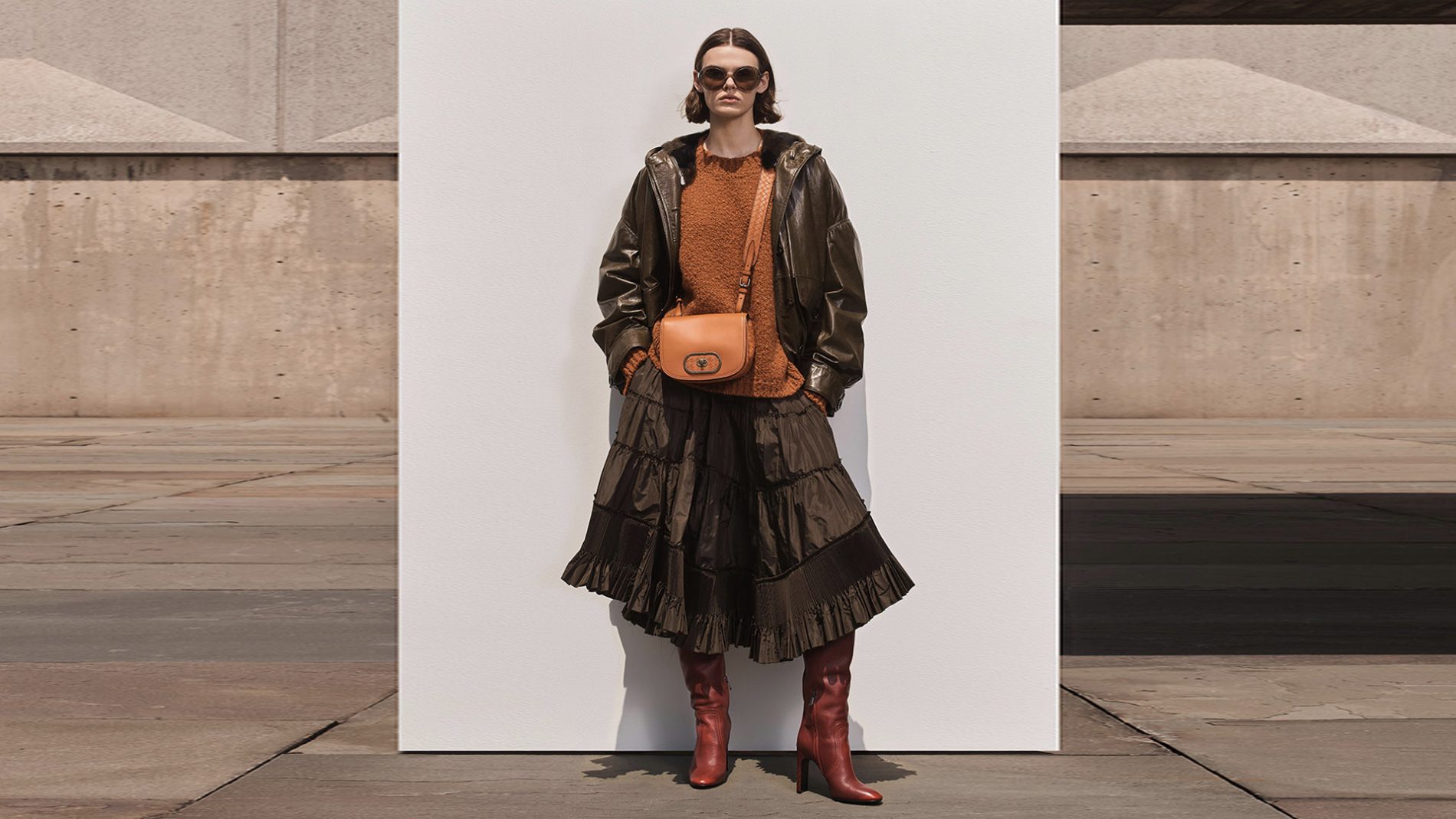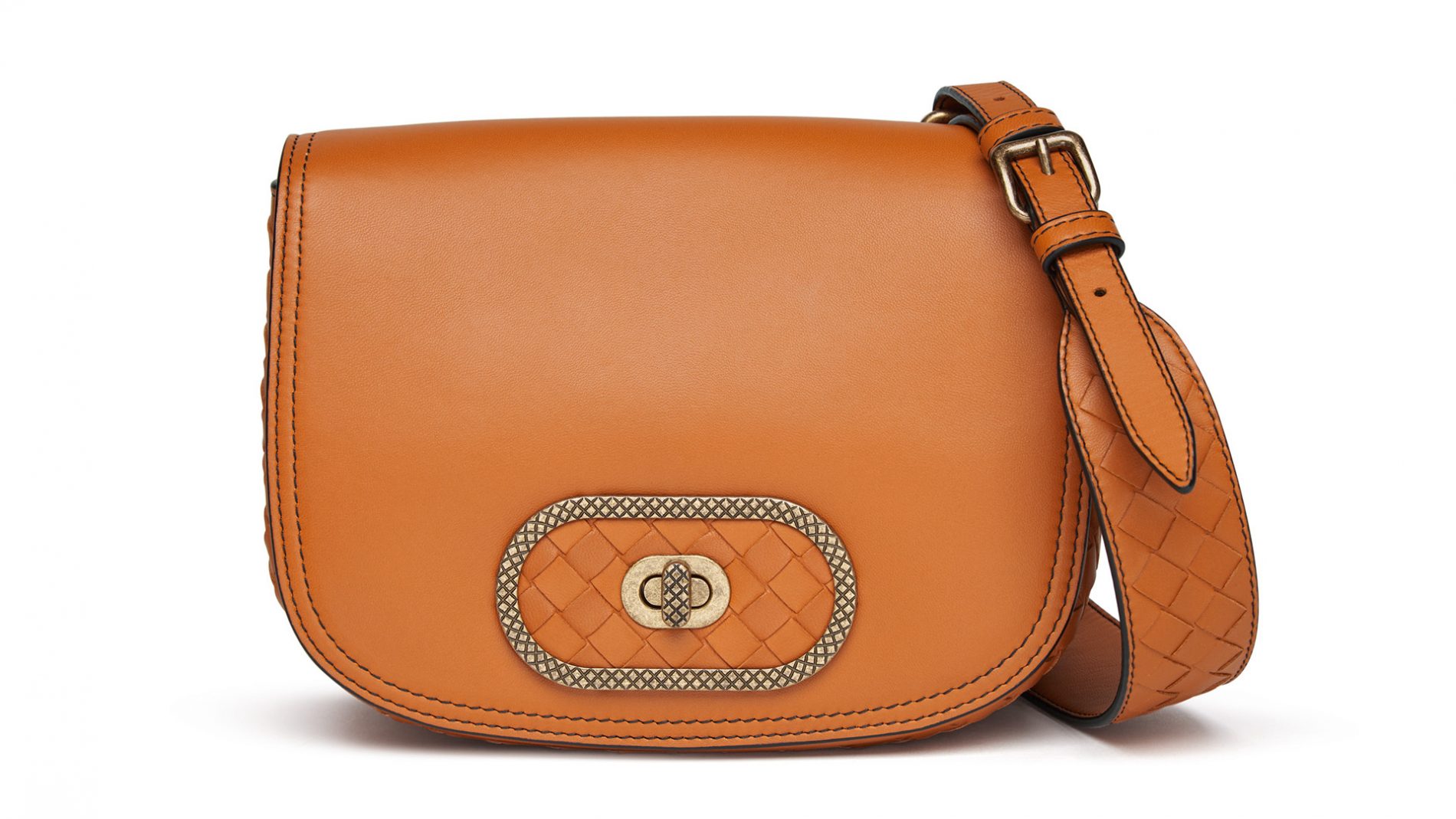 View
gallery
Eye On: Bottega Veneta
October 30th—2018
Founded in 1966 in Venice, Italy, Bottega Veneta has always been known for artisanal innovation and forward-thinking design. The sought-after brand is synonymous with the ultimate in luxury and craftsmanship and its timeless style footprint is forever carved in stone.
For Fall 2018, the house introduces its newest It-Bag, the BV Luna. Function-meets-art in a bold crossbody silhouette. Perfect for your everyday fashion moments, the bag features an adjustable shoulder strap to fit your shifting style needs. Go hands free in true saddle bag form (perhaps a slight nod to the Wild West) or shorten the strap and carry it like a more classic shoulder bag…one bag for every mood.
A new brand icon, the elliptical closure is reminiscent of the signature Knot closure inspired by Prato della Valle in Padova, of the largest squares in Europe. We love when fashion draws influence from architecture and nature! The intrecciato leather portion, with its coveted Bottega Veneta weave, represents the vast lawn at the center of the square (L'Isola Memmia) and the engraved metal edge symbolizes the canal surrounding it…history meets modern times in one perfect design.
The BV Luna is available in a soft orange nappa lined is a sumptuous suede for that added touch of luxury and can be purchased at our Castellana Store in Madrid and our Diagonal Store in Barcelona.
For the woman who is always on the go, this bag is your new style must!
View Gallery for Additional Images.