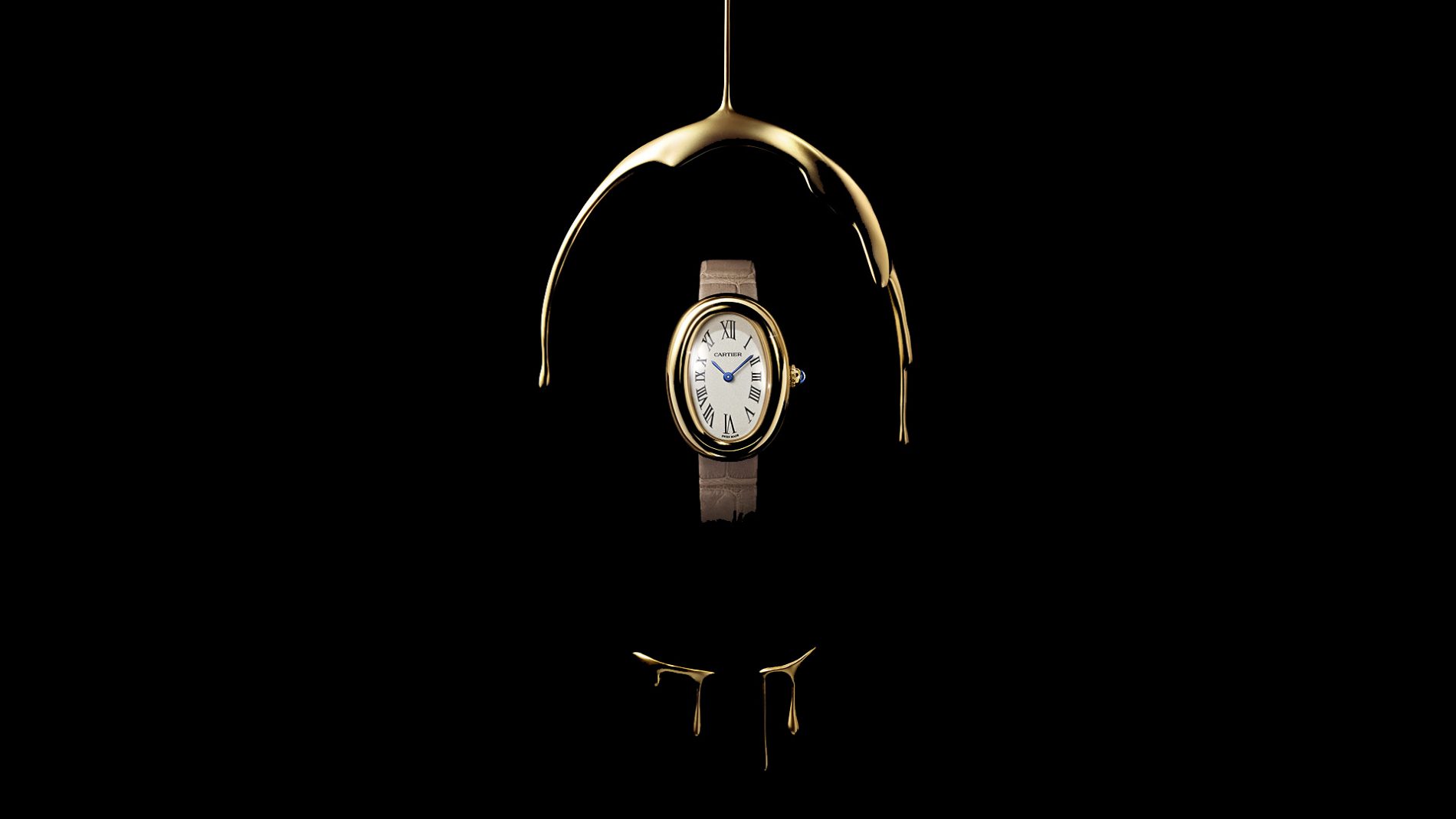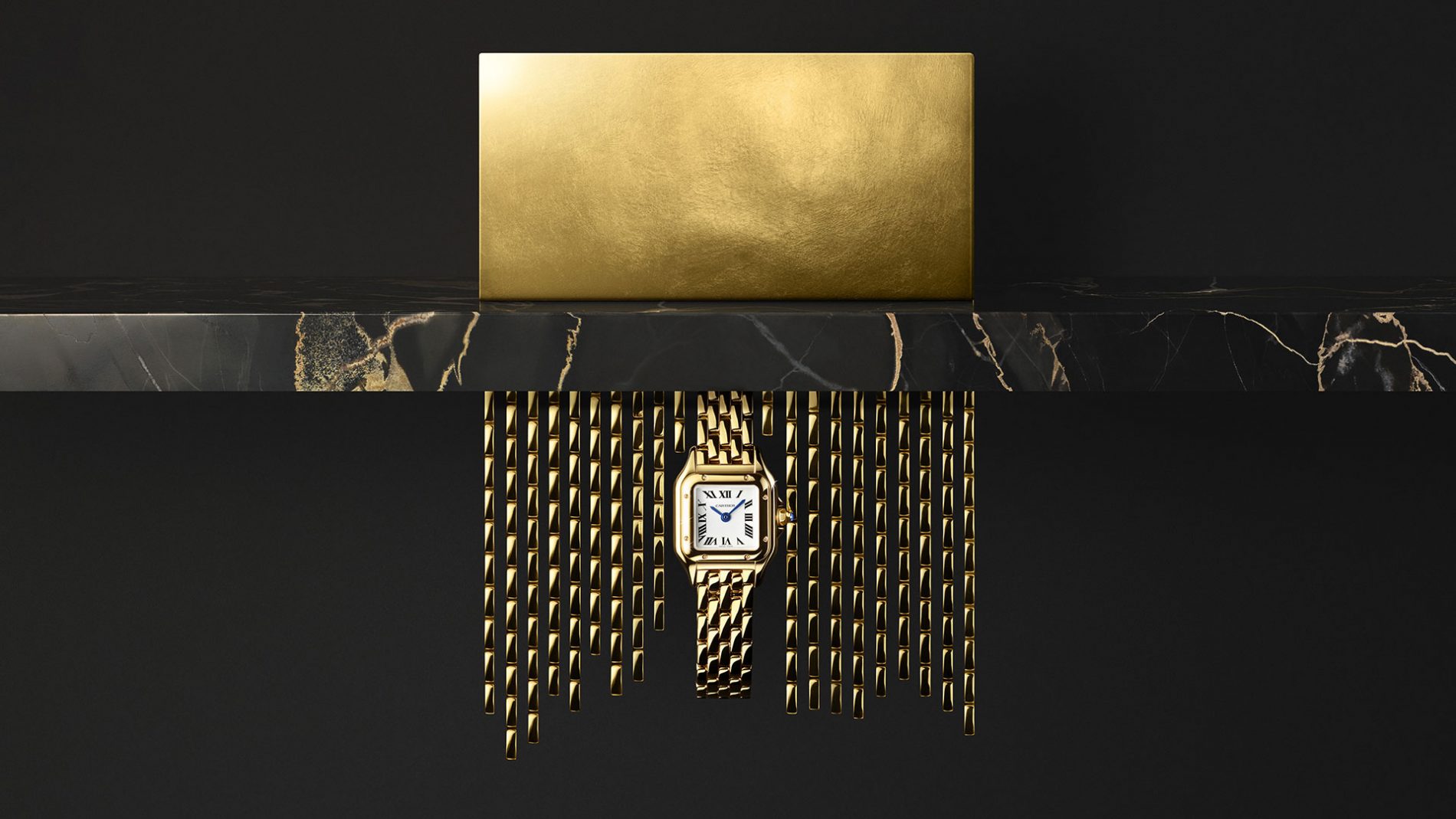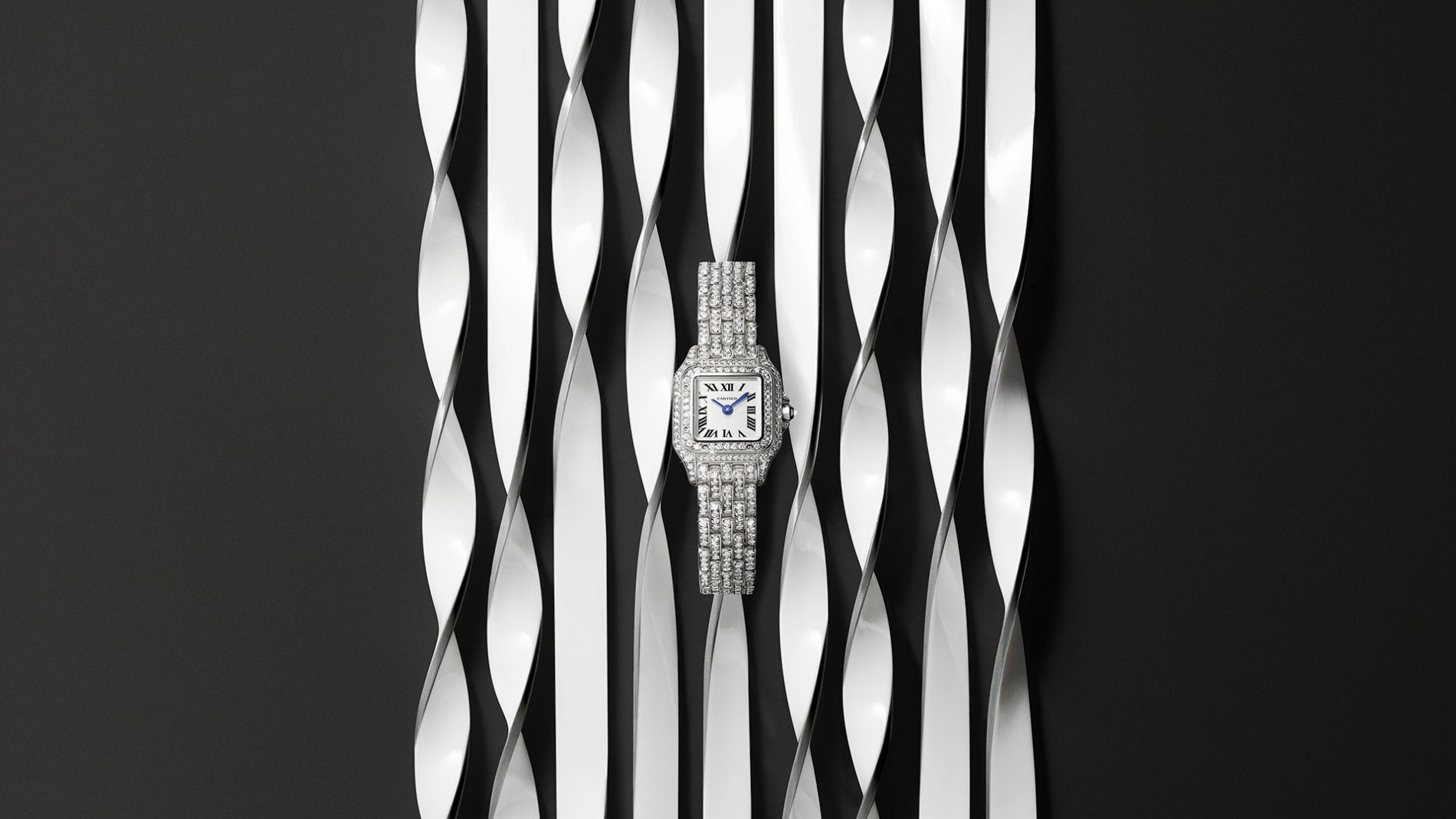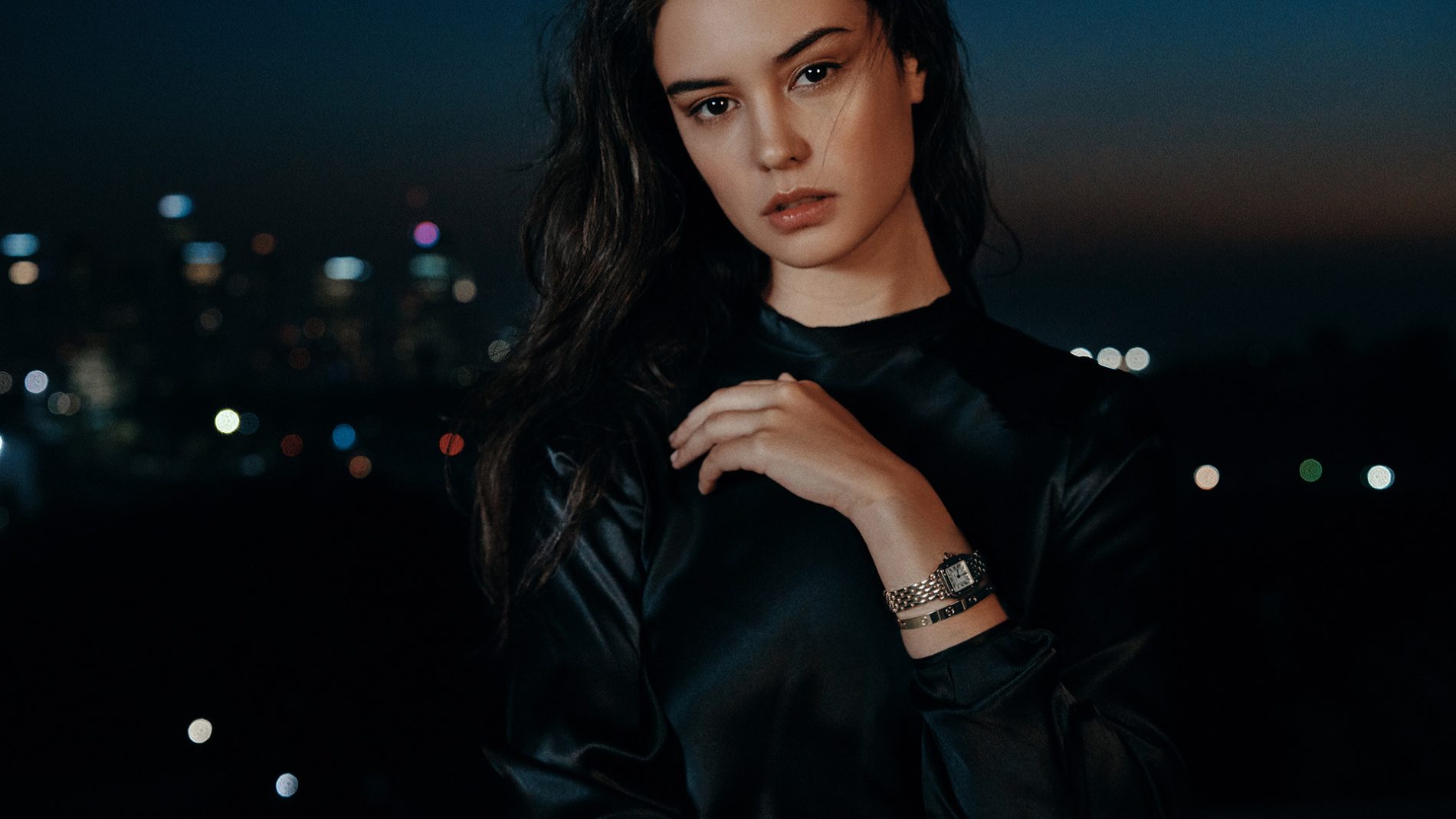 View
gallery
Eye On: Cartier
July 9th—2019
Cartier's enduring mantra is to reveal beauty in all its guises. It is through this filter that all creation is viewed, and the reason why Baignoire and Panthère de Cartier Collections were given rise.
It all began in the 1910s with an unprecedented exploration of the power of watchmaking and its ability to transcend form. The first iconic Baignoire was a perfect oval shape and even after years of development and research, this silhouette has remained a brand signature.
The Baignoire Watch was worn by women of the likes of Catherine Deneuve, Romy Schneider and Jeanne Moreau, who embraced it for its obvious style and who always made it like their own. It is a symbolic timepiece for those who have their sights set high and who forsake trends. Those that choose to wear this watch simply choose it for its timeless, never compromised French chic.
Today's Baignoire has evolved to offer a narrower bracelet and redesigned Roman numerals on a silvered, sand-blasted background. This exquisite watch is also functional; it is in fact, water resistant for up to 30 meters deep. Available in a sensual yellow-gold and a dazzling white-gold with a staggered diamond setting, it is a stunning addition to any watch/jewelry collection.
One of Cartier's most famous collections, Panthère de Cartier, expands in 2019 with the introduction of The Manchette Watch and Mini Watch. Celebratory, hedonistic and ultra-feminine, these timepieces are for the most astute.
The Manchette Watch accentuates the flowing, silky bracelet of the Panthère de Cartier Watch. The dial of the watch is off-centered with exaggerated jewels that spread to gain the upper hand. A partially open-worked chain reveals a glimpse of the skin and adds a lightness to create a casual yet stylish piece.
The Mini Watch is a stylistic expression of proportion. A replica of the original model, it takes its form to a new height of elegance. This delicate jewel is best represented when stacked to express personal style.
Find these new must-have Cartier pieces at our Diagonal store in TIME VALLÉE.
View Gallery for Additional Images.