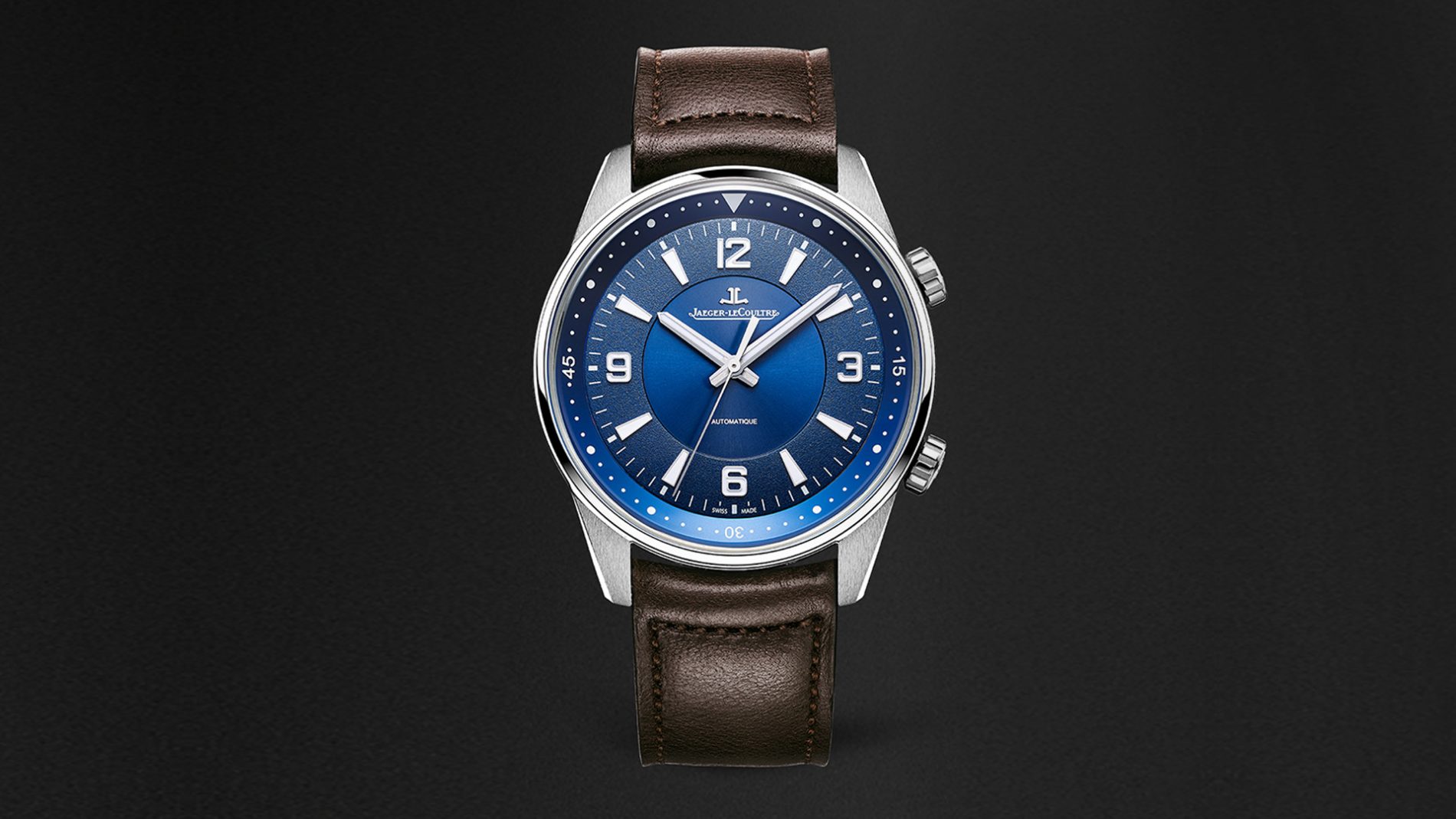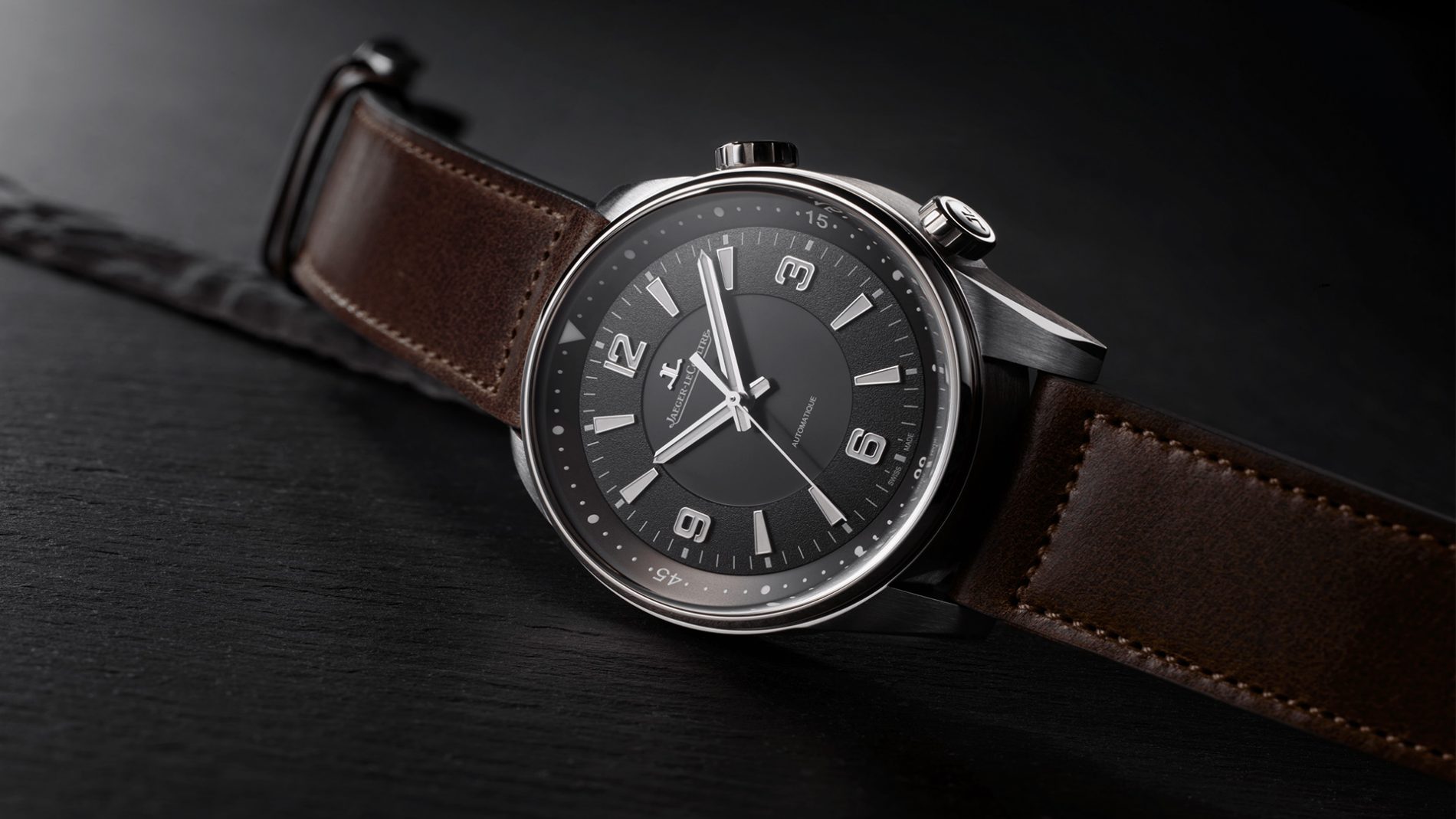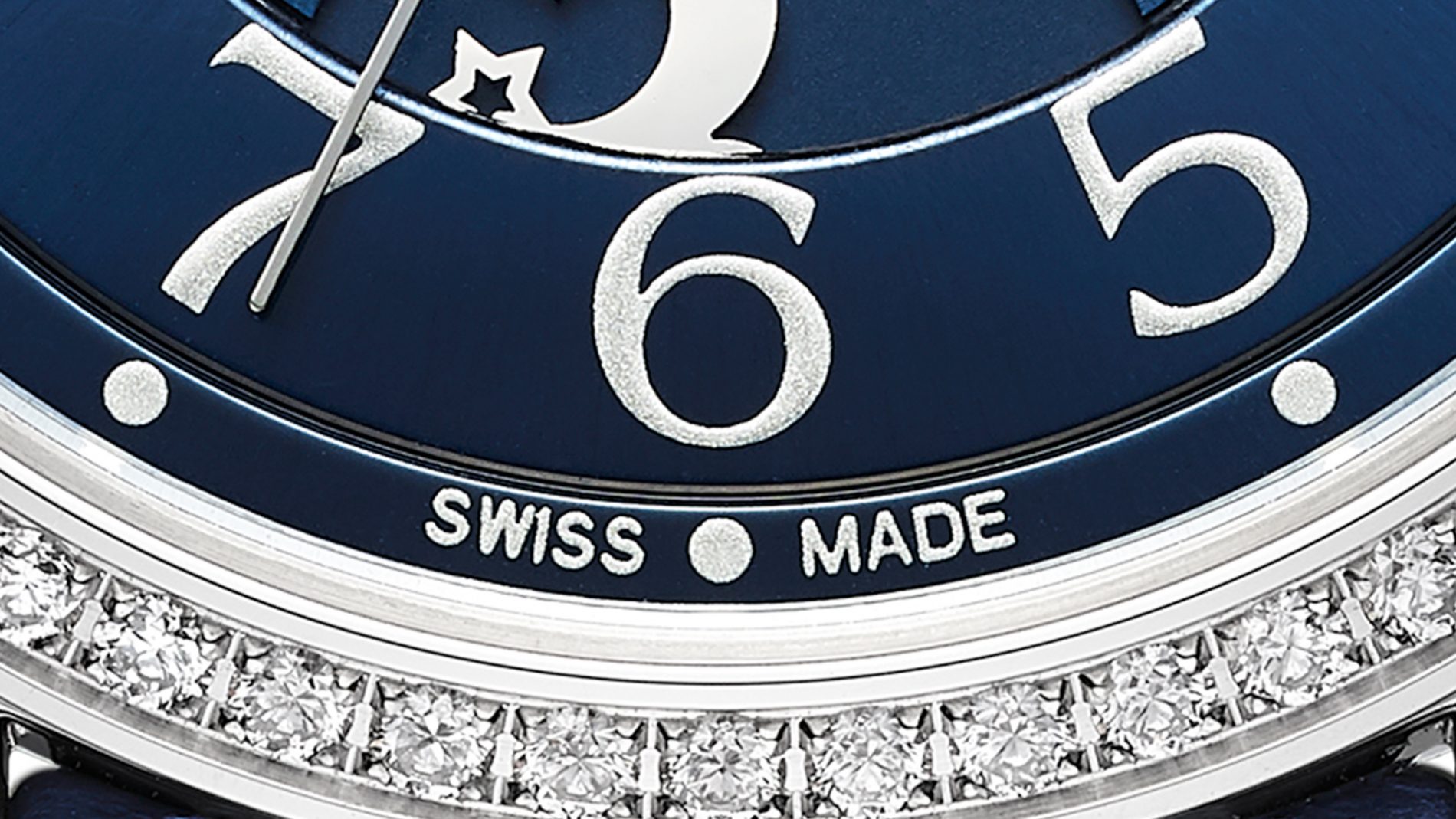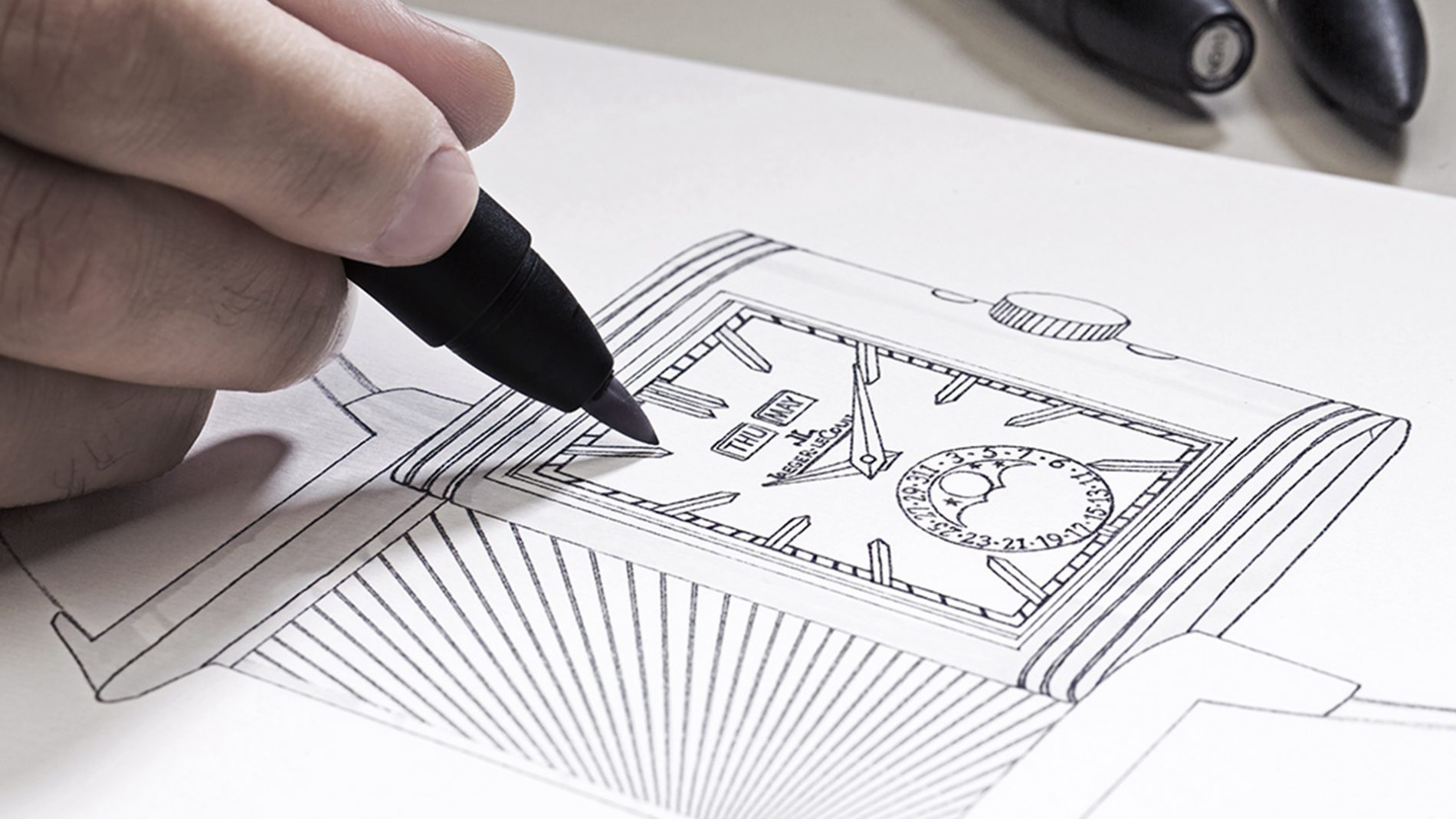 View
gallery
Eye On: Jaeger-LeCoultre
April 26th—2019
On 25 March Jaeger-LeCoultre and El Corte Inglés Diagonal brought together a group of enthusiastic collectors and lovers of watchmaking to present the brand's new space located in the first TMEVALLÉE boutique in Europe.
Jaeger-LeCoultre presented a wide range of timeless watches from the Reverso, Rendez-Vous, Master and Jaeger-LeCoultre Polaris collections. Guests experienced pieces such as The Master UT Tourbillon, the Master UT Perpetual Calendar, The Rendez-Vous Moon or the Reverso Tribute Calendar, with watch experts on-hand to take them through the journey and help them select the perfect style.
Jaeger-LeCoultre has turned precision into a fully-fledged art form, since finding the perfect balance between advanced savoir-faire and design sensibility, sophistication and aesthetic finesse. Faithful to the creative spirit created by its founder Antoine LeCoultre in 1833, the craftsmen of the Grand Maison develop collections characterized by the highest level of Haute Horlogerie. Jaeger LeCoultre's deep heritage and on-going dedication to innovation is a constant source of inspiration that never ceases to push the limits of its inimitable timepieces.
TIMEVALLÉE, the newest sensation in Diagonal creates personalized spaces for the world's best watch brands, integrated into one experiential concept. The boutique is divided into different areas so that the client can have an immersive shopping experience, while learning about watchmaking and each Maison's unique history…the new must-go destination in Barcelona.
View Gallery for Additional Images.