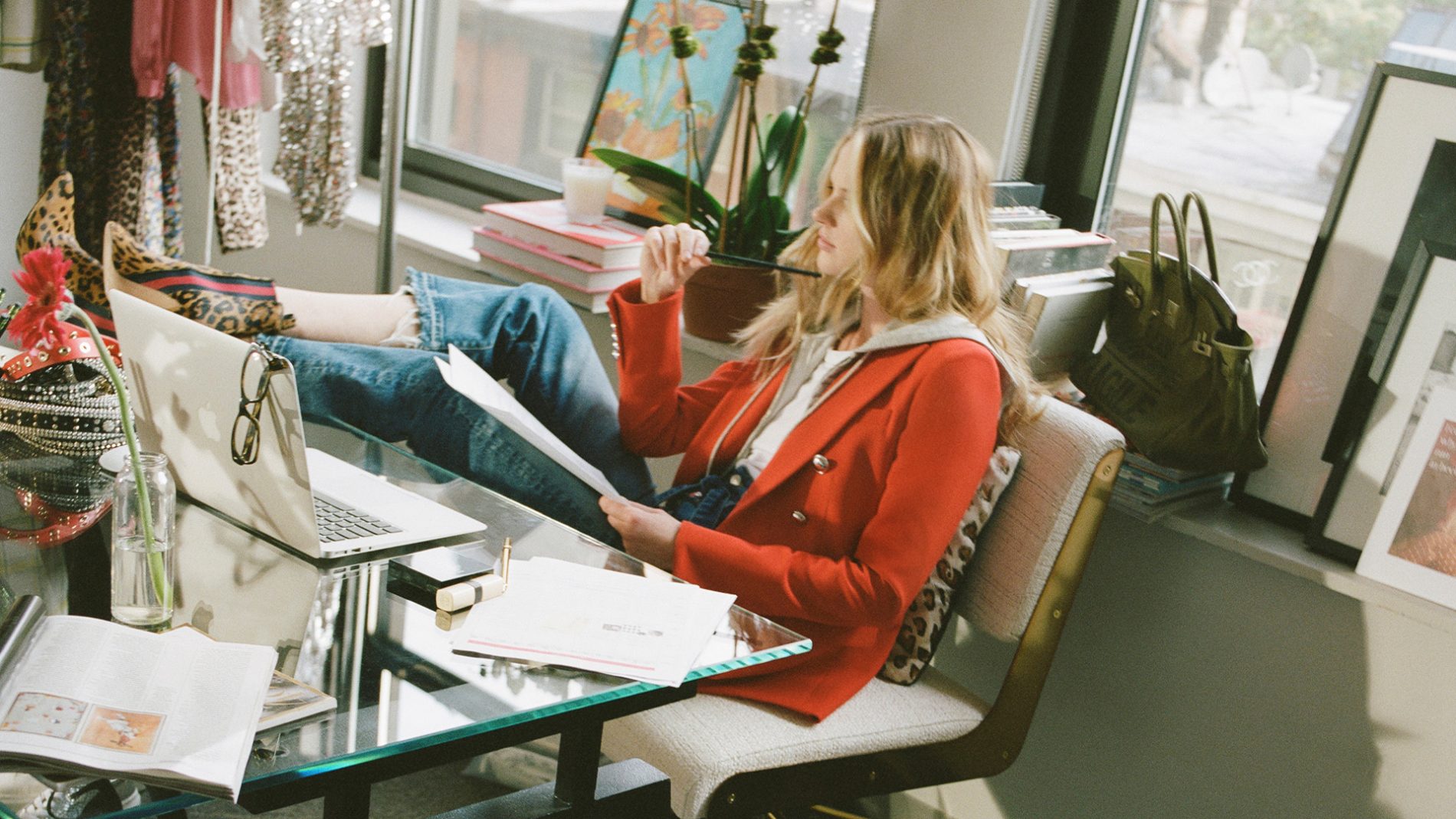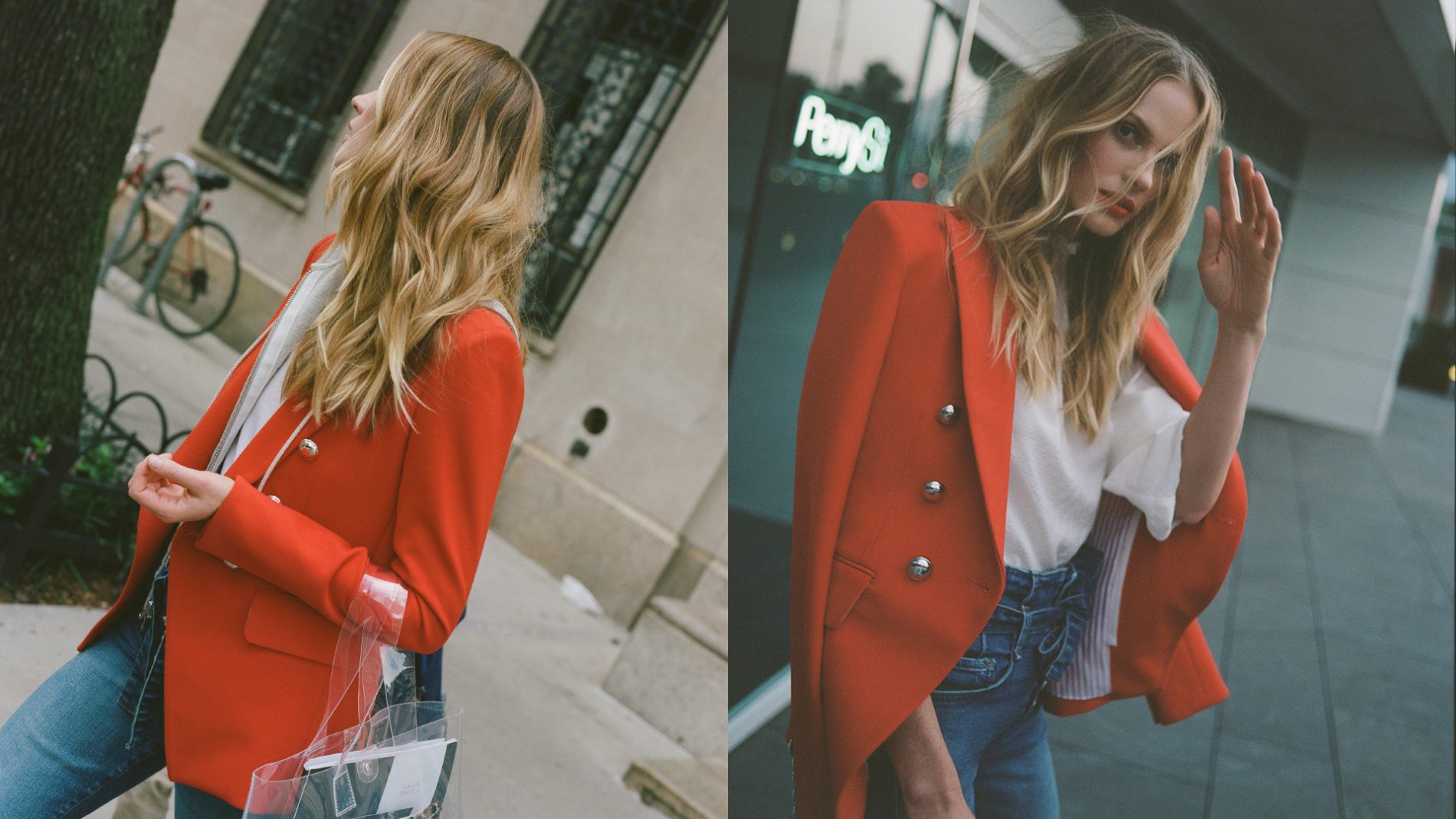 View
gallery
Eye On: Veronica Beard
December 11th—2018
New to our Serrano 47 Woman store this Fall, American Ready-To-Wear brand, Veronica Beard is fast becoming the go-to designer for women who like to strike a balance between cool and classic. With a modern perspective, Veronica Beard transforms iconic wardrobe staples into feminine, yet tailored pieces meant for real life. The beyond stylish collection empowers women from day-to-night, work-to-weekend and everywhere in between.
Founded in 2010, by Veronica Swanson Beard and Veronica Miele Beard, sisters by marriage, the brand fuses each of their personal styles for an East Coast meets West Coast vibe that is coveted by fashionistas across the globe. The brand embodies their combined passions and is built on the principle of championing and celebrating women…designed by women for women.
Veronica Beard's most iconic piece is the Dickey Jacket, one of the very first styles they designed. It symbolizes the ease and versatility of the collection, which transcends seasons and trend. Tailored yet casual, streetwise yet sophisticated, the ultimate everyday-piece every woman should own.
The new campaign, titled Monday, Monday, centers around a typical day in a modern woman's life and features the Miller Dickey Jacket in a bold red hue, perfect for the holidays and beyond. The campaign illustrates how one must-have-piece can work into every aspect of your life…the ultimate wardrobe builder. Also highlighted is the Veronica Beard denim collection, made in Los Angeles…sleek feminine jeans that can be styled for work or for play. The key to mastering the look…just mix your dressier items with your go-to basics, like the perfect Veronica Beard tee.
The overall effect…an ageless, seasonless, can't-live-without-it, little slice of modern American style.
View Gallery for Additional Images.