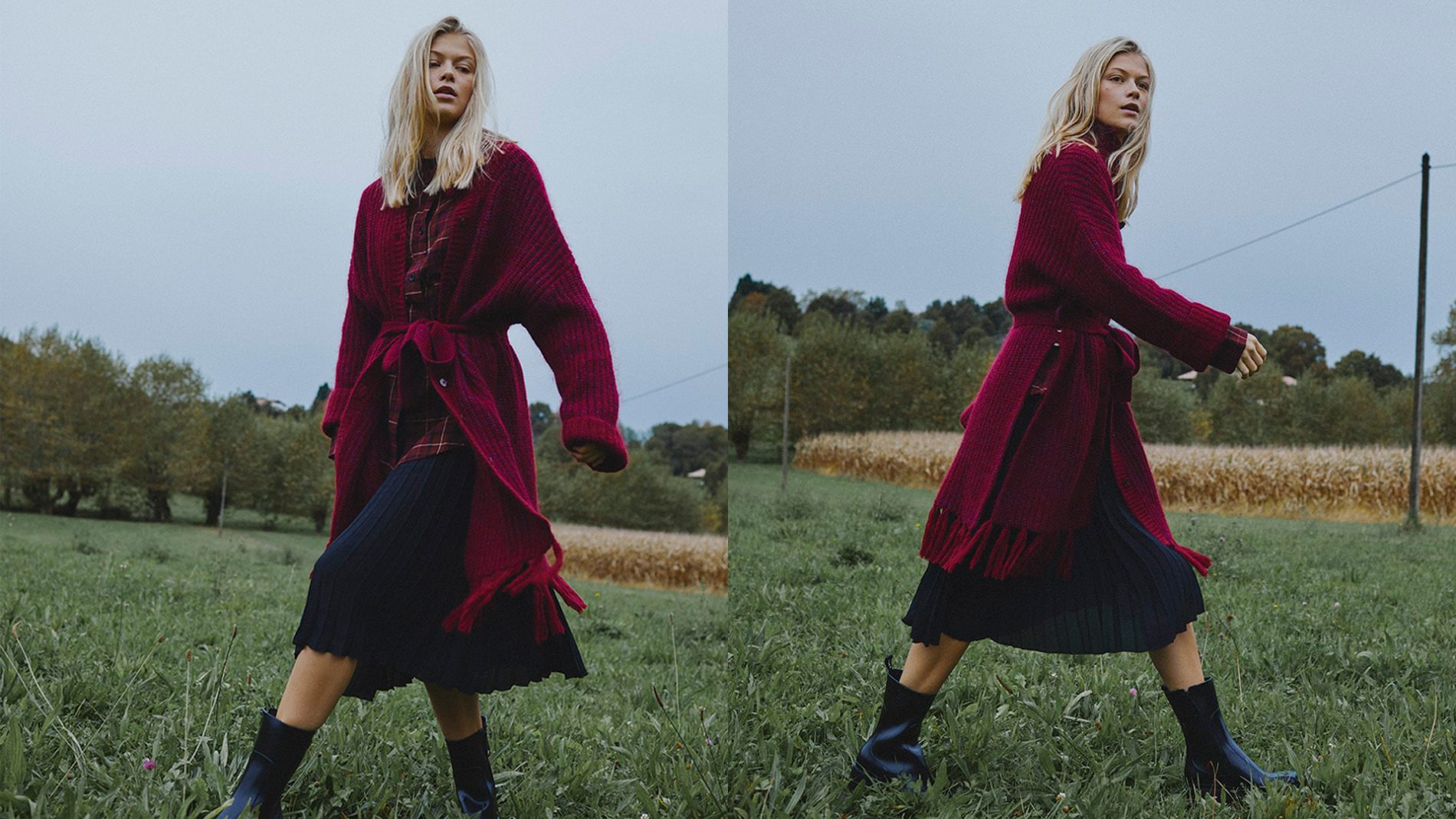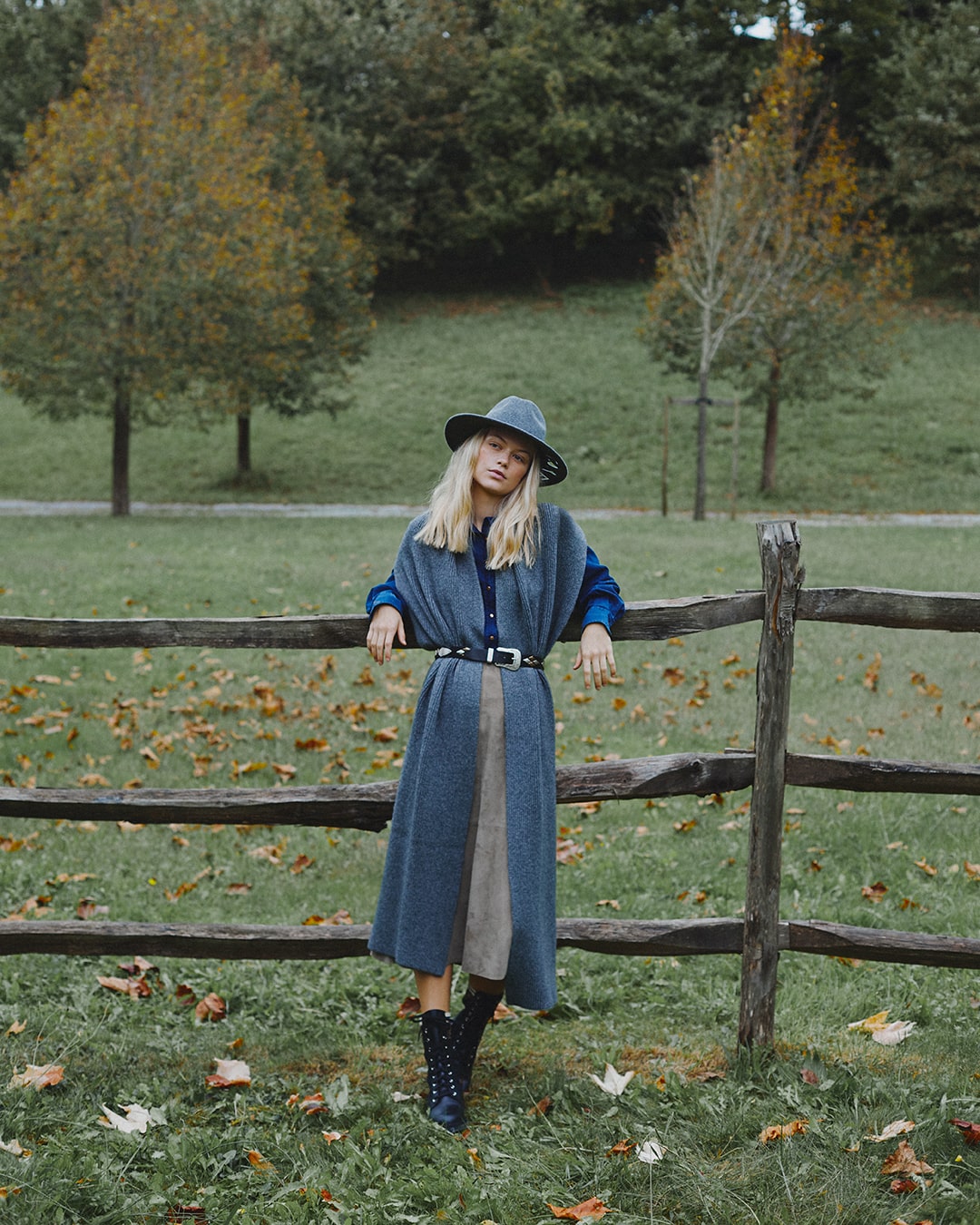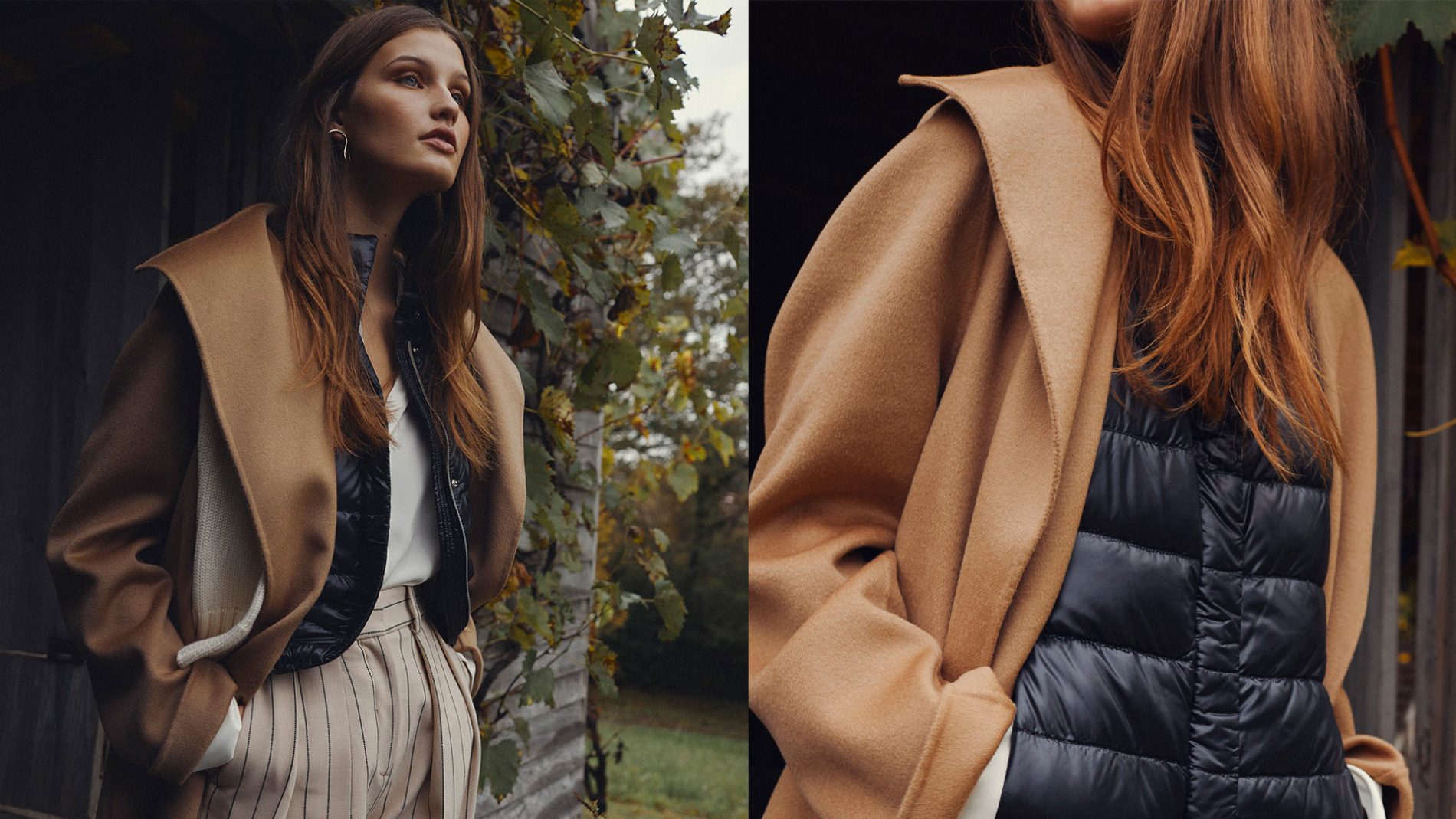 View
gallery
Fall Expectations
November 22nd—2019
There are certain things that make you think of Fall, certain things you come to expect…the temperatures cool, the nights grow longer, your wardrobe desires take a shift towards the functional. But, where does your love of fashion come into play? You know we always like the unexpected, so here are some interesting style tips that will set you apart and fulfill those fashionista desires. 
The Elongated Cardigan: Part sweater, part coat, we are obsessed with the idea that a sumptuous knit can replace your everyday outerwear. Choose a bold color, wrap it around your perfect little fall dress and then add the season's must-have, chunky sole boots for a country-chic vibe.  As seen above.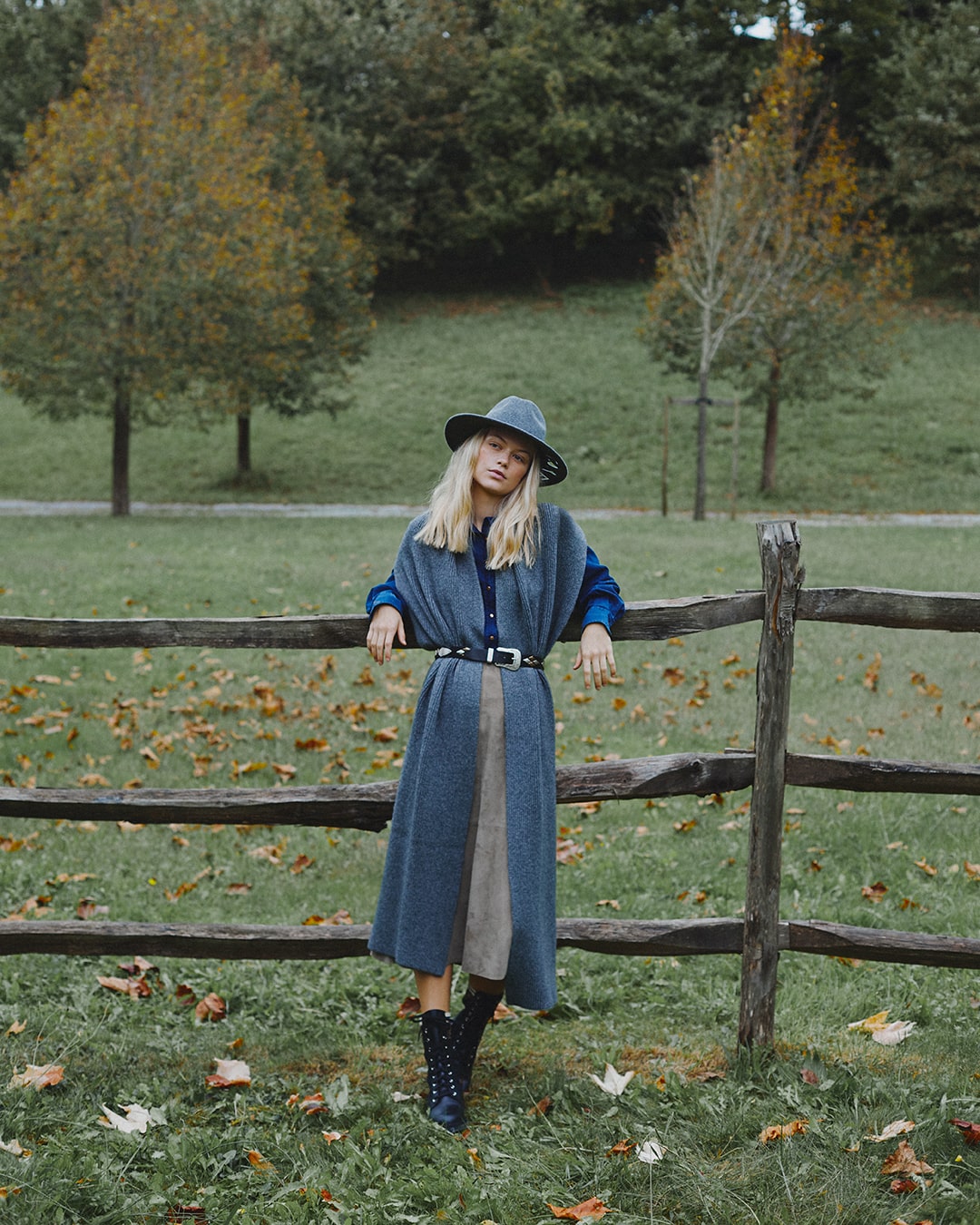 The Oversized Scarf: Who says a scarf can't function as a cardigan replacement? Not us…we love the idea. Just layer it over a feminine blouse, a rich suede skirt and then belt it for a cape-meets-sweater look that is reminiscent of a scene out of a romantic film.  
The Belt Trick: The belt is perhaps fashion's most underrated accessory, but for Fall 2019 we a dubbing it a definitive must. There is a Western sensibility that works perfectly with this season's luxe sweaters and when worn over them instead of under them, they create that bit of 'fashion-surprise' that we all love.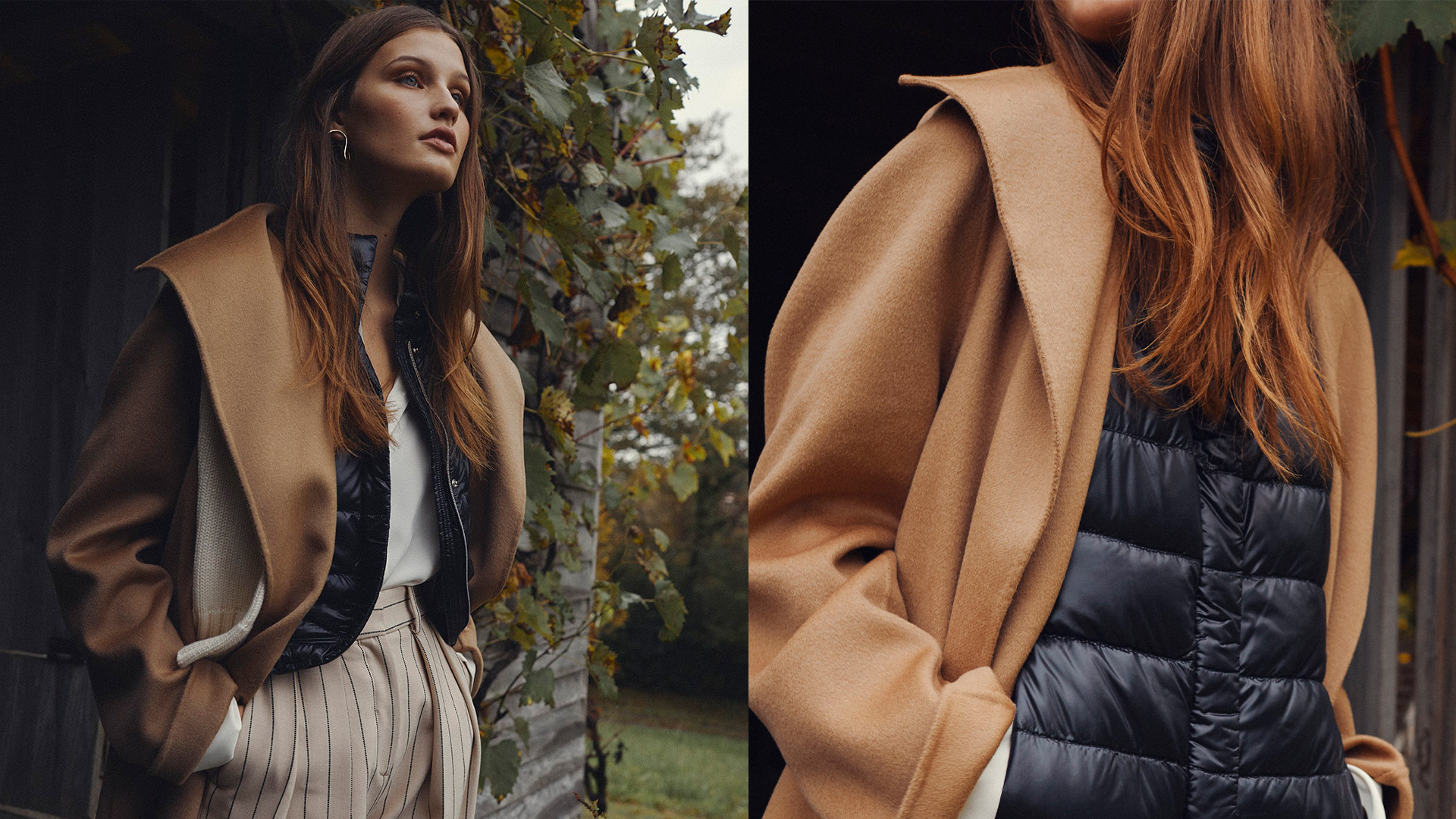 The Down-Under Vest: No we aren't having Aussie moment, we just love the idea of a down vest as a piece you wear under your coat, not as a coat or sweater replacement. Play with the styling, have some fun, mix it with traditional striped trousers and timeless camelhair jacket for a city-meets-weekend–away moment that will surely turn heads. 
 See brand list for store information. 
View Gallery for additional images.