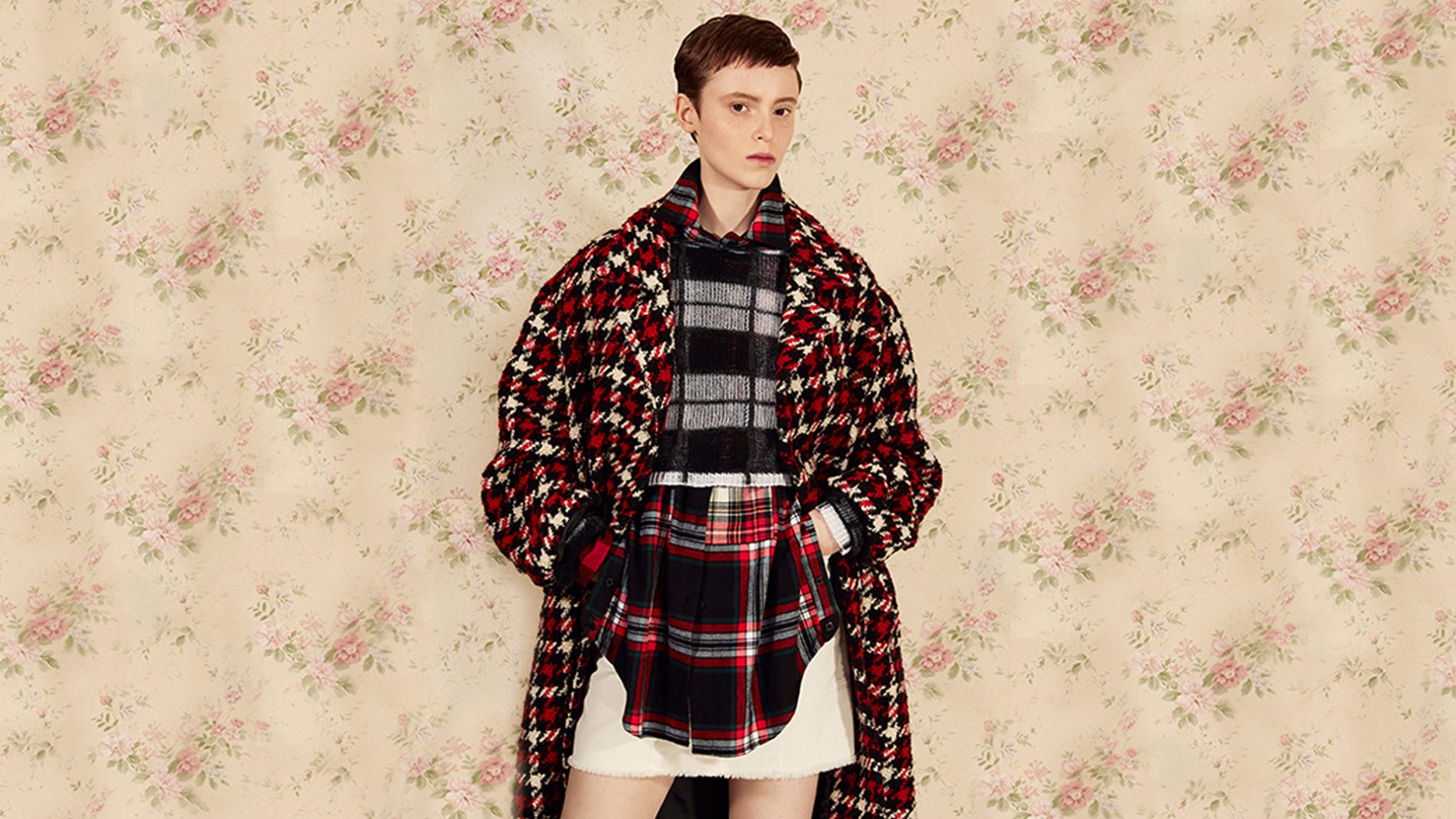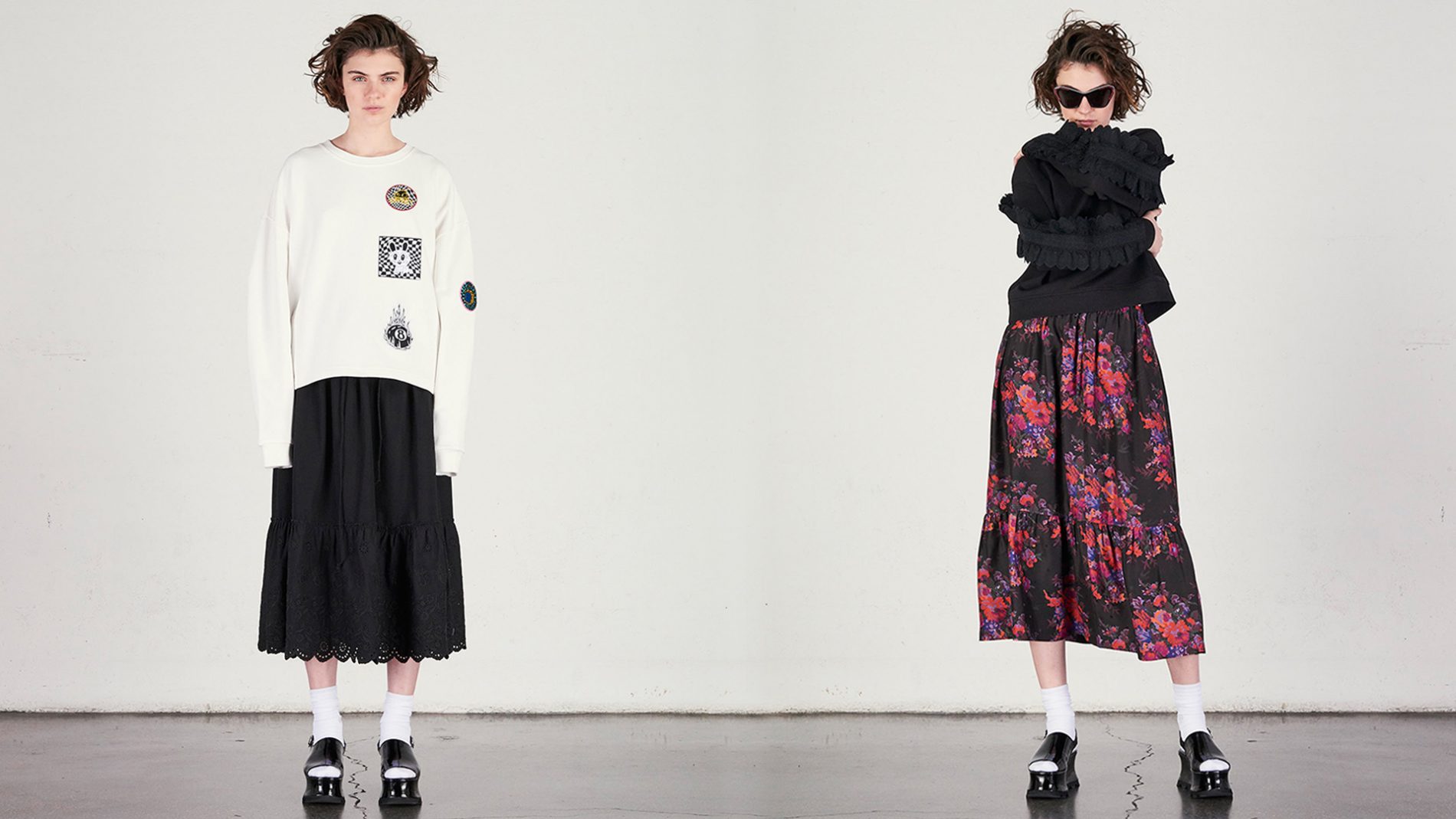 View
gallery
First Fall – McQ AW18
August 21st—2018
It-girl brand, McQ makes a bold style statement for Fall/Winter 2018, with a collection of anti-fashion pieces that are as unique as the woman who wears them.
McQ defines its muse with a proclamation of individuality…"She doesn't want what is easy. She doesn't want to spend her nights going where everyone else goes. But she is always searching for her community. Those lost souls who also feel like they were born in the wrong time, to the wrong family and in the wrong place. She's been born into a privilege with a particular kind of freedom, but she has rejected it for a freedom she thinks she'll find with strangers in fields, woods, quarries or warehouses. The euphoric rave scene of the late '80s shouted to her. She missed the spirit of the free-love '70s, but always craved the abandonment that it suggested, but this movement was more hedonistic with even more indulgence. It wasn't for everyone either. You had to search it out, know someone who knew someone who could take you there. No judgment, no questions, just the unification of a conscious."
The collection is characterized by an ease, an edge, designed to tell the story of a new-age traveler. Military influences like patchwork and khaki tones form the base, while oversized sweaters, tweeds and plaids elongate and envelope the body with a nod to grunge. Pop-colored graphics take their reference from festival culture, while the music scene's iconography is reimagined as badges. A feminine vibe is a definitive undercurrent with touches of lingerie or tromp l'oeil lace, modern ruffles and bold florals giving the entire collection a 70s-romantic sensibility.
The overall result is an iconoclastic celebration of feminine form and utilitarian design that takes us on a journey through fashion subcultures.
"The bright blur of the free festival party revolution infuse the music and fashion scenes with an urgent energy and freedom of movement. Making sure that everyone, regardless of where they came from or what they want, is moving to the same ecstatic beat."
Shop the new McQ Fall Collection at our Serrano 47 & Marbella stores.
View Gallery For Additional Images.