Create A Personal Fragrance
March 26th—2020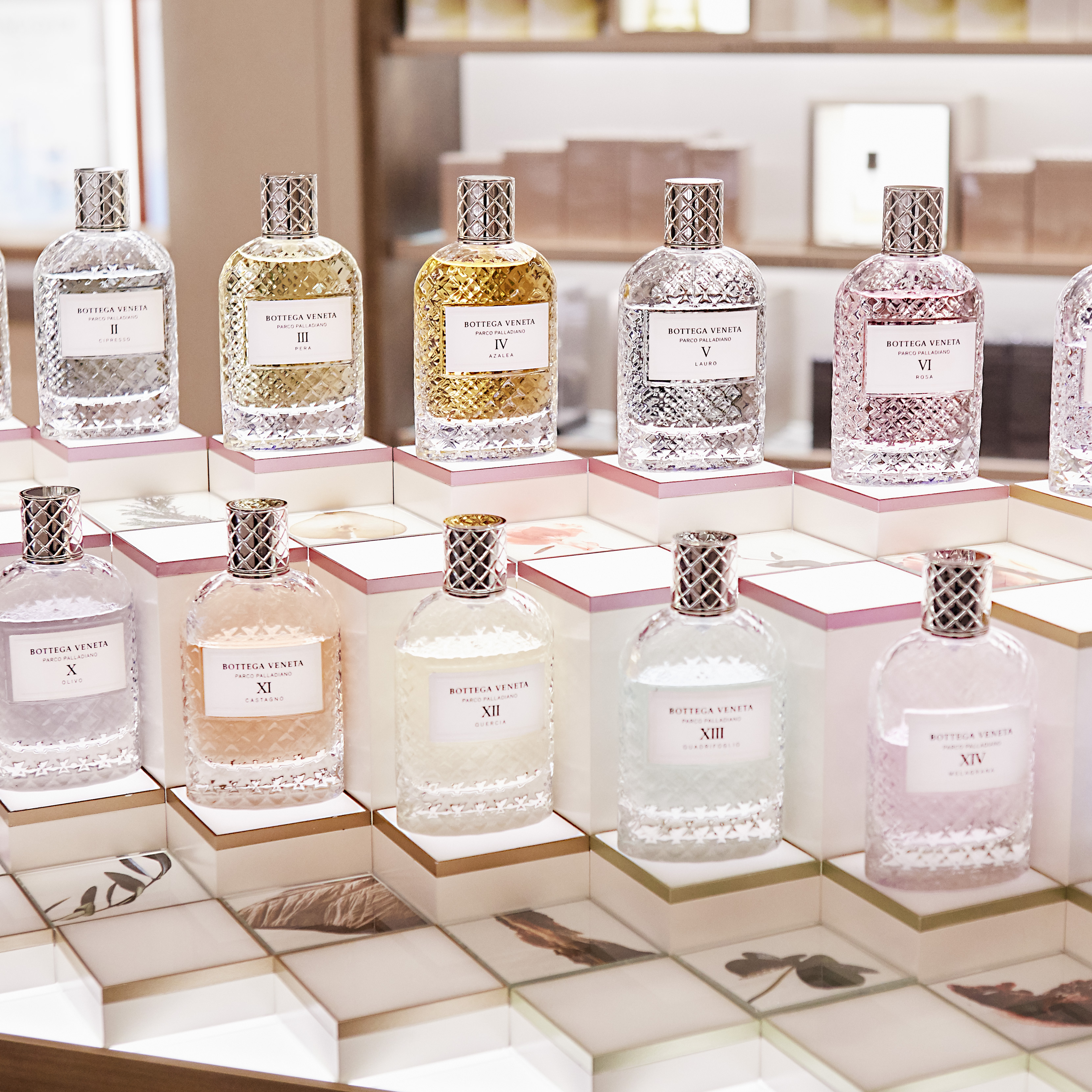 Now that we are all spending all of our time at home, it is important to try new things like fragrance layering. Creating a unique scent isn't just fun, it also is something that will stay with you forever.
Custom scents capture your personality and individualism. They allow you to dream, they allow you to play with different parts of yourself, but most importantly, just like trying a new recipe, they can also create a new experience for your loved ones…who doesn't love a beautiful fragrance.
'Fragrance cocktailing' can start simply by trying a scented body lotion and then adding a spritz of your favorite perfume or by spraying one eau de toilette on one wrist and another on your neck. The key is to play around and experiment until you unlock the perfect combination.
While there are no rights or wrongs to scent mixing, there are some guidelines you may want to pay attention to.
1. Spray heavier scents first so they don't overpower the lighter fragrances.
2. Start with two perfumes that have a common top note. This is the part of the scent you smell immediately.
3. Play with opposites like a spicy fragrance and a vanilla.
4. Once you have mastered the first combination…add a third and even a fourth.
Creating your personal scent is really less of an art and more of an emotion, so enjoy the process. Remember the goal is to create something that means something to you…if you keep this in mind, you will never go wrong.