Game, Set, Match
February 6th—2020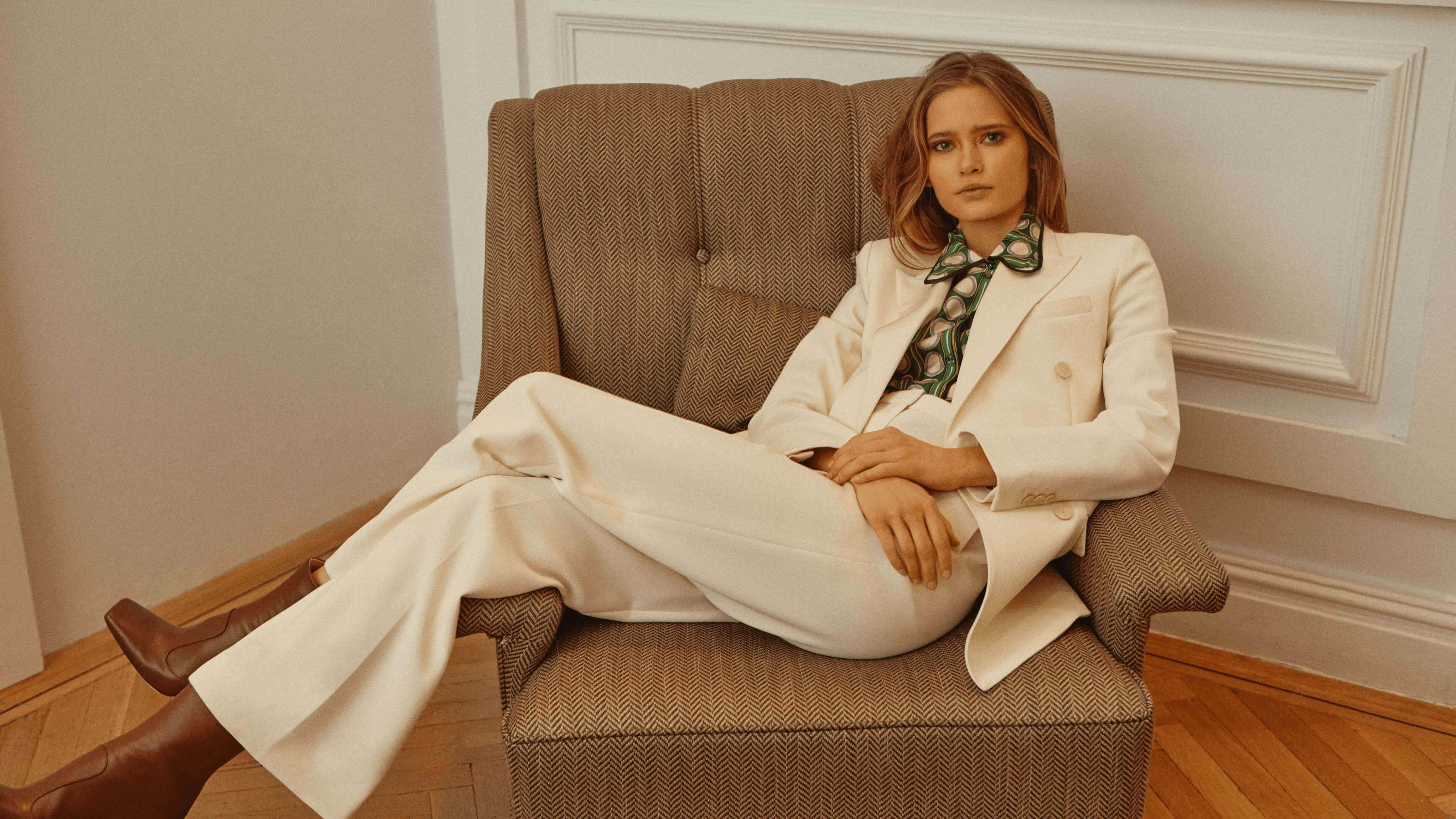 No, we aren't talking about tennis, though we do like the reference. Instead our focus is on a 2020 trend we like to call '2-piece dressing'.  Some fashion brands refer to this a 'set', thus the title, but we prefer to keep the concept a little bit looser. To us '2-piece dressing' focuses on the two hero pieces (usually sold separately) that work together to create a the most style-forward, put together look.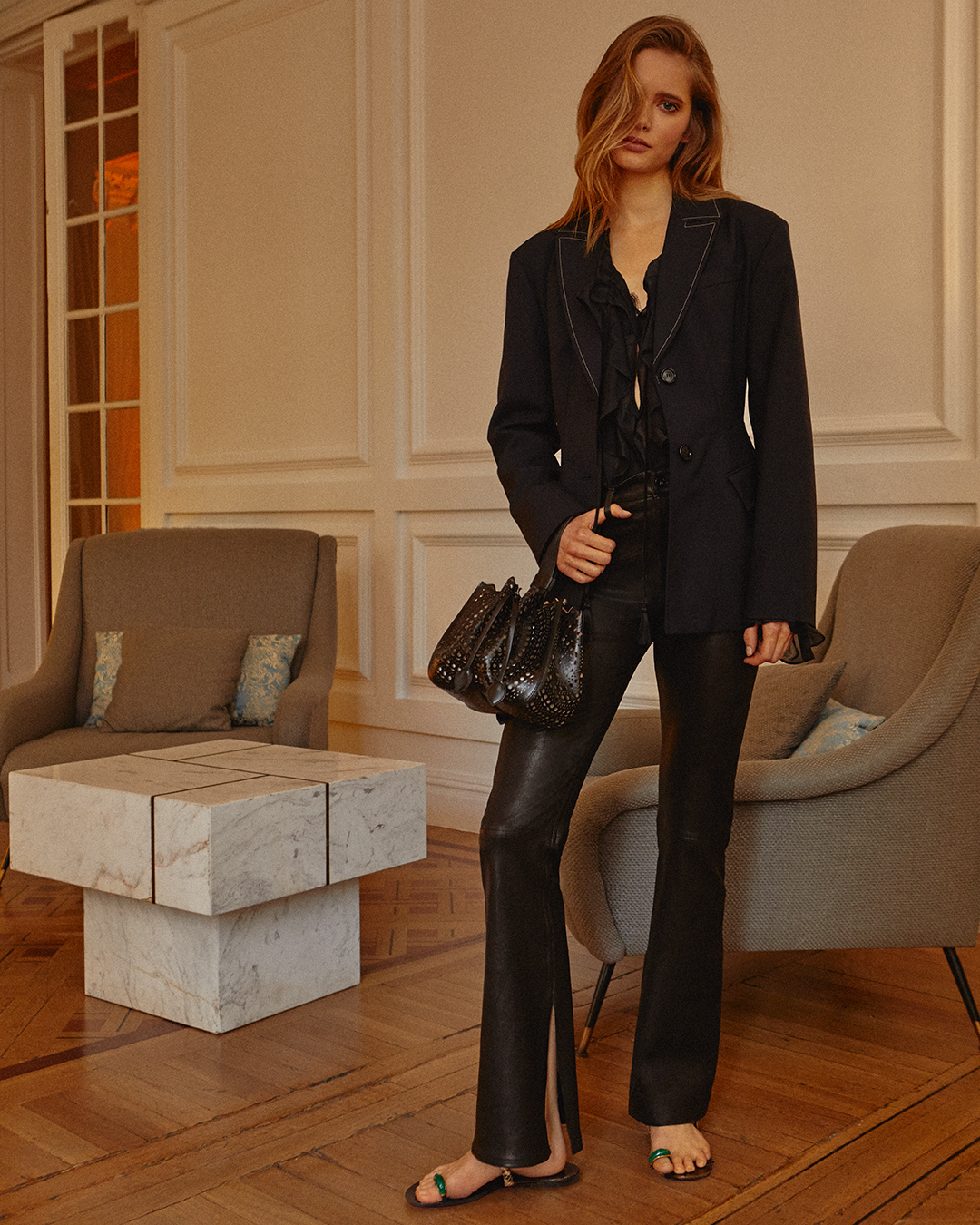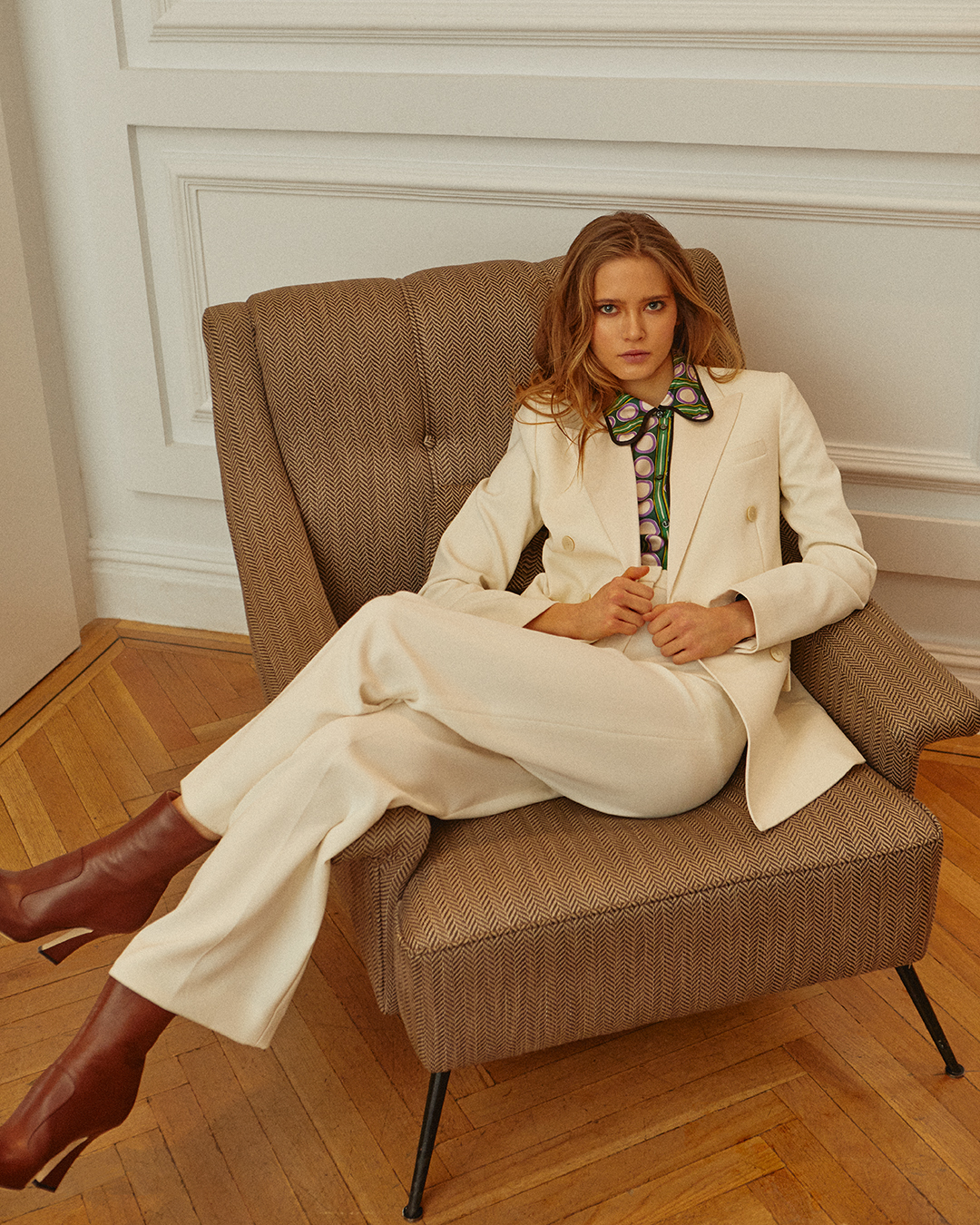 Non-Traditional Tailoring
While the blazer and yes the suit will remain in our trend vocabulary in 2020, we love the idea of taking a less tailored approach with mismatched pieces like this Marni tuxedo-inspired blazer and chic leather pants from Rag & Bone. Mismatched in this example doesn't mean pattern on pattern, instead it refers to creating a non-suit, suit look with different tone-on-tone fabrics. Style this now with cool-girl, moto boots and wear well into spring with barely there sandals for a more bohemian take. For work, continue to embrace a power-suit mentality, but choose suit separates from Theory that give you a softer edge. Winter white is always on our list, so don't be afraid to rock an ivory palette now.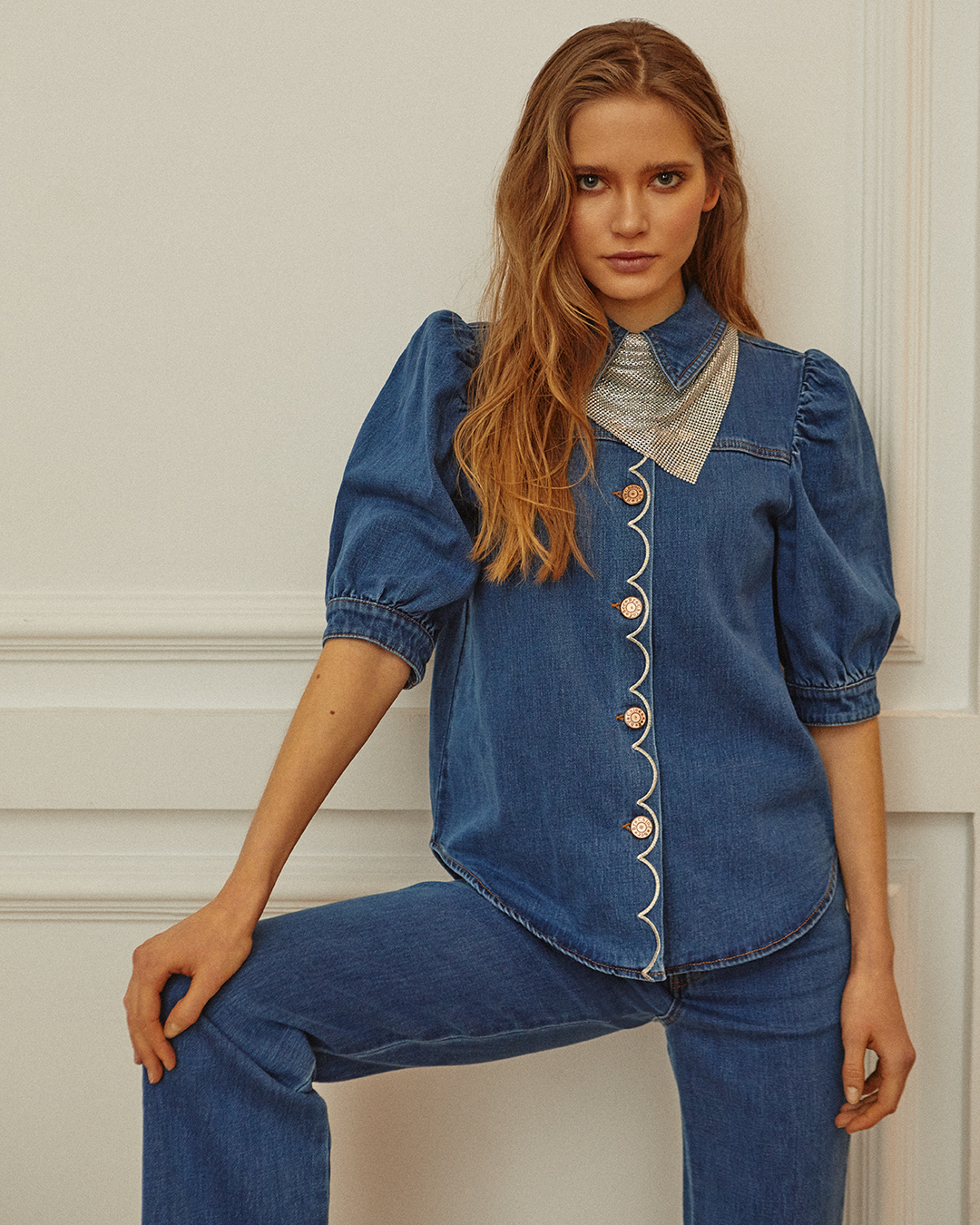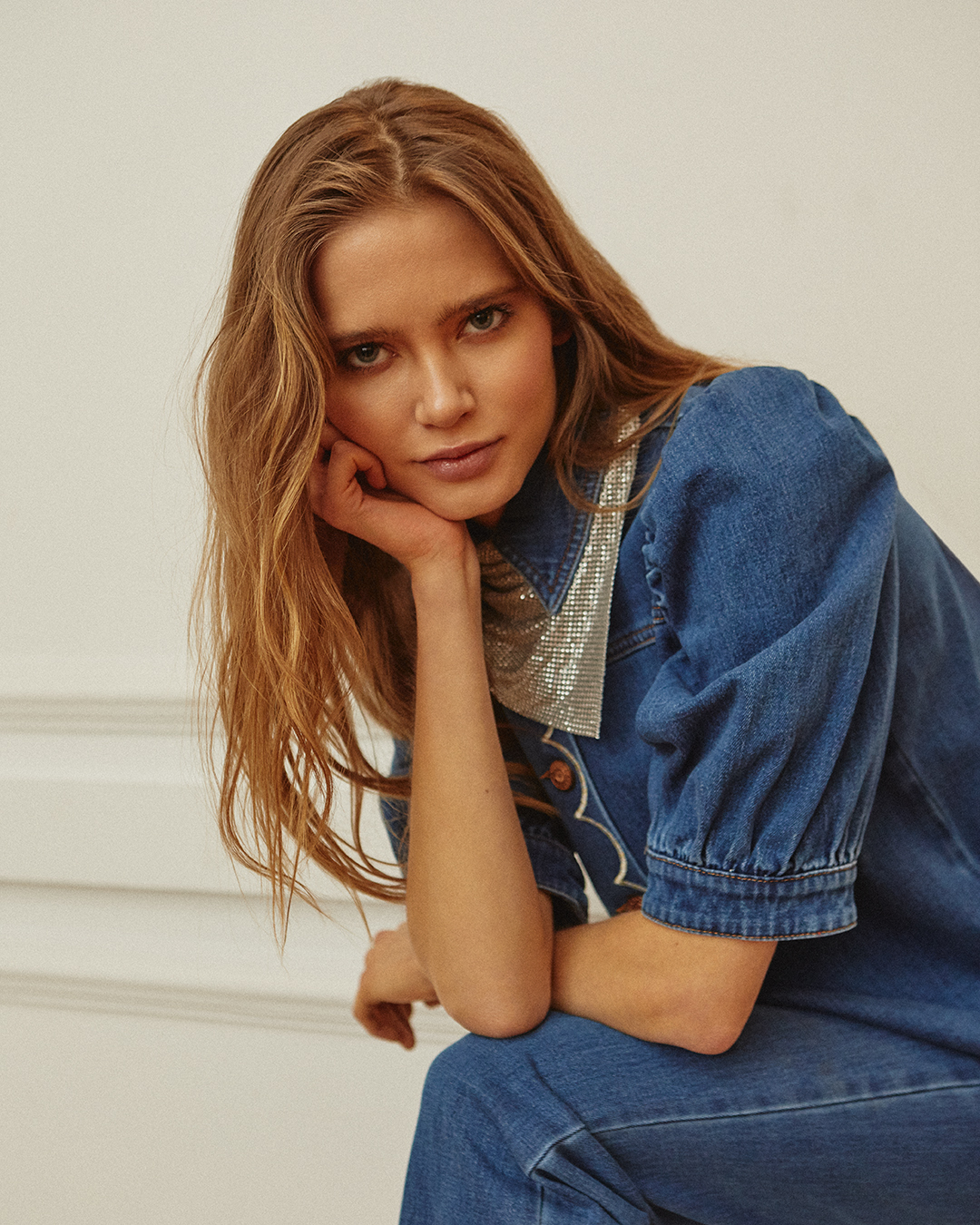 The Un-Jumpsuit
Call it monochromatic dressing or even the Canadian Tuxedo, either way the effect of denim on denim is spring-style perfection. See By Chloé is a master of modern, boho-chic, so of course we can't get enough of this denim shirt and jeans combination. The puff sleeve (also a trend to watch for), rounded hem and stitched placket give this shirt a feminine vibe that when paired with bootleg denim creates a downtown-meets-uptown look you will want to wear everywhere. Add an extra bit of cool, with a metallic, chainmail scarf from Paco Rabanne and own the street style runway.
See Gallery for more images.
See Brand List for store information.