Get Heated with Moose Knuckles' FW20 Campaign
November 17th—2020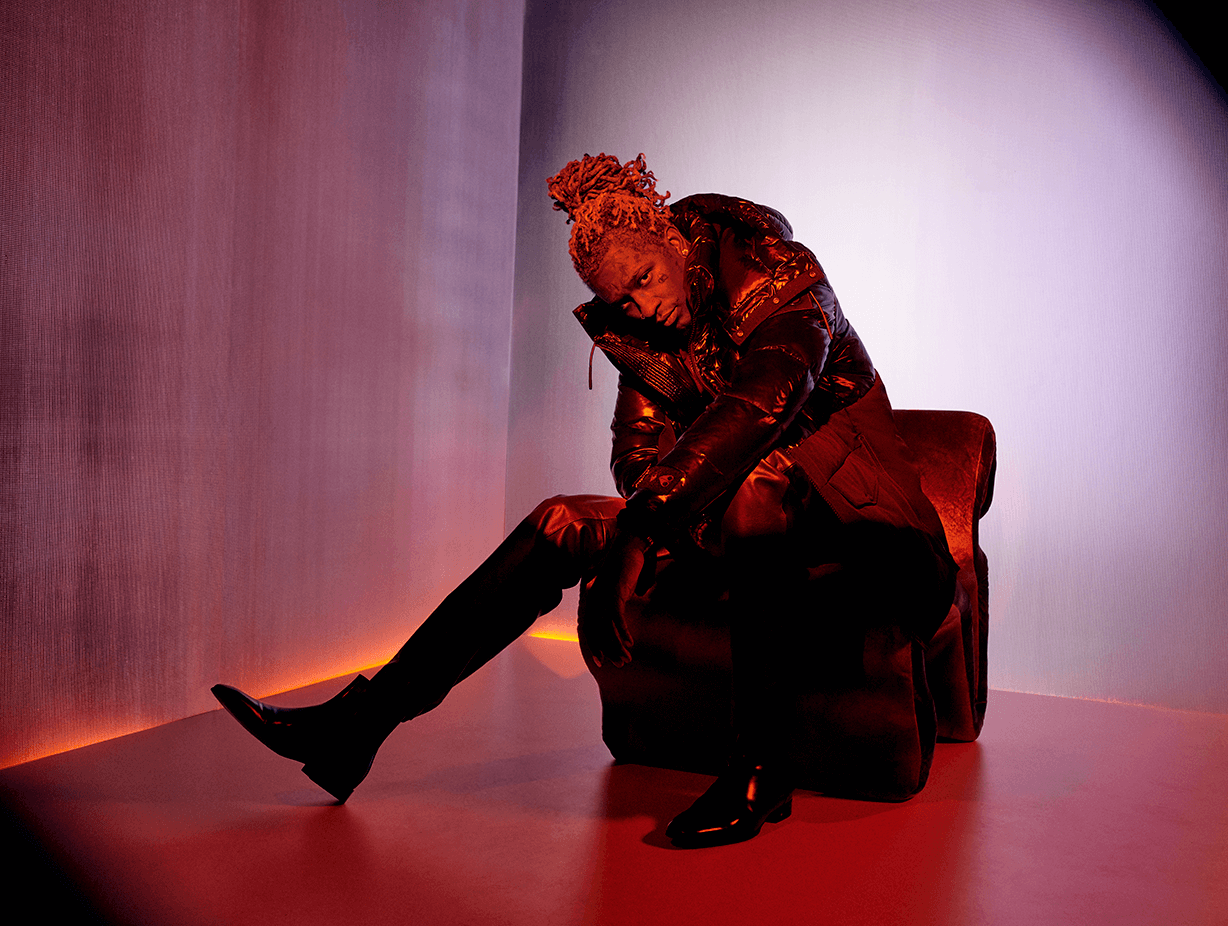 Sought-after Canadian outerwear brand, Moose Knuckles, launches a bold new Fall 2020 campaign, featuring some of the world's hottest hip hop artists, including Young Thug (featured above). The 'Bring The Heat' campaign, shot by Sandy Kim, metaphorically inspires the world's population into action.
'Bring The Heat', has a dual meaning…heat is the state of generating warmth or making something hot and concurrently it refers to emotional excitement. This duality inspired Moose Knuckles, as a way to champion their outerwear's, utility, while invigorating a global audience to seek change. The campaign functions as the link, bridging the gap between product, and emotion.
As the rollout continues, brand collaborators, and creatives across the globe will be encouraged to join in, creating content and sharing personal interpretations on what "bringing the heat" means to them. Moose Knuckles plans to pass the proverbial mic to whoever has a story to tell.
The campaign, launched on October 7th, served as the debut of the Power Puff Collection, a reinterpretation of the puffer silhouette, complete with premium goose down fill and a host of other functional elements guaranteed to keep you warm and dry. Uniques, the brand's more adventurous puffer line, Wool, Cloud, and Shearling styles will also be featured as the season progresses.
See Brand List for store information.