Gift Ideas For The Men In Your Life
November 15th—2020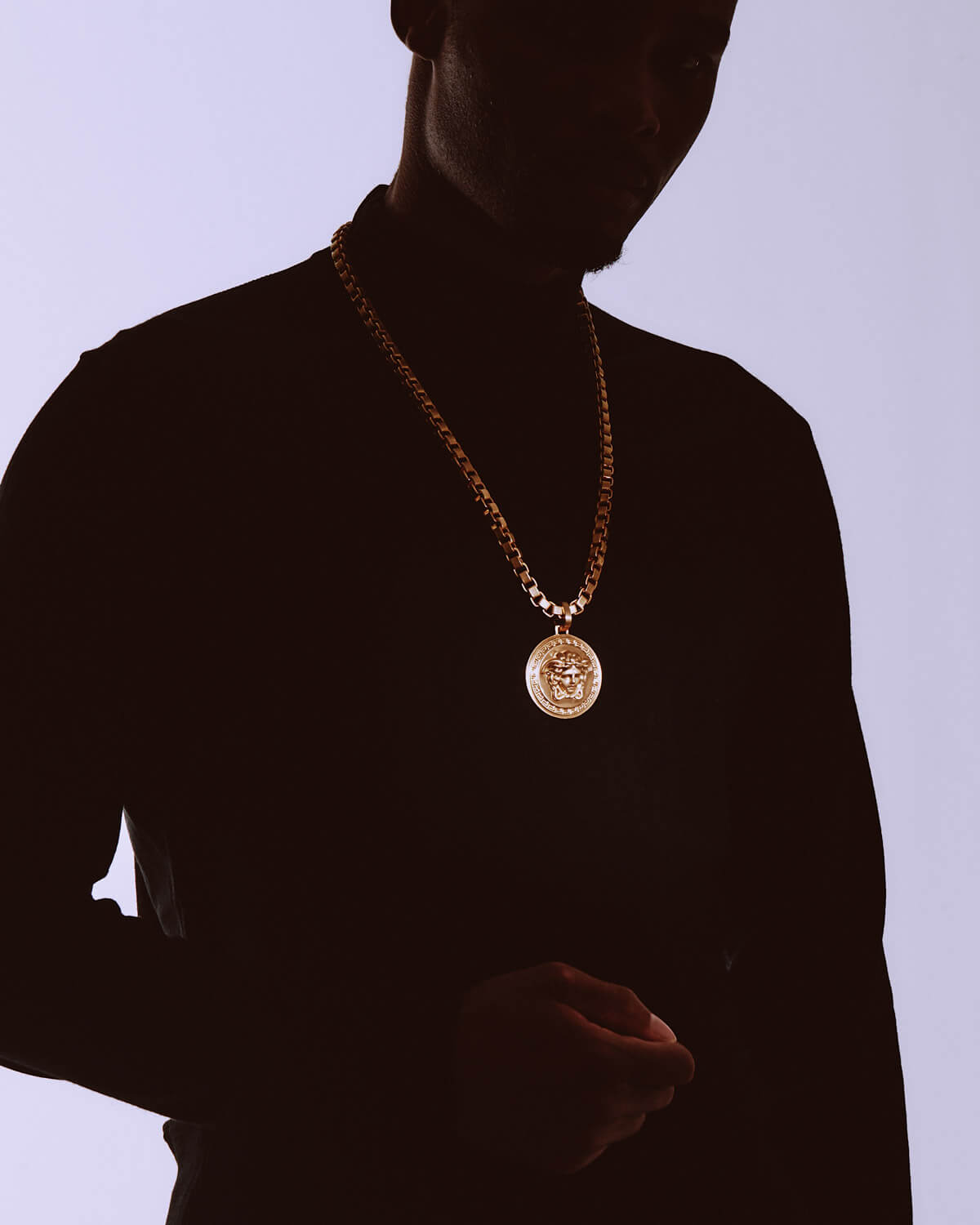 It is finally that glorious time of year…yes, one filled with celebration, but most importantly the period when you get to give, give, give. In order to help you find the perfect pieces for the men in your life, we asked our personal shoppers to recommend some of their favorite gift ideas.
The Gift Of Bling
Bold jewelry isn't just reserved for women and no one knows this better than Versace. Medusa, a Maison emblem, is realized in this eye-catching medallion necklace (featured in gallery above). While often seen as symbol of femininity, Medusa in the Versace interpretation is a sign of power. This gift isn't for the fashion faint-of-heart…only the most astute fashionisto can pull off this special accoutrement, so choose wisely. PS…this necklace can also be unisex, so for the woman who adores gold, it is blinged-out perfection.
The Gift Of Wanderlust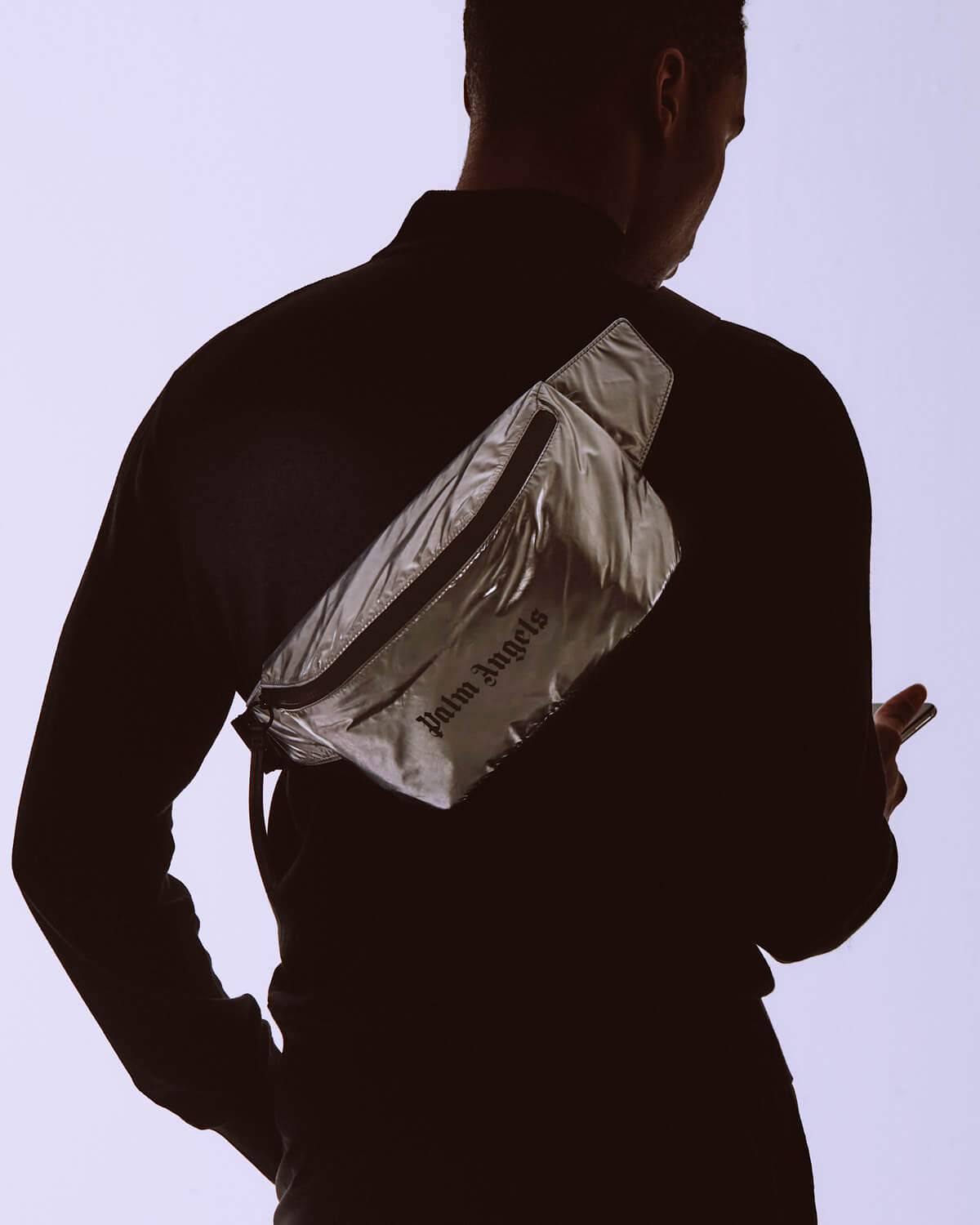 If the man you are shopping for has a love of travel or an active lifestyle, a fanny pack is the perfect gift and we love this metallic version from elevated streetwear brand, Palm Angels (see above). While you can always wear it as a belt bag, we prefer it over the shoulder for a more modern interpretation. In our minds, function always needs to meet form and this bag is the perfect example of style and versatility.
The Stocking Stuffer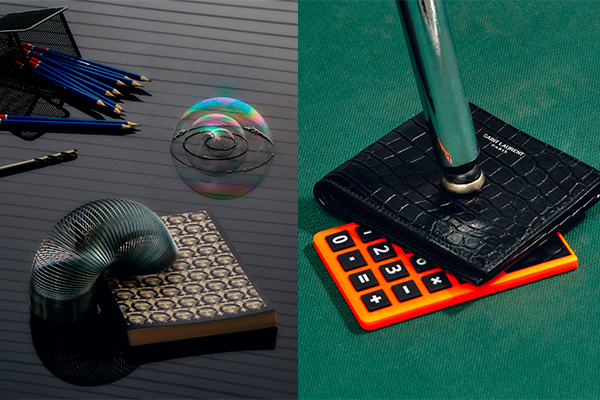 Not every gift has to be extravagant…sometimes it is the little things that end up being the most special. While we all love to get that big box under the Christmas tree, something truly thoughtful, hidden in a stocking over the mantle, will always make our day. Might we recommend something for the thinking man…a chic designer journal will always be something he will cherish. Or for the man, who loves all things elegant, a Saint Laurent wallet should do the trick. The key to making the stocking stuffer a holiday highlight is to think big…remember big things often come in small packages.
See Brand List for store information