Gift Ideas For The Women In Your Life
November 17th—2020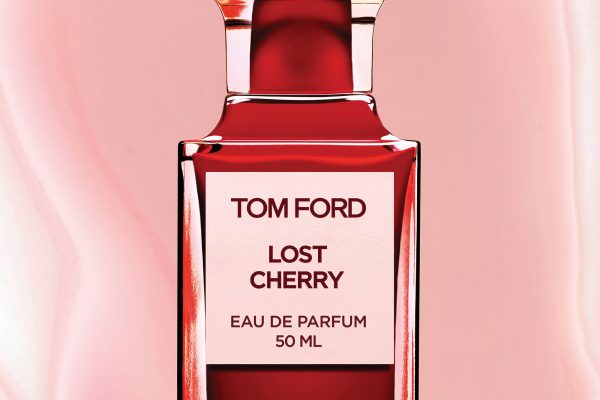 Ladies and gentlemen, the holidays are officially here and it is time to start shopping for your loved ones. Last week we shared some of our favorite gift ideas for men, so of course we now need to do the same for all of the fabulous women out there. Whether your budget is big or small, we have just the right pieces for you.
The Gift Of Scent
Fragrance is a great gift for female friends and family alike…it also serves as a lovely stocking stuffer if you are so inclined. So how do you choose the right scent? Here are some quick tips. Think about the recipient's personality…is she bold, is she romantic? What does she like to do…is she outdoorsy, does she love to travel? Then narrow down the selection to a brand she loves like one of our favorites, Tom Ford. We are currently obsessed with his Private Blend Collection (featured above), a series of uniquely crafted eau de parfums, each with a personal stamp.
The Gift Of Luxury
This one is for that special someone in your life…if you really want to give your loved one something that says 'I Love You' a Constellation Watch from Omega is the perfect gift. With an exquisite diamond setting, and a shape inspired by the New York skyline, this sophisticated timepiece will be something she will always cherish.
The Gift Of Magic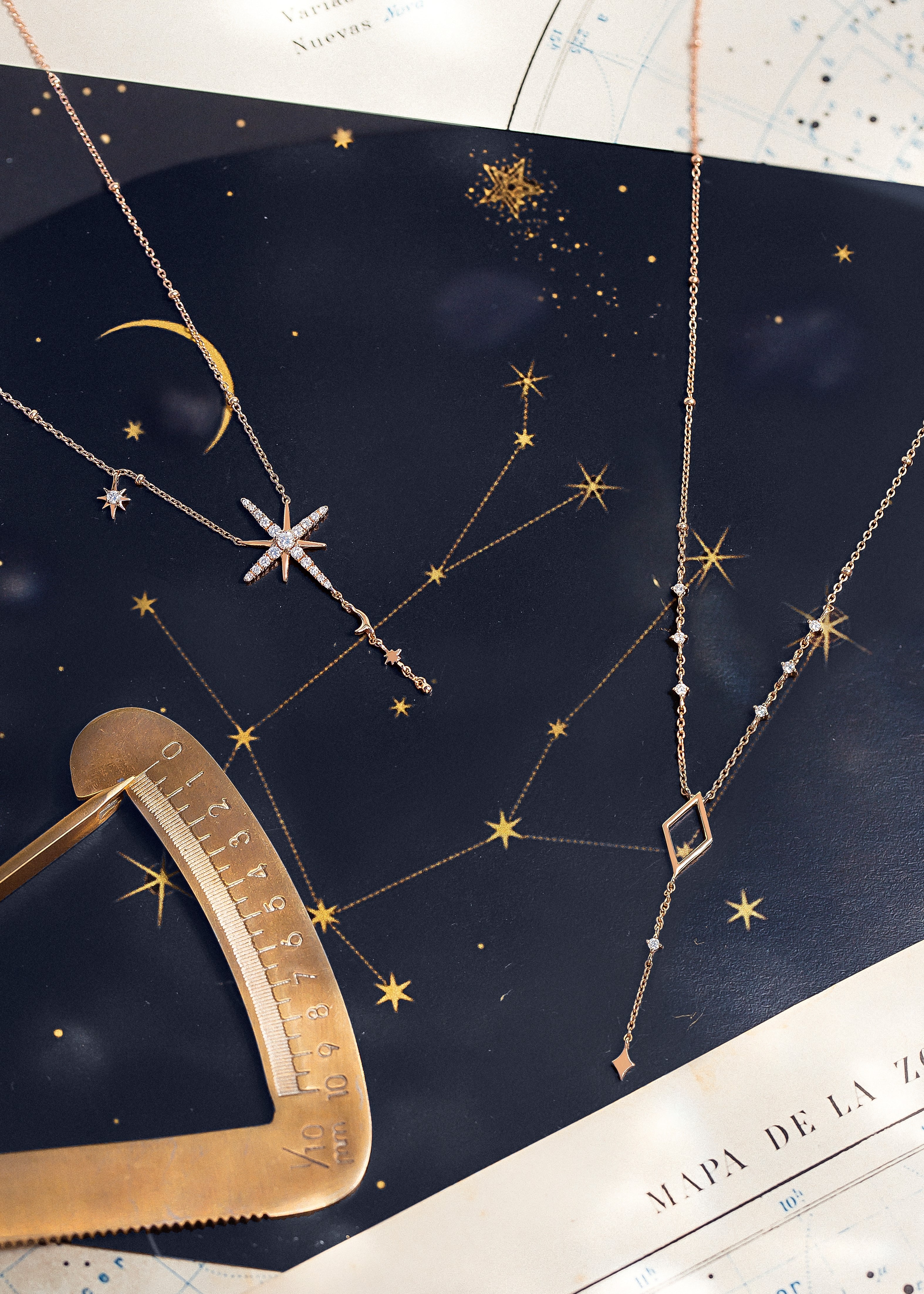 What if you could make someone's life more magical with just a gorgeous piece of fine jewelry? Well, Spanish brand Suarez wants to help you do just that. The Orion Collection designed in collaboration with Okan Uckun, tattoo artist of the Bang Bang Studio de NYC, explores the cosmic and the mystical. Precious metals like 18 karat rose gold and 18 karat white gold combined with brilliant cut diamonds form delicate designs that celebrate the constellation of Orion and its symbolic strength. These special little necklaces, earrings and rings aren't just a style statement, but also a statement of your familial love.
The Gift Of Light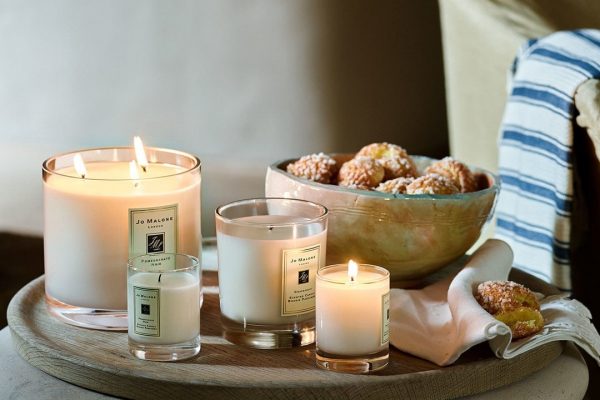 The holidays are all about light…those that twinkle, those that shine bright and especially those that flicker. Nothing sets the holiday mood quite like candles which is why they are on our shopping list for women and men alike. We highly recommend hand-crafted candles from one of our forever favorites, Jo Malone. These artisanal creations (touched by 16 pairs of skilled hands before completion) are pure simplicity and the ultimate in sophistication. With so many different scents to choose from, this is the one gift that will delight everyone you want to gift.
For more amazing gift ideas, visit our women's luxury stores in Madrid, Barcelona and Marbella.
See Brand List for store information