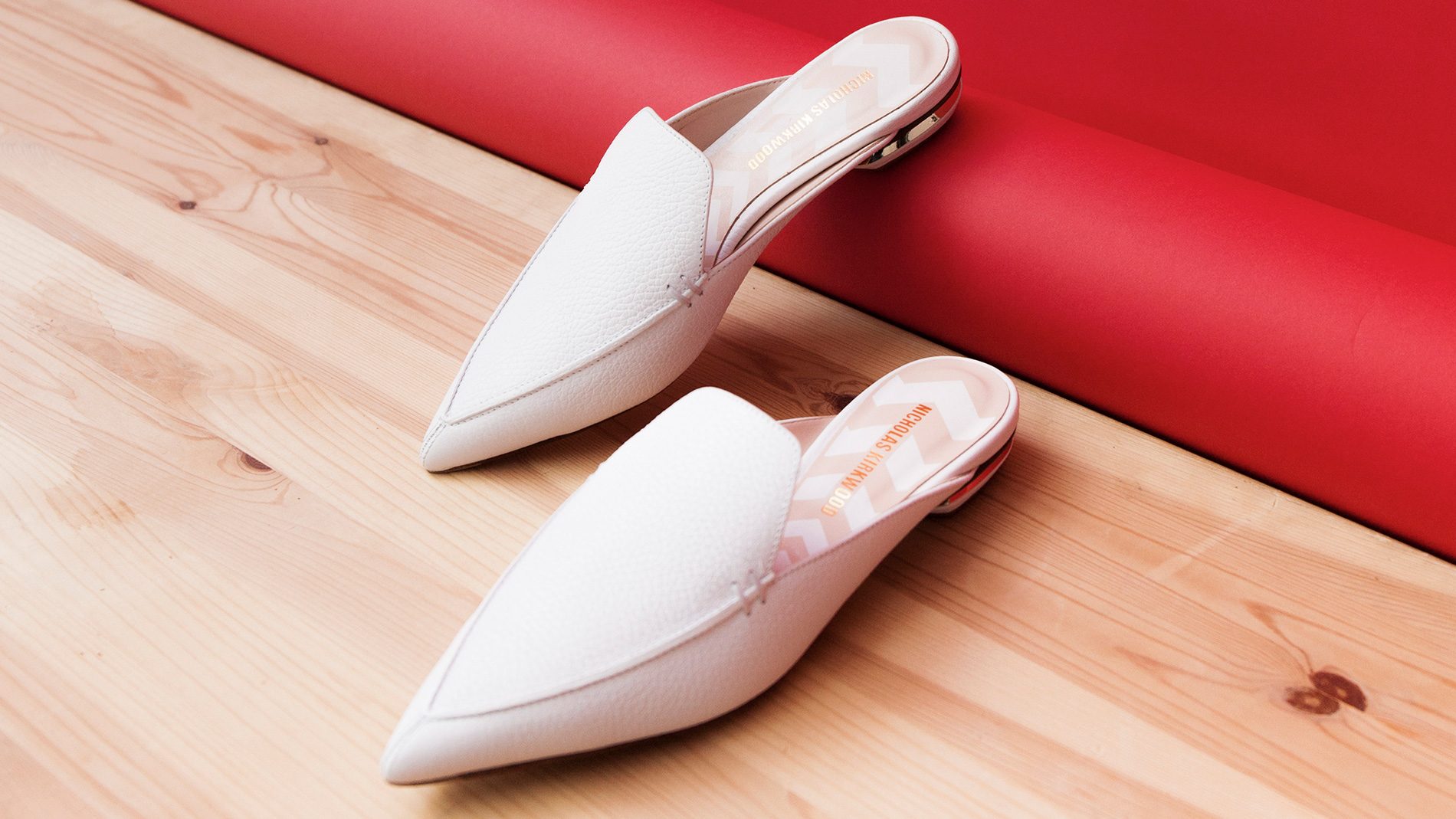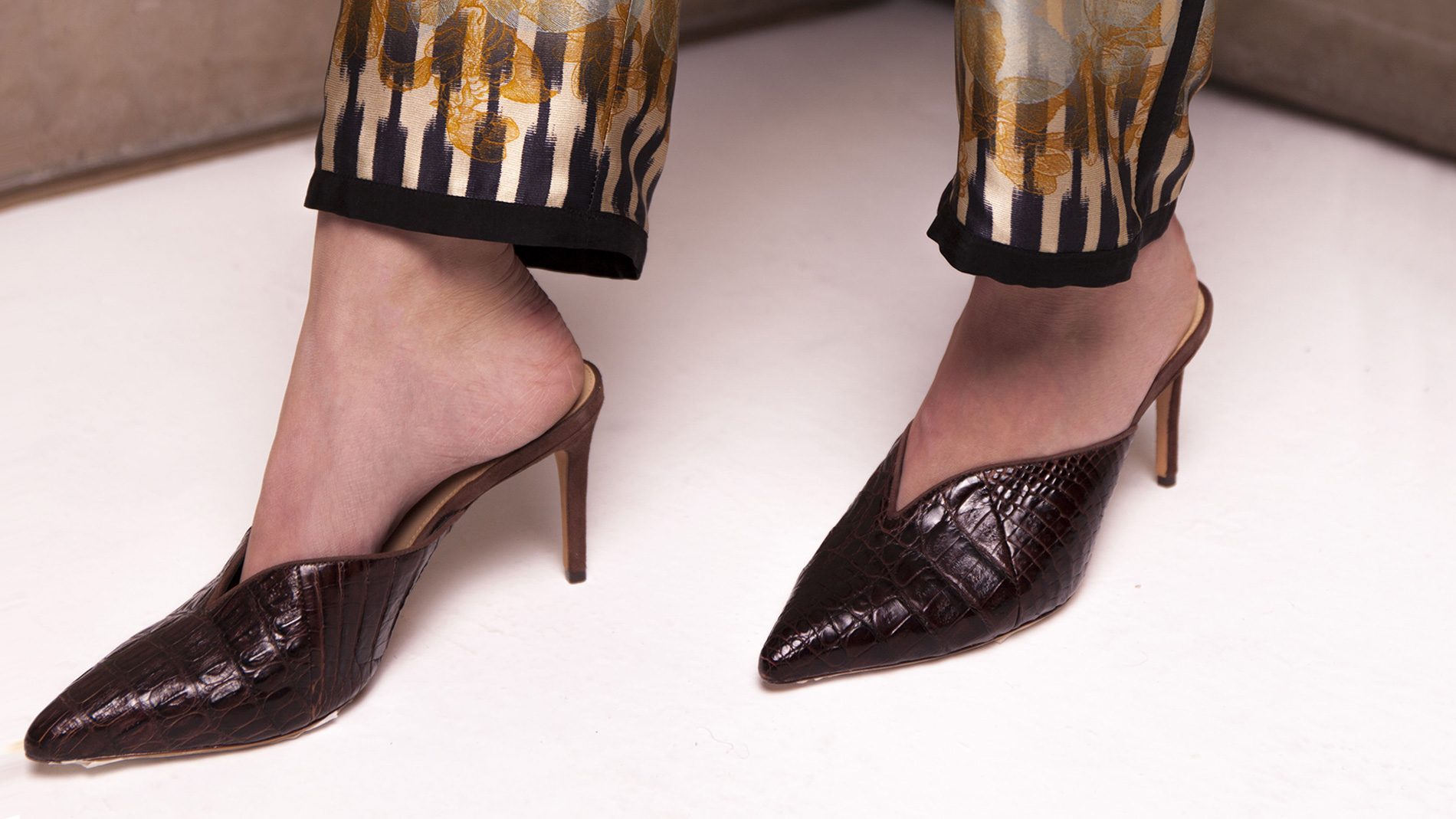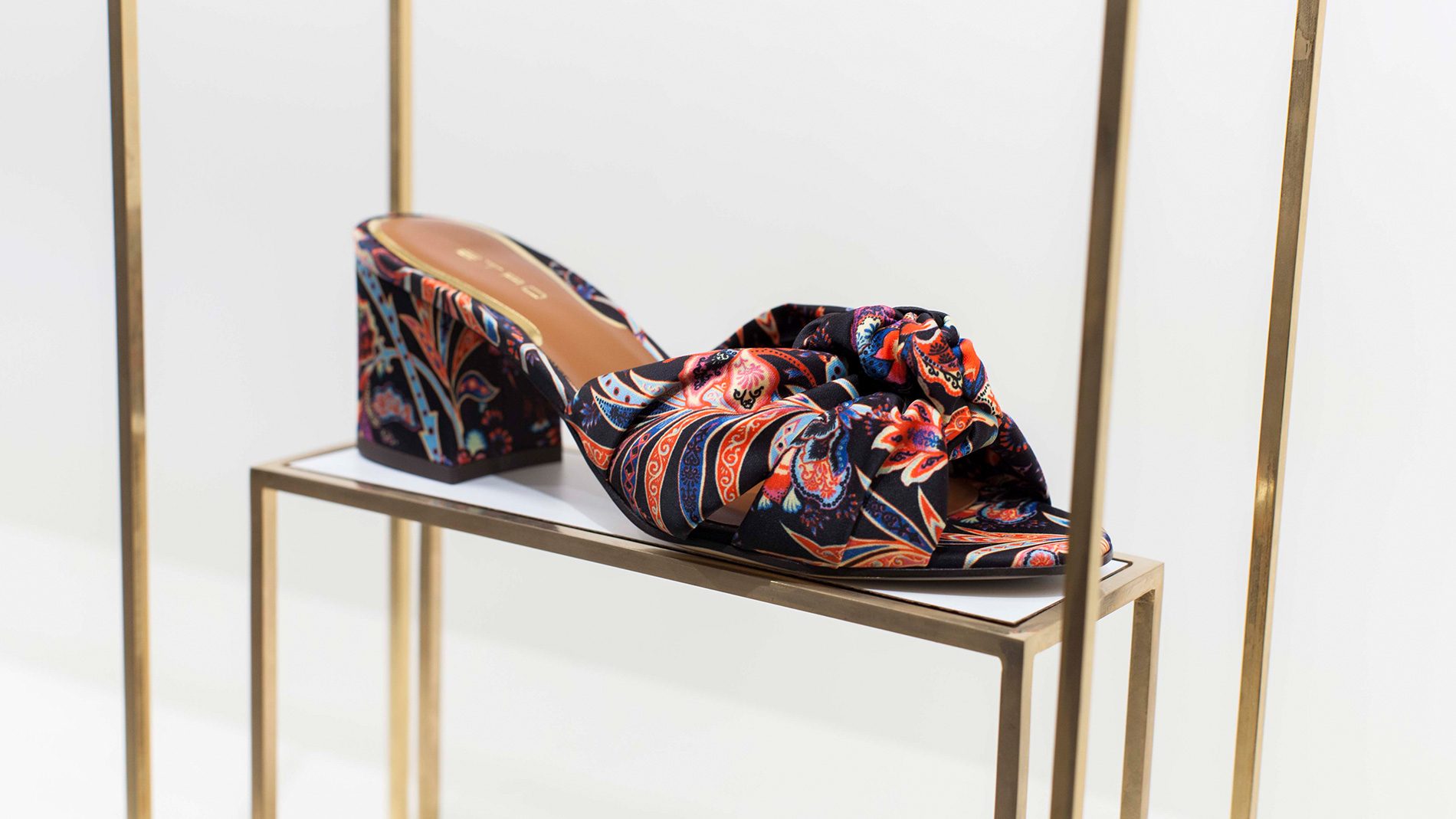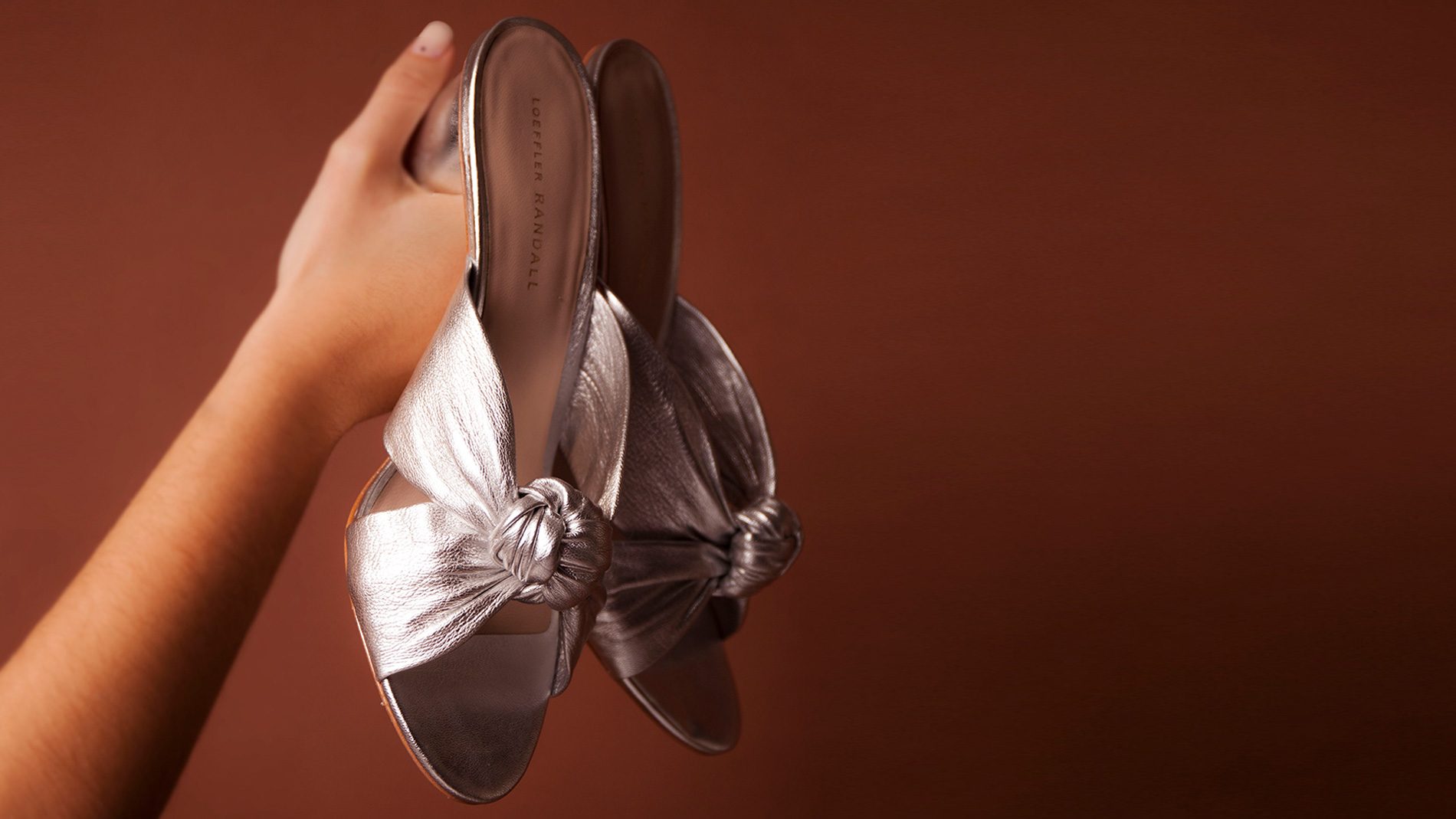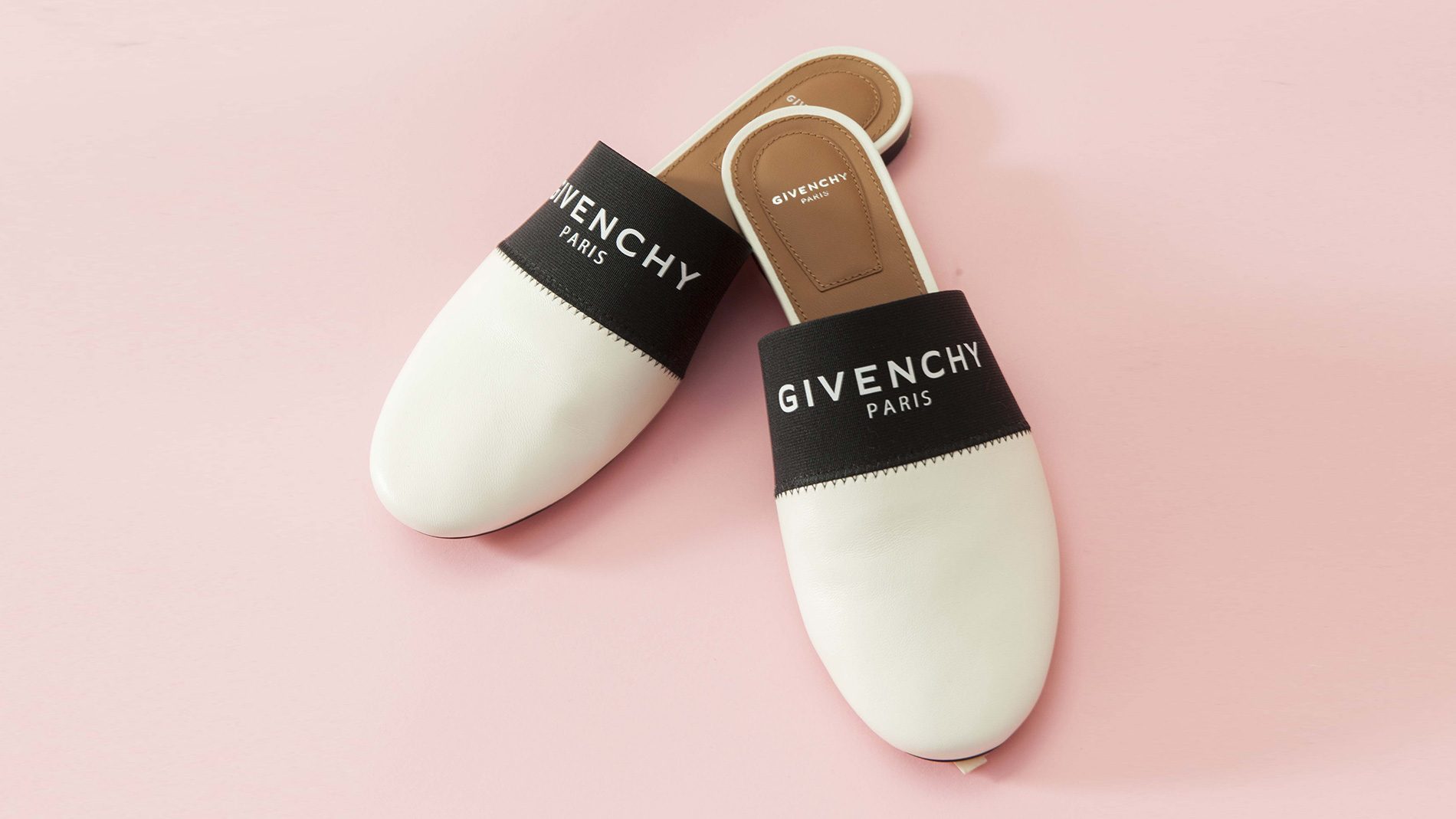 View
gallery
The Shoes Addict: Mule Mania
March 15th—2018
While the weather this time of year can be a little unpredictable, we love the idea of dipping your toes into Spring…throw some caution to the wind! If you haven't done so already, it is time to catch that Mule-Mania…the perfect every day shoes.
Whether statement-making with a sleek pointed toe, slipper-like for your most casual-chic moments or open-toed for that hybrid-slide, perfect for an evening occasion, mules will be your new must-have, covet-worthy, go-to.
Color and texture also plays an important role in your choices and says a lot about who you are. Fashionista-worthy, choose white and wear them with absolutely everything; more of a traditionalist, stick with neutrals, but update with textured skins; trend-seeker, go with a logo to flash your in-the-know prowess; lucky to live in warm climate or vacation-ready, a tropical floral or metallic slide says you like to have some fun. Let your shoes do the talking!
If you are more of a high-heel girl and aren't sure how to style a mule, don't fret…we asked our stylists to share some tips. We love pointy-toed mules with slim leg pants…super sophisticated, office-approved. Round-toes are perfection with flowy midi-dresses and skirts…off duty and fabulous. And, last but not least, low-heel slides work best with mini-to-midi dresses and skirts…show some toe. Now of course if your fashion confidence is off the charts, break all of the rules…we won't mind at all.
See Brand List for store information.
 View Gallery For Additional Images.