Home For The Holidays With ETRO
December 20th—2019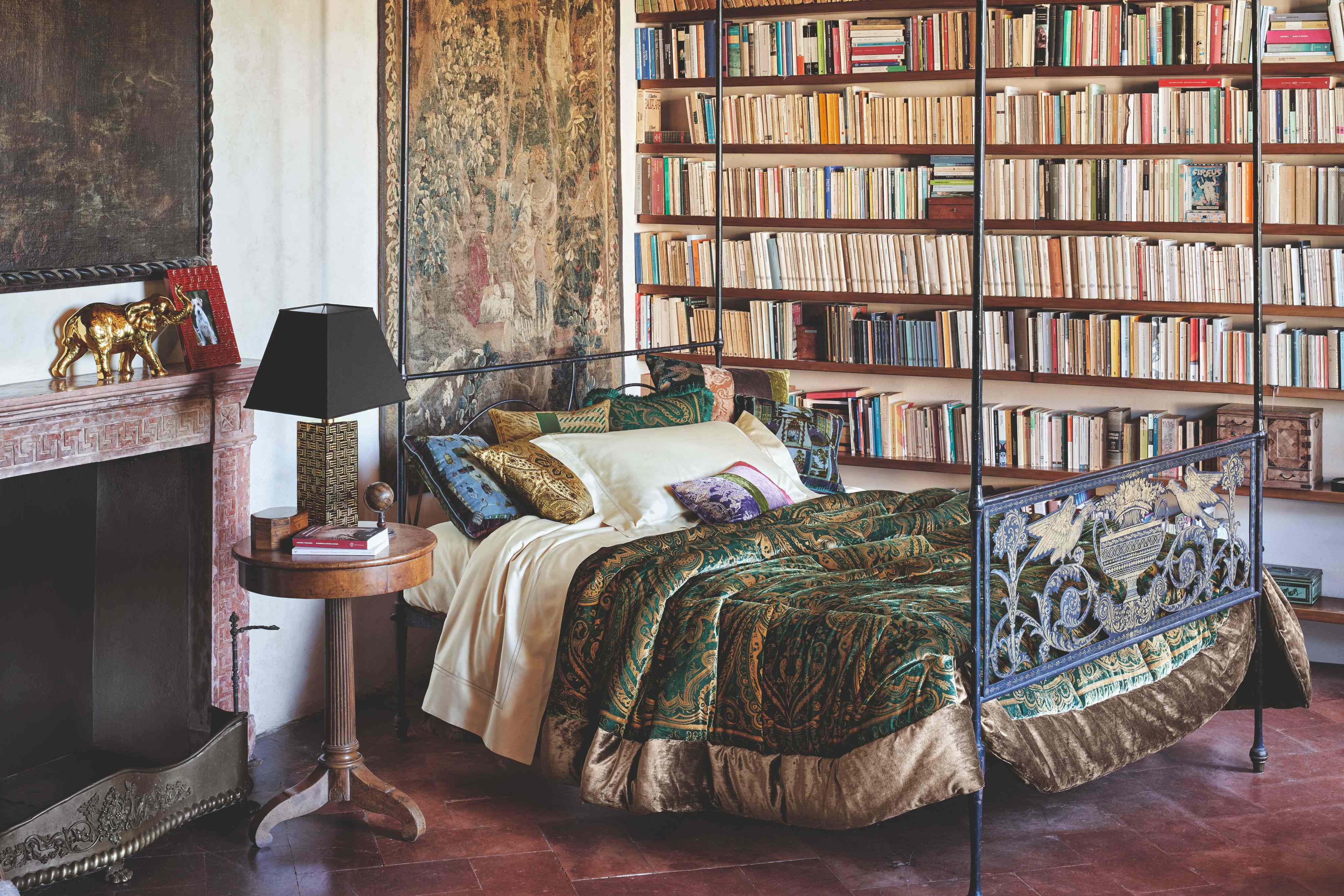 We are so excited to announce the opening of ETRO Home Pop-Up Store at Serrano 47 in Madrid, just in time for the holidays. The space which houses ETRO's iconic decorative home accessories is distinguished by their signature paisley motif and modern, neutral-toned fixtures.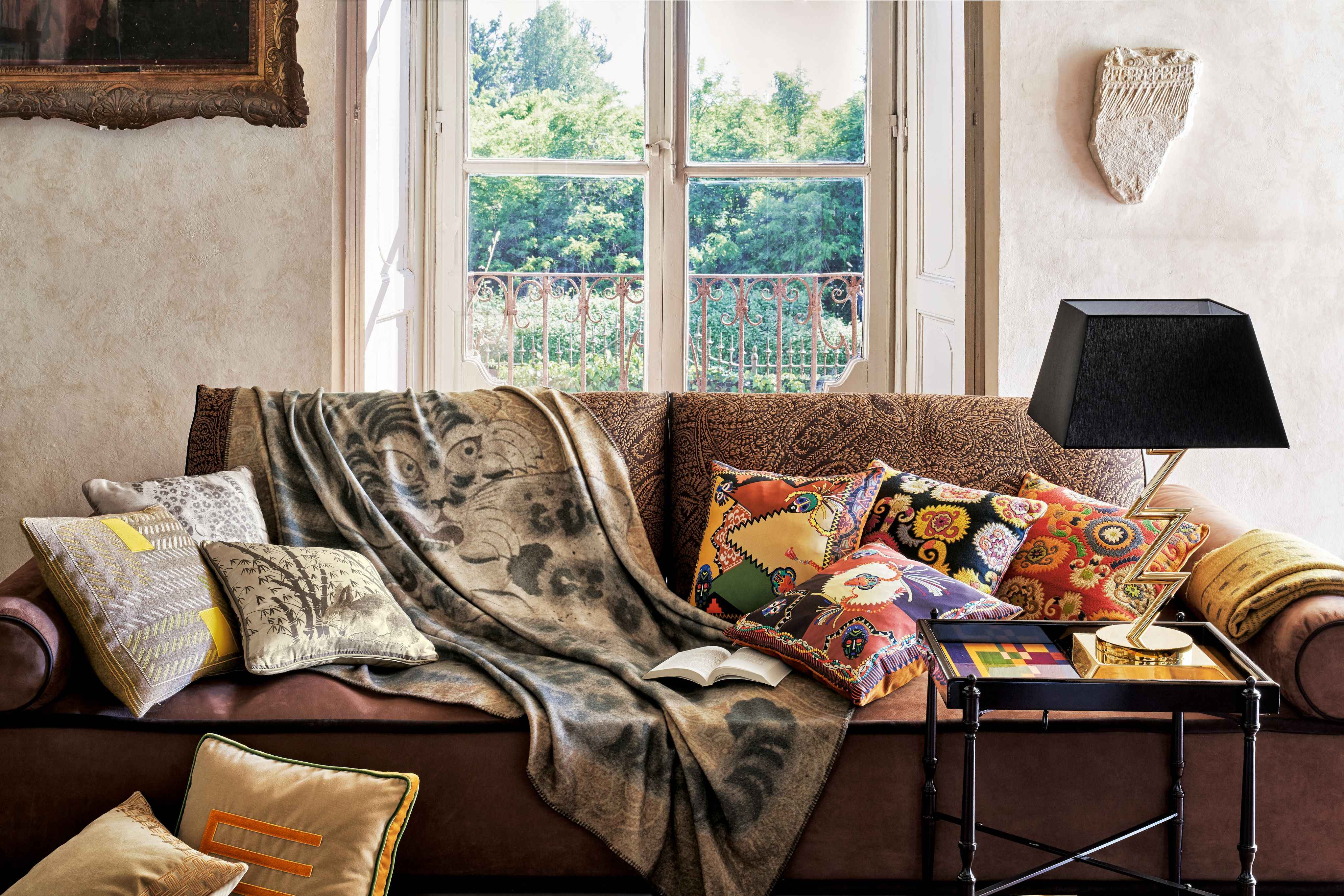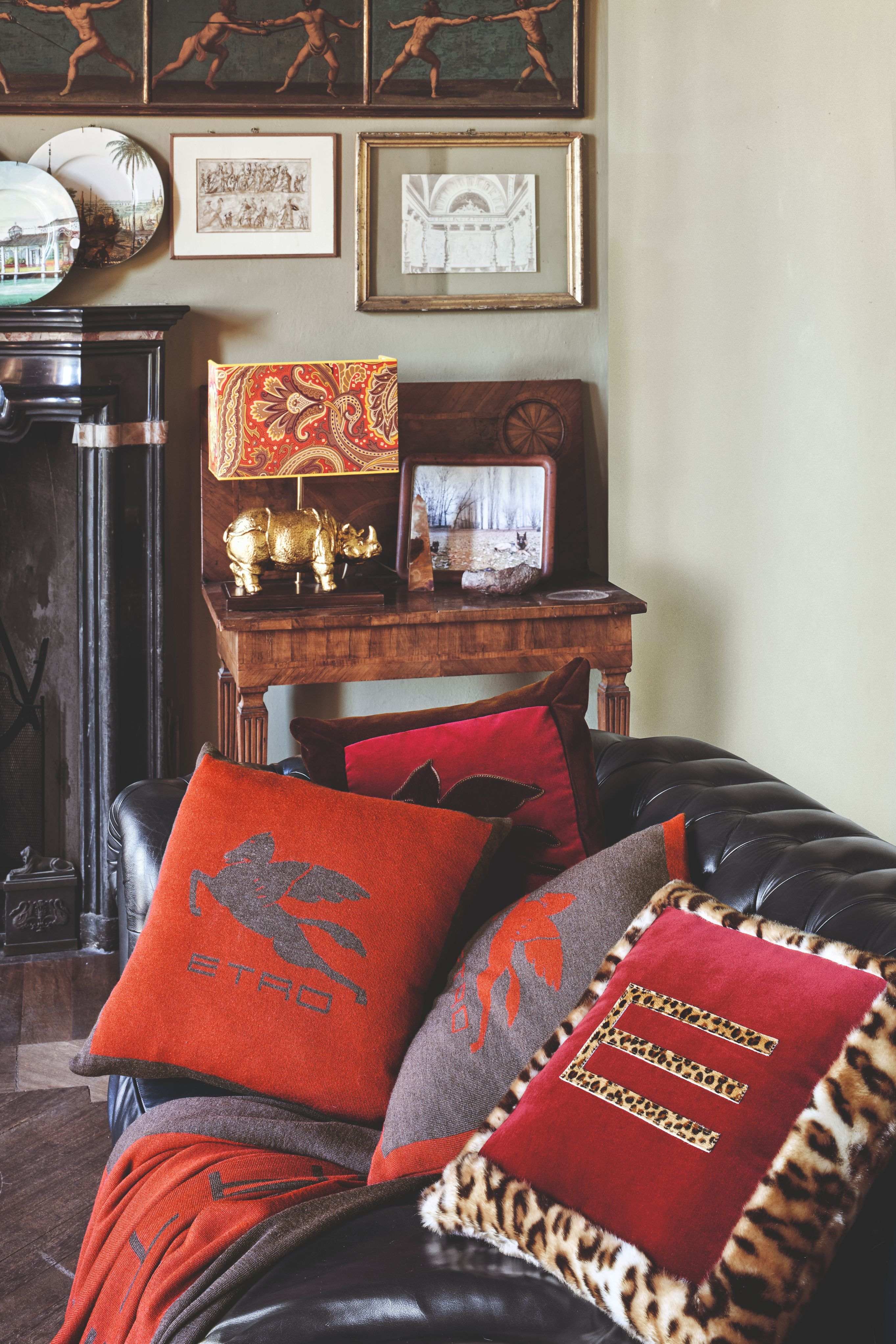 Live In The Lap Of Luxury
Whether shopping for yourself or for others, ETRO's selection of tapestry-inspired pillows, quilts and throws will make you rejoice. From rich jacquard patterns to their iconic paisley and fashion-inspired leopard print details, these are special pieces that you and your loved ones will treasure for years to come.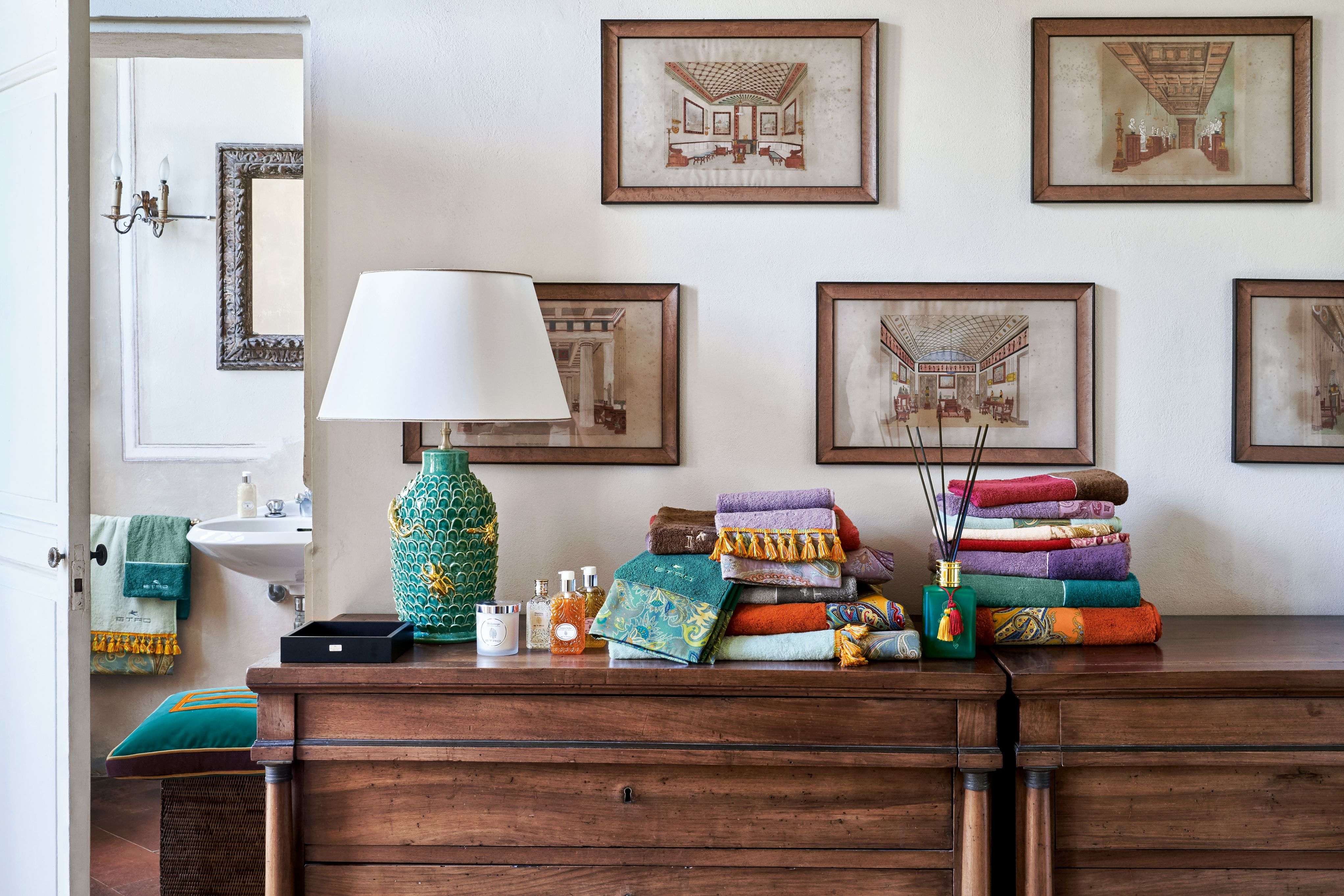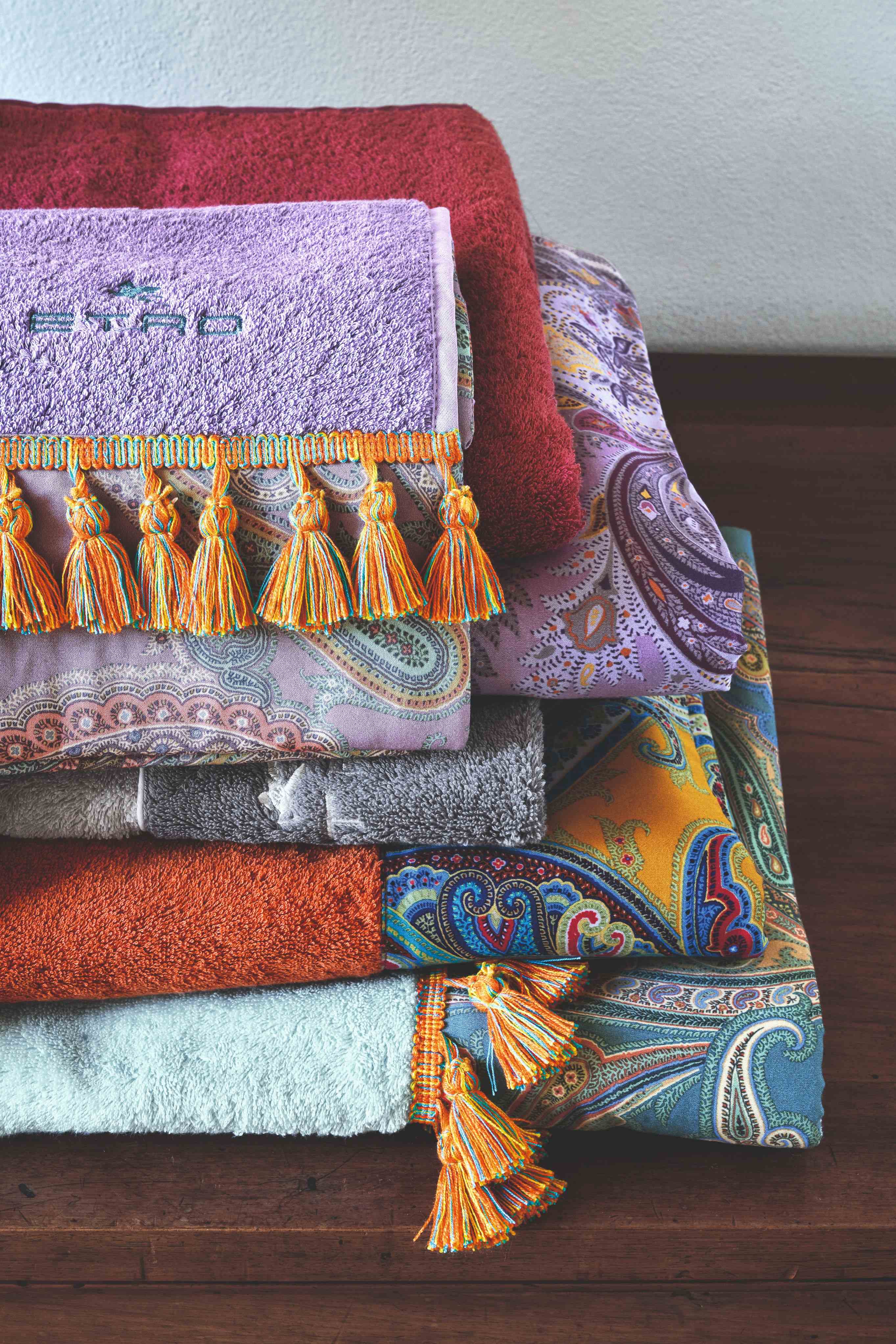 Accessorize, Accessorize, Accessorize
While this is a mantra we hold near and dear when it comes to fashion, we also prescribe to this formula when it comes to our homes. Ornate ceramics and trays are a special addition to any space and add a sense of personal flair…show them you know them well by gifting one of these unique pieces. A sure fire crowd-pleaser on the gifting scale are picture frames and ETRO's bold, colorful selection will never disappoint. Make the gift even more thoughtful by including a photo that they will cherish.
The pop-up will be open until the end of January…you don't want to miss it!
For more images, scroll through our gallery above.
See Brand List for store information.