How To Throw A Garden Party
June 17th—2020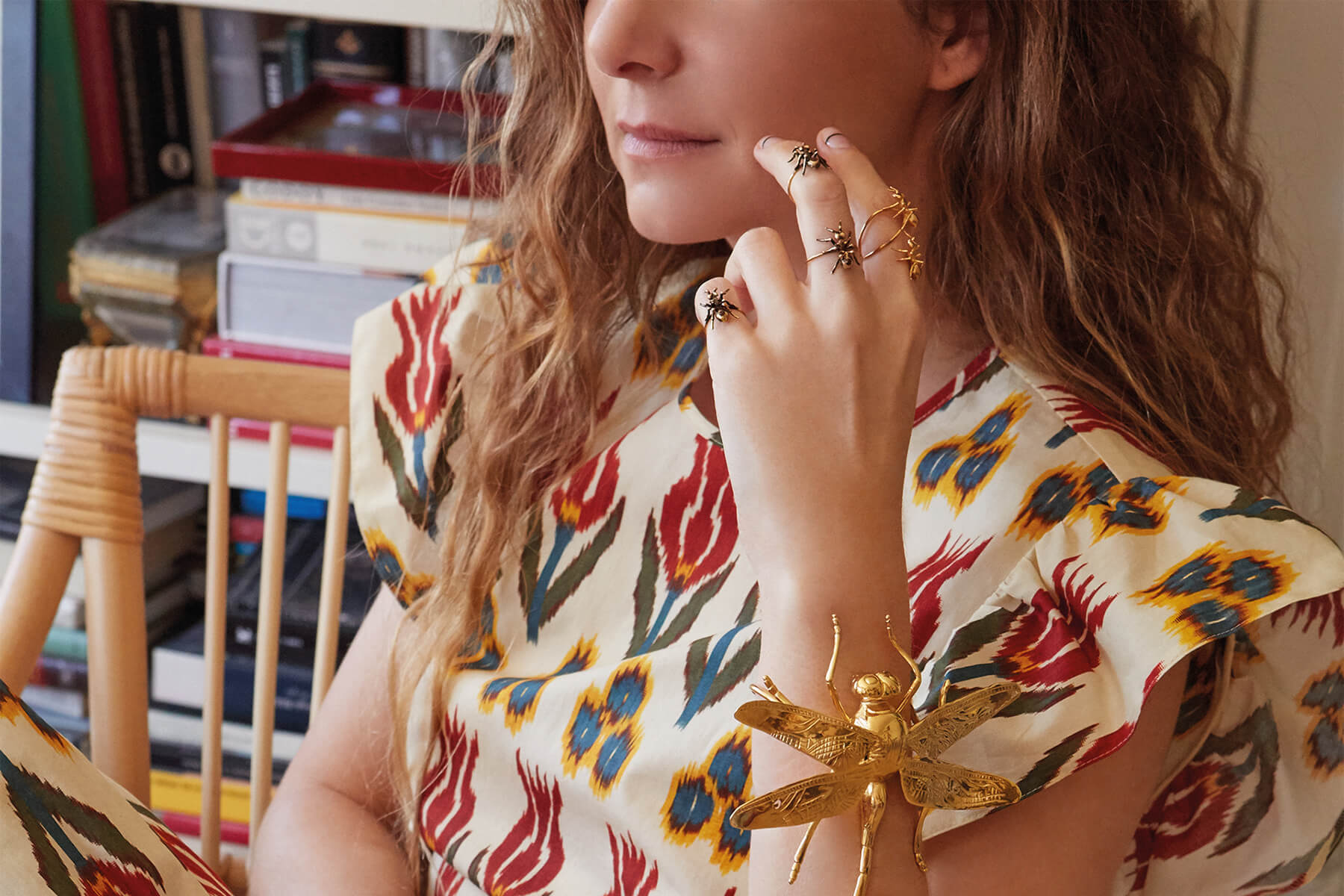 As the world starts to open up again and seeing friends and family becomes more acceptable (with the proper social distance of course), we love the idea of throwing a little garden, backyard or even a park get-together. Here are our tips for being the ultimate hostess.
The Dress Code
The party details are important of course, but how you look is also key…always dress the part. Some of our favorite summer pieces, such as the dress featured above from RED Valentino already have that garden-appeal…a modern take on the summer floral print, it feels like the kind of garden that Matisse might have painted. Now what kind of party attire would be complete without the perfect jewels and Suma Cruz's Insect Collection is pure perfection. We are simply in love with their Dragonfly Bracelet…talk about a hero piece.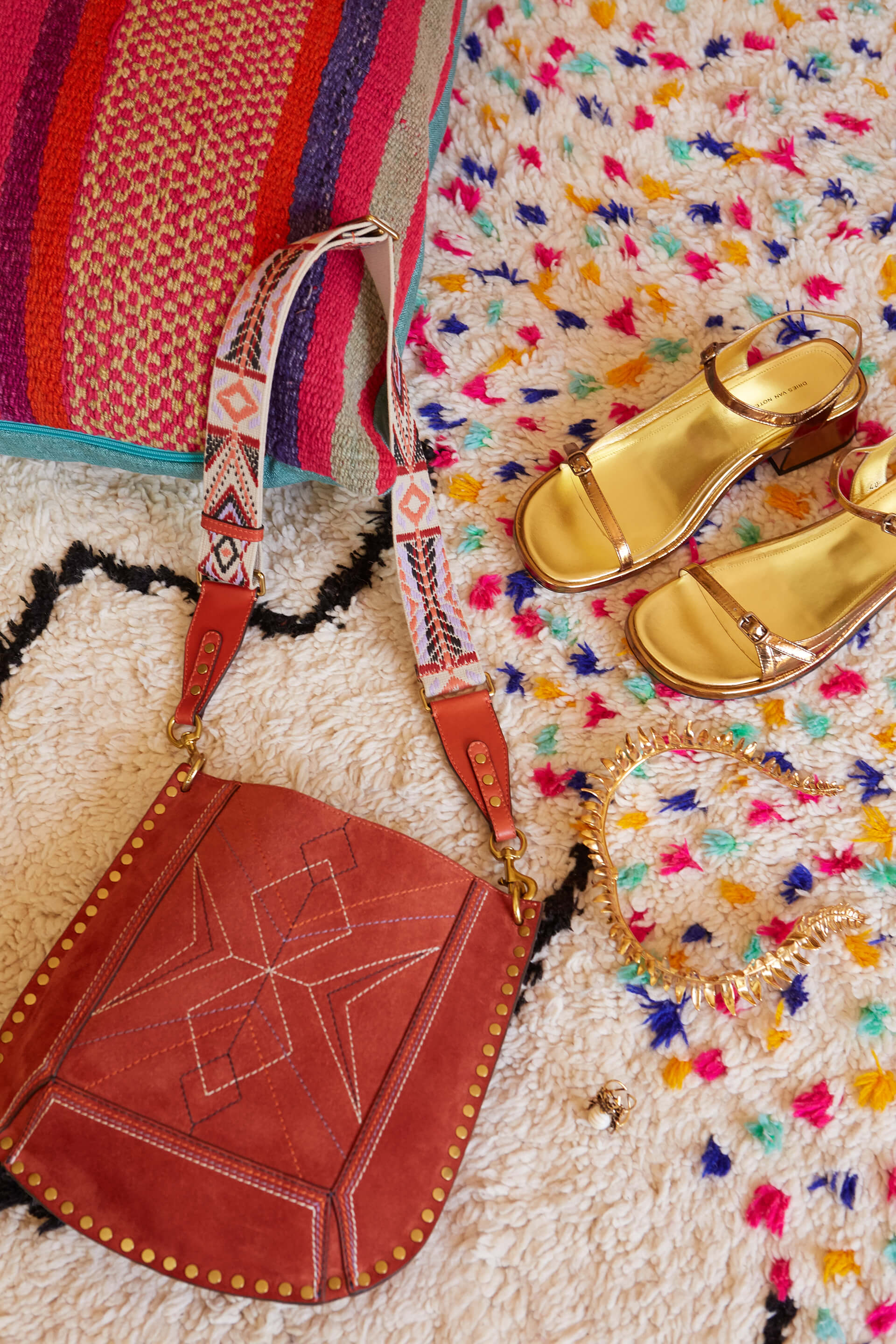 The Finishing Touches
The shoes, the bag and yes again the jewelry can make or break your look, so here are some pieces with think will add just the right amount of statement. We love the idea of touches of gold…from these simple, yet bold Dries Van Noten sandals, to the golden accents on Isabel Marant's It-saddle bag, to Suma Cruz's Fern Collection necklace. If these gorgeous styles don't make you want to celebrate summer, we don't know what will.
See Brand List for store information.