How To Wear Bold Color Now
March 11th—2020
Whether staying at home or planning a fabulous vacation, March is the time to start wearing color again. With spring around the corner, we say it is once again the moment to bloom.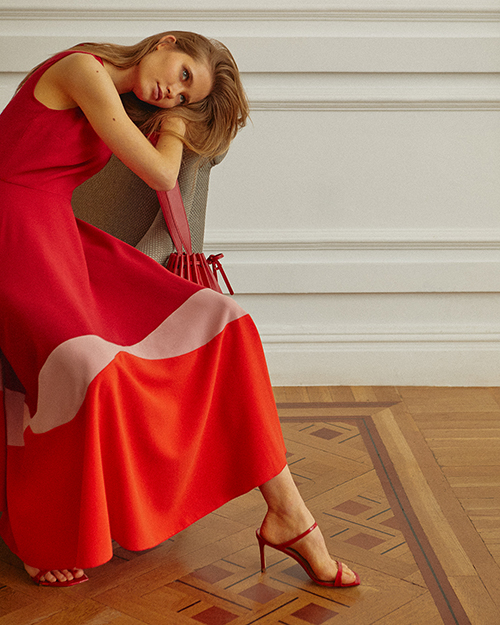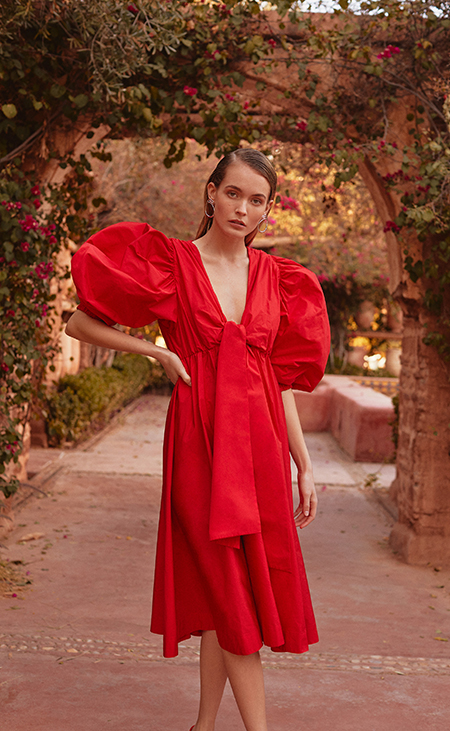 Something Scarlet
Scarlet red, the color of the vixen perhaps, has a warm, energetic quality that exposes your inner strength. We love it realized in pieces that have a slightly more structured feel, but with less of a tailored sensibility, more sartorial with a feminine slant. The perfect example of this expression, what we call 'sartorial-femme', comes from Roksanda and MSGM. Roksanda adds a signature geometrical touch with a color-blocked effect and MSGM takes the puff sleeve to new heights with an exaggerated shape. Either way, this fiery, red hue, will definitely cure you, and all those around you, of the winter blues.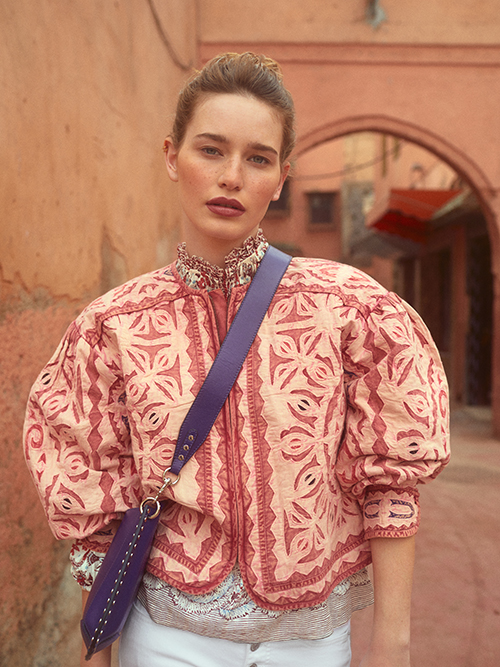 Palettes Of Pink
Inspired by a global color infusion, It-Brands like Ulla Johnson are feeling all things pink this spring. Her sensibility is already pure gypset and when combined with this typically 'girly' hue, the result is pure sophistication…definitely not your daughter's pink.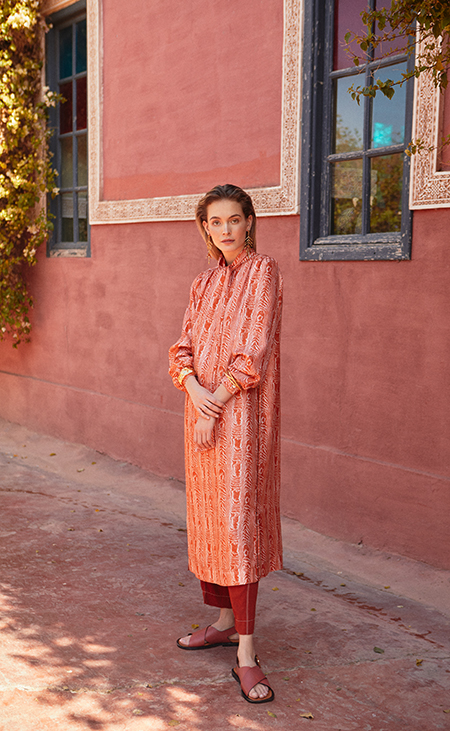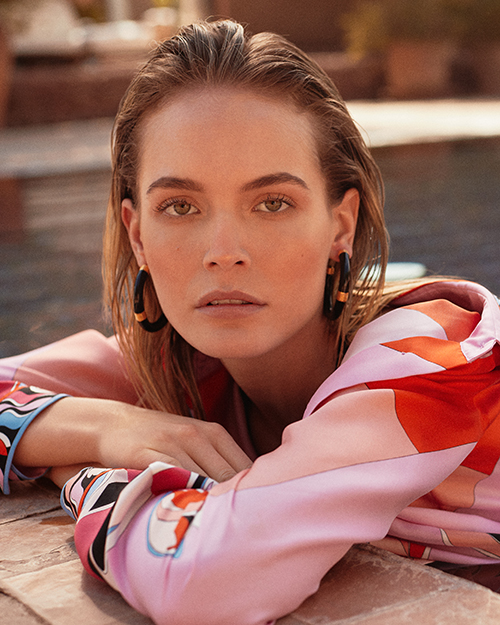 Covet-Worthy Coral
We all love sunsets. There is something so magical about them…the same goes for one of our favorite SS20 trends, the color coral. There is something uniquely spellbinding about this tone and the street style stars are already loving it. Marni's Silk Caftan is absolutely on our must-list, as its coral tone has a special quality that makes it youthful for day and 100% chic for night. It also feels fresh when part of an Emilio Pucci signature print like his to-die Heliconia Silk Blouse.
While bold solid hues are having a major moment this season, don't forget that a printed piece filled with all of our favorite brights, (like the gorgeous Etro blouse featured above in our gallery), is forever on our #OOTD rotation..
See Brand List for store information.