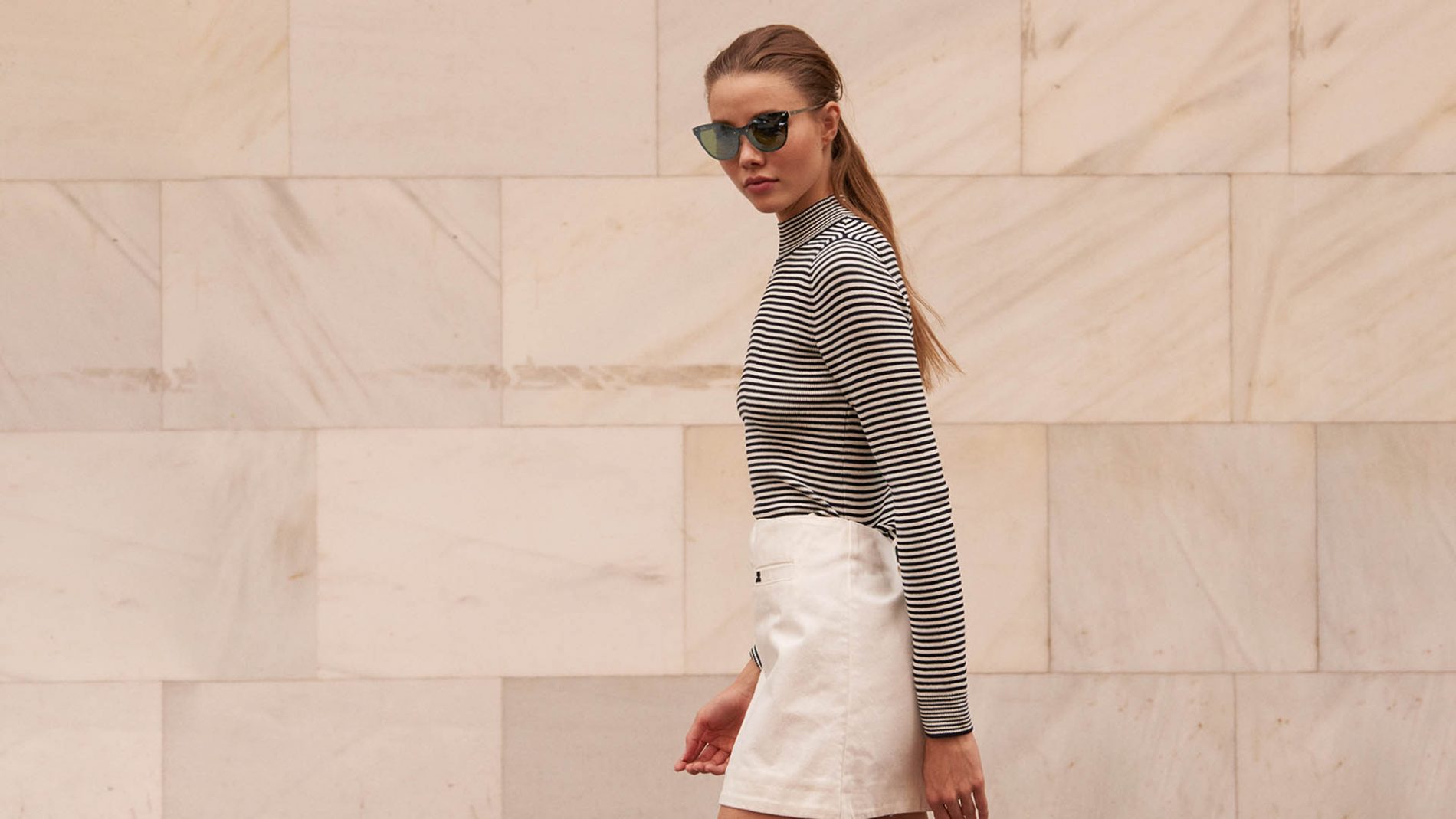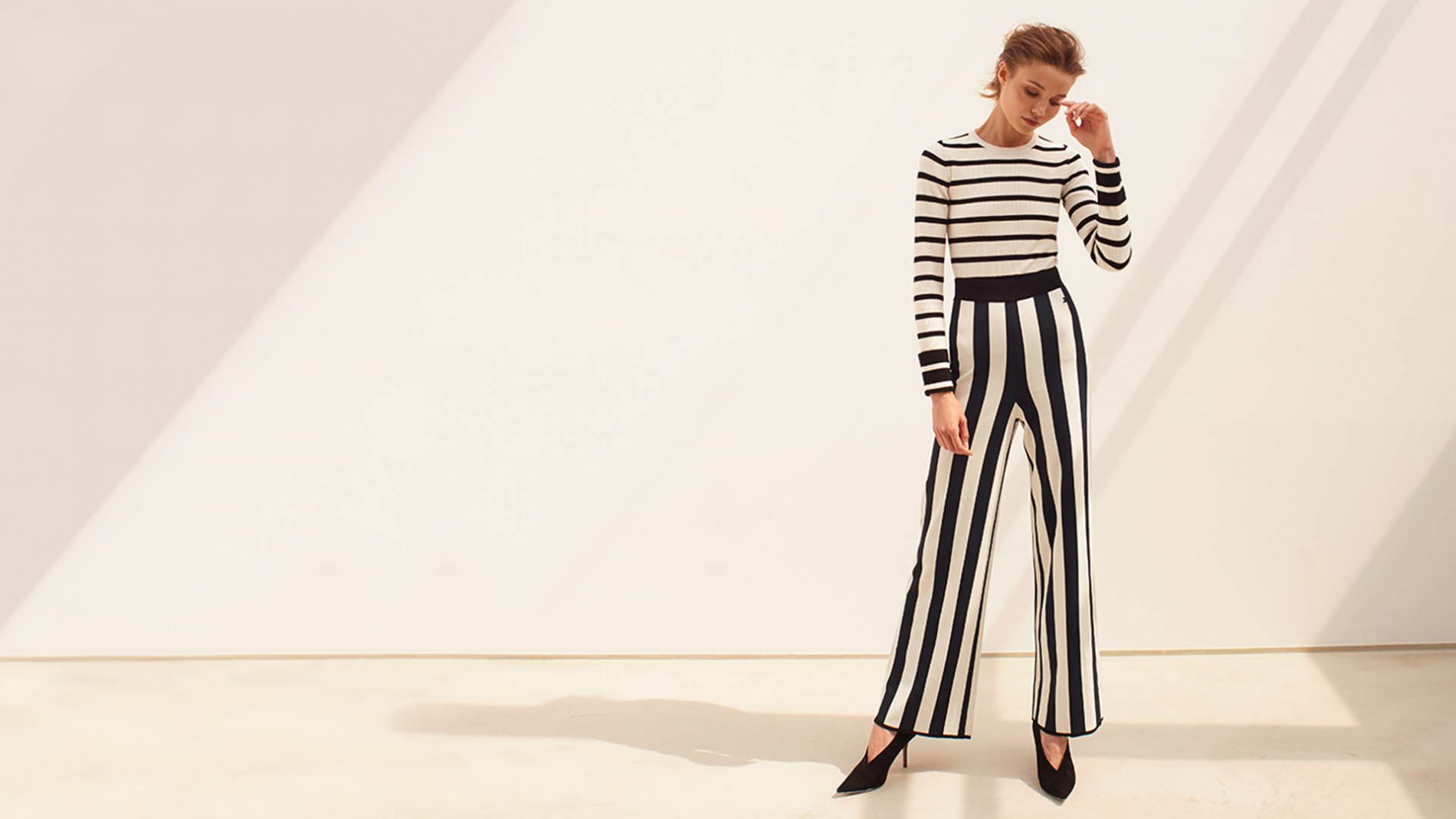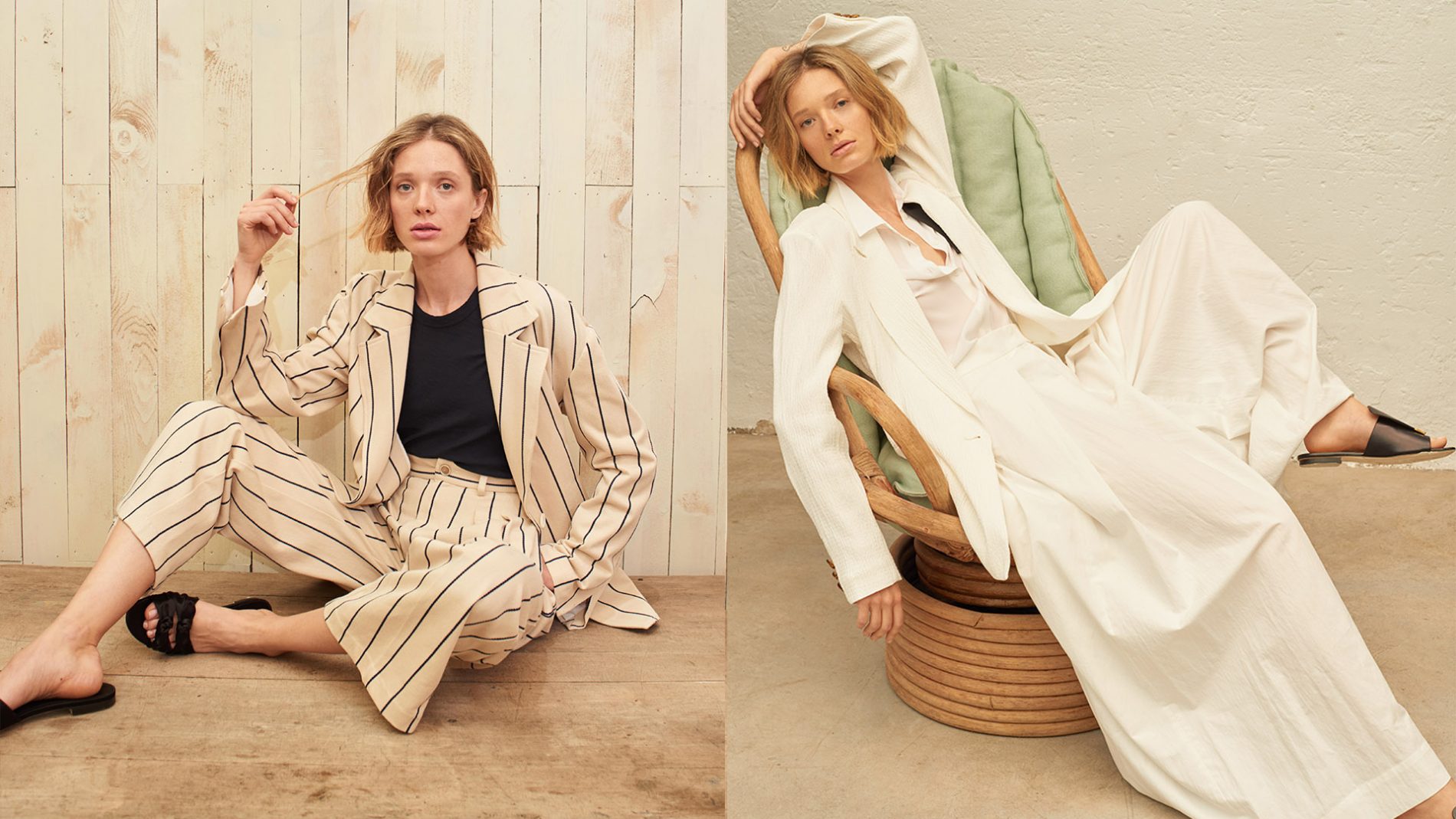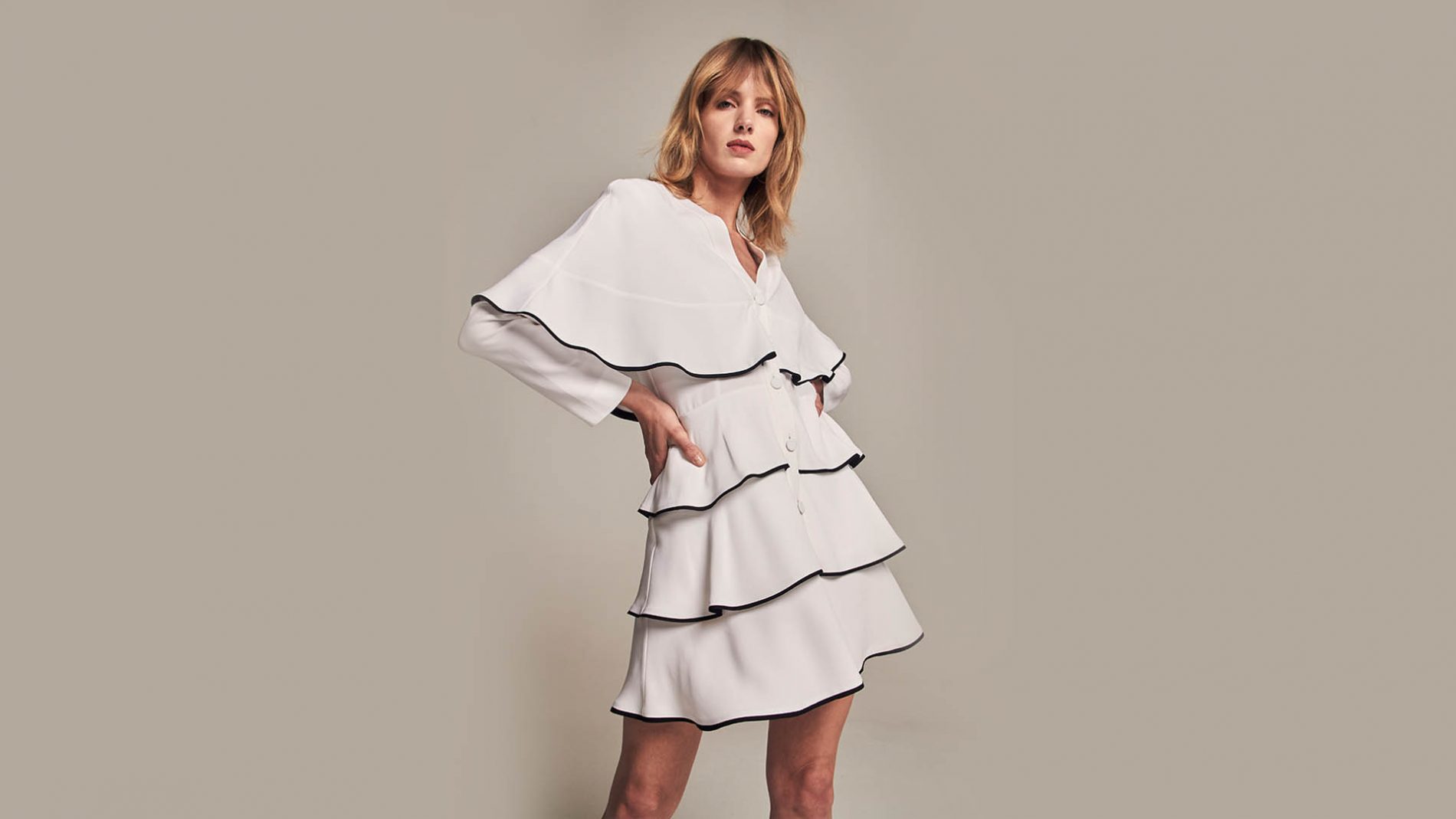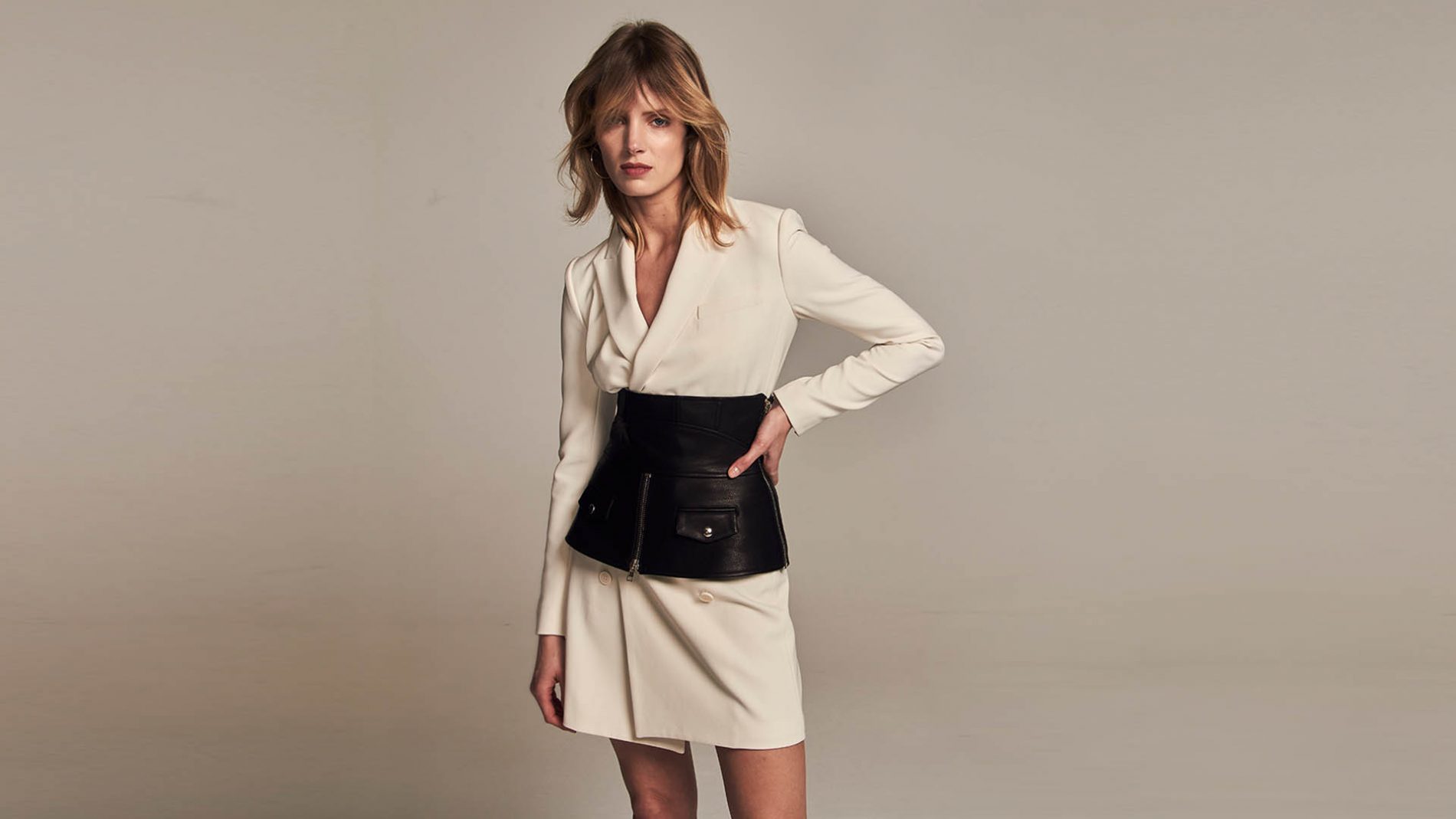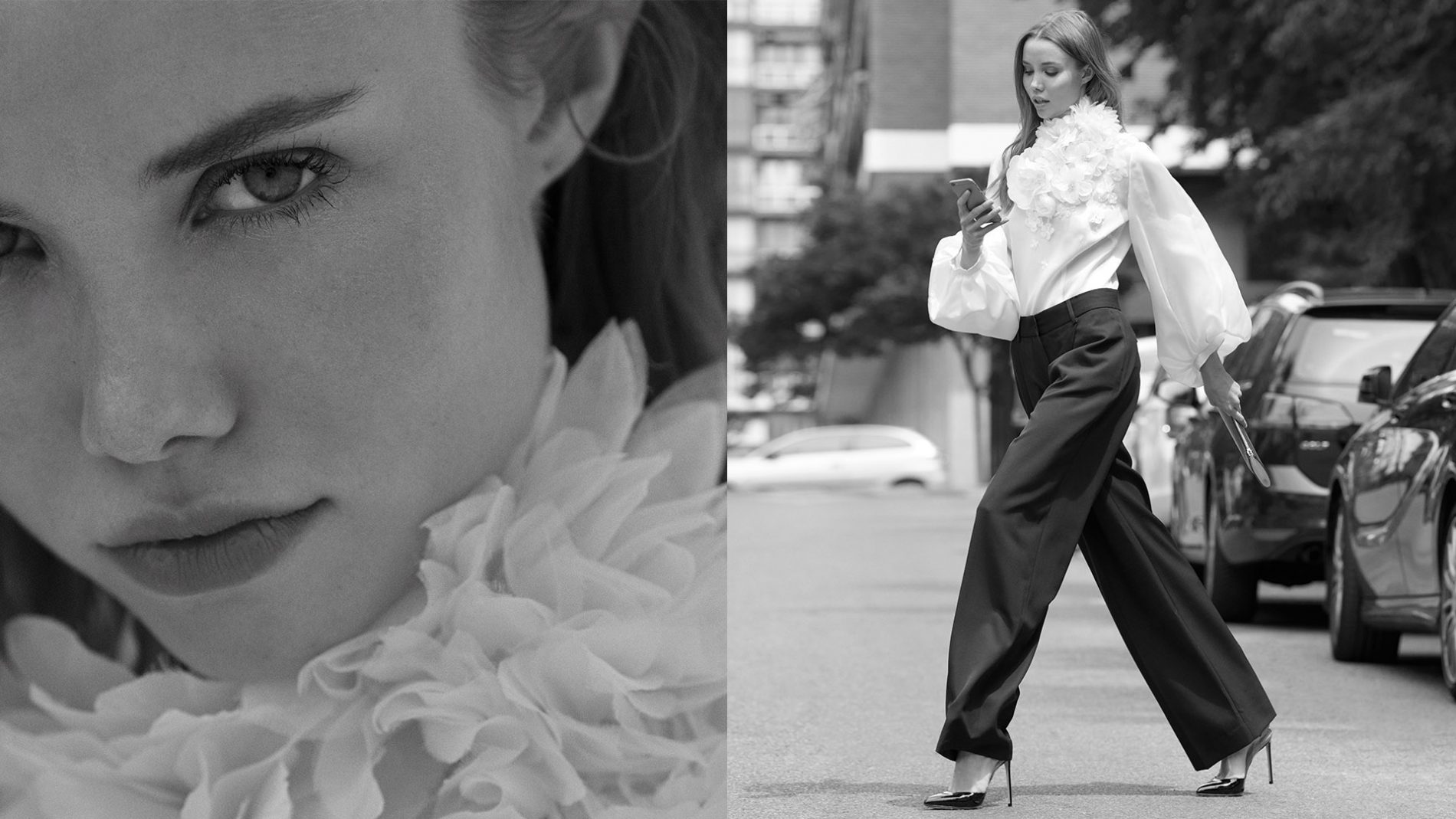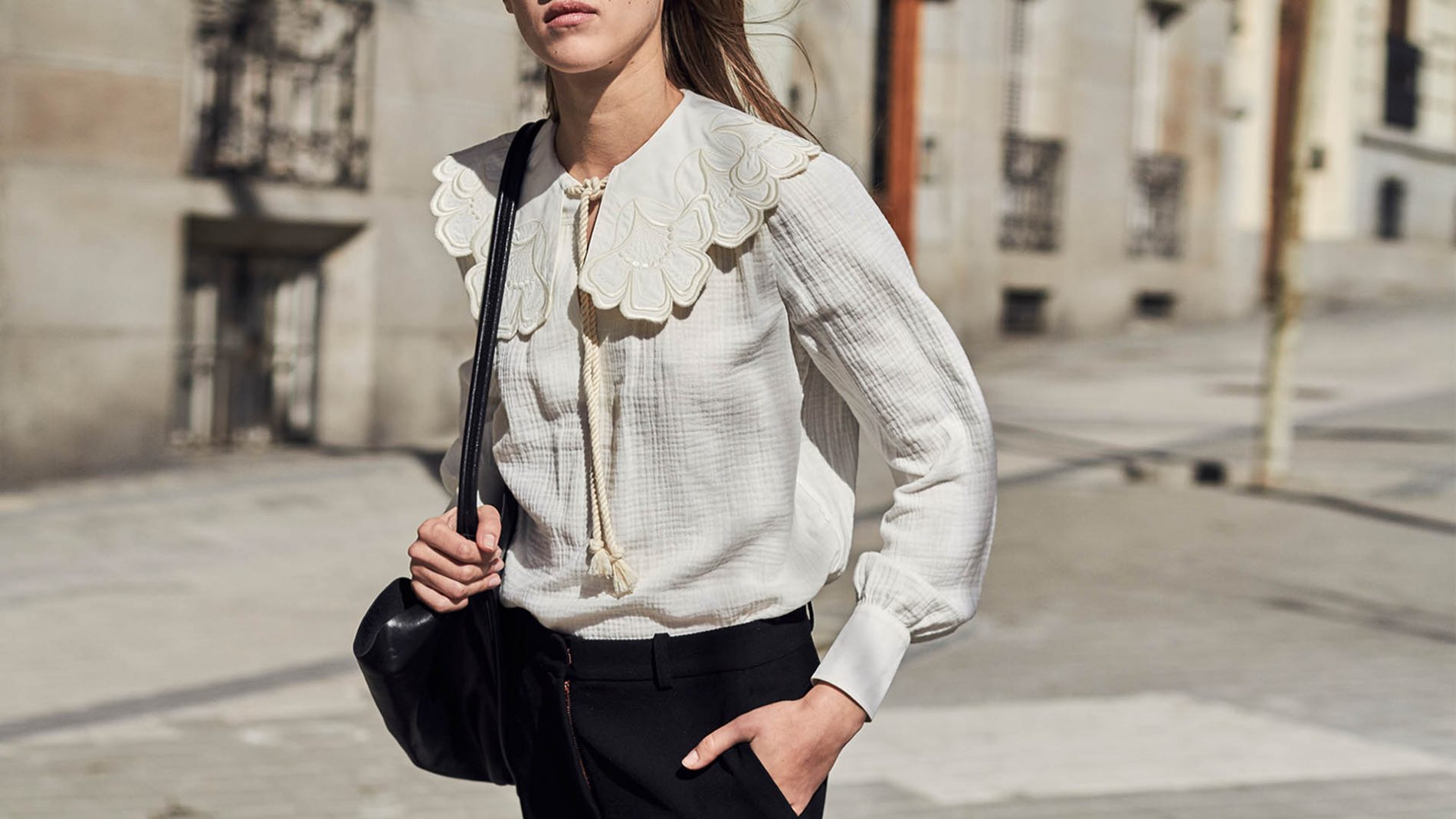 View
gallery
How To Wear It: Black & White
June 20th—2018
While we all love those summer brights, there is always a place for timeless black & white. Already a minimalist or maybe you like to mix things up? Either way the 'For Shopping Lovers' Style Team has some fashionable tips for you.
Go Graphic:  Stripes are an important part of your summer wardrobe, but leave the nautical theme behind and look to the future with a more modernist approach. Choose bold black and white stripes in current silhouettes and then pair back to a chic white mini for a throwback look that is absolutely still so 2018 or for the real fashionista, mix and match vertical and horizontal stripes for a true street style moment…fashion rules exist to be broken, so experiment!
Suit Up: Yes, the power suit is here to stay, but summer means more relaxed shapes and exaggerated proportions. If you love pattern, there is nothing quite as trendsetting as a bold, oversized pinstripe suit. Let it be the hero by pairing with a solid black top and then make it summer-ready with the perfect slides. For the ultimate in elegance, there is nothing like a white suit…day to night, work to weekend and everything in between. Add a little extra chic with subtle black details, like a modern skinny scarf…have fun with accessories that add some contrast.
Rock The LBWD: Not just an LBD or even a LWD, the LBWD (little black & white dress) will be your summer go-to. Go a little girly with soft tiers of ruffles…the everyday dress updated. Or show your strong feminine side with a corset-belted, jacket dress…so boardroom-to-bar.
Colorblock It: If you lean towards a more modest fashion approach, we have the perfect style solution for you. Wear white on top and black on the bottom, but select silhouettes that have some drama like wide leg pants and to-die for intricate blouses that show your artistic side…simple yet, wallflower no!
See Brand List for store information.
View Gallery For Additional Images.