Important News About Our Stores
June 11th—2020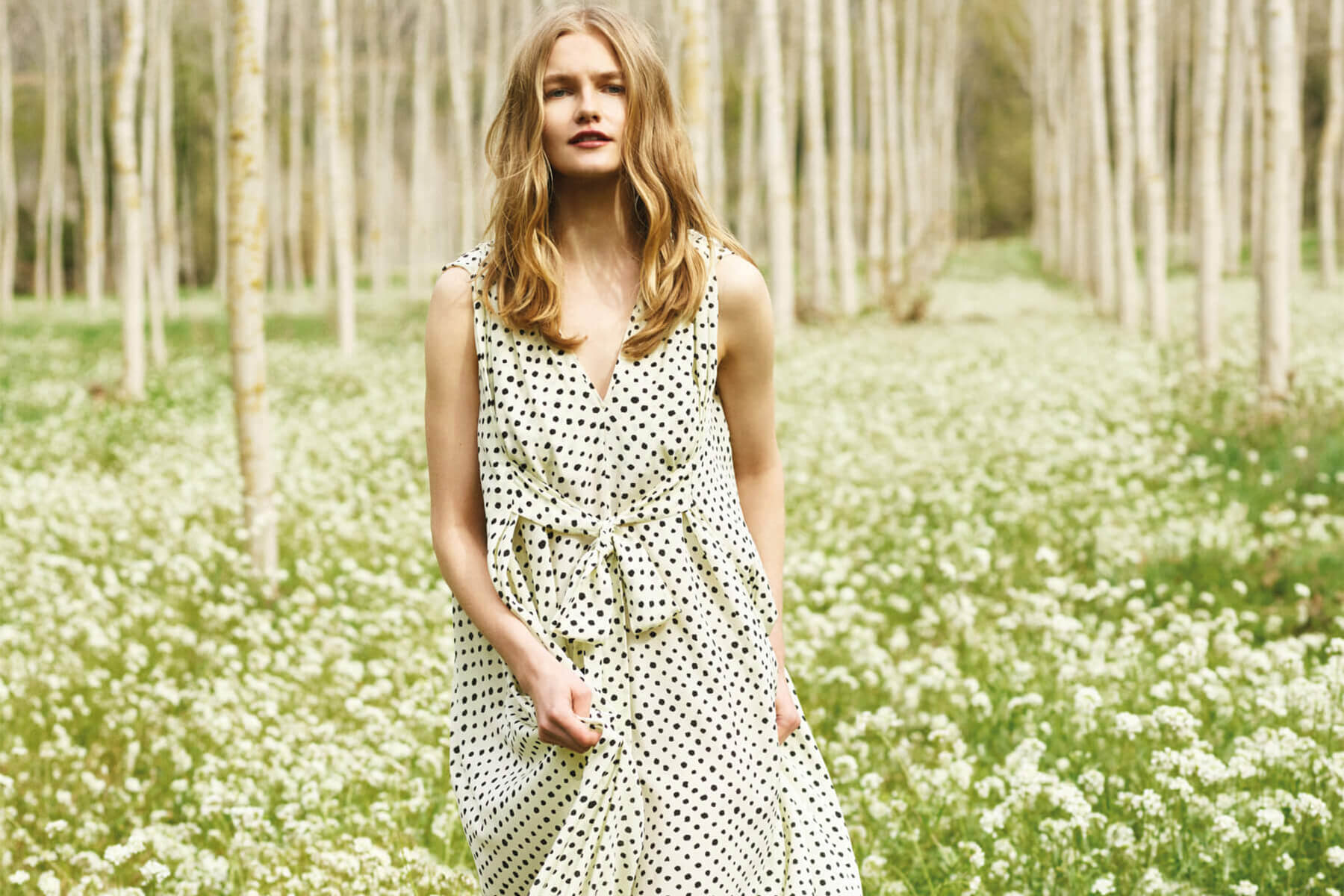 We are excited to announce that our Serrano 47 Woman, Serrano 52 Man, Castellana, Diagonal and Marbella stores have officially reopened. We additionally want to share the precautions we are taking to keep you safe while you shop.
All customers and employees are required to wear masks and gloves at all times.
All customers and employees must maintain two meters of distance from each other.
We may limit the number of customers in the store at any given time to insure that social distancing guidelines can be maintained.
The store will be disinfected on a consistent basis and all fitting rooms will be disinfected after each use.
Customers will not be able to use testers in our beauty departments.
We are also pleased to announce that we have added new departments to our Serrano 47 Woman store as follows.
Our new lingerie, swimwear and athleisure area is located on the Basement and includes brands from around the globe such as Love Stories (of-the-moment lingerie), Stella McCartney (modern beachwear), Solid & Striped (sporty swim), NOW_THEN (a Spanish eco-luxury swim brand), Balakata (chic nightwear), Live The Process (haute-workout) and Devotion Milos (must-have kaftans).
On the 2nd floor, we have opened a curated area of ready-to-wear catering to our younger-minded clientele. Brands include Faithfull The Brand (vintage inspired prints), Rixo (cool-girl British pattern mixing), Three Graces (timeless warm-weather dressing), Mes Demoiselles (modern artisanal pieces), P.A.R.O.S.H. (haute vintage-inspired) and Xirena (Spain meets Los Angeles).
While we know you may choose to stay at home for a while longer, we can't wait to host you in our stores again. We are committed to adhering to all safety regulations and hope you will be as thrilled with the new additions as we are.