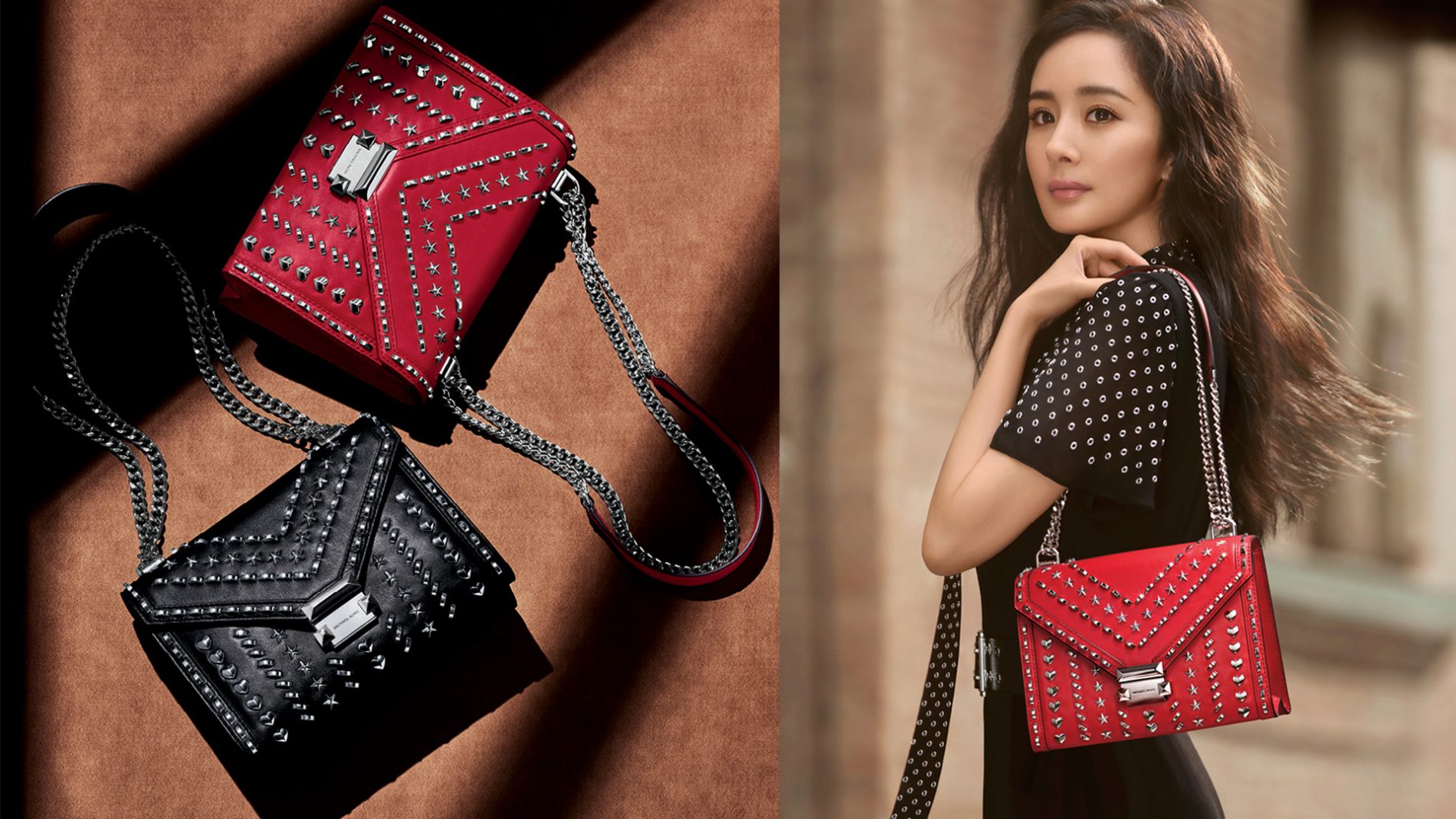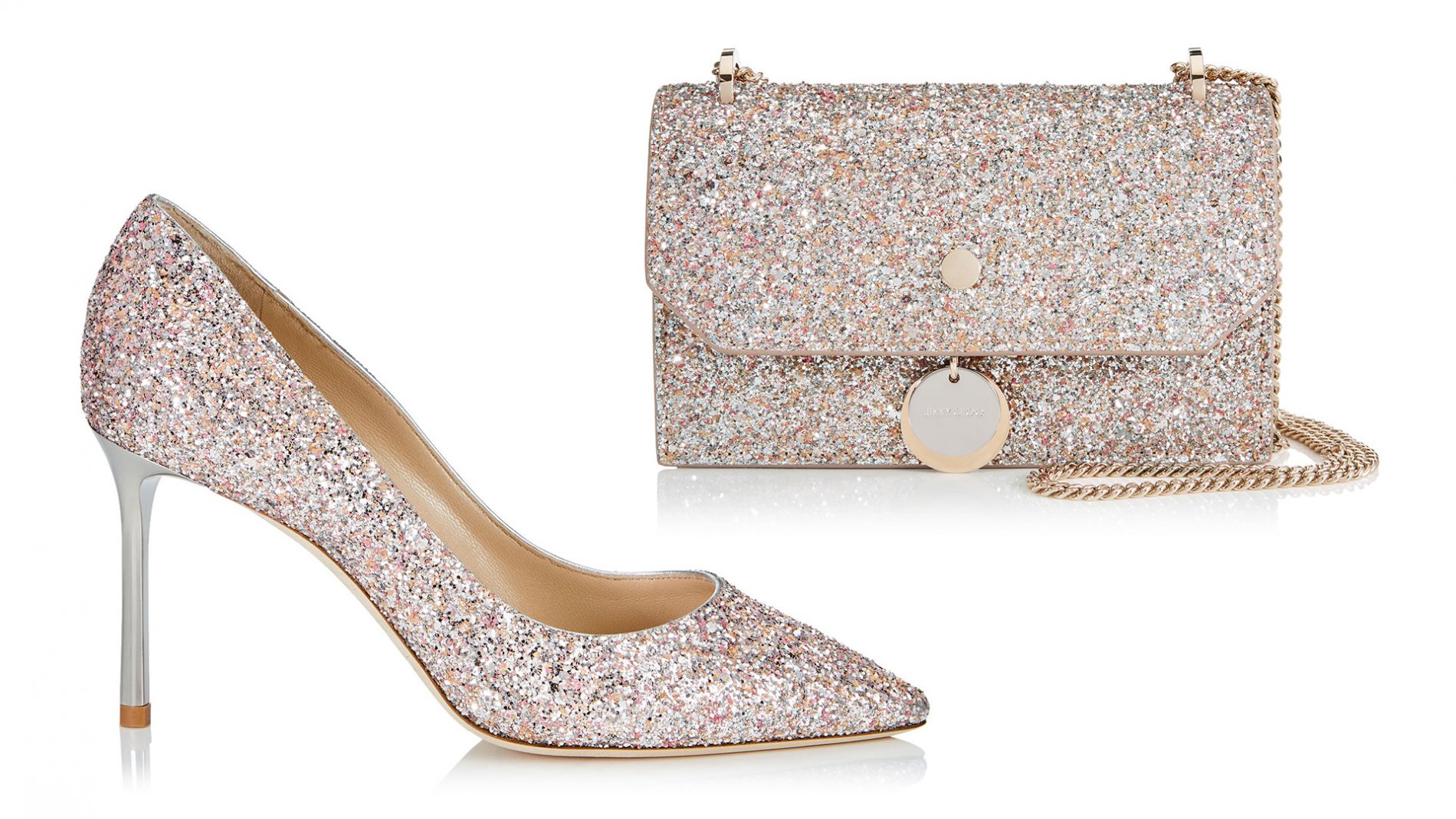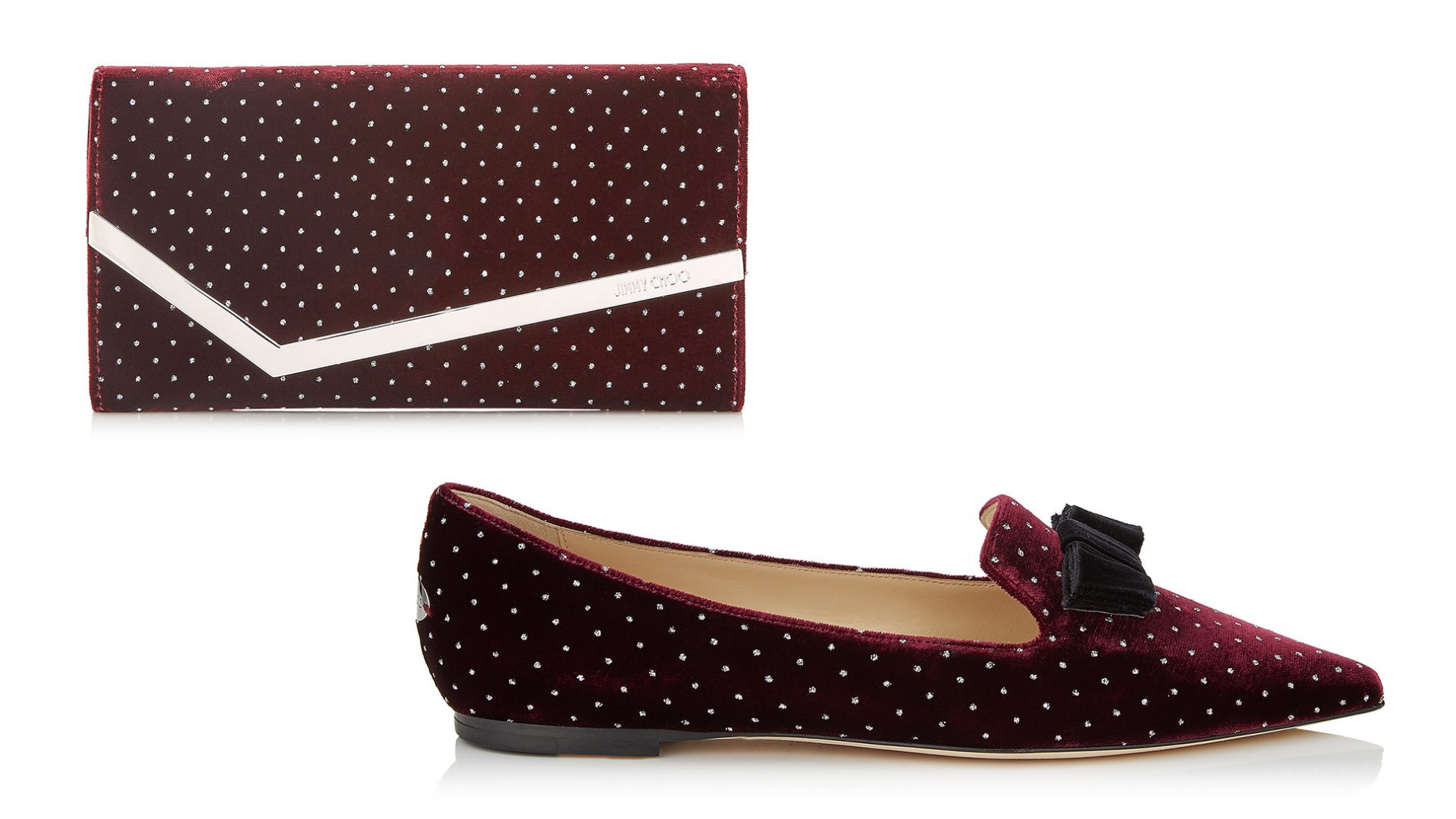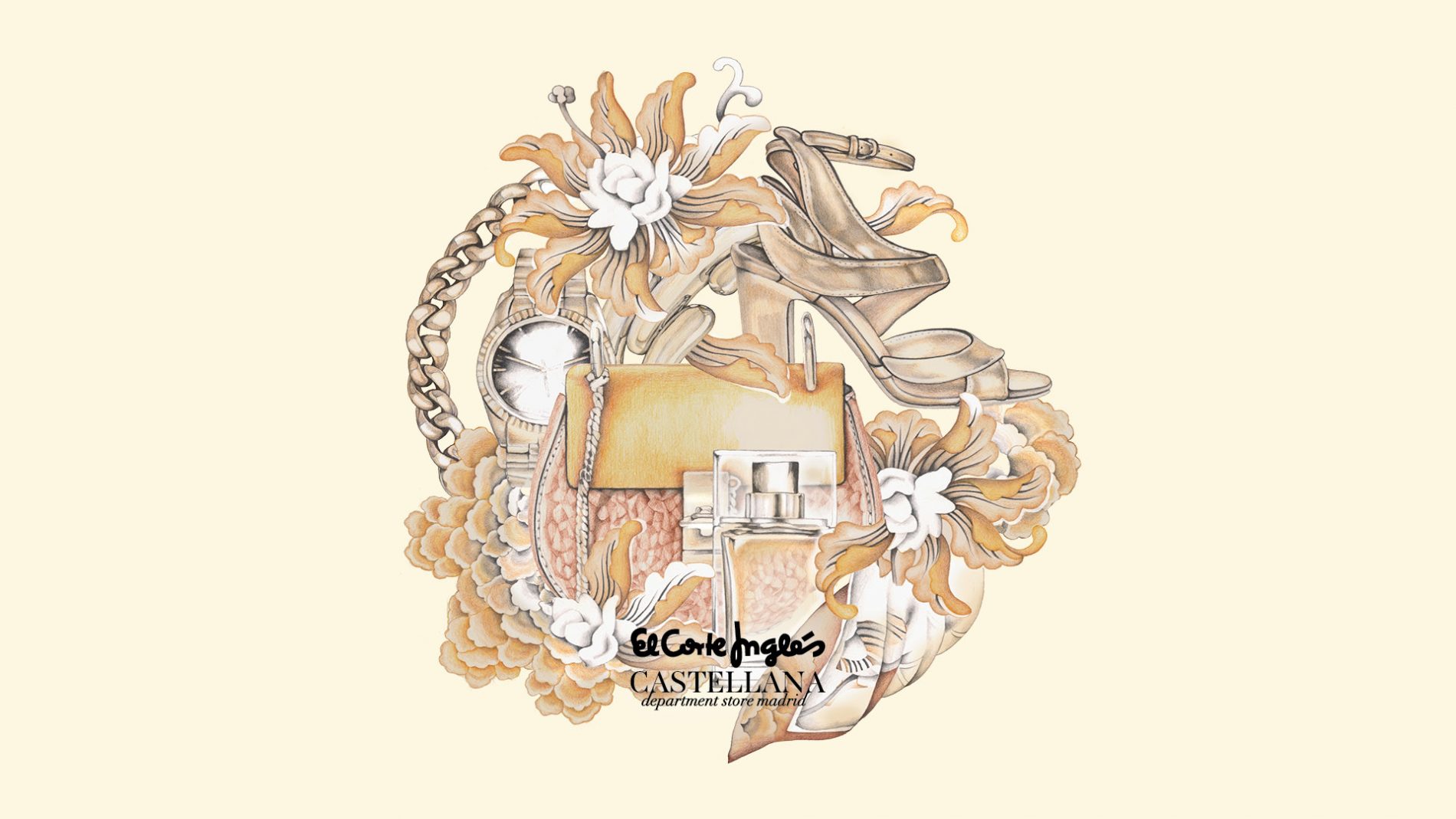 View
gallery
Inside ECI: Golden Week
October 2nd—2018
Golden Week (黄金 周) is one of China's most celebrated holidays. A semi-annual 7-day national festival, implemented in the year 2000 and intended to help expand domestic tourism, improve the national standard of living and most importantly to encourage people to make long-distance family visits. It is a joyous time to celebrate and embrace global travel!
This year, we will be celebrating Golden Week from September 28th – October 14th in our Castellana Store in Madrid and our Diagonal Store in Barcelona. We have so many exciting things planned to welcome our Chinese guests.
Special shopping incentives for top clients include:
GIFT WITH PURCHASE: Receive a special gift on the presentation of one tax free receipt for purchases over 15.000€.
SHOPPING REWARD: Be rewarded with a 300€ Gift Card on presentation of one tax free receipt for purchases over 25.000€.
PARTNER REWARDS: Our partners CTRIP, AIR CHINA, ALIPAY and UNION PAY will be offering up to 500€ gift cards with purchase.
Additionally, our top watch and jewelry brands will be offering a gift-with-purchase, limited edition styles or other special rewards. Participating brands include: BLANCPAIN, BREITLING, BVLGARI, CARTIER, GLASHUTTE ORIGINAL, GUCCI, IWC, JAEGER-LECOULTRE, LONGINES, MONT BLANC, PANERAI, OMEGA, PIAGET, TAG HEUER, TUDOR and TIFFANY & CO.
Other luxury brands like Jimmy Choo and Michael Kors have designed Golden Week special edition product, such as Jimmy Choo's Limited Edition Finley Crossbody Bag, Gala Pointed-Toe Flats, Emmie Velvet Clutch and Romy Glitter Pointed-Toe Pumps and Michael Kors' Special Edition Whitney Bag designed in collaboration with Brand Ambassador, actress Yang Mi.
Lastly for our WeChat participants, we present an opportunity to win an El Corte Inglés gift basket with high-end beauty products from brands like YSL, La Mer and Armani. To enter to win, simply scan the QR Code below.
El Corte Inglés welcomes you!
Check in store for more information on our partner and brand promotions.