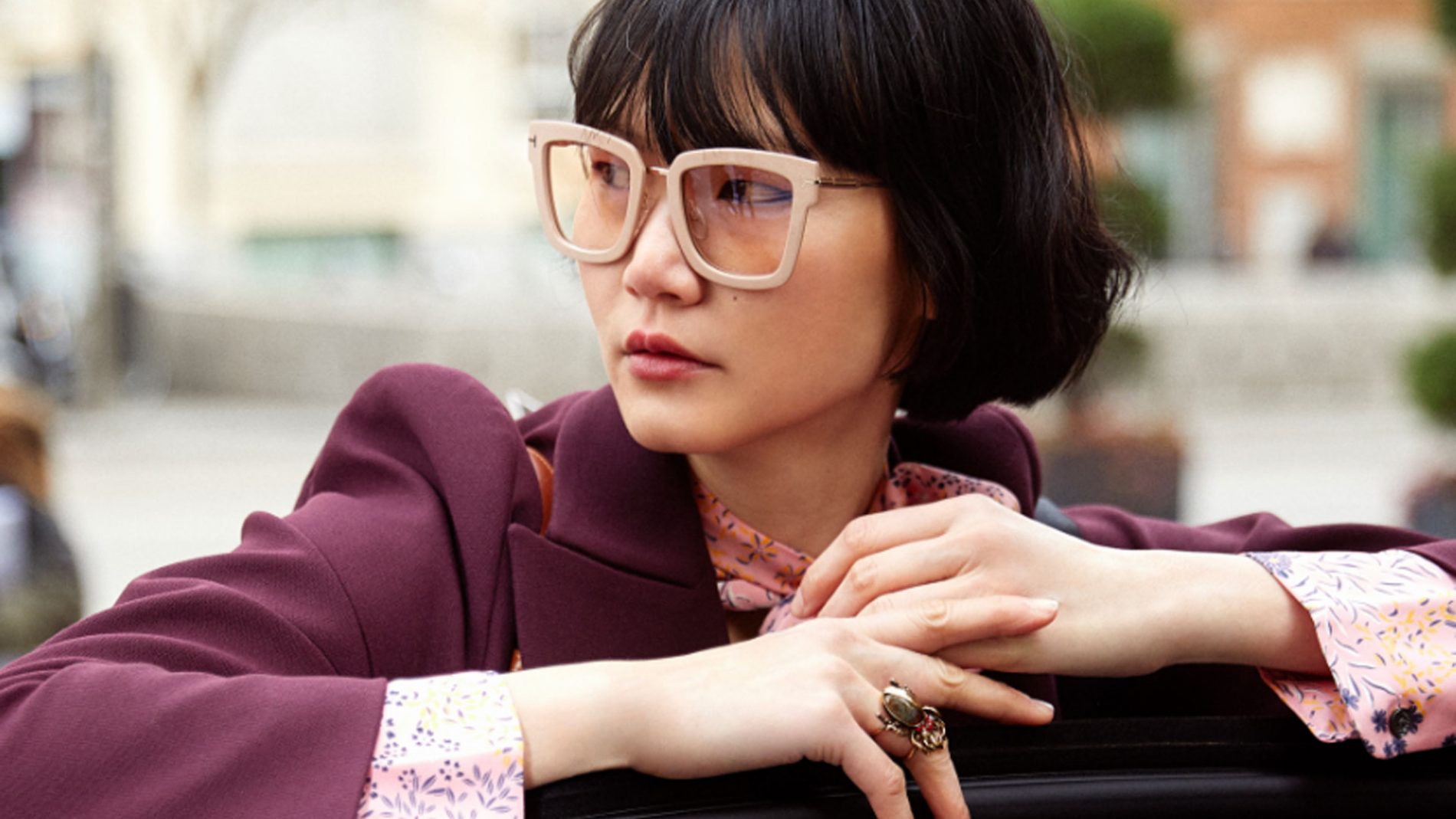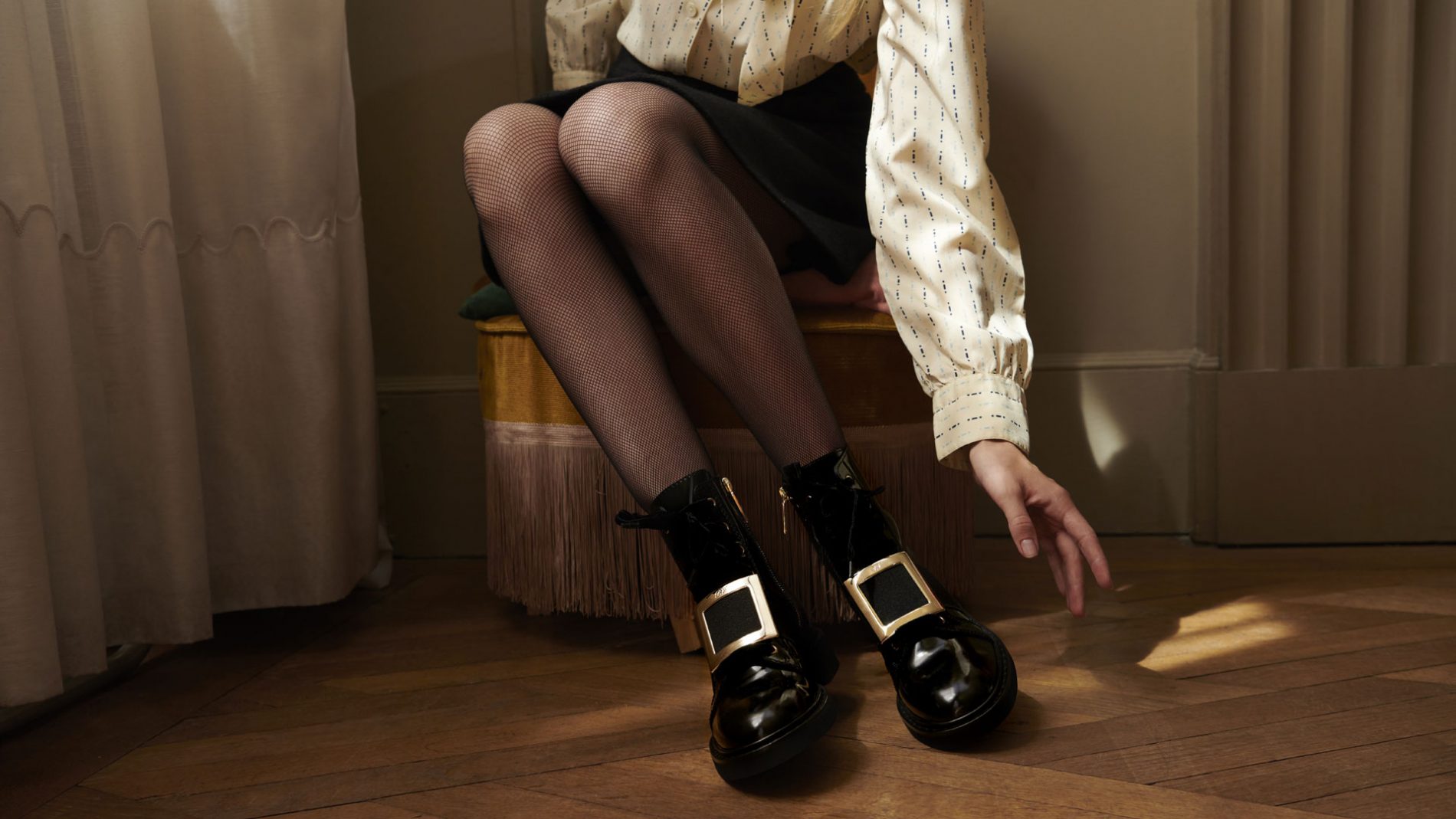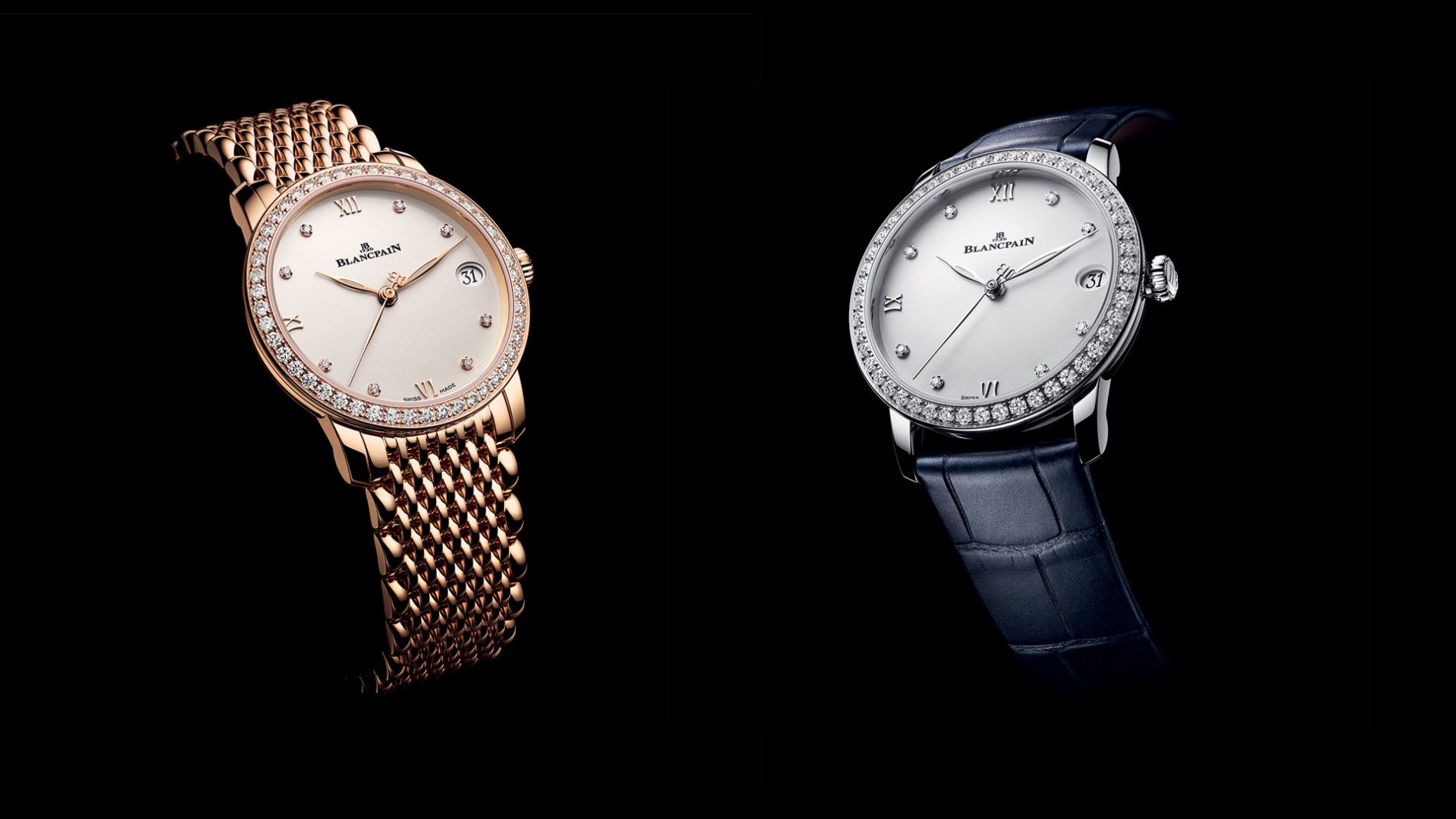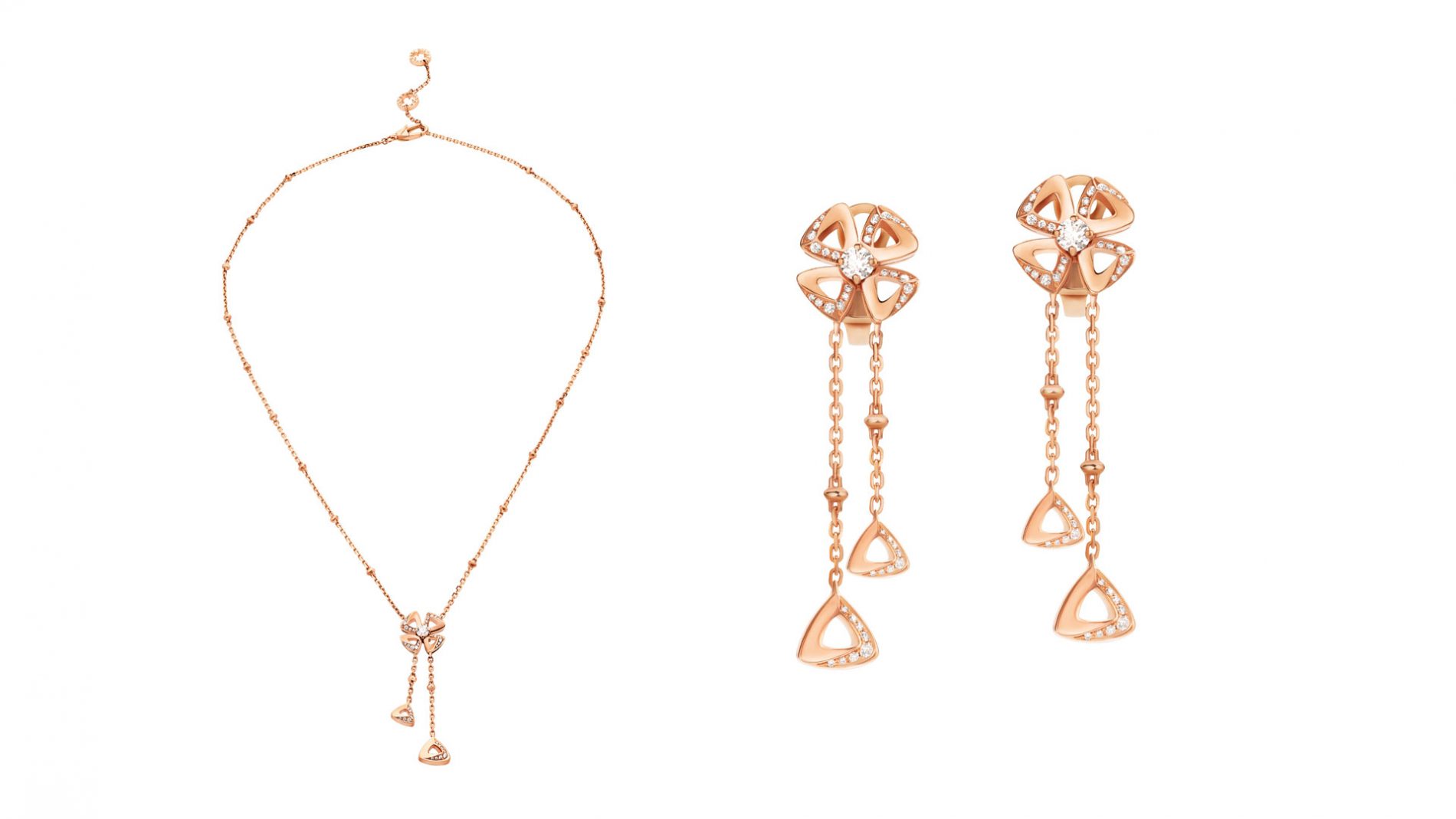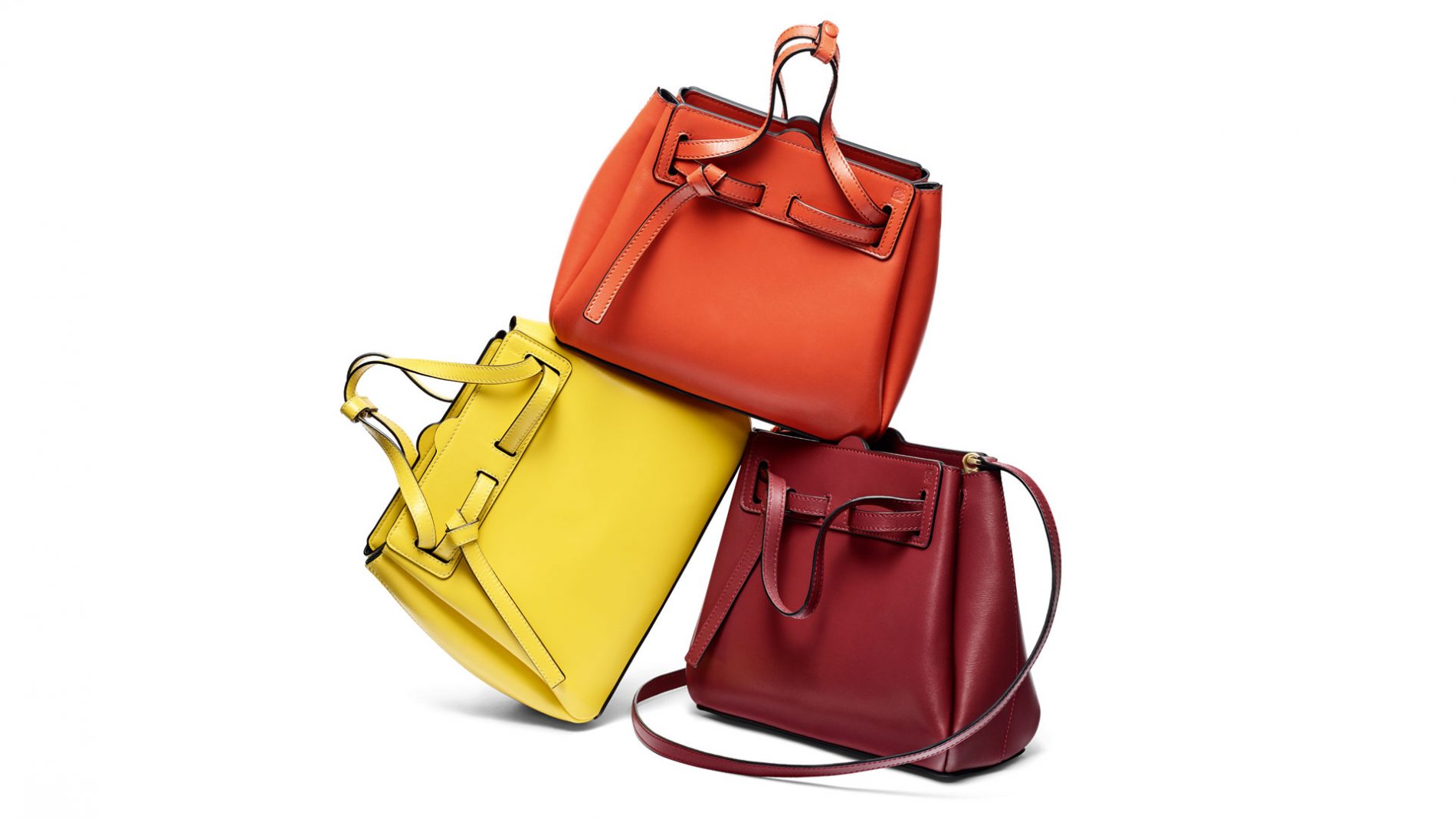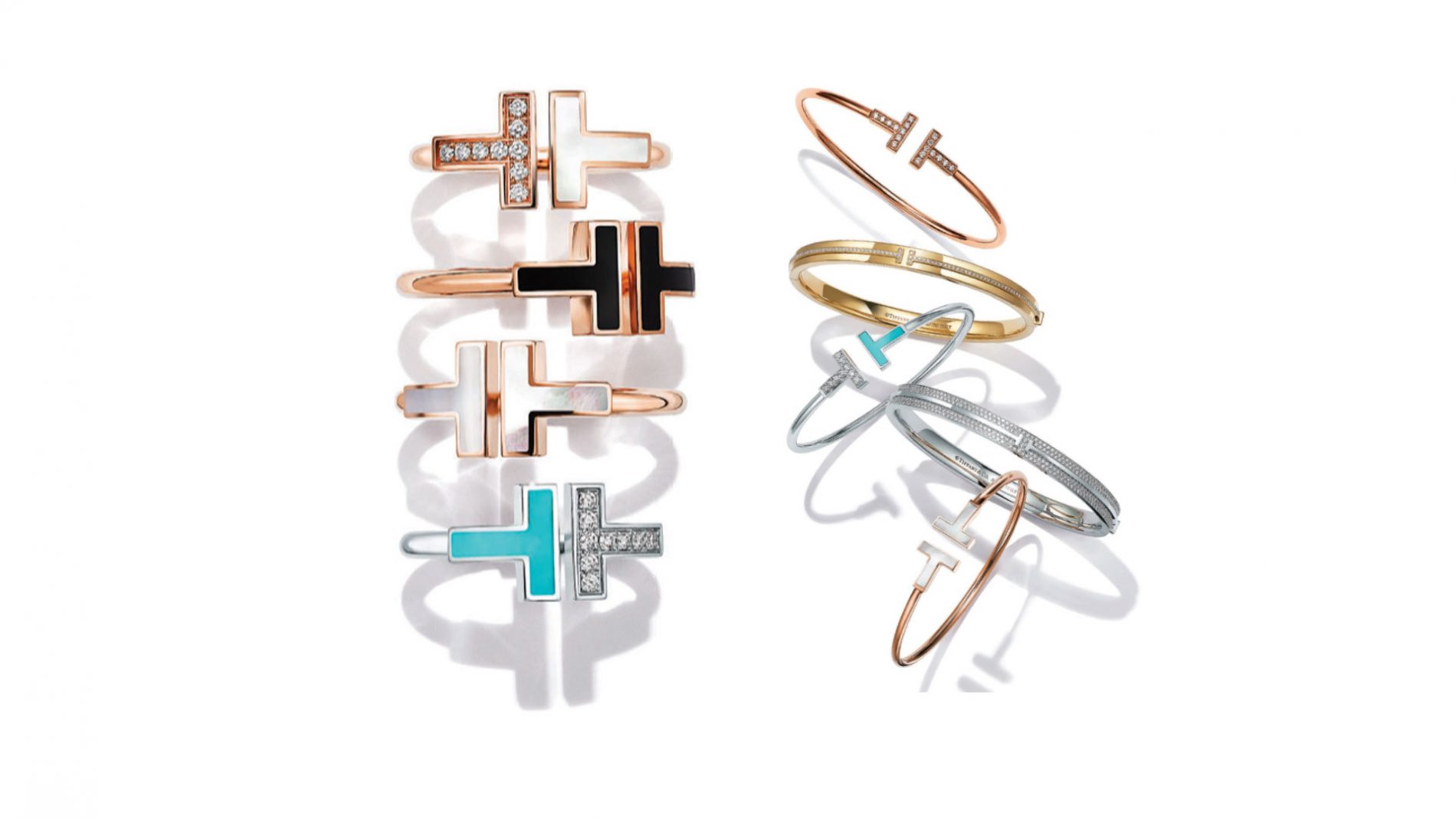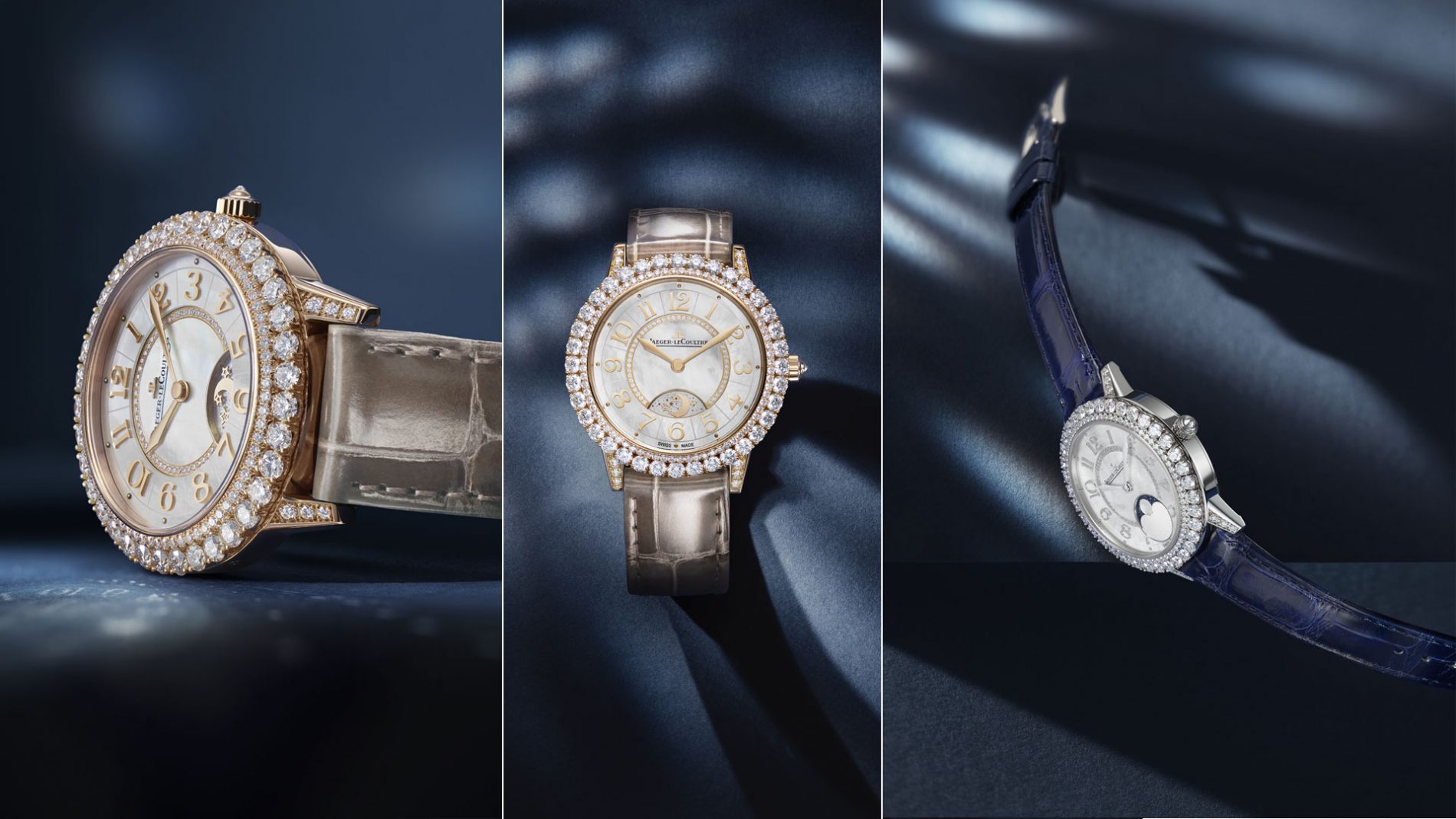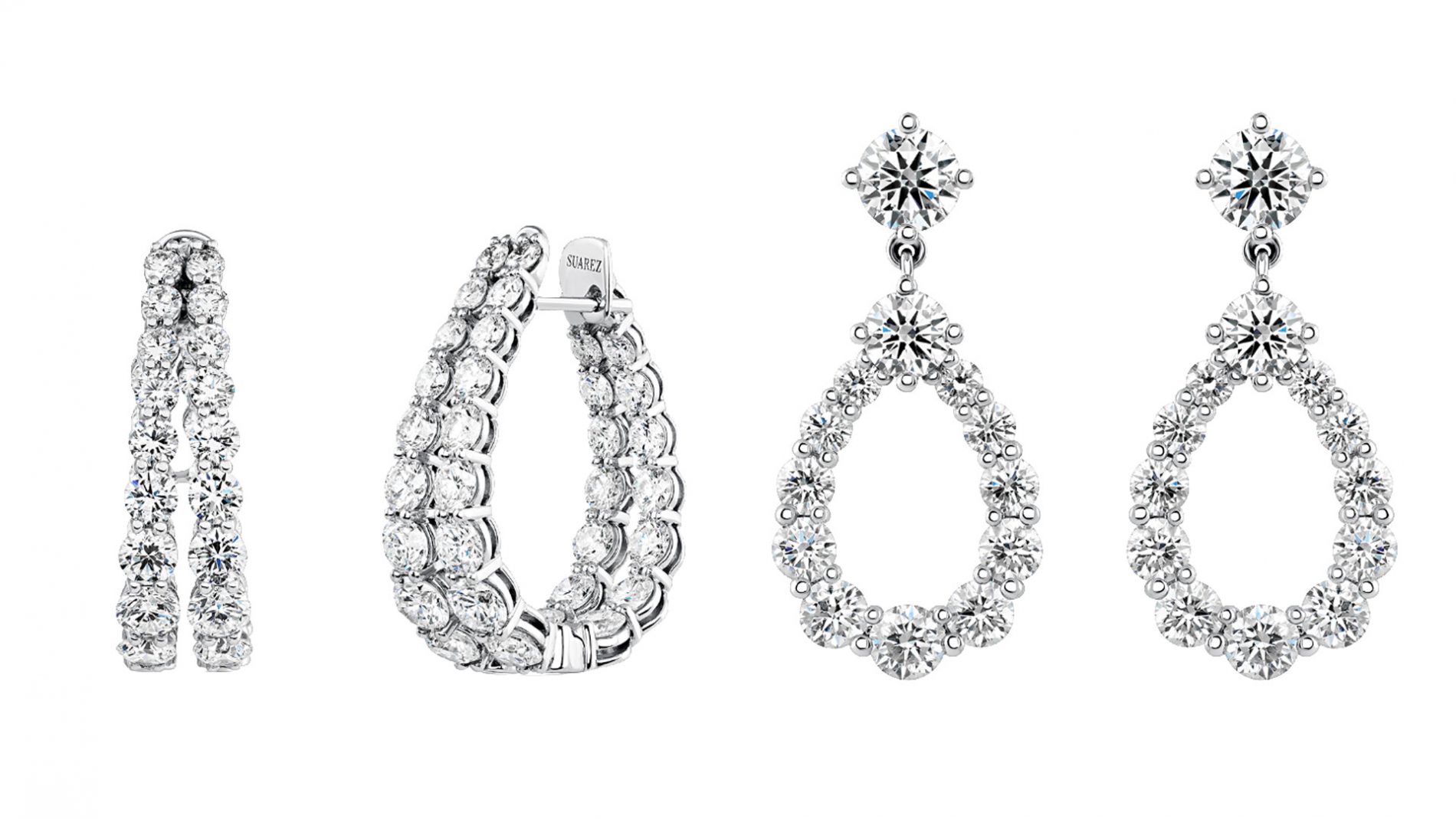 View
gallery
Inside ECI: Golden Week
October 2nd—2019
We love to celebrate Golden Week (黄金 周) at El Corte Inglés. It is one of China's most celebrated holidays…a semi-annual 7-day national festival, implemented in the year 2000 and intended to help expand domestic tourism, improve the national standard of living and most importantly to encourage people to make long-distance family visits. It is a joyous time to celebrate and embrace global travel and we welcome all visitors to Spain for this jubilant occasion!
This year, we will be celebrating Golden Week from September 27th – October 13th in our Castellana Store in Madrid and our Diagonal Store in Barcelona. We have so many exciting things planned to receive our Chinese guests.
Special shopping incentives for top clients include:
CASTELLANA SHOPPING REWARDS: Receive a 200€  Gift Card on the presentation of one tax free receipt for purchases over 15.000€ or a 300€ Gift Card on presentation of one tax free receipt for purchases over 25.000€.
DIAGONAL SHOPPING REWARDS: Receive a 200€  Gift Card on the presentation of one tax free receipt for purchases over 10.000€ or a 300€ Gift Card on presentation of one tax free receipt for purchases over 15.000€.
GIFT WITH PURCHASE: Enjoy a delicious chocolate lollipop in the shape of a handbag or tie with any purchase.
Since this is a wonderful time of full of love and happiness, it is also the best time to give a special gift to your family, friends and even yourself. Here are just of few of the fabulous products we will be featuring at our stores.
ARMANI introduces the newest addition to its Armani/Privé Fragrance Collection, Pivoine Suzhou, a celebration of China's most beloved flower, the peony. The symbol of the ancient Chinese empire, the peony represents happiness, grace and prosperity. The fragrance is an intimate combination of freshness and soft, lingering sensuality…the perfect way to say ' I love you'.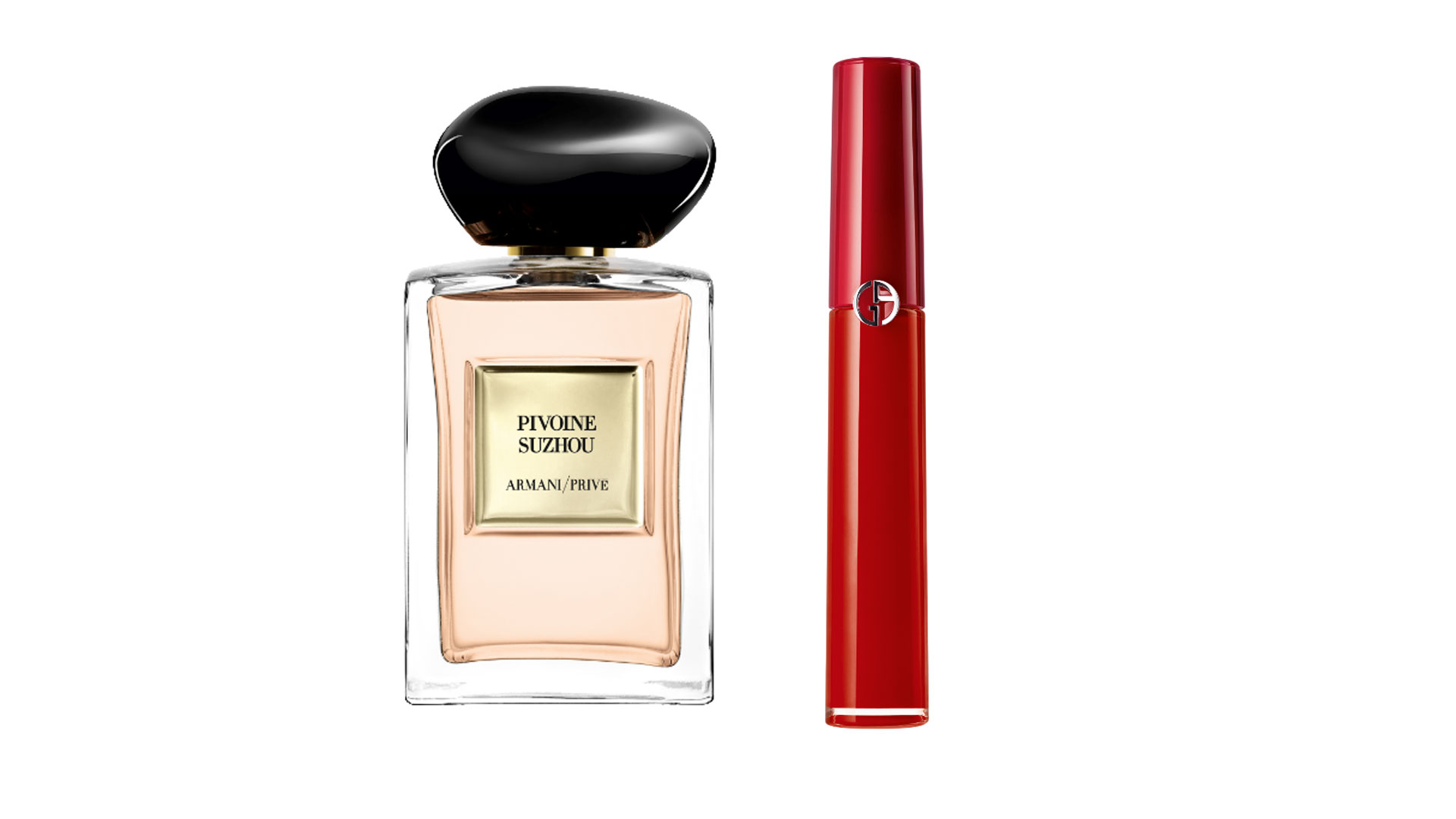 BLANCPAIN unveils the Villeret Date Watch for women. This exquisite calendar-timepiece presents the date in an oval window subtly integrated within the chapter ring, resulting in a model graced by a beautifully balanced dial. Blancpain known for crafting the most feminine watches, strikes again just in time for the Golden Week holiday.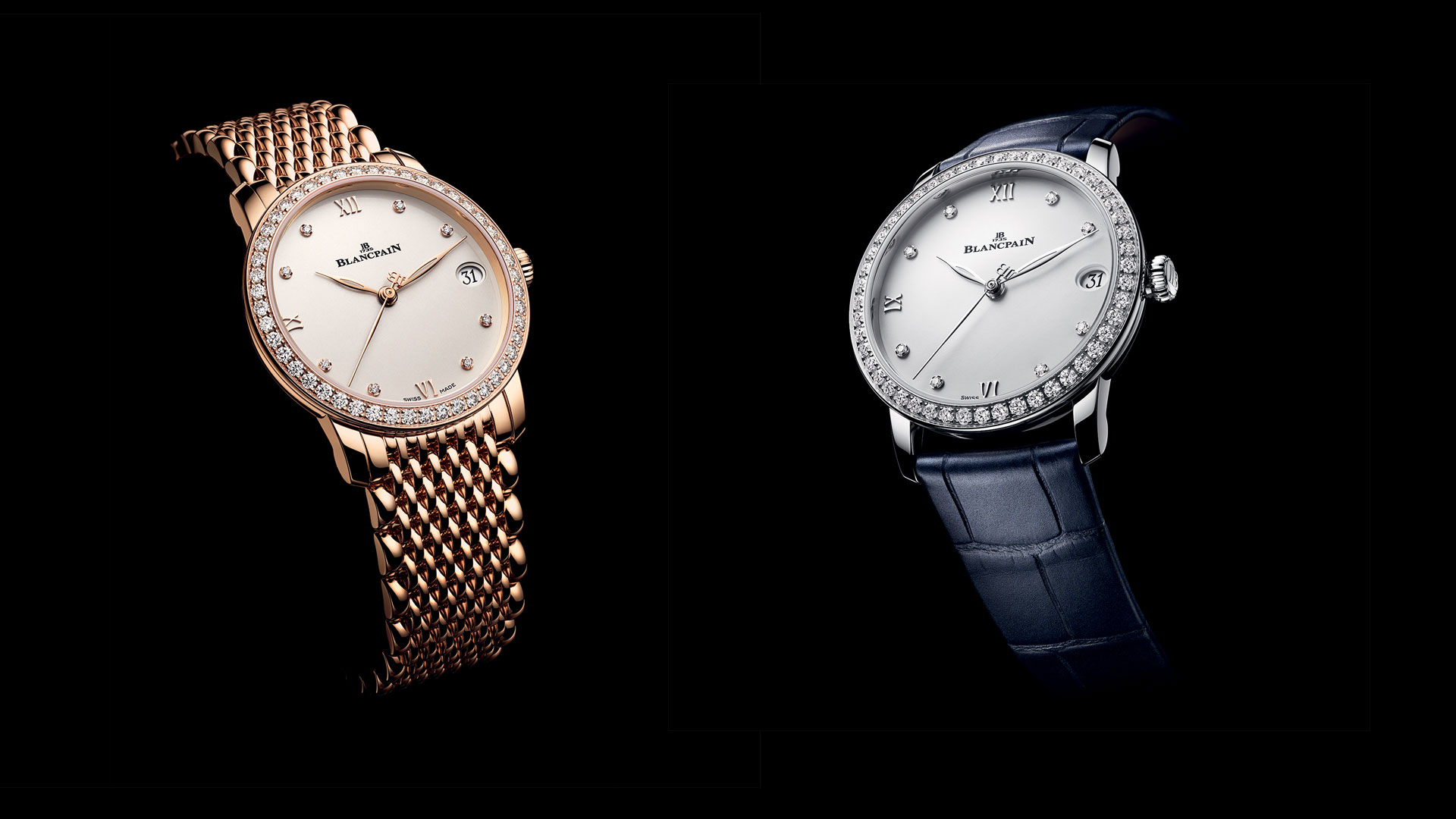 BVLGARI features its gorgeous Fiorever Collection. The name Fiorever is a whimsical marriage between the Italian word for flower, 'fiore' and the English word 'forever'… Fiorever blooms with the Roman passion for life. The collection immortalizes the iconic flower in enchanting diamond creations that celebrate the Eternal City's timeless beauty. Bvlgari invites you to view this precious collection, while sampling a blooming tea and is honored to provide you with a special gift with purchase of any jewel or watch.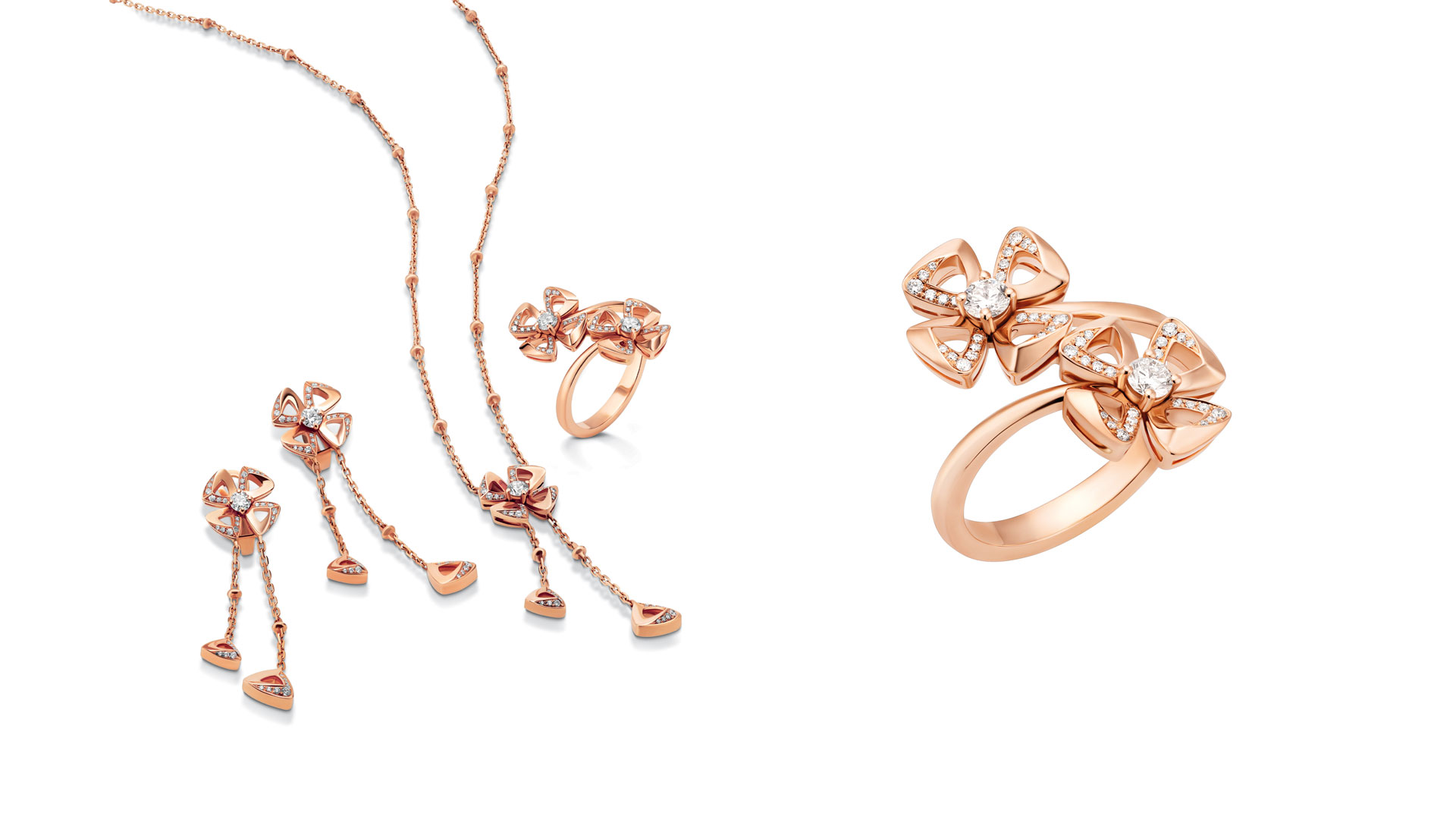 CARTIER wants you to take the style world by storm in its Juste Un Clou Collection. Introduced in 1970 as a bracelet, this groundbreaking design of a nail transformed into jewelry echoed the non-conformist sentiment of the era. Today the collection expands to include necklace available in yellow gold, pink gold, white gold or paved with diamonds and is the ultimate gift for the woman who likes to make a powerful statement.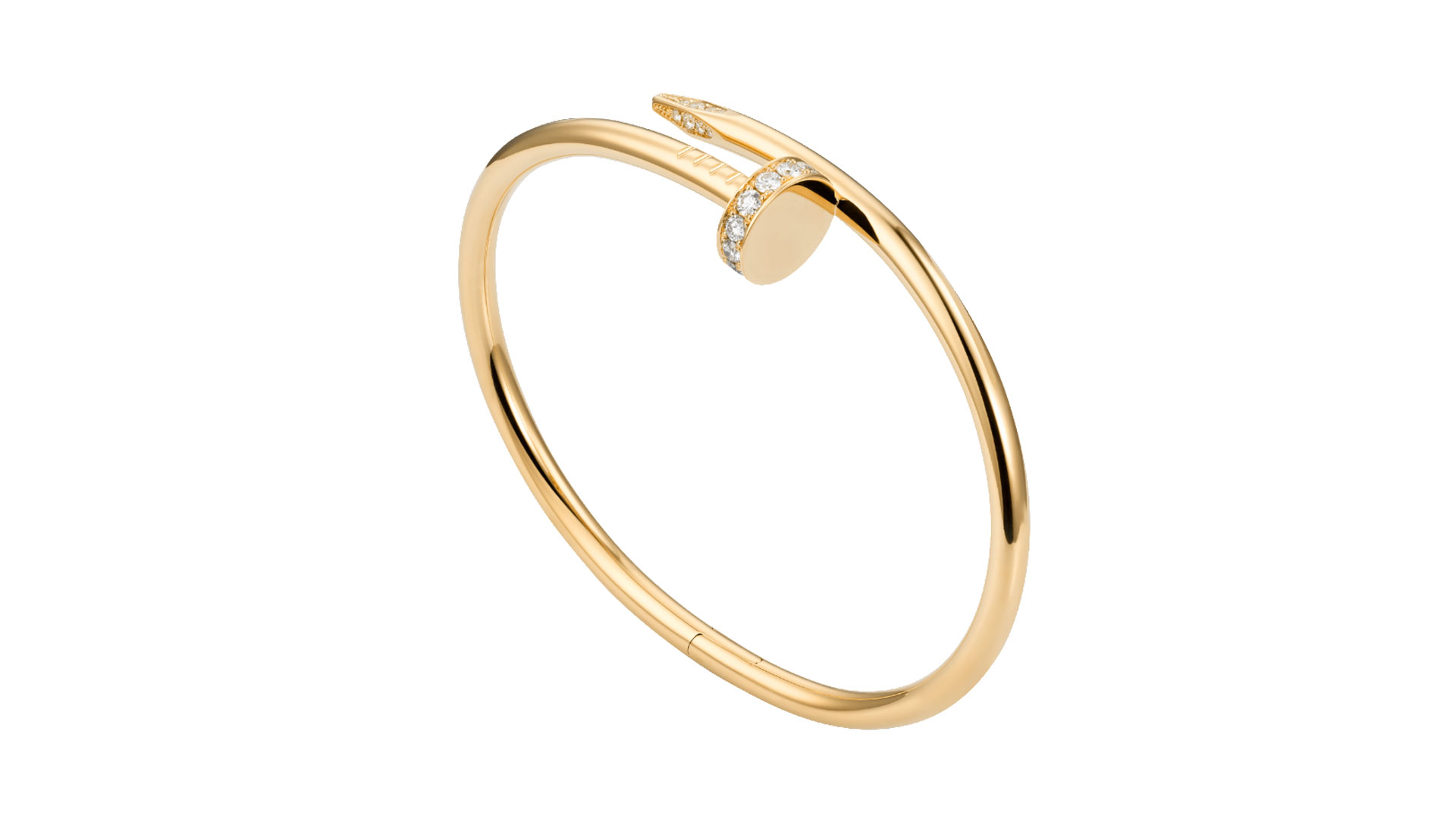 GUCCI expands is highly coveted timepiece collection with a uniquely designed unisex watch line called Grip…blending timeless appeal with contemporary style. The collection comprises four new quartz timepieces, each the perfect choice for men and women who appreciate clean yet eye-catching design with vintage appeal. Modern and sophisticated, choose a piece you and your partner can share.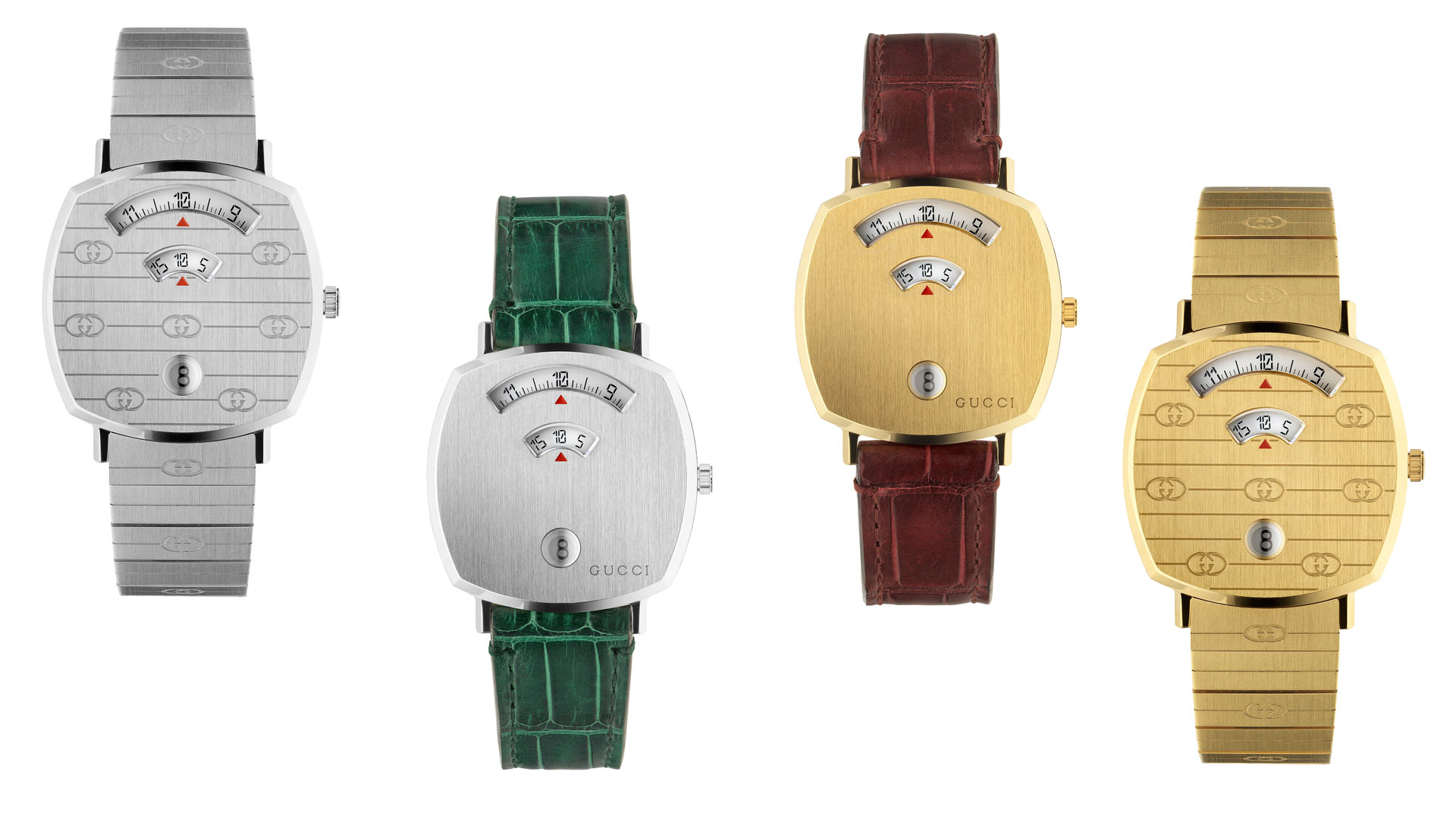 JAEGER-LECOULTRE proudly introduces new timepieces to its Rendez-Vous Collection. Capturing the pure essence of femininity the collection has been reimaged as part of the Art Of Precision theme – Precision in action, Precision in design. The new watches have a stunning richness of detail with fine jewelry elements like diamonds and mother-of-pearl. The exceptional personality of each is a perfect reflection of the extreme attention to the exactitude necessary to bring these creations to life.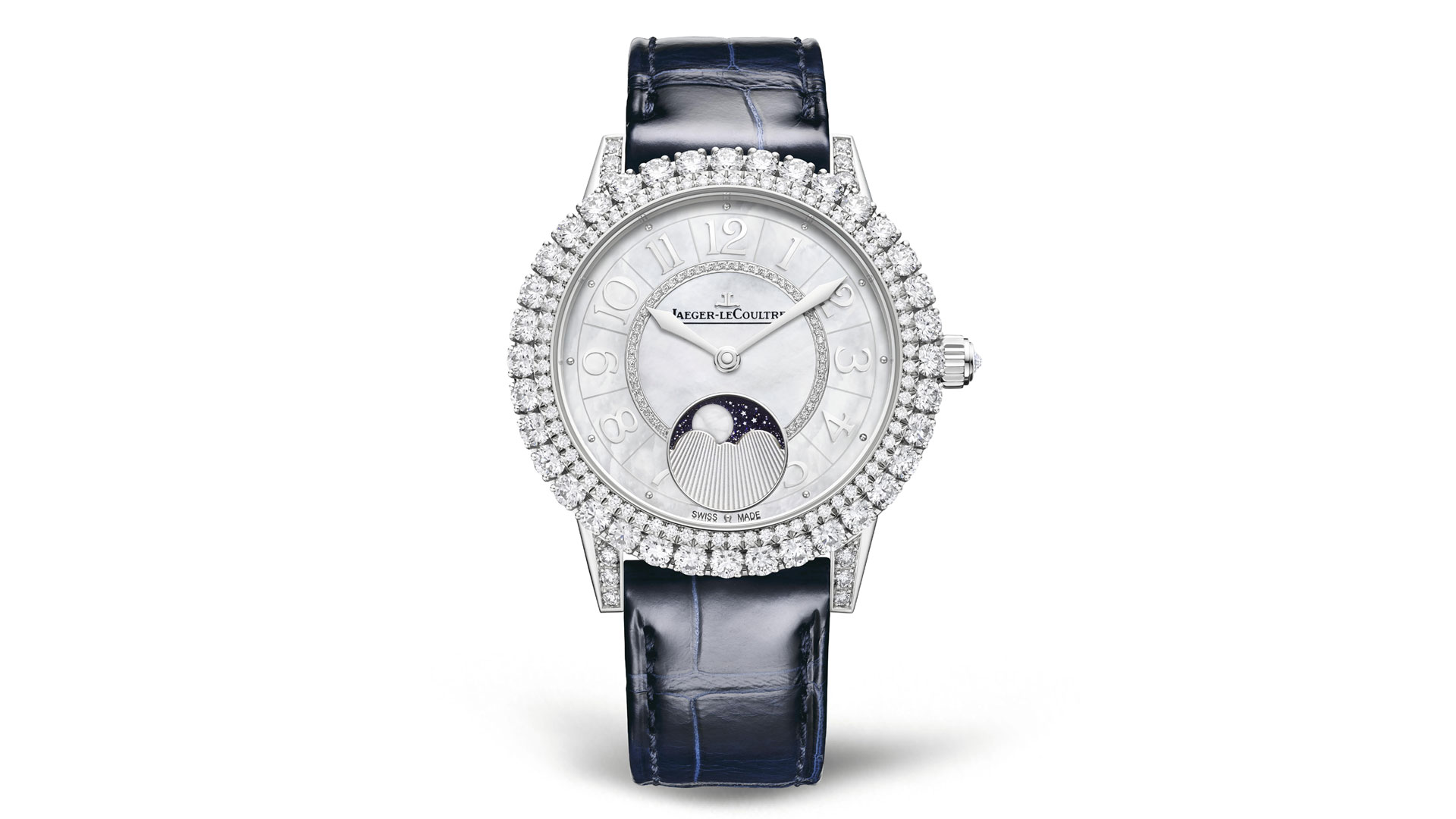 LANCOME highlights its revolutionary skincare during this time of celebration with Advanced Génifique and Absolue Precious Cells Recovery Night Cream. Advanced Génifique celebrates its 10th anniversary with an updated version of its fountain-of-youth formula. Absolue Precious Cells Recovery Night Cream, features a rose-inspired and infused list of miracle ingredients. This  formula has been passed on from generation to generation and is clearly the ultimate gift for your friends and family.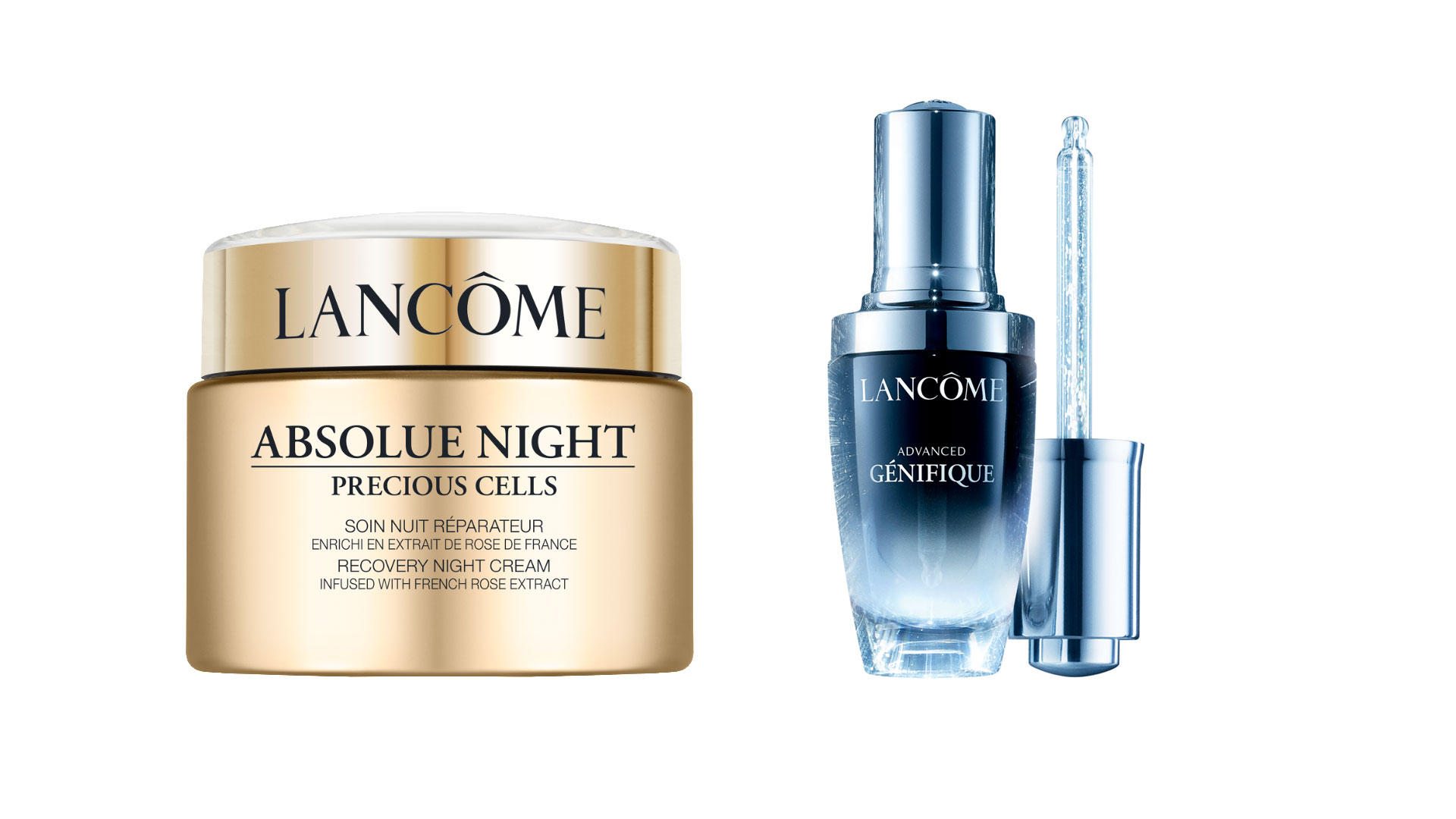 LOEWE'S Lazo Collection has been scaled down into the it-bag mini-of-the-moment just in time for Golden Week. Like its larger siblings, tote, shopper and bucket, it is characterized by a curved body shape and accordion sides…architectural perfection. Lazo means bow, reflected in the belt knot that is attached to the handbag's straps, giving the bag a feminine touch and metal ring enable a shoulder strap to be attached for a crossbody option…form and function at the highest level.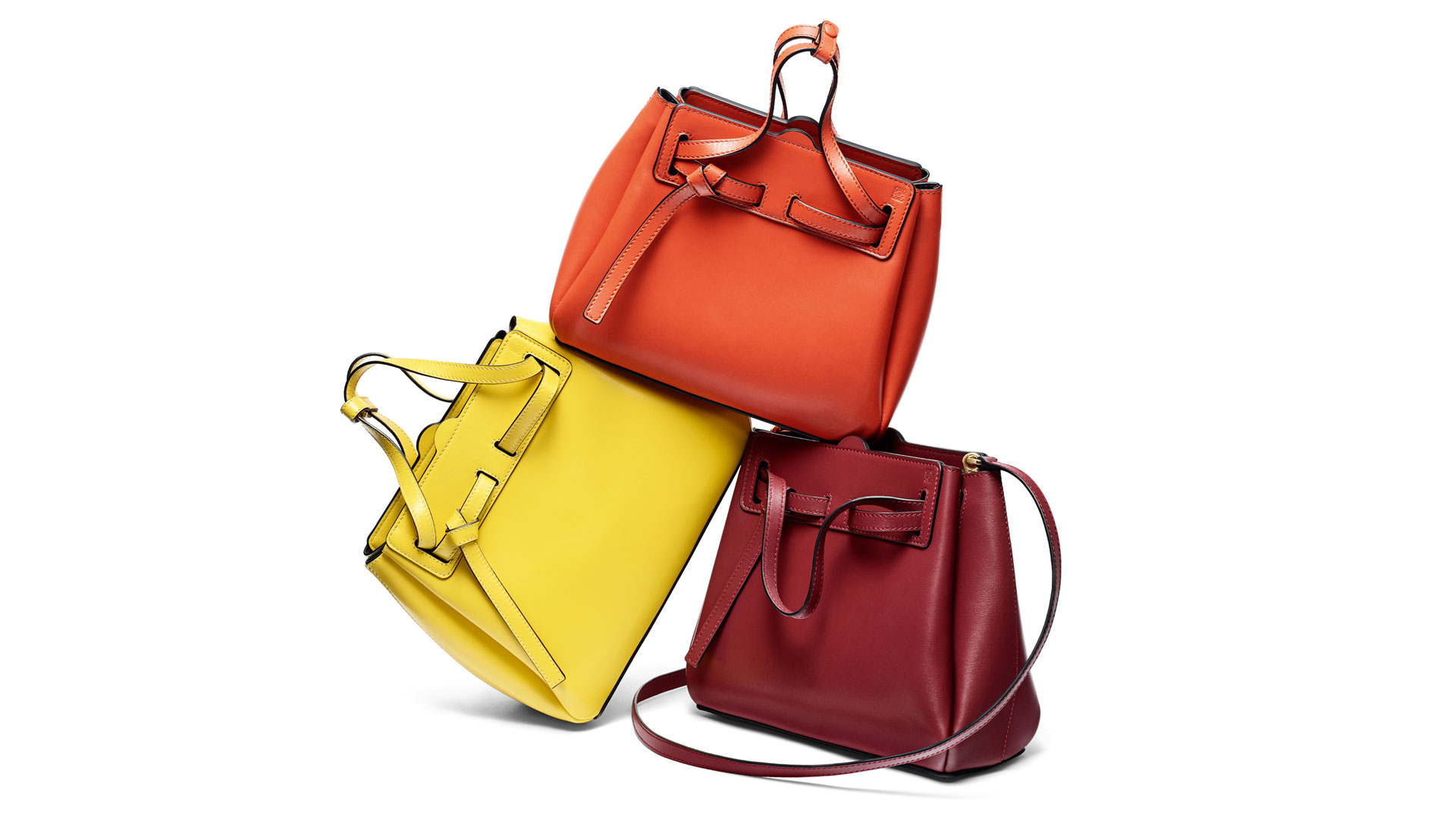 PANERAI, the master of the submersible timepiece, features its collection of professional diving watches. Panerai Submersible, available in two, stainless steel, 42mm models, designed for the ultimate thrill-seeker. Sporty, powerful and contemporary, the impressive size is suitable for any wrist. Created to be strong, functional and tough, they are fitted with the OP XXXIV Manufacture calibre, an automatic movement with a power reserve of three days, and an AISI 316L stainless steel case. Give the men in your life the gift of adventure.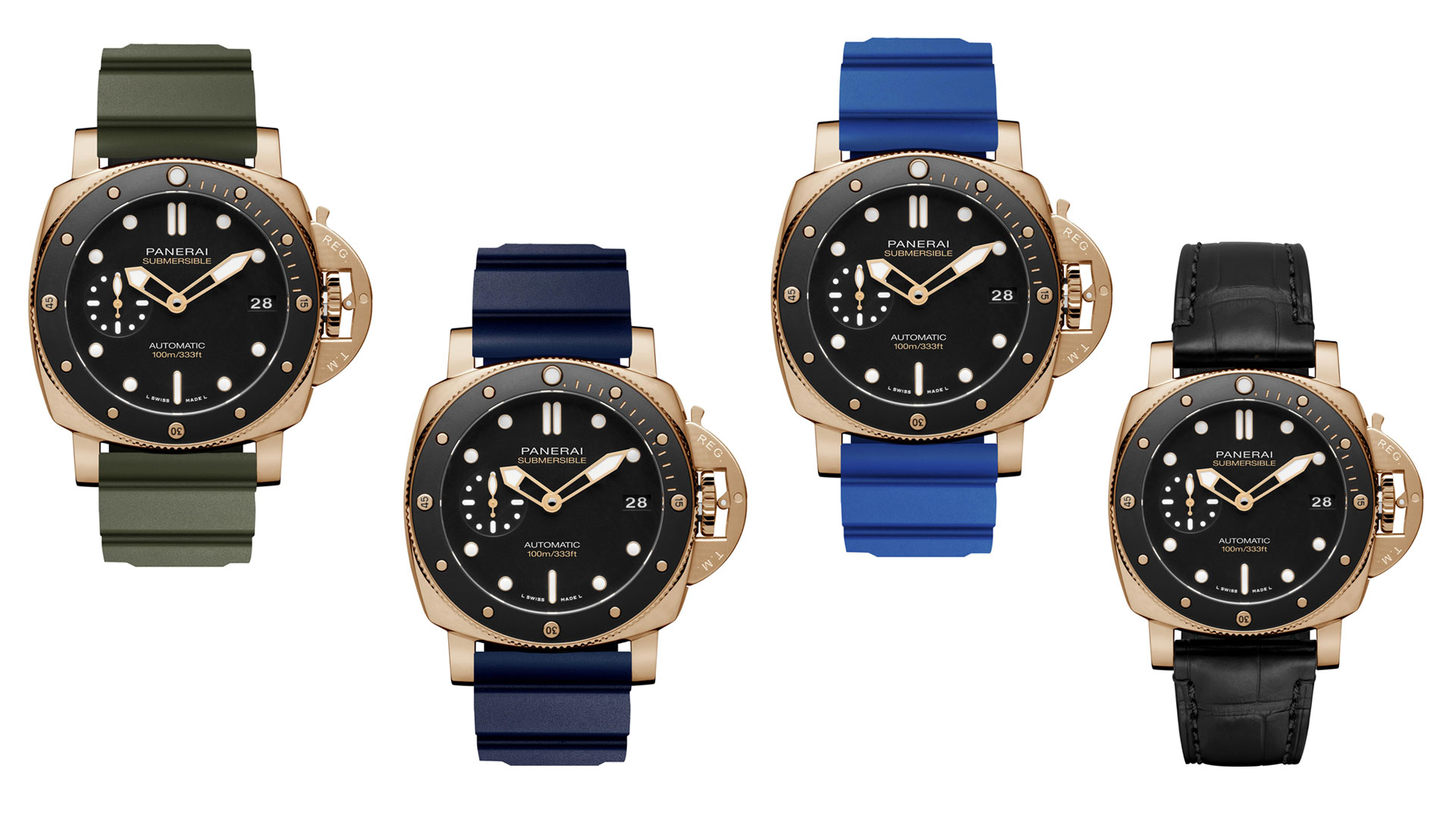 PIAGET focuses on its Possession and Limelight Gala Collections for women, as well as its Altiplano Collection for both men and women, during this festive time. Possession is an iconic collection of jewelry and watches, with playful colors and dynamic movement as an exceptional differentiating element. Limelight Gala, the new Piaget icon, draws on the wealth of inspiration that came from the 1960s. With sensual curves and precious gem-settings, it reveals a distinctive personality imbued with a sense of glamorous chic. Altiplano known for its ultra-thin design, owes its name to the high plateau stretching across an extensive part of South America, distinguished by its strikingly pure landscapes…the ultimate, refined expression of elegance.
ROGER VIVIER unveils the newest addition to its Viv' Collection, the Viv' Rangers. Street style meets Parisian chic with these retro punk, lace-up boots designed for every day, every look. In a brilliant combination, these utilitarian boots are decorated with a shimmering crystal buckle, providing unapologetic glamour. Available in several variations, classic black shiny calfskin, a combination of black calfskin and suede, black suede with black velvet laces, and dramatic smocking satin in black and indigo, with satin laces…versatile, young and effortlessly cool. Gift yourself!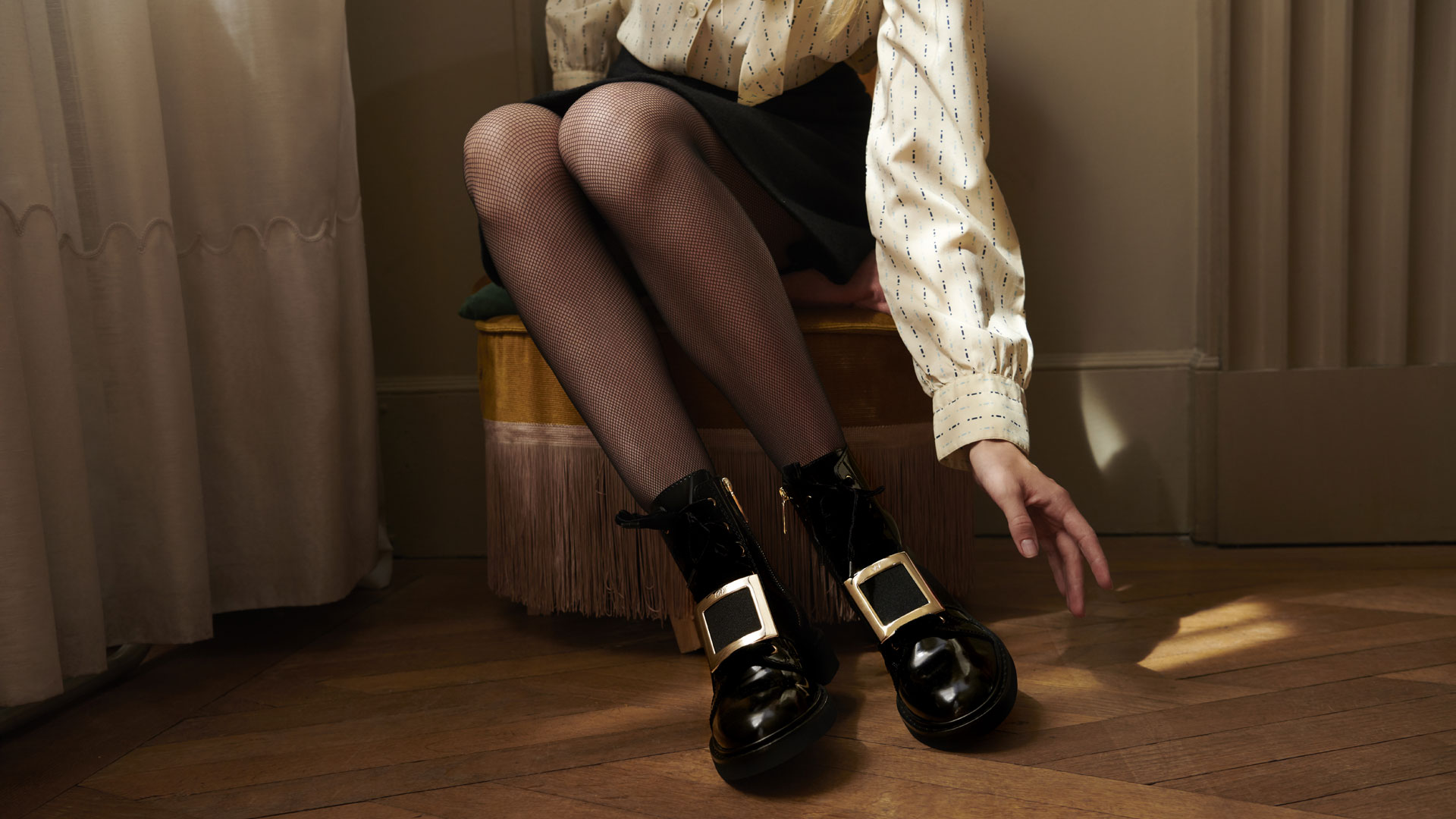 SUAREZ, known for its most exquisite diamonds, features its lust-worthy Ice Flowers Collection. Designed to complement its classic Engagement Collection, it is inspired by the very moment a snowflake crystallizes. Created for the romantic bride who has her own vintage style, the designs are reminiscent of lace…elegant and delicate. Gentlemen, remember 'diamonds are a girl's best friend.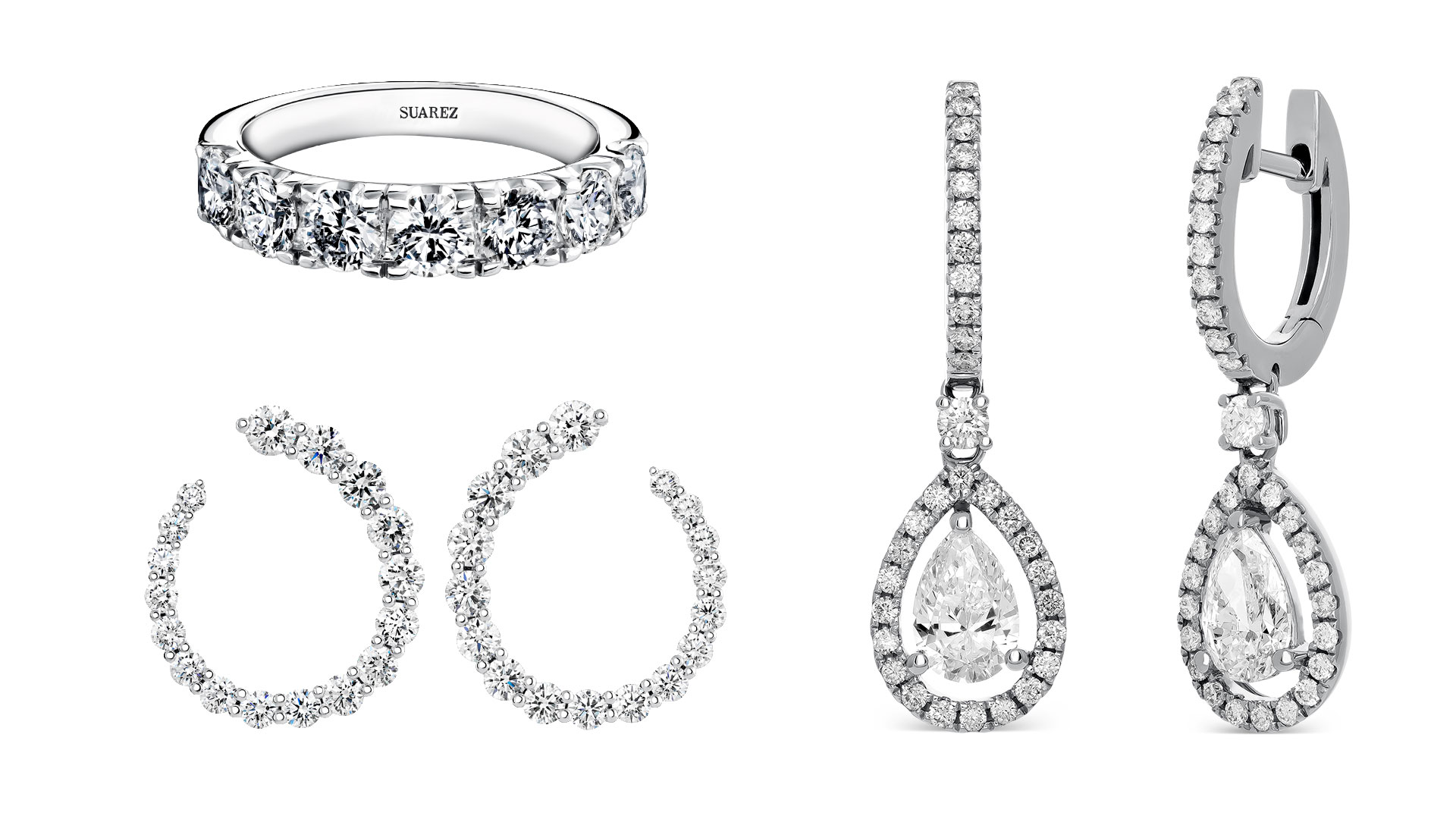 TIFFANY & CO. shares its unique perspective with its Tiffany T Collection. Each design is inspired by the clean lines of the letter 'T', resulting in bold piece that exude confidence. In coveted natural materials like lustrous mother-of-pearl, vibrant turquoise, black onyx, tiger's eye and pink opal, the T Collection is a masterful mix of modernity and classic fine jewelry. The perfect gift for you, for her, for them, collect and cherish for years to come.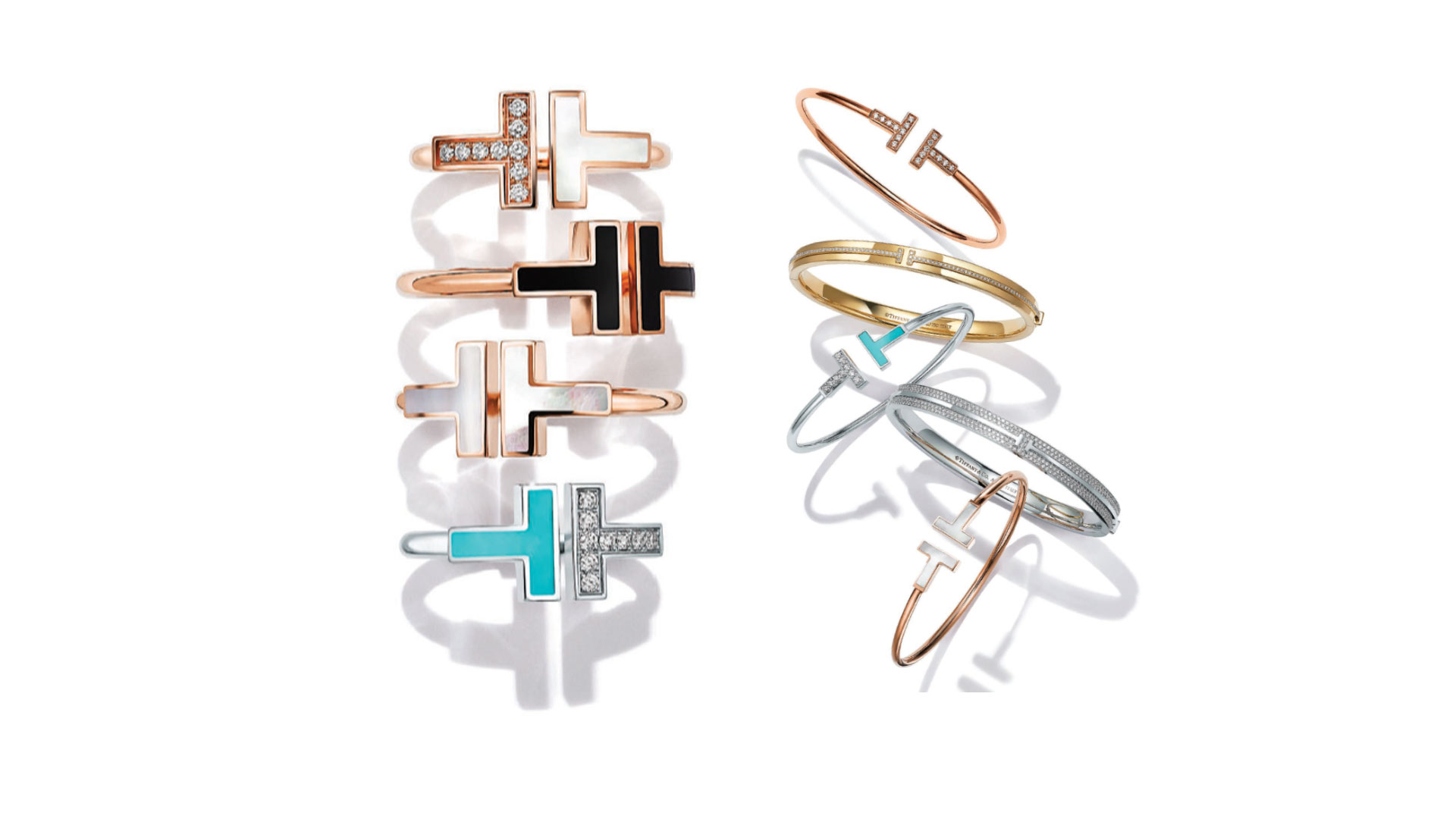 El Corte Inglés welcomes you!