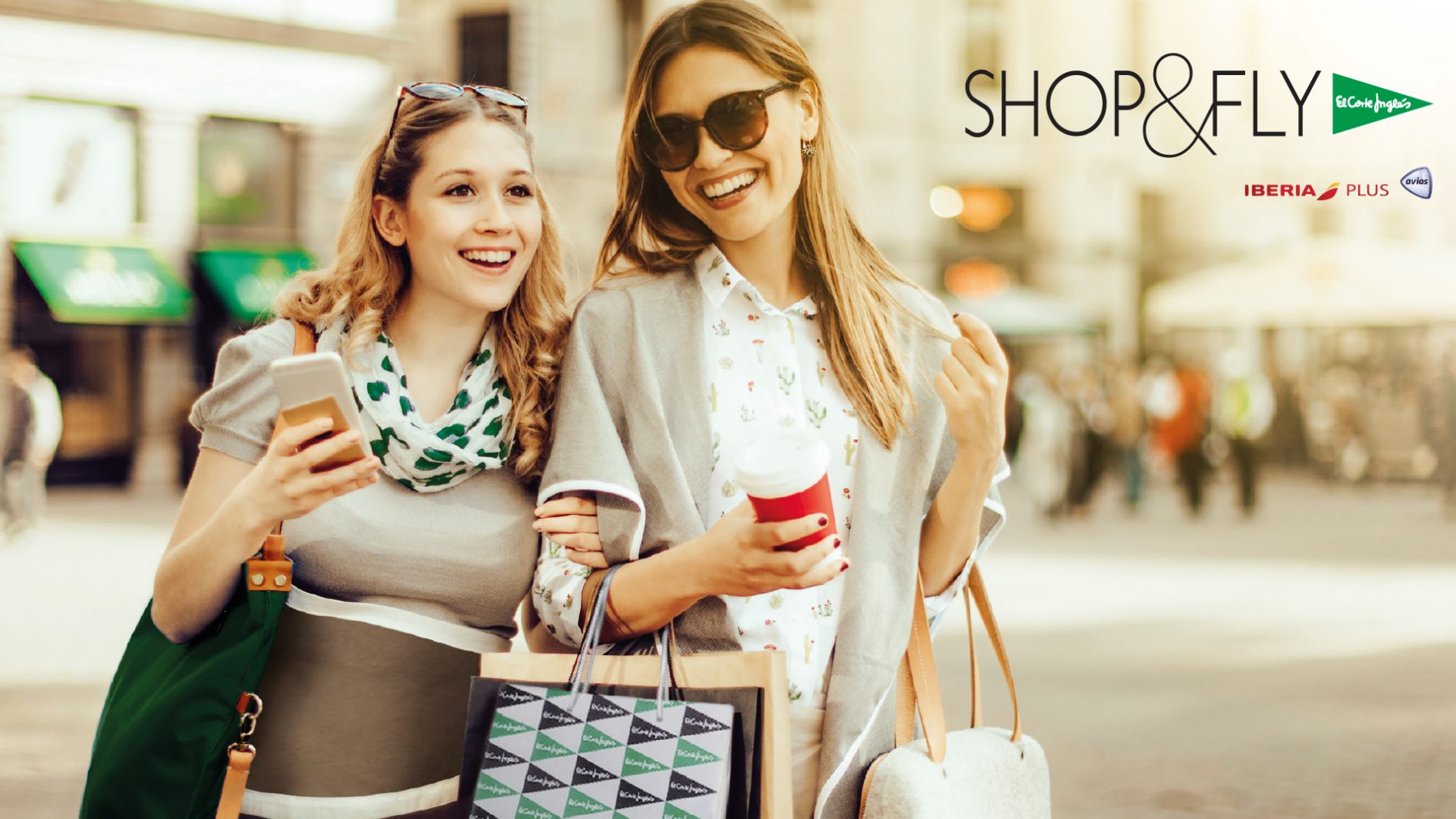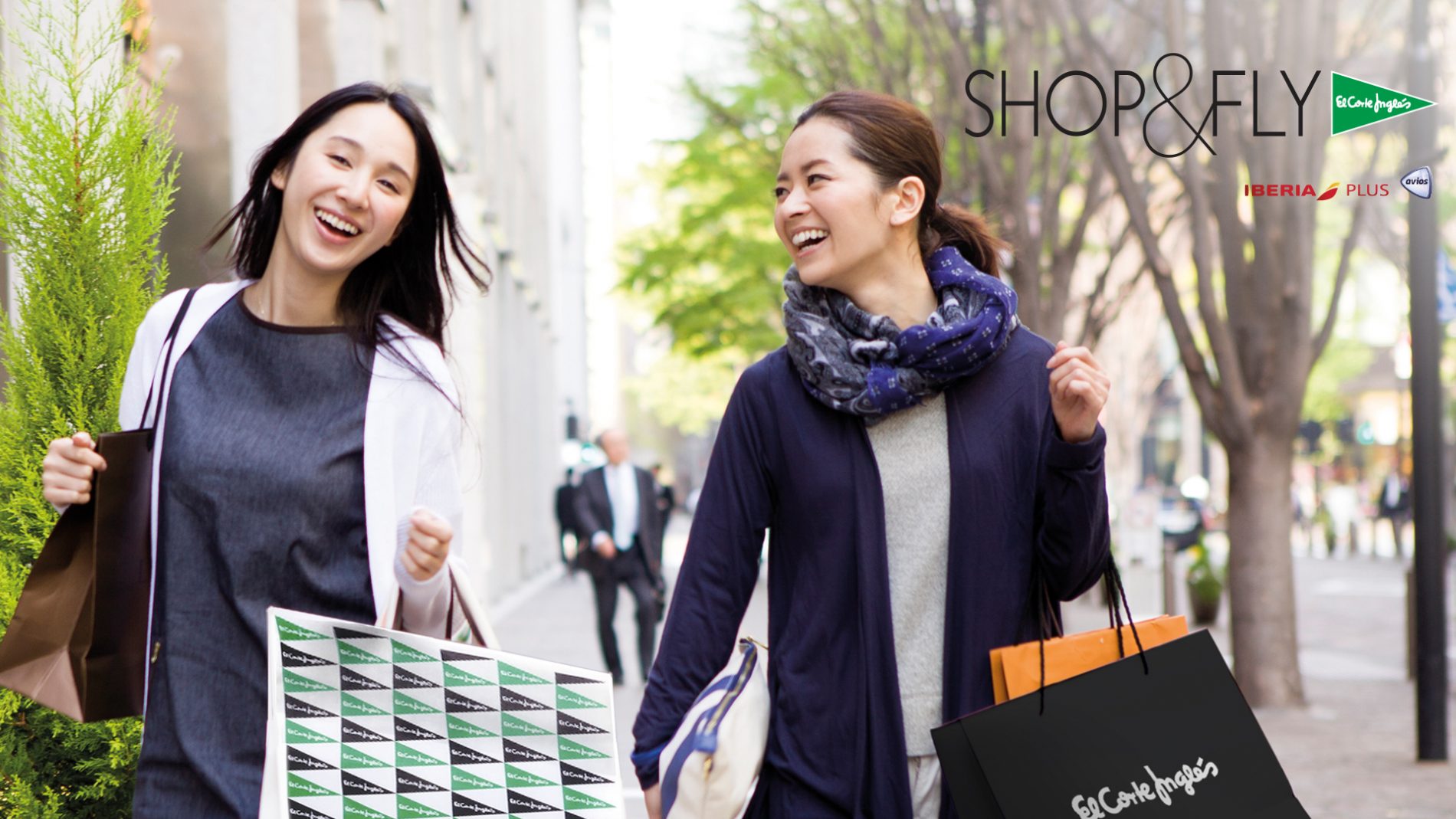 View
gallery
Inside ECI: Iberia Plus Rewards
May 8th—2018
With Iberia Plus and El Corte Inglés, your purchases fly you to any destination you choose!
Are you a member of Iberia Plus and not a resident of the European Union? Now when you shop at El Corte Inglés Castellana and Serrano in Madrid, Diagonal in Barcelona or Costa in Marbella, you'll get…
3 Avios for every euro in your VAT refund on tax free purchases over €90.15.
SHOP
When you've finished shopping at El Corte Inglés (Castellano and Serrano in Madrid, Diagonal in Barcelona or Costa Marbella in Puerto Banus), go to the International Desk or Tourist Information Point in the store, where the staff will help you to claim your VAT refund and will issue an invoice with a QR code.
VALIDATE YOUR INVOICE
Download the Iberia app and log in with your Iberia Plus membership number and your PIN. Then simply go to the "Iberia Plus Partners" section and click on "I have a code". Next, scan your QR code.
This will display the number of AVIOS you have earned, which will be available for redemption once your VAT refund has been processed.
The Iberia Plus member must be the same person indicated on the tax free invoice, otherwise the AVIOS will not be credited.
Make sure  your VAT refund is processed successfully so that we can credit the Avios to your account.
GET YOUR AVIOS
And that's all there is to it! Within 72 hours, we'll credit the AVIOS to your account so you can start redeeming them for flights, discounts on tickets and numerous leisure plans.
If you have any queries, please contact us by email at: shopandfly.iberia@elcorteingles.es
Not yet a member of Iberia Plus? Register right now from the Iberia app and benefit immediately from this promotion by following the steps above.