Introducing Scented Lipstick
June 17th—2020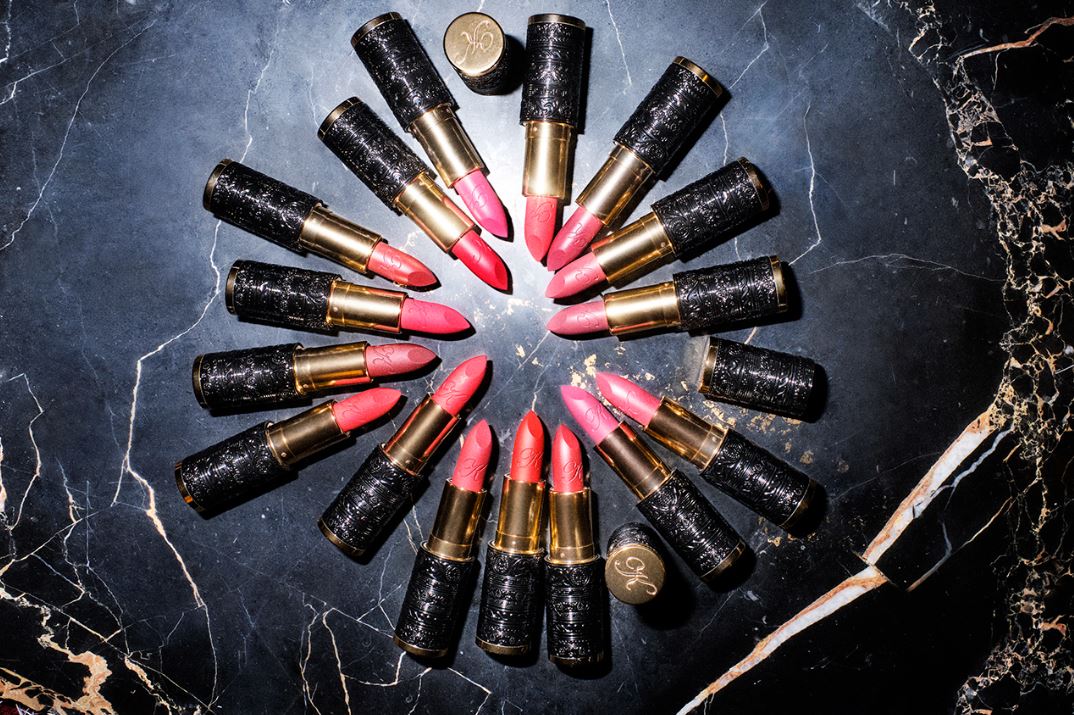 Cult-favorite, beauty brand Kilian…a collection by Kilian Hennessy has a scented lipstick collection…yes scented.
About Kilian
Heir to the Hennessy Cognac family, Kilian Hennessy founded the brand in 2007 to embody the ultimate in sophistication and timeless luxury (principles he grew up with). With fragrance at the cornerstone, he set out to challenge the norm. In his words…"I want to put perfumery back on its pedestal by going back to the truth about perfume; back to the way perfume was made in the late 19th and the early 20th century, but adding a contemporary twist at the same time."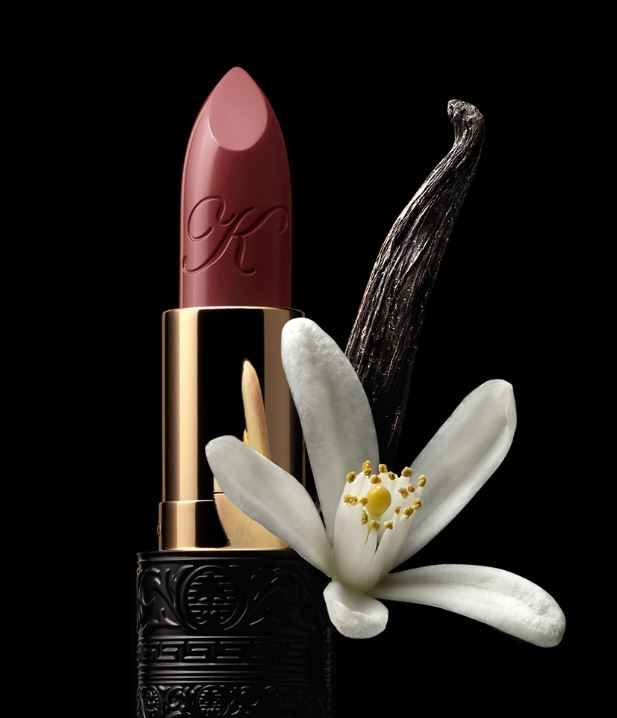 The Power Of Fragrance & Color
Always the innovator, his scented lipstick collection was the first of its kind in the luxury beauty world. Appropriately named "Le Rouge Parfum Scented Lip Colors" it includes various iconic shades of red available in both matte or satin finishes, with notes of his world-renowned perfumes. When asked why he chose only shades of red, he said "Red lips are powerful. They are one of the most universal weapons of seduction in all cultures." Who can argue with that?
Comprised of 5 mini-collections, Heaven Rouge, Aphrodisiac Rouge, Dangerous Rouge, Intoxicating Rouge all with a unique scent, each family of fragrances allows you to truly make your beauty choices all the more personal…the holy grail of true style.
See Brand List for store information.