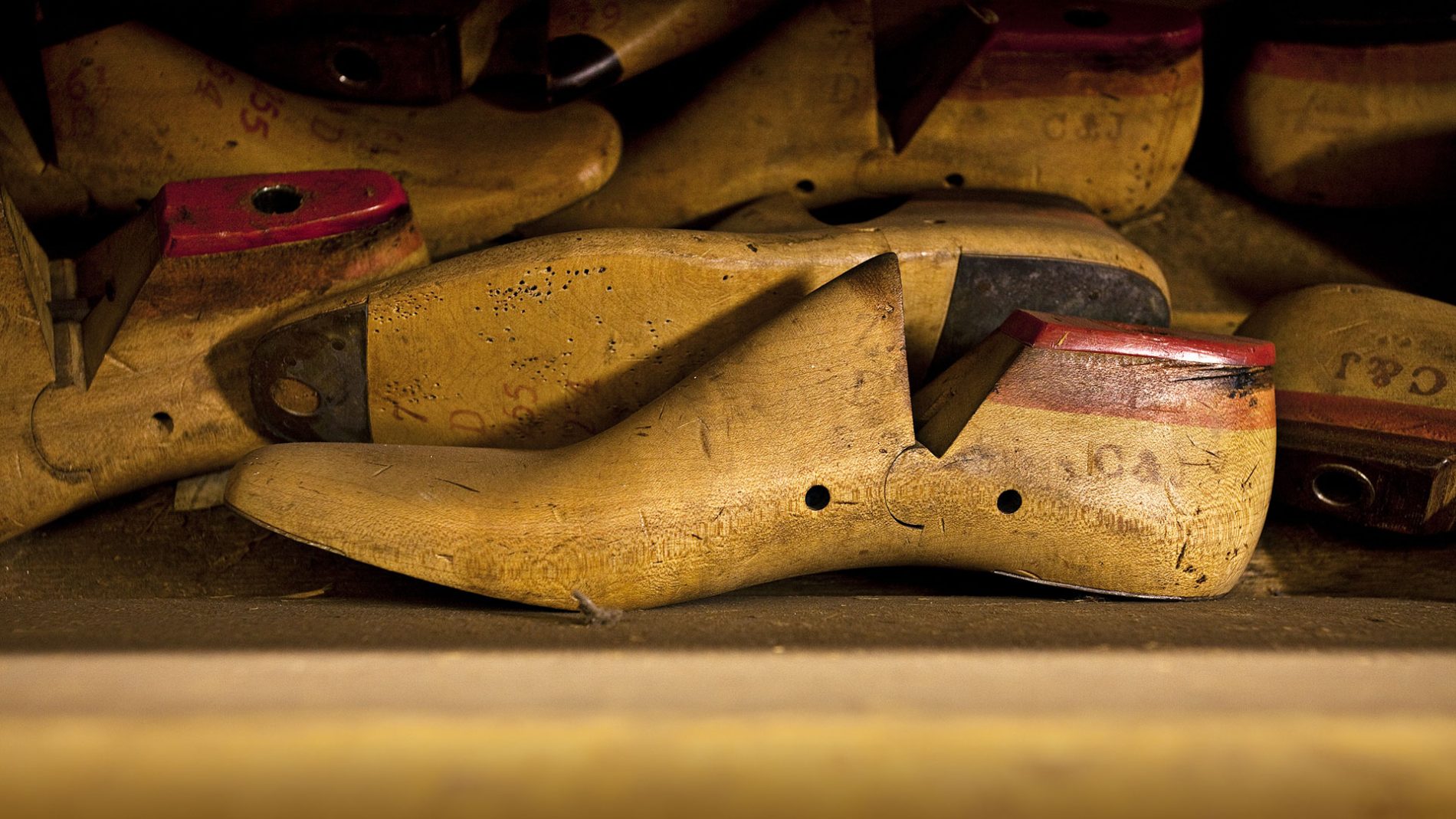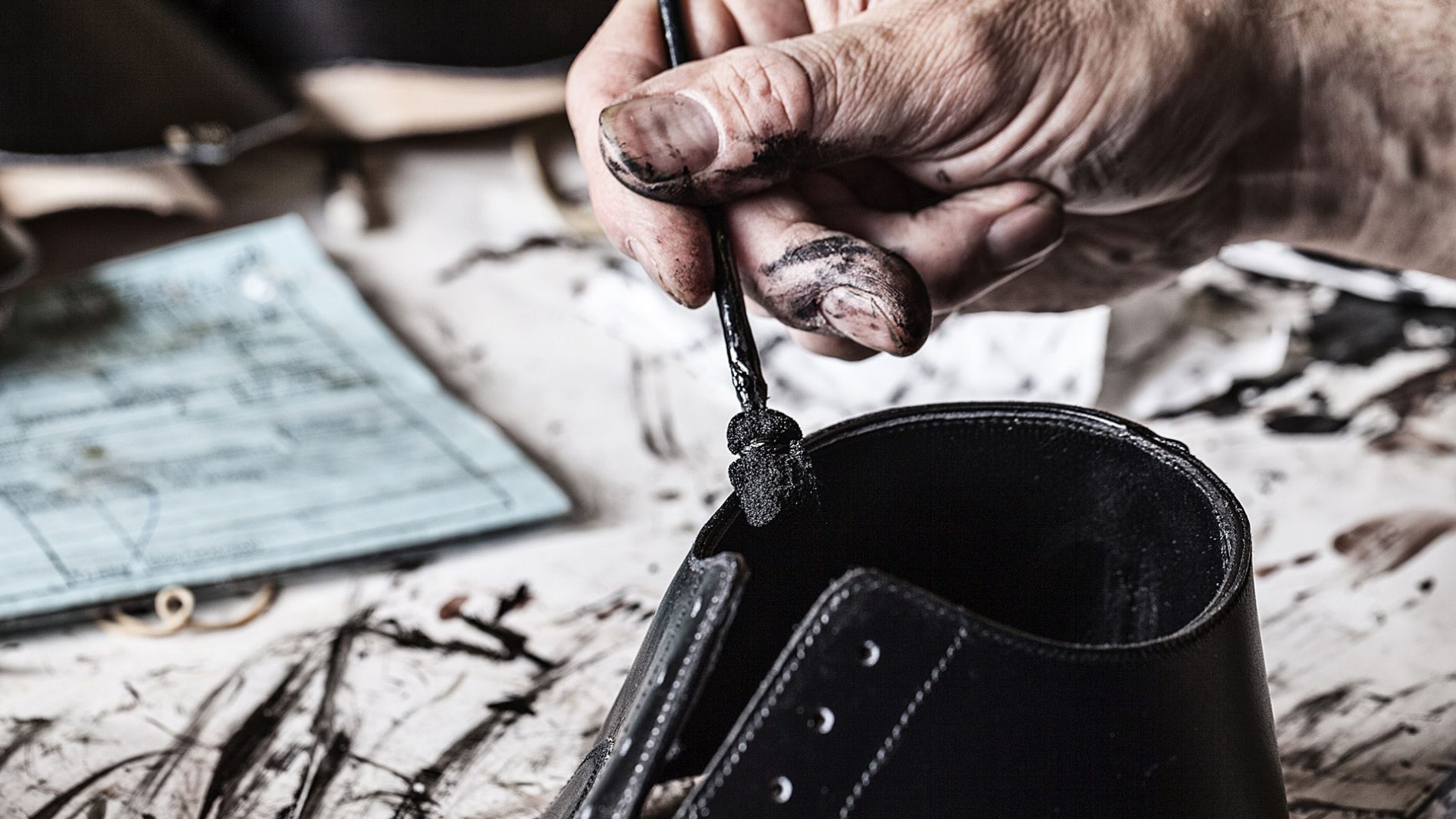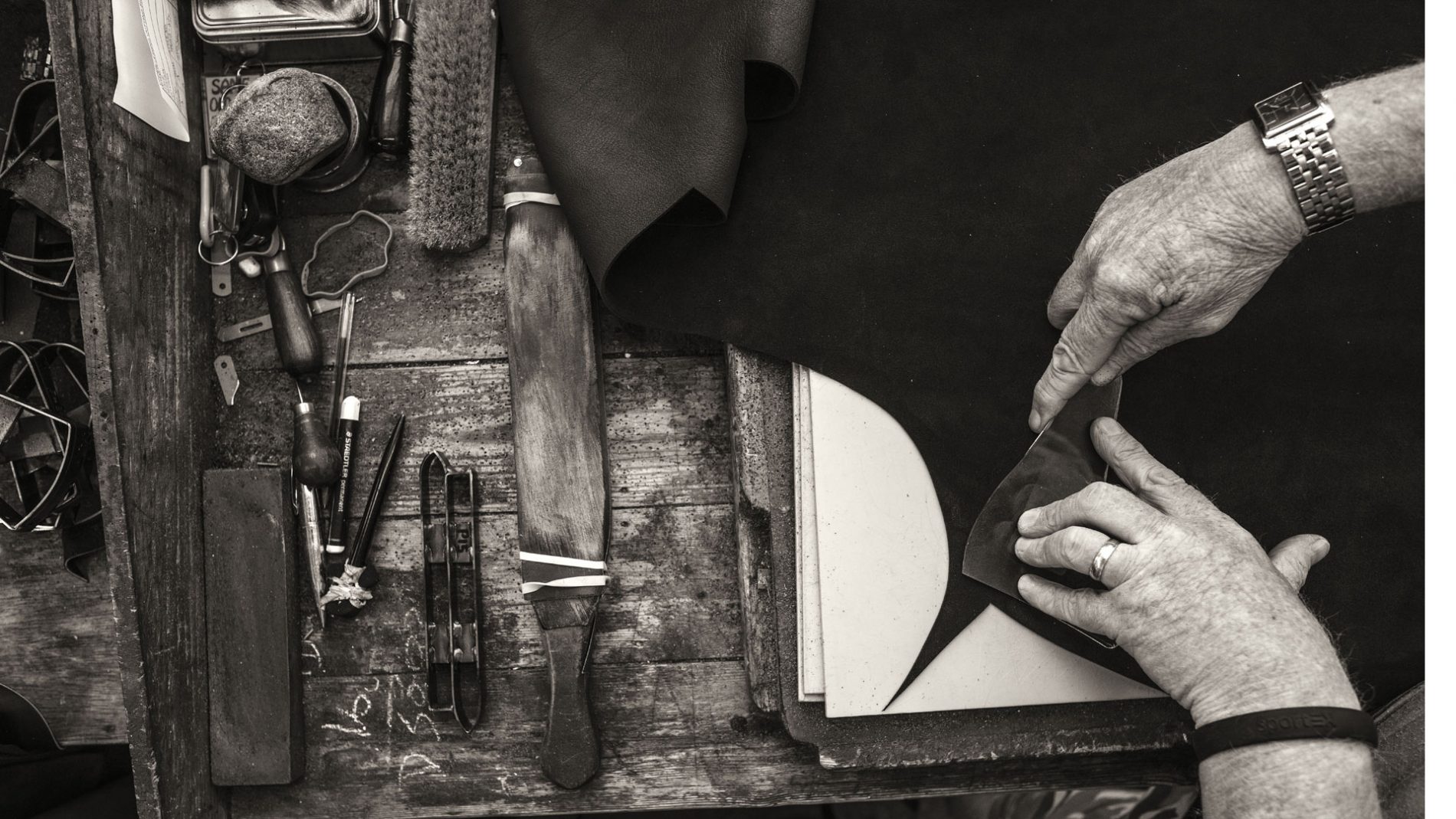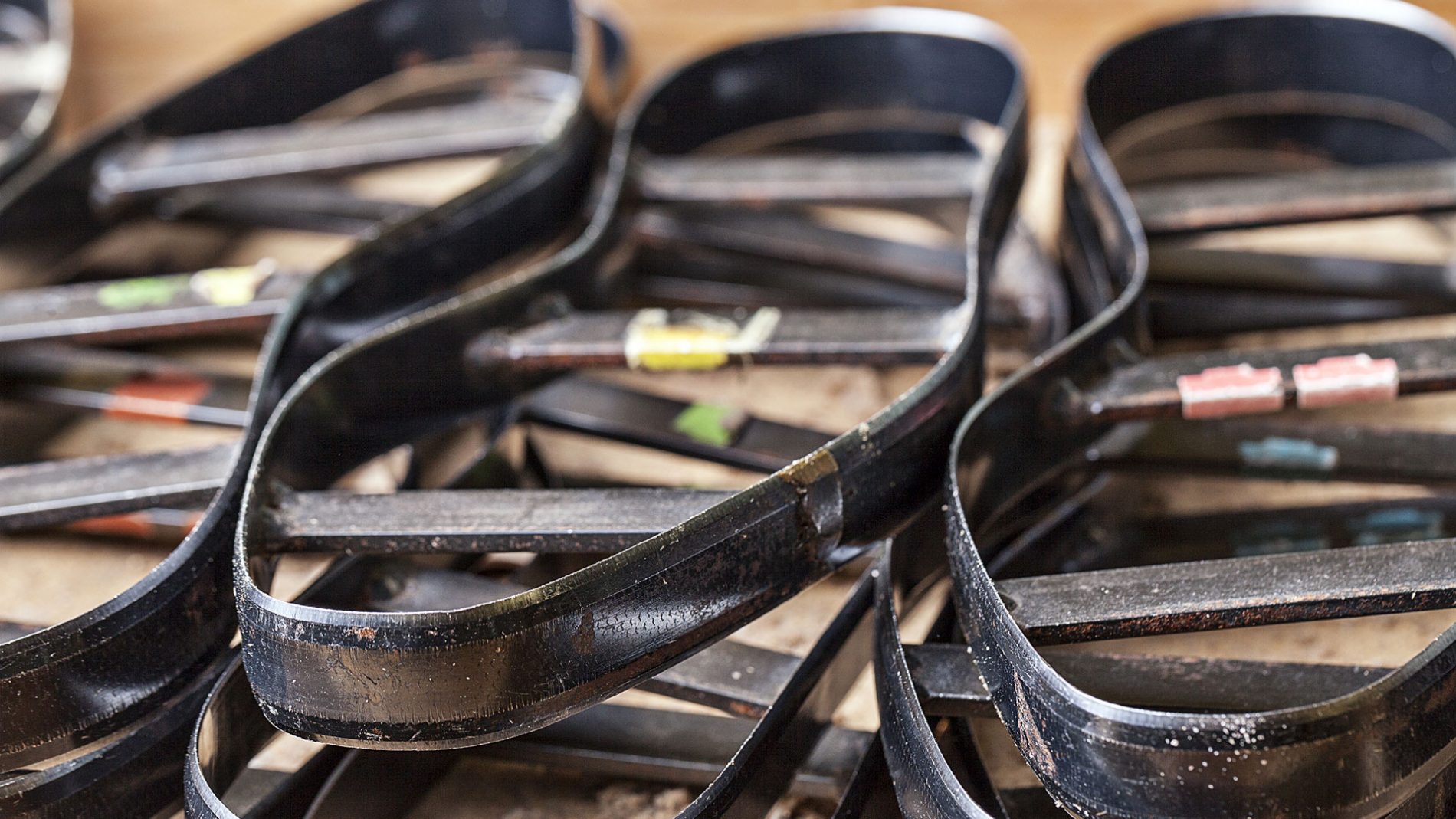 View
gallery
Introducing Shoemakers, Crockett & Jones
October 24th—2019
Crockett & Jones has been manufacturing shoes in Northampton, England since 1879 and although the production process has evolved since the early days of shoemaking, much of the factory looks just as it did when it was first built. Crockett & Jones remains under the watchful eye, and experienced hands of the original founding family, allowing for the history of honesty, passion and shoemaking expertise that has been passed down for generations. With the goal of always offering the best value and highest quality English-made shoes, Crockett & Jones isn't just authentic; it is a beacon of tradition and family values.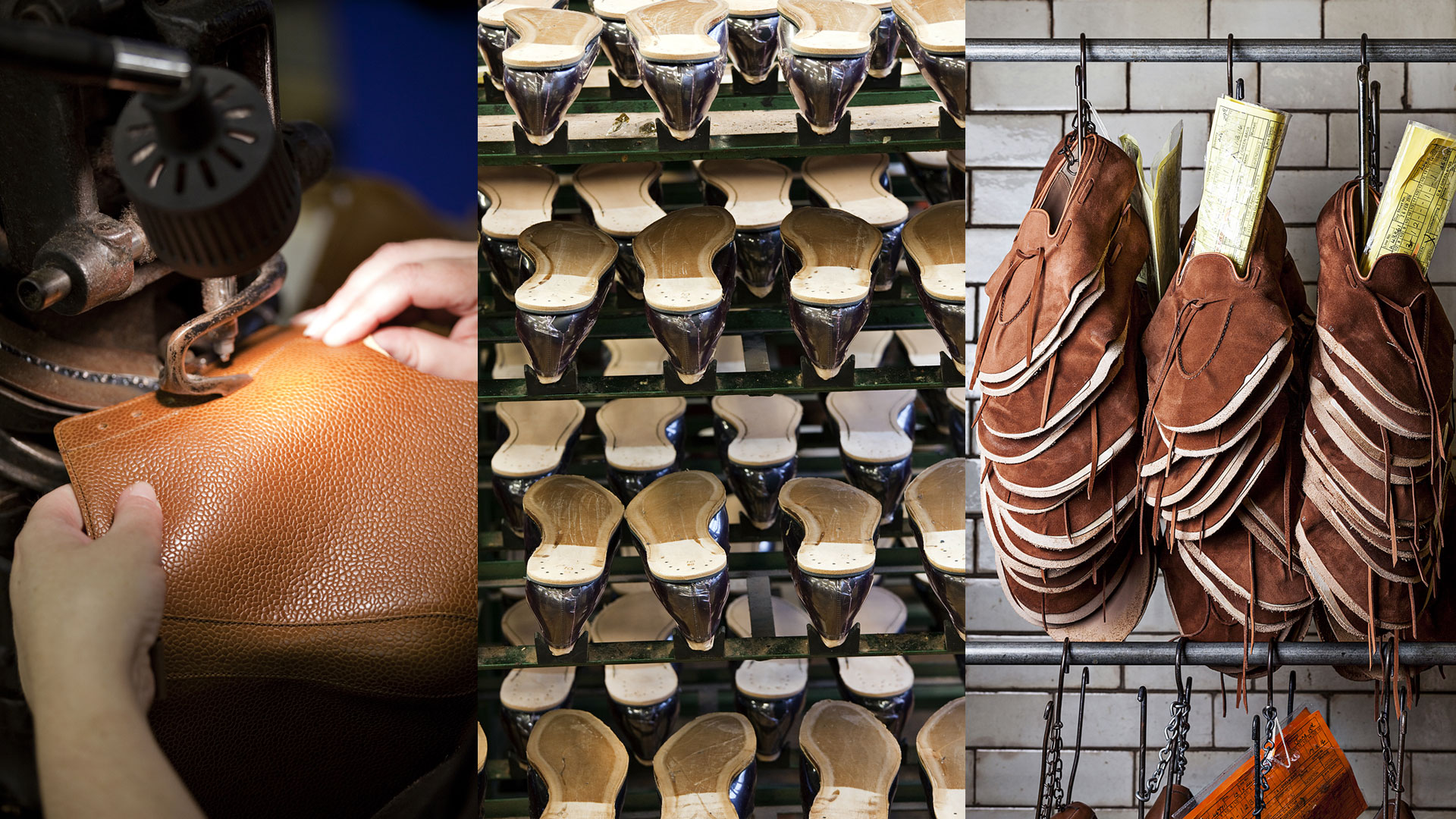 The manufacture of high quality Goodyear welted shoes remains very labor-intensive, requiring a highly skilled workforce to carry out more than 200 separate operations during an 8 week period. This method, originated by hand-makers centuries ago, gives the shoes an exceptional degree of strength, durability and comfort in wear. Many of the operations, relying on excellent hand-eye co-ordination, take years to learn and a lifetime to master, making Crockett & Jones a venerable force in the world of shoemaking.
HAND GRADE COLLECTION
This unique collection of models represents the art of shoemaking at its highest level. An asymmetric last, shaped to the natural contours of the foot, creates an exceptional fit. Uppers cut from the finest calf skins with a supple tannage, provide glove-like comfort. Fine aniline dyes in the leathers, and extensive hand polishing of the finished shoes, create a rich depth of color which is enhanced with age, if regularly polished and cared for. Soles that have been slowly tanned with natural barks, in the most traditional way, have superior strength and flexibility. The hand of our skilled craftsmen and women can be appreciated in the fine stitch detailing of the uppers and the expert way the soles are trimmed and stitched before the final wax polishing – a process which lasts up to 10 weeks.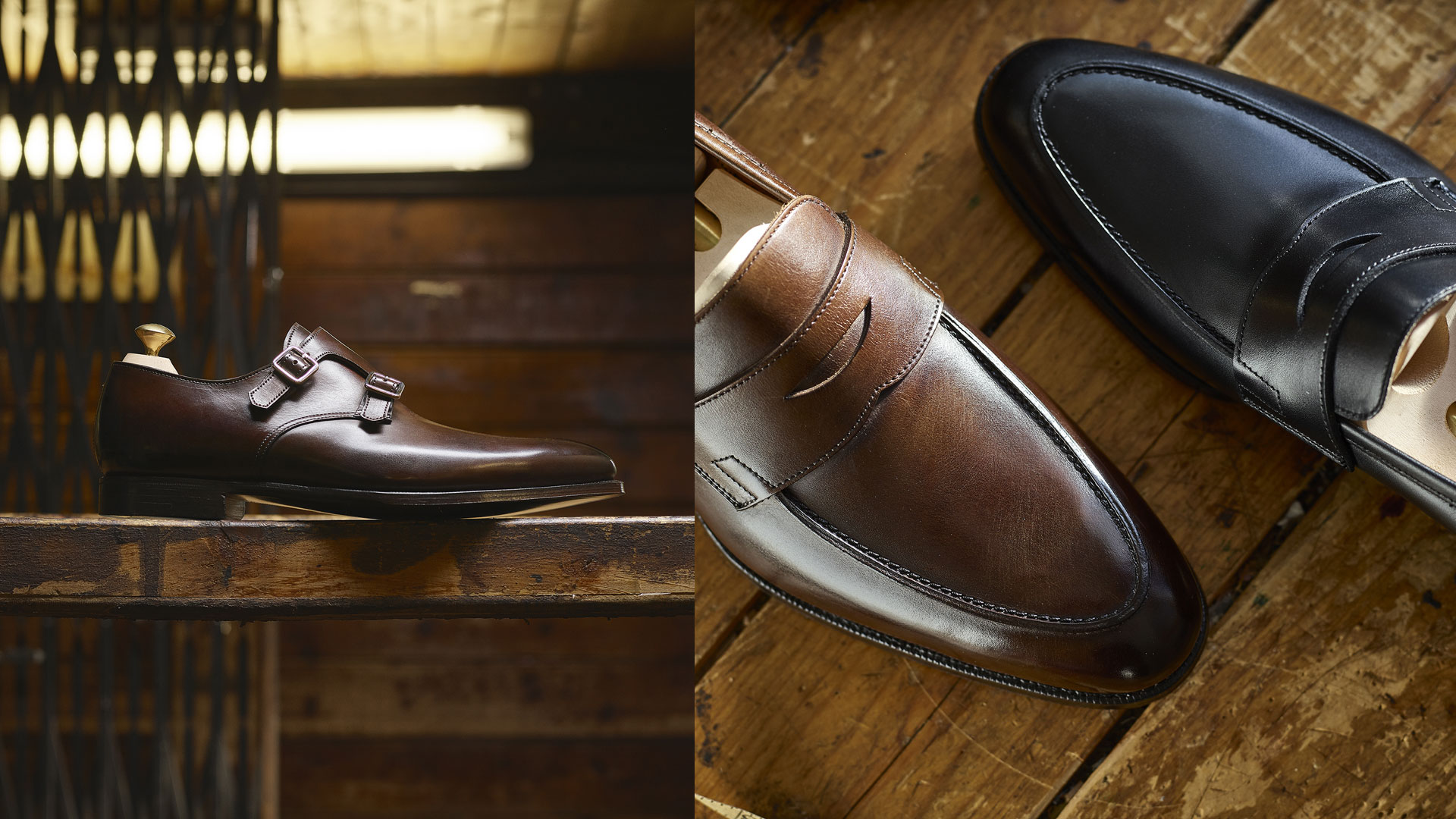 MAIN COLLECTION
The Main Collection of footwear encompasses a broad range of classic and contemporary styles for men. The assortment of leather and rubber-soled shoes and boots are constructed with durable uppers from the finest European leathers including: aniline calf, suede and country grains. This collection presents a wide variety of choice for business, formal and casual wear.
Lasts are carefully designed to produce the best possible fitting characteristics; whilst a range of round and chisel toe shapes are offered to suit different aesthetic tastes.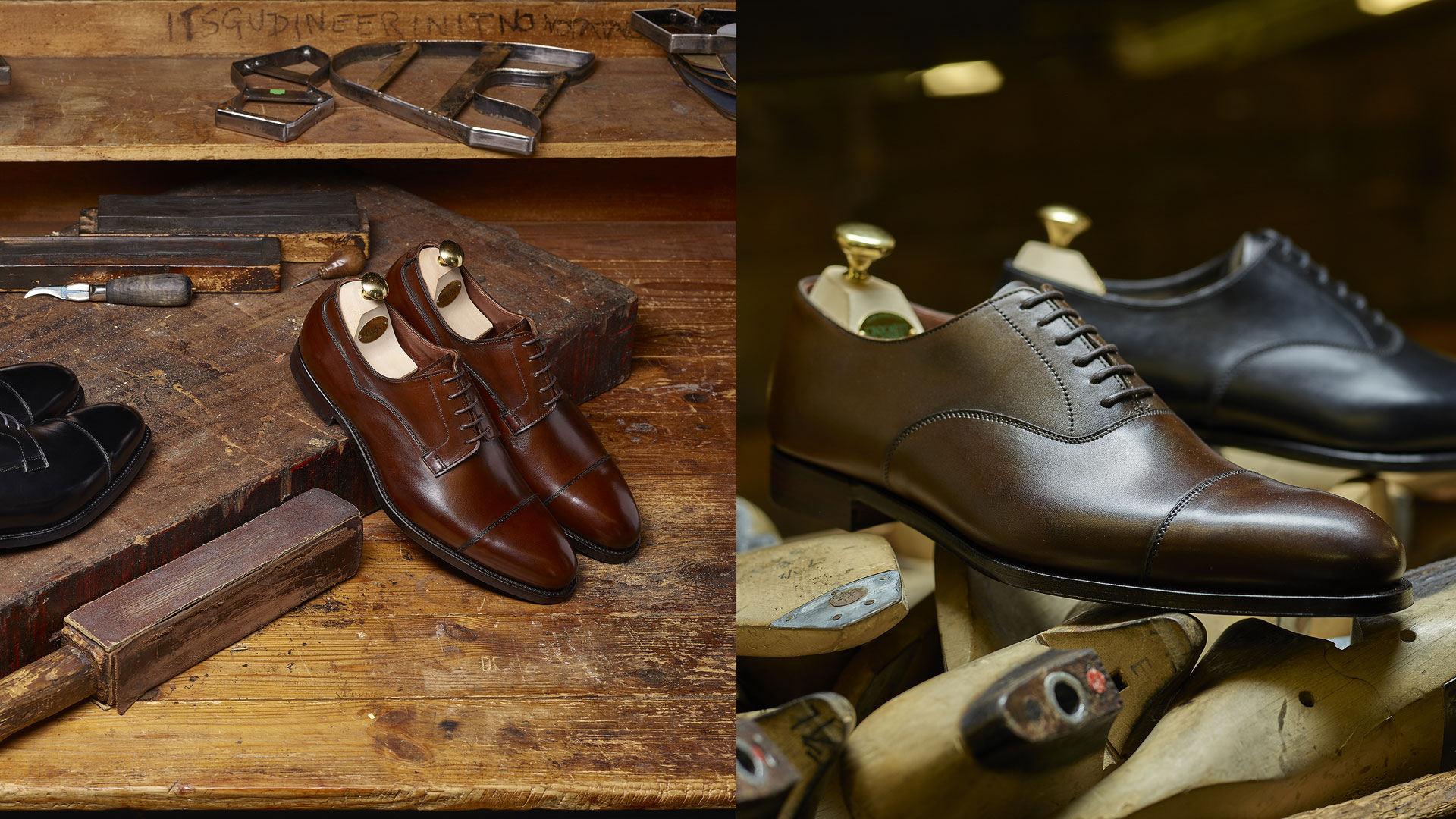 CORDOVAN COLLECTION
The Shell Cordovan is both unique and exclusive. A traditional and lengthy process of specialist vegetable tanning, hand dyeing and finishing, produces the distinctive strong fiber structure and rich shiny texture of Cordovan leather. The collection of Cordovan shoes and boots is available in four key colors: Black, Dark Brown, Burgundy and Whisky.
We invite you to watch this pictures which showcases the craft behind the brand.
See Gallery for addition images.