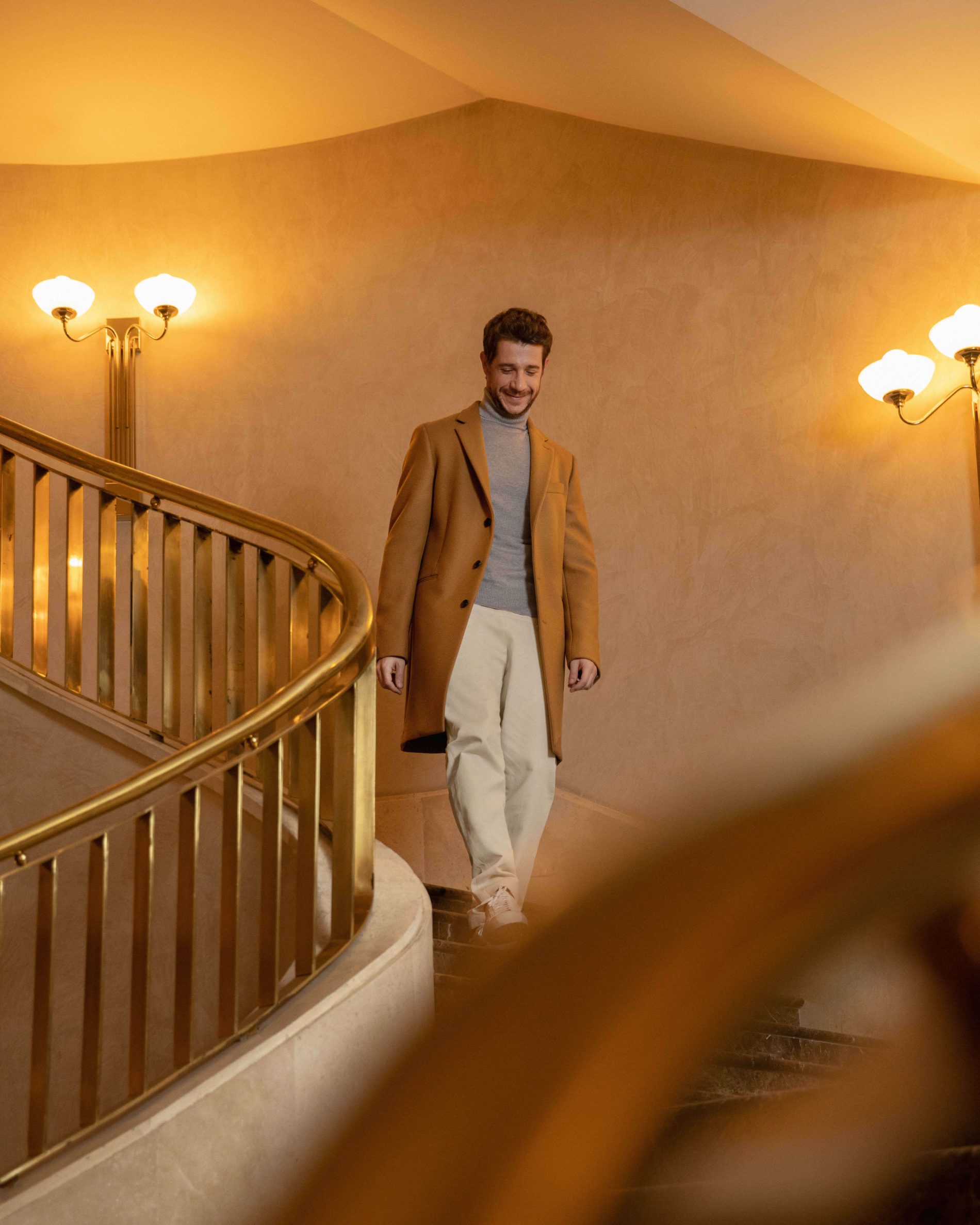 Invest In These 4 Pieces For Timeless Style
November 28th—2019
While menswear has become more directional over the years, there will always be a place for timeless classics in a man's wardrobe. We aren't suggesting just returning to the days of uniform dressing, but we do believe that certain pieces are must-haves for every stylish man.
The Camelhair Coat
Camelhair became popular in the 1920's through the sport of polo, where a casual camelhair coat was worn by player in between matches. Today it is a symbol of elegance and a sophisticated staple that every man should invest in. Appropriate for all occasions, we especially love it styled with in a more relaxed manner with a perfect, felt-grey turtleneck and rich, winter-white trousers…neutral hues never looked so chic.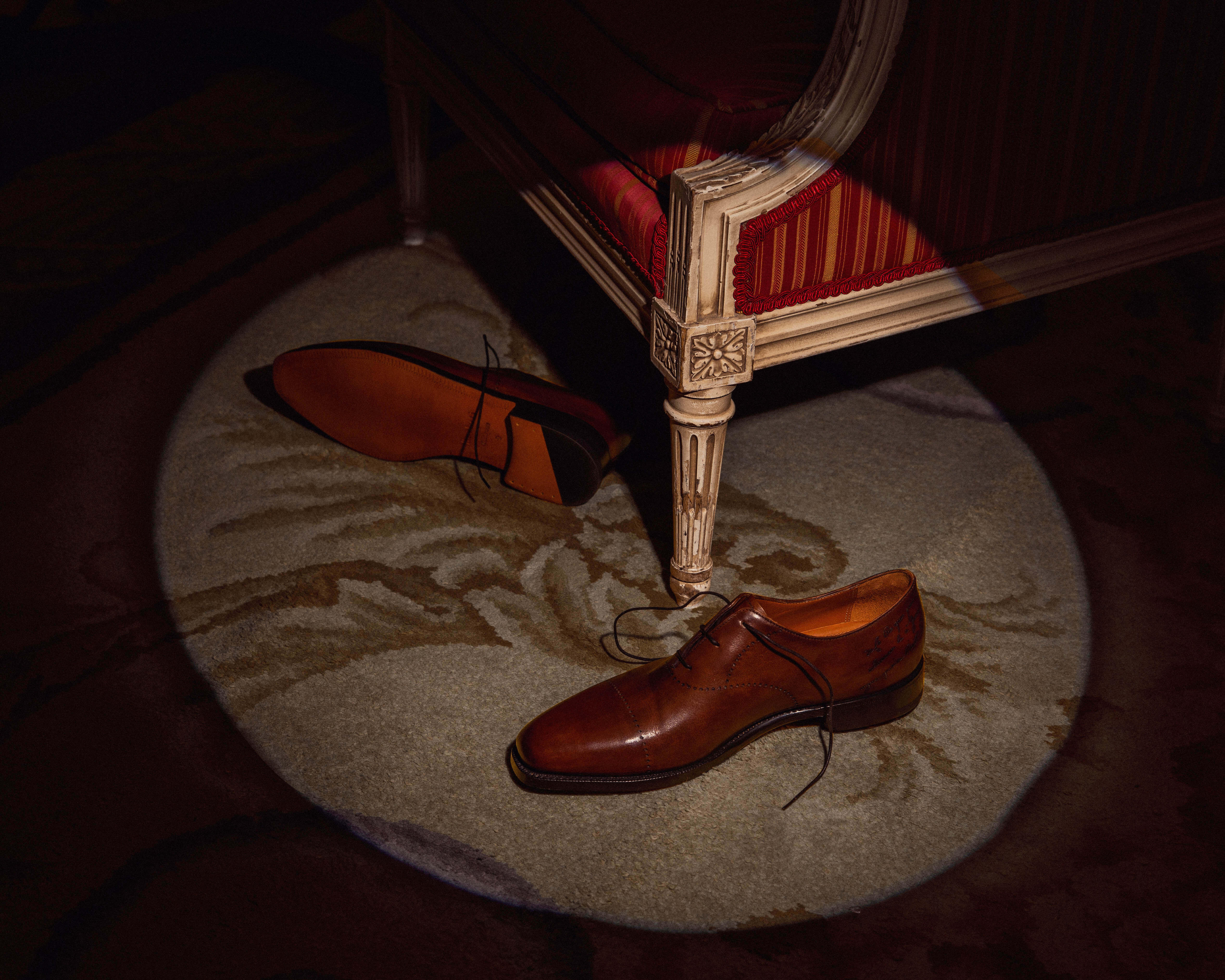 Proper Oxford Shoes
Originating in Scotland, Oxford Shoes are also known as "Balmorals" after Balmoral Castle. They are the most formal of dress shoes and a requirement for any man who spends time in the boardroom. Sleek in appearance, they are a critical component to smart dressing and the ultimate finishing touch for the most dapper of men. We suggest you own several pairs, but are always faithful to those in a rich cognac hue which is perhaps the most versatile and can even work towards your casual best.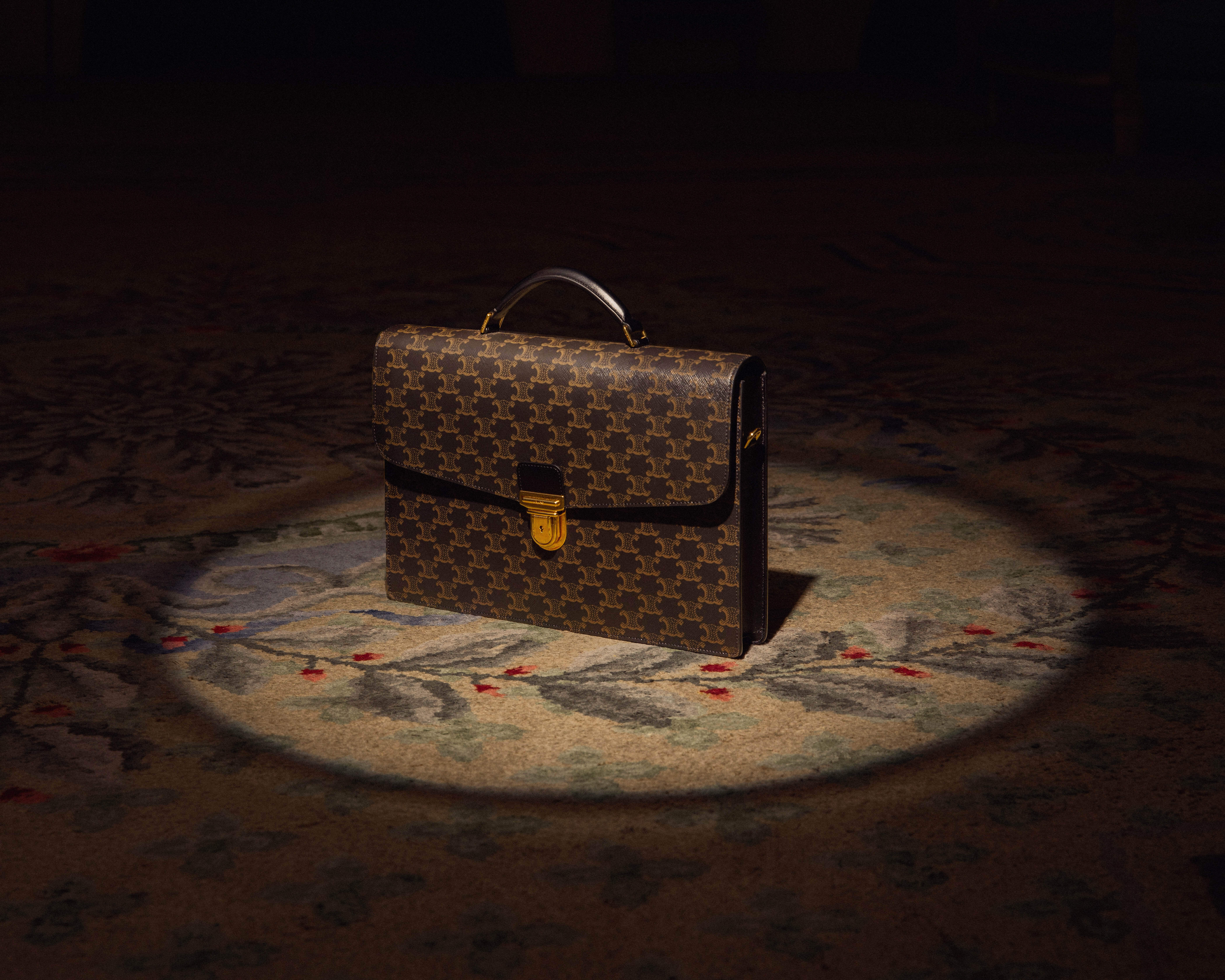 Logo Leather Goods
We don't usually single out just one brand in our quest for the ultimate in elegance, but when it comes to investing in pieces that will stand the test of time, nothing makes quite the impression as a designer logo briefcase from Celine Men. Their monogram version, made of interlocking C initials, is becoming one of world's most iconic luxury symbols. Accessories definitely make the man.

The Quintessential Black Suit
People in fashion are always calling some color, 'the new black', but less face it when it comes to timeless style, black is always 'the new black'. Every self-proclaimed stylish gent, needs a great black suit. The ultimate in smart casual or evening formal, it forms the base for almost any great fashionable moment. So how do you update something seen as so 'basic'? It is all about the mix of casual and dressy. Leave the shirt/tie at home and replace with a sleek cashmere turtleneck for a masculine look that still has major flair…no conformity required.
See brand list for store information.
View Gallery for additional images.