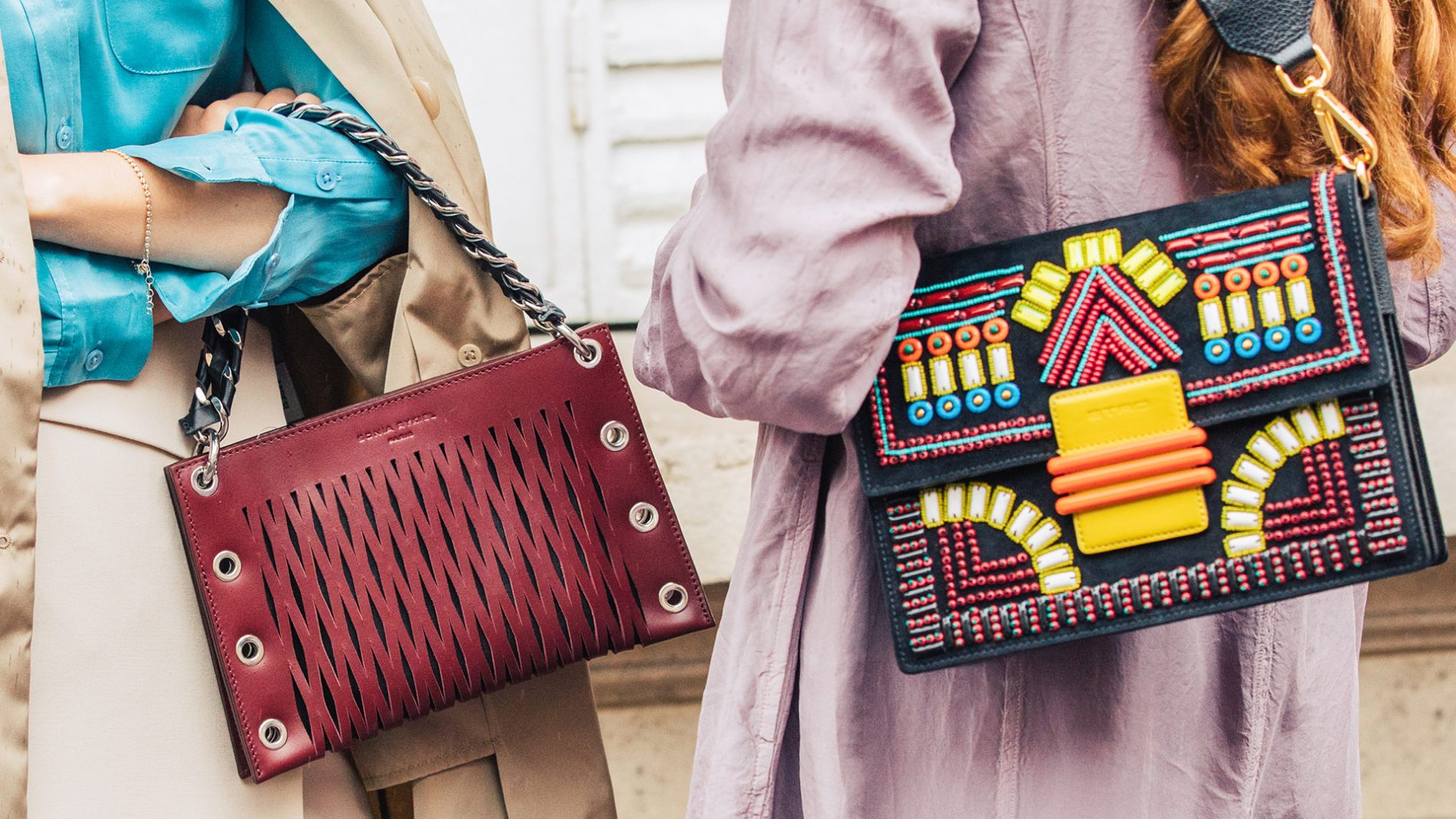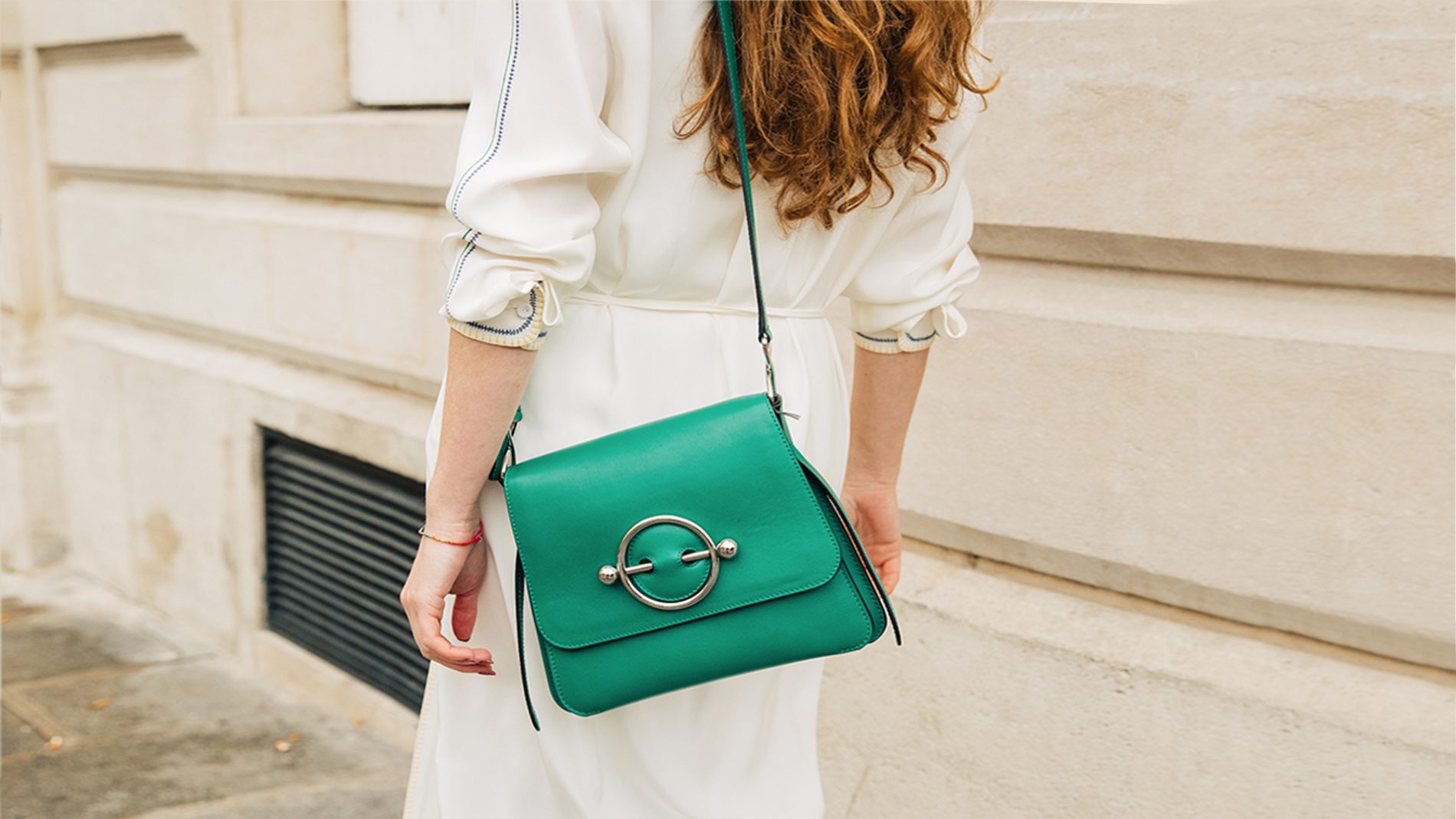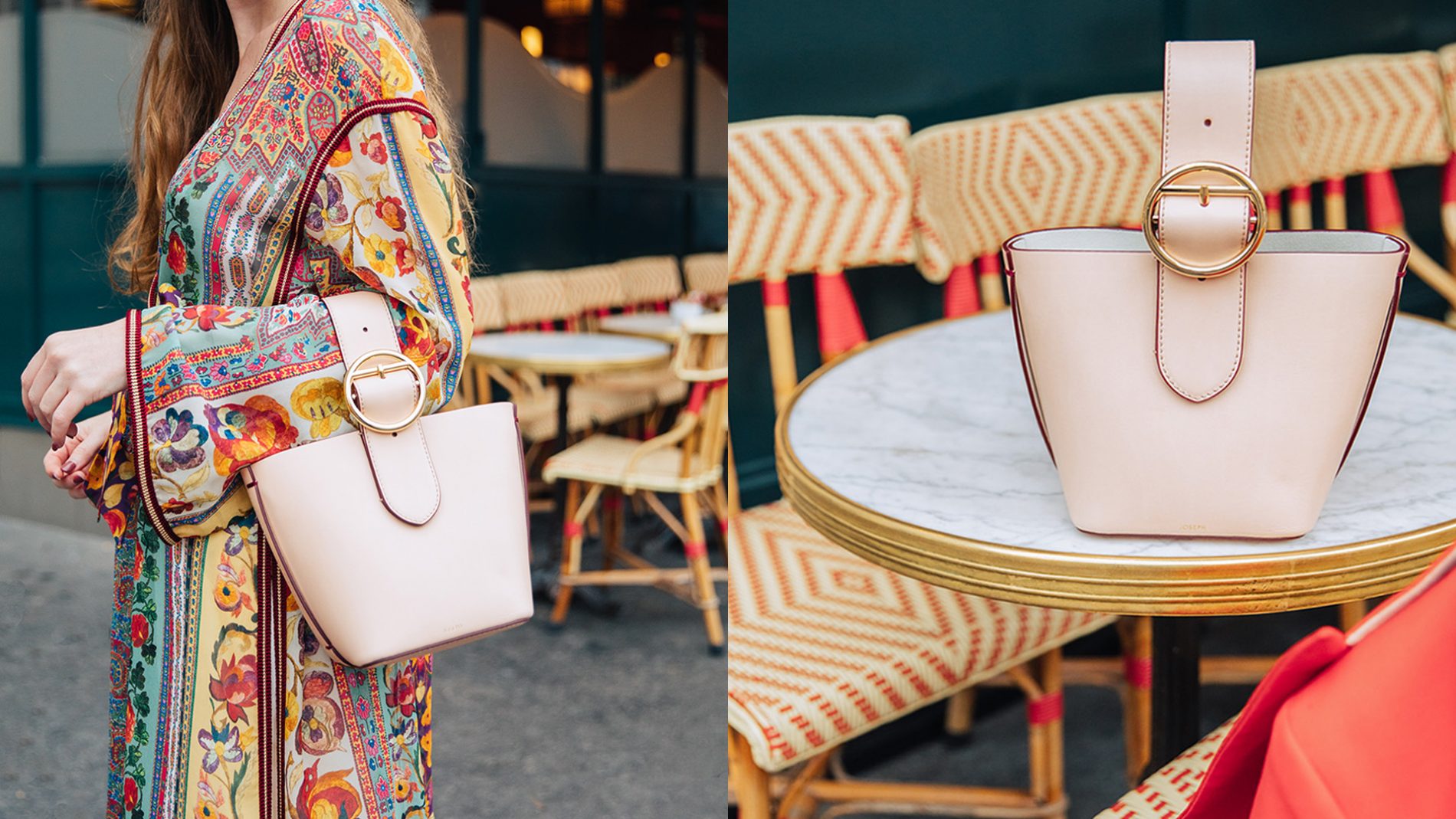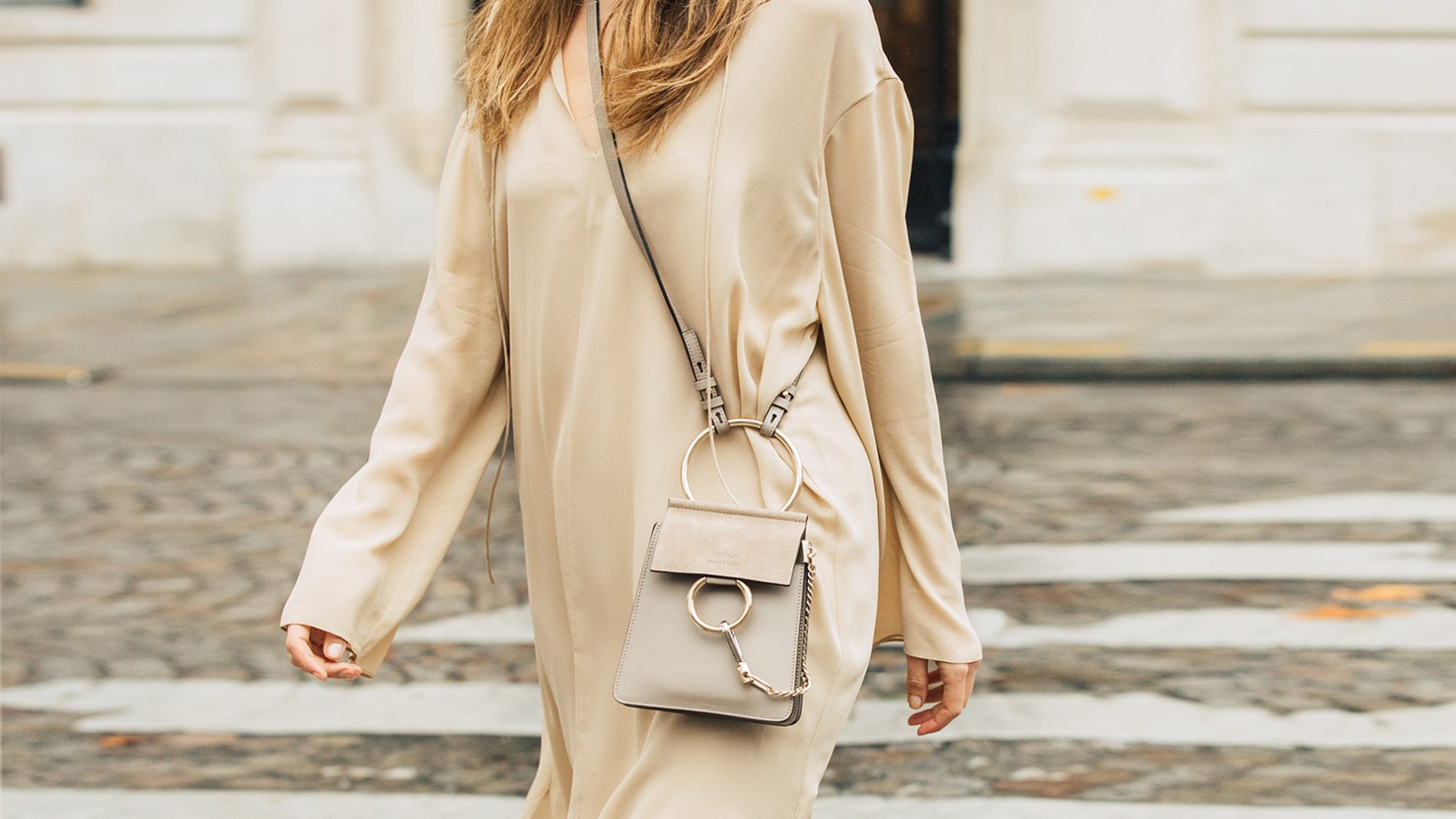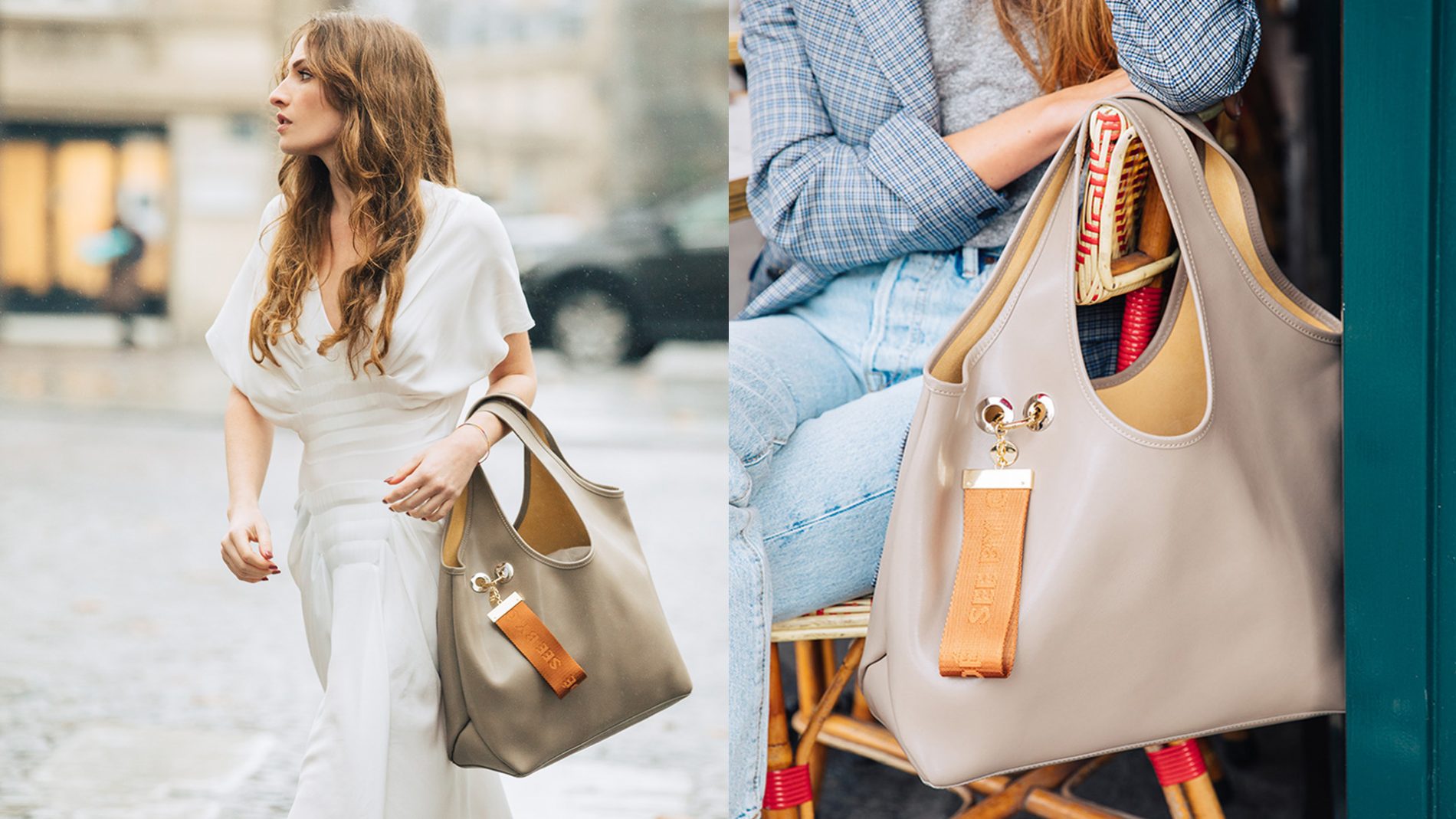 View
gallery
It-Bag Insider: Bold vs. Beige
April 2nd—2019
Are you a fashion risk taker who likes to experiment or more of a traditionalist who prefers timeless elegance? Either way…there is a perfect Spring It-Bag for you that will add a little something special to your collection.
Go multi-colored or choose heightened neutrals to get the street style paparazzi in a frenzy. From ethnic inspired palettes and textures to modern details and riffs on conventional hues, bold statements are all the rage this season. Styling tip: let your bag be the hero. Pair with solid or neutrals tones that create a backdrop that let these coveted "IT-BAGS' pop.
Borrow from nature. Spring's vibrant tones make their way from glorious gardens to the city streets with a fervor. We are obsessed with all things green and you should be as well. Green signifies life, renewal and energy, symbols that drive us, but also add a freshness to your wardrobe…the just-right update that adds a sense of harmony and balance to every #OOTD.
Ease into color. If bright tones ruffle your fashion-feathers, but you want to be a little daring, we suggest something in a pale pink hue. Somewhat neutral, but so on-trend, a LPB (little pink bag) will bridge the gap between full-blown style mixologist and hardcore minimalist.
Don't be afraid to be 'beige'. One of Spring 2019's big color trends is actually not wearing color at all. The key to not looking so understated that you simply blend in is to play with proportion. Choose bags that are oversized or realized in unique shapes…they add dimension and scale that creates a style-statement that will definitely turn heads. No fashion wallflowers please.
Visiting Madrid, Barcelona or Marbella? We have just the 'IT' for you.
See Brand List for store information.
View Gallery for Additional Images.