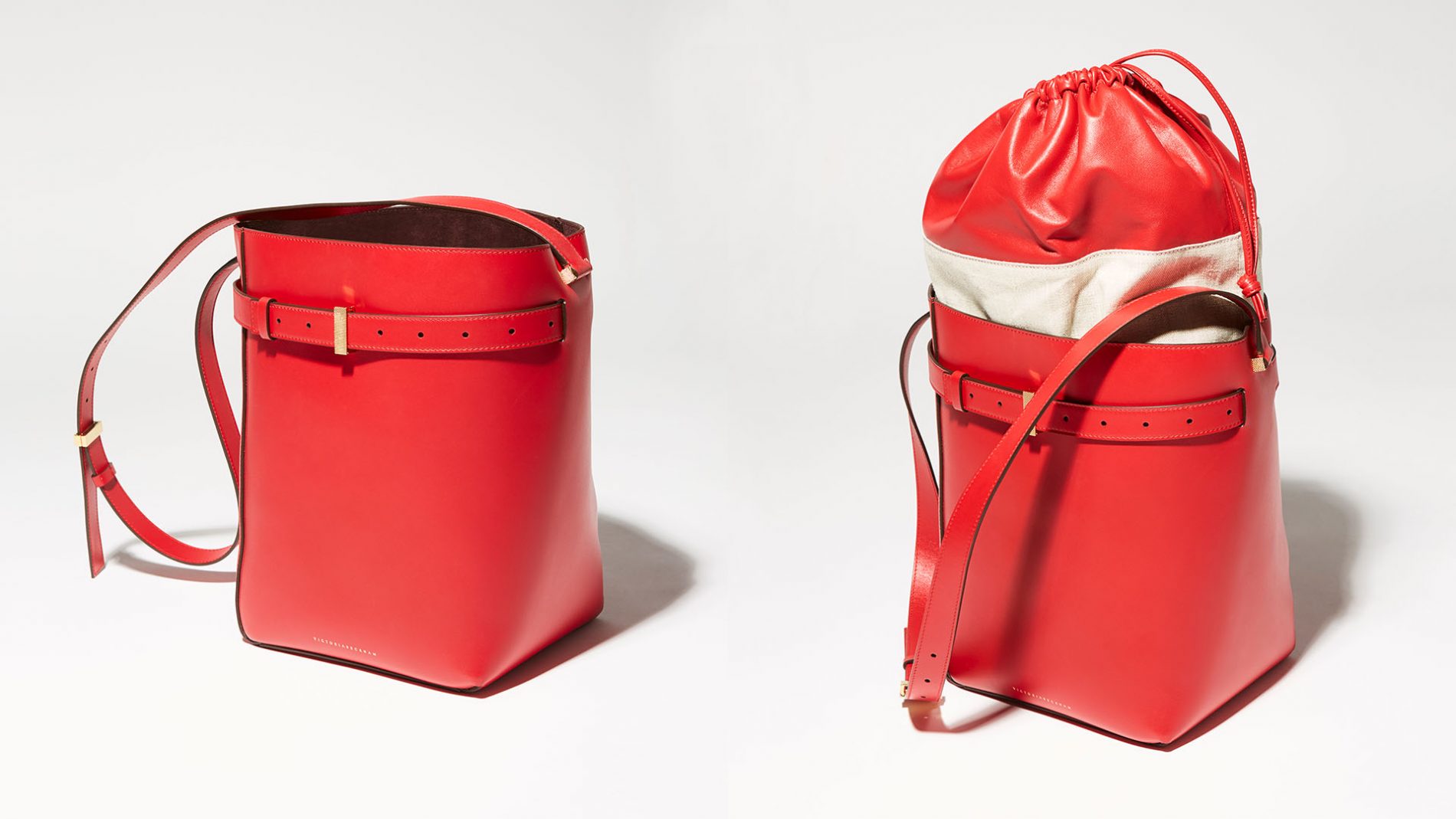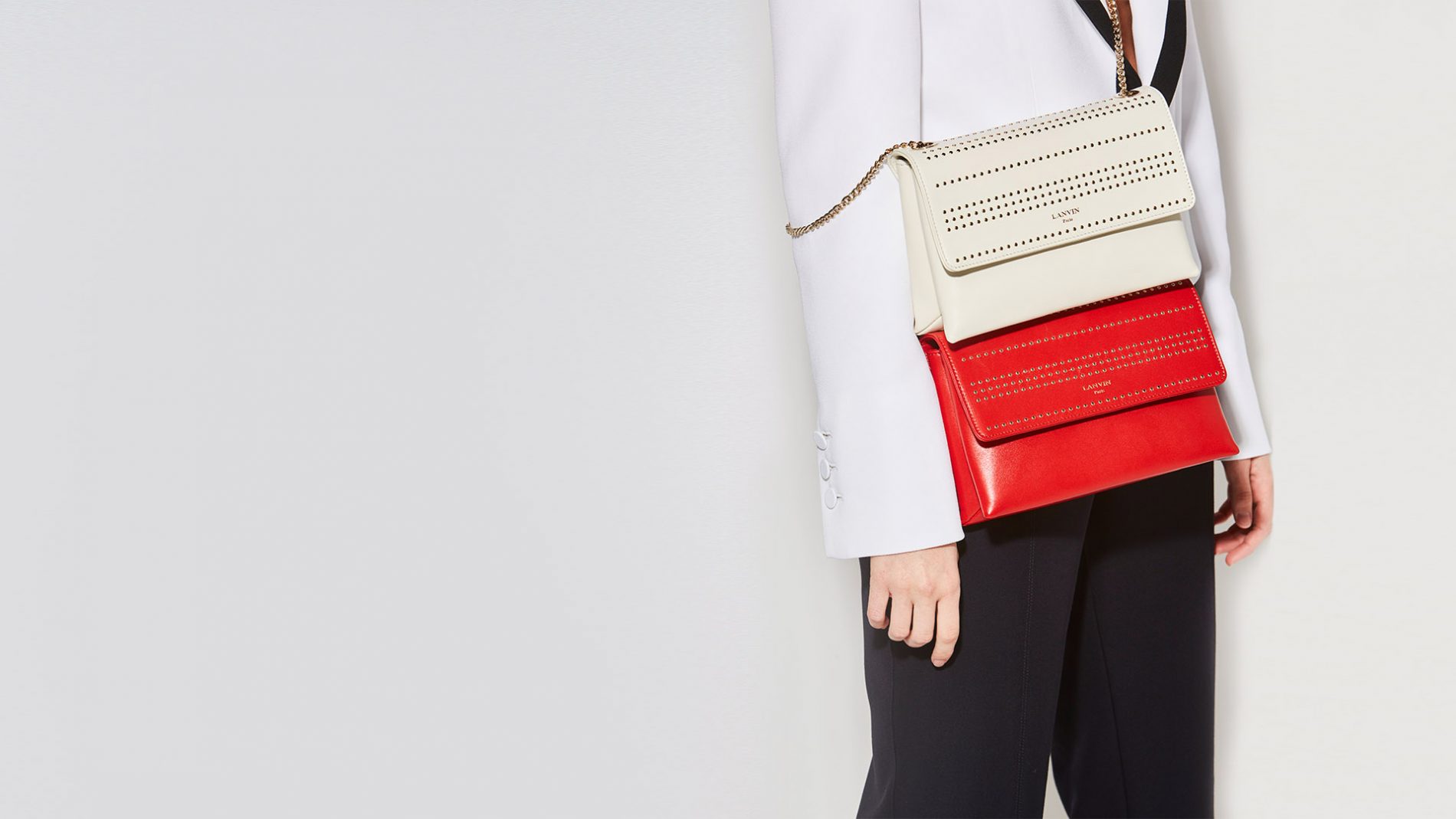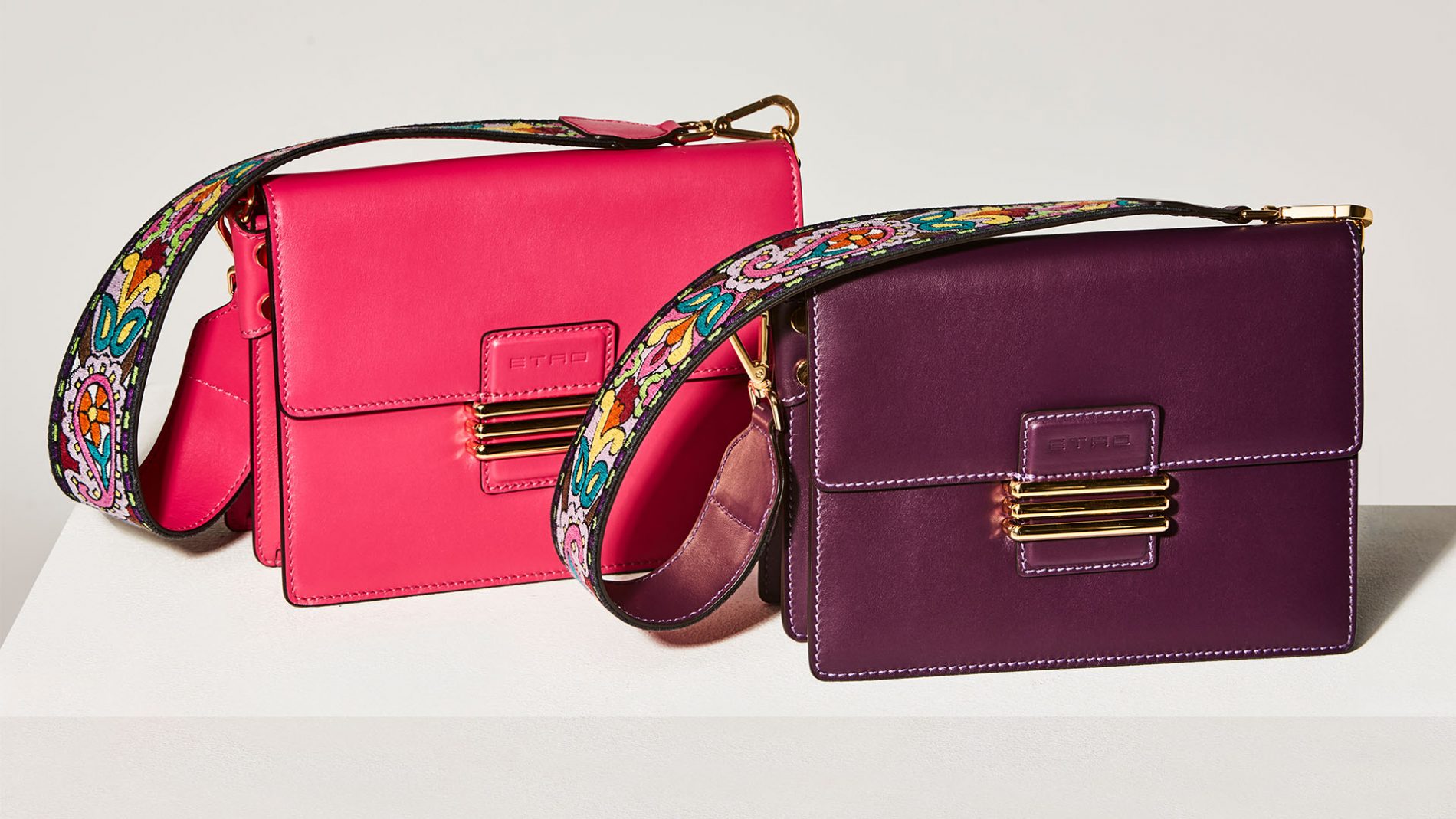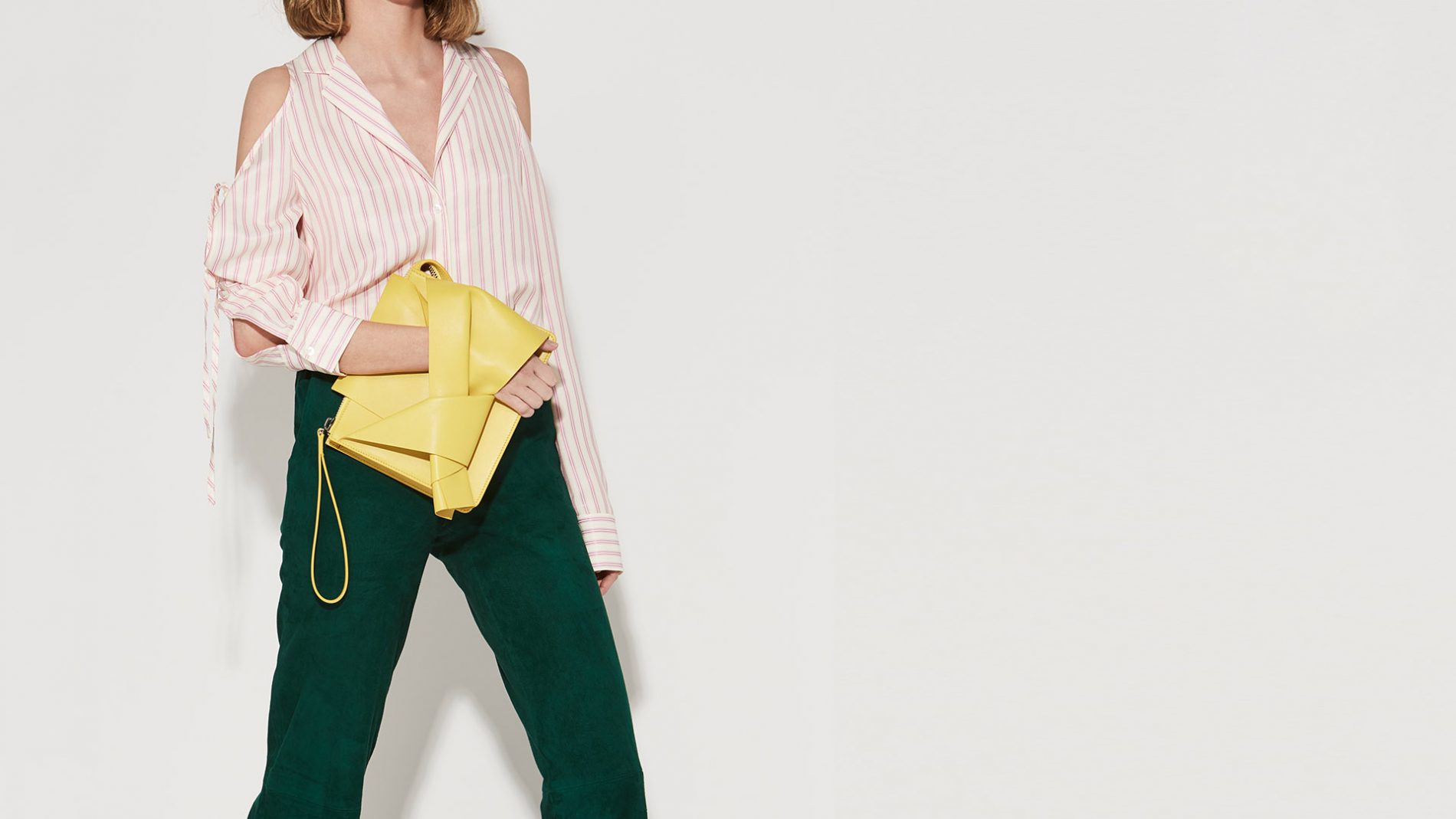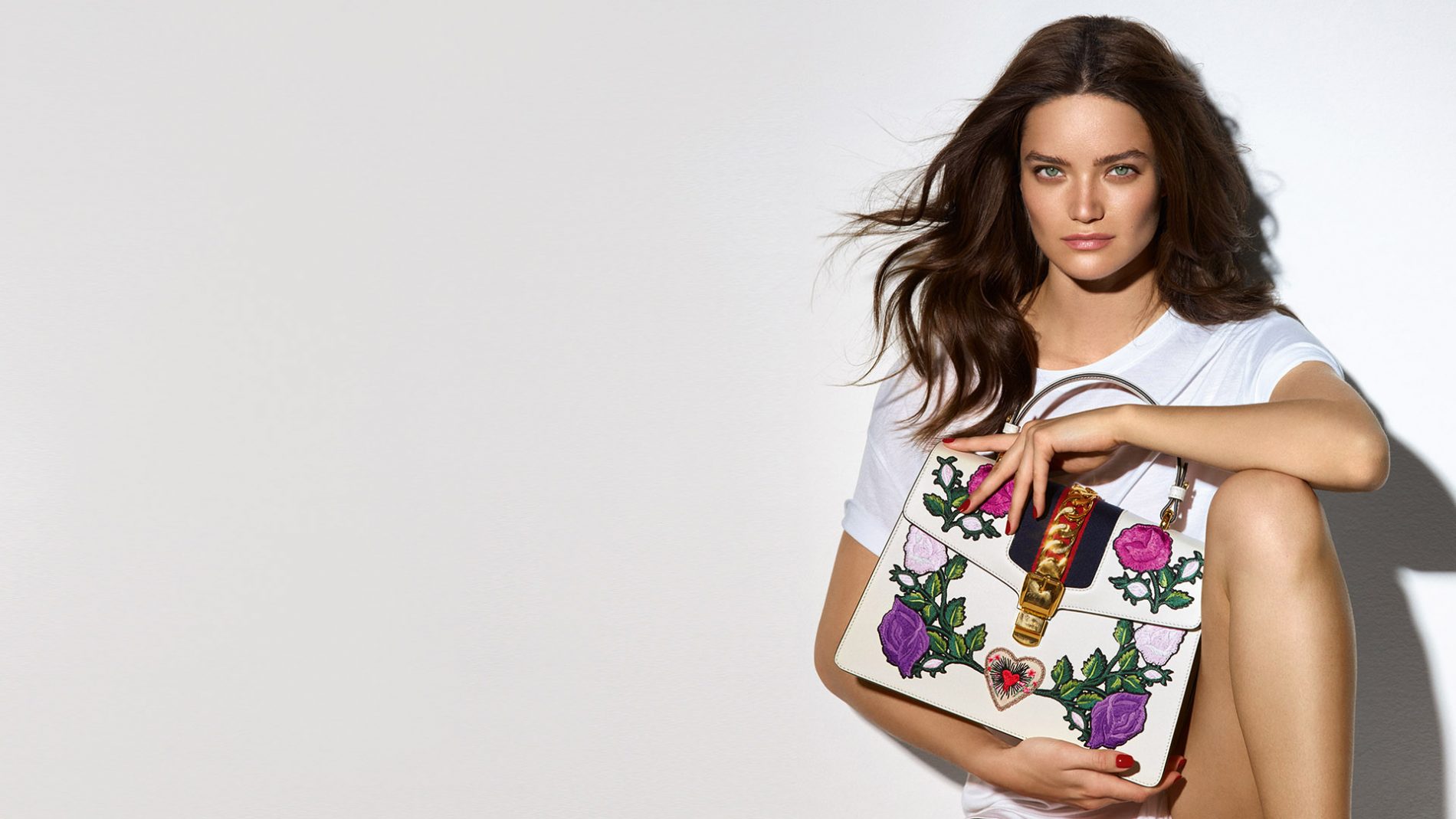 View
gallery
It-Bag Insider: Color Play
June 26th—2018
What makes a bag an IT-Bag? Some would say, IT-Bags are simply the one bag everyone has to own at any given time. Others would say, It-Bags are scarce, almost unattainable, always aspirational. Our definition of the sought-after "IT" is more simple. While we agree with the aforementioned definitions wholeheartedly, we think an IT-Bag is more about the statement it makes and the story it tells about you…more personal, more about passion.
Every woman should own their everyday neutral bags, but on those fashionable days when you really want to shine, choose color every time!
Always a moment-maker, candy-hued red bags are a must in every fashionista's wardrobe. We are currently coveting, Victoria Beckham's cherry red, bucket bag. A classic shape, reimagined in a must-have bucket silhouette…this special little bag is both functional and high-impact. If you lean towards more traditional bag styles, you will love Lanvin's Sugar Bag…the perfect shoulder bag with a touch of the "IT" edge. Obsession-worthy in a vibrant red, it also comes in a chic white…isn't white a bold color choice? We think so!
Already a collector of all things colorful…go for the unexpected. We adore the hot pink and purple Rainbow Shoulder Bags from Etro…major pop with the added touch of an embroidered, detachable strap. This is a personality piece that will definitely set you apart. More of a trend-seeker…yellow is the color you need this Summer and the bow clutch from Nº 21 is an absolute outfit maker. Mix it, match it…pair it with everything!
And now for the piece de resistance…drum roll please…Gucci's Sylvie Bag is the ultimate 'IT'! The most gorgeous, brightly-hued, floral appliqué, combined with bold signature details, this top handle work of art it is the epitome of fashion!
See Brand List for store information.
View Gallery For Additional Images.