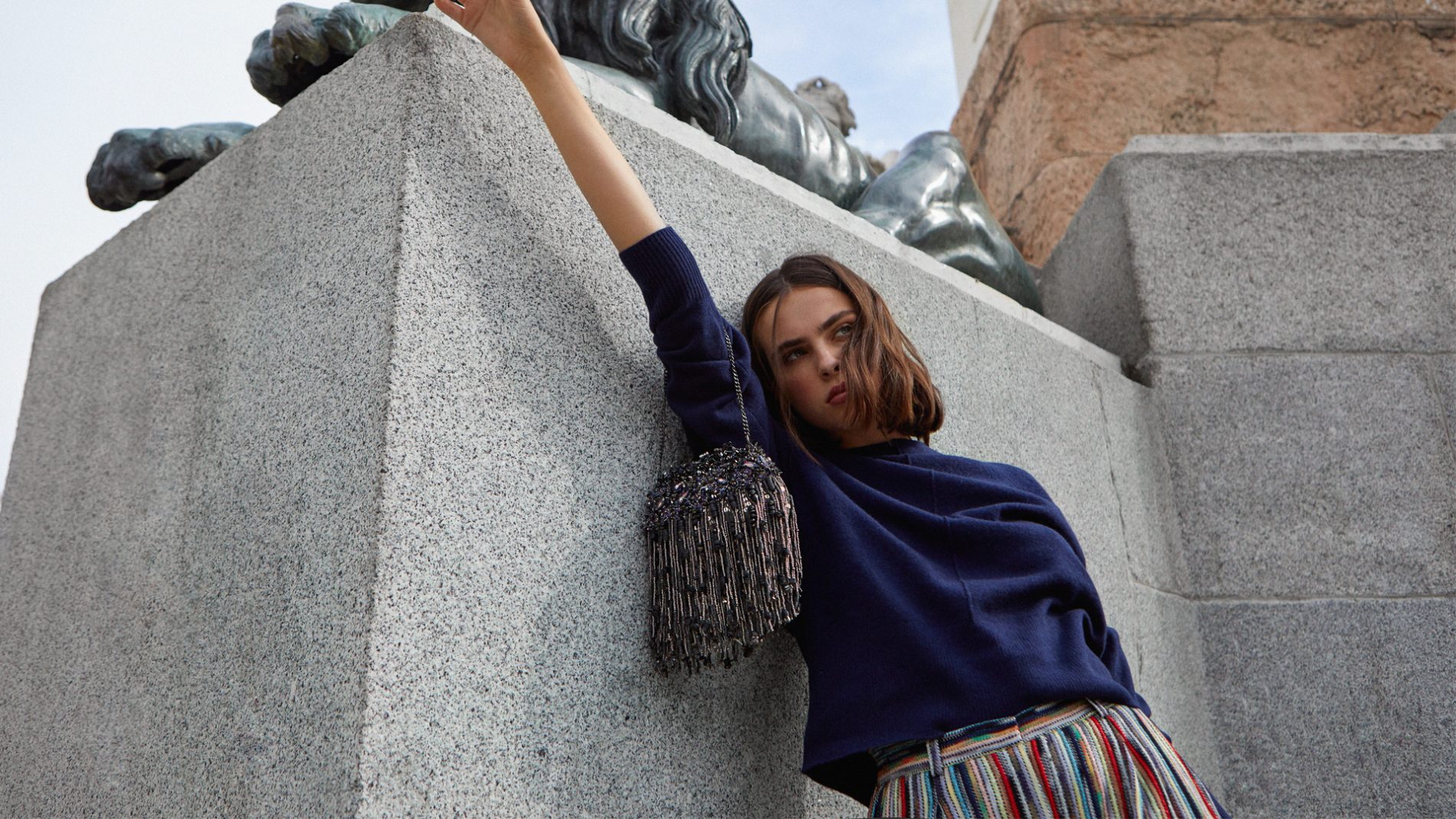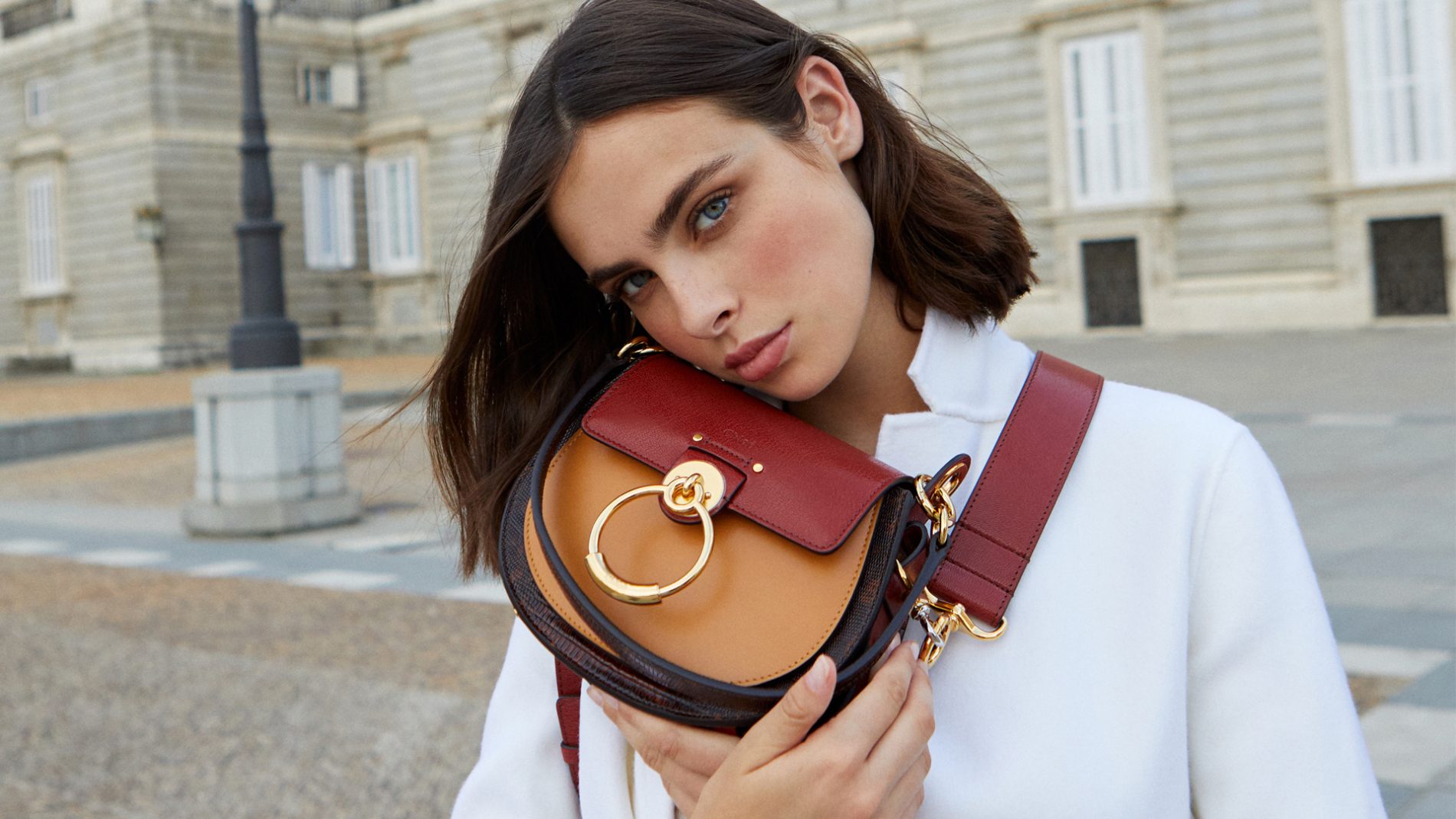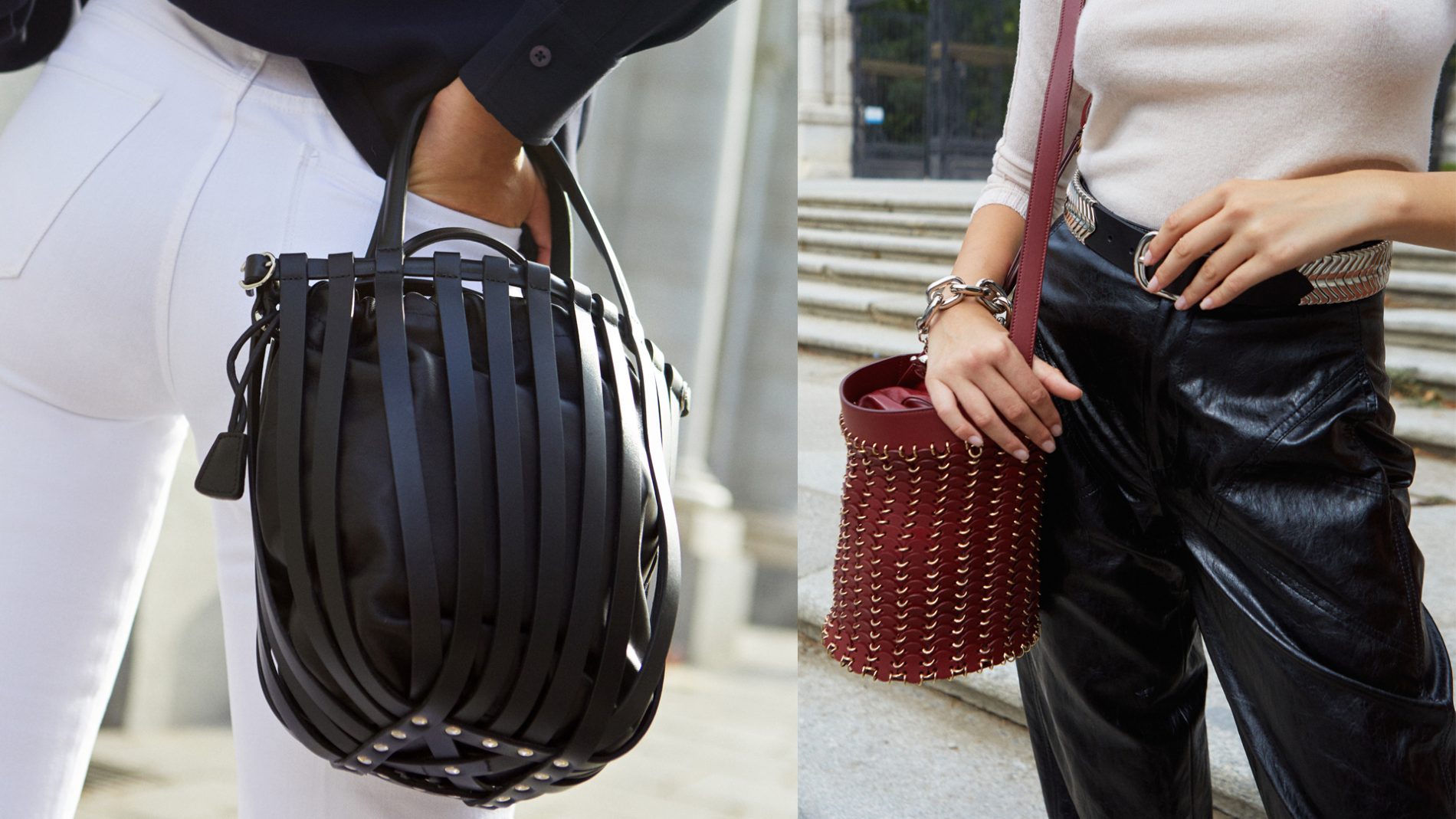 View
gallery
It-Bag Insider: Fall Preview
August 28th—2019
The easiest way to evolve your wardrobe from the ease of summer to the renewed chic of fall is to make your bag the center of your style and the new season is bringing us so many exciting It-Bag trends.
The Chain Gang: Chain straps are all the rage for the downtown-meets-uptown girl. A little bit of edge with a throwback vibe (think 1980s) that makes even the most astute fashionista swoon. Cult brand Jamin Puech, known for intricate details and eclectic designs, simply gives us some of the best chains out there and when attached to one of their fringed masterpieces, an instant street style icon is born. We love it as a major mashup with more sleek workwear and of course as your evening bag of choice when you want to set the night on fire.
The Bold Bucket: The newest it-shape, the bucket bag combines the relaxed, versatility of a shopper and the everyday sophistication of a proper shoulder bag. It has the ability to go from desk-to-dinner, with a transformative mystique. Is it a carryall or a hero piece or both…you get to decide. Regardless of your personal style sensibility, Paco Rabanne's Chain Mail Bucket Bag has the power to evolve your every #OOTD, your every mood. Functional…absolutely! Beyond cool…100%! 'Vixen' it up with luxe leather pants or add a little extra flair to your favorite jeans…we love it anyway you can imagine it.
The Colorblocked Cross: The crossbody is here to stay. Part of the timeless style setters of the last few years (think sneakers as another never-going-away trend), this chic worker bee is pure fashion and function. Obsessed with the Chloé Tess, then you are going to be as obsessed with the new fall colorblocked version. The perfect combination of rich neutral and berry tones (the new red), with just the right touch of graphic black. Geometric with that added mixed media effect, this bag is your new every day, every occasion go-to.
The Caged Lion: Fierce as the 'queen of the jungle', cage-effect bags are for the woman who like a whole lot of edge. Paco Rabanne serves up this  savage style in a black on black on black bucket. Don't let the all over black tone fool you, this isn't your little black bag…this is for a woman who likes to be in charge and isn't afraid to make a bold statement. While this bag will take any look up a serious notch, we love it now with timeless pieces like those perfect white jeans you wore all summer. It deserves to be the hero and you deserve to let them hear you roar.
See Brand List for store information.
View Gallery for additional images and brand details.