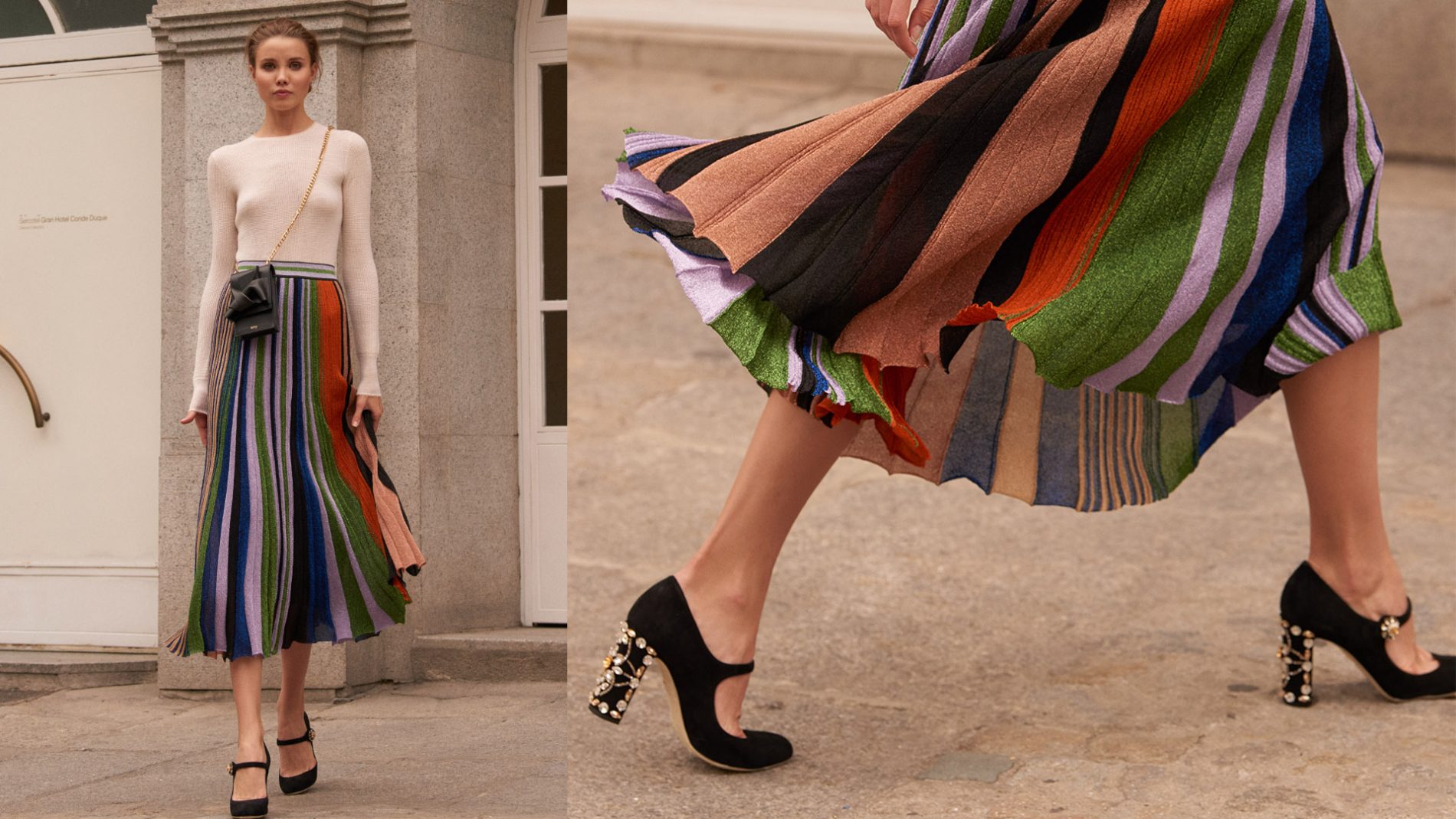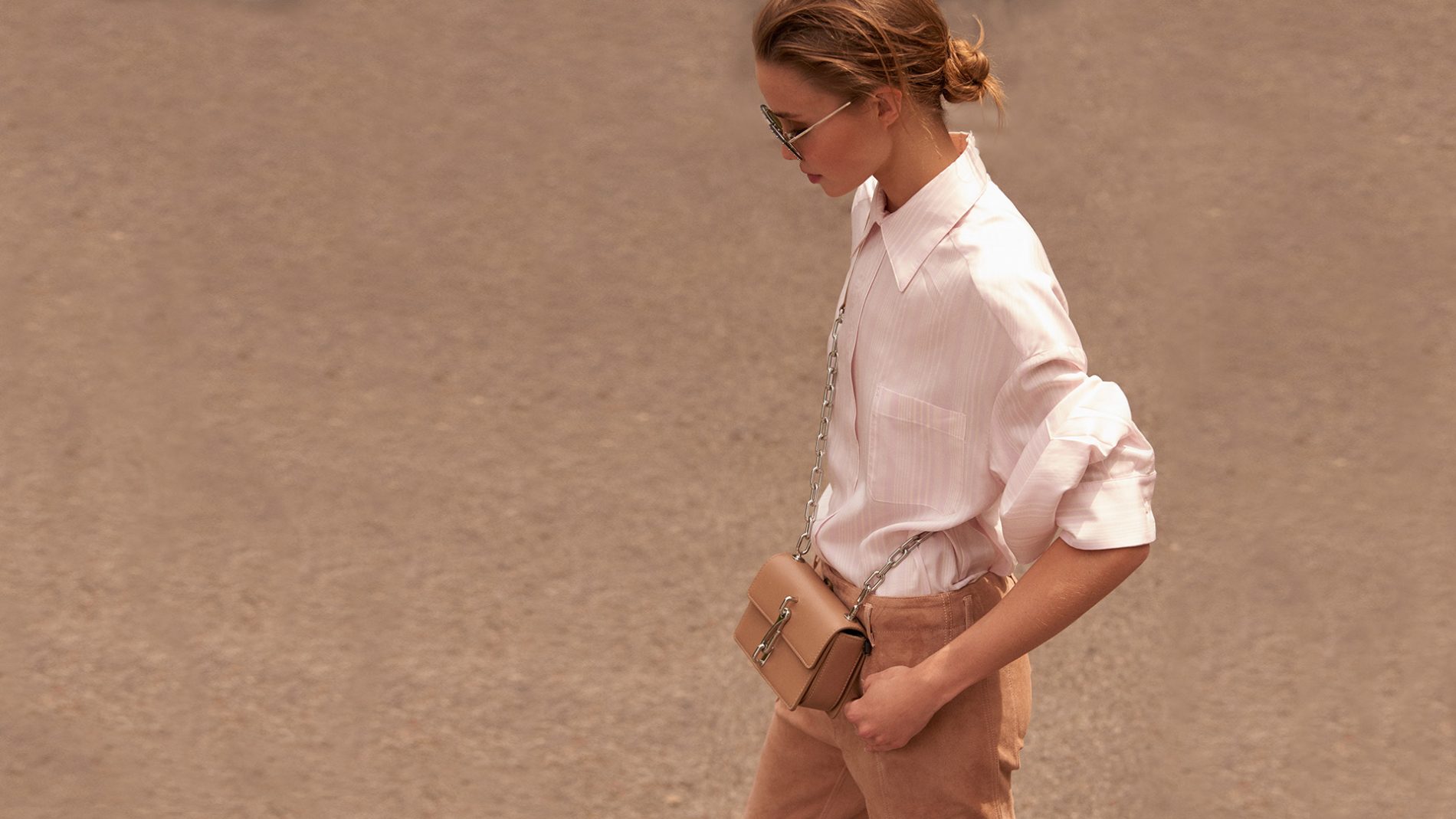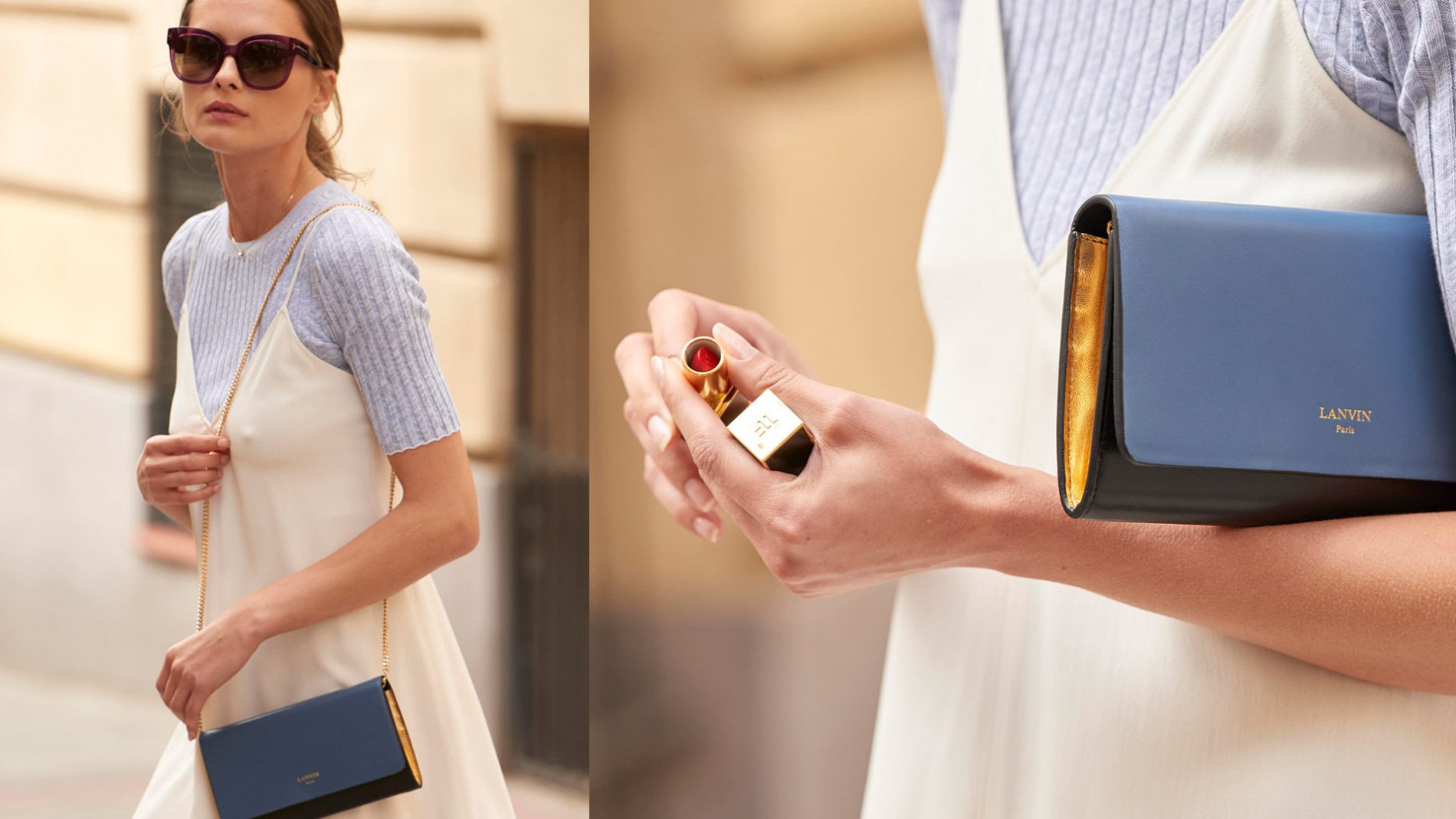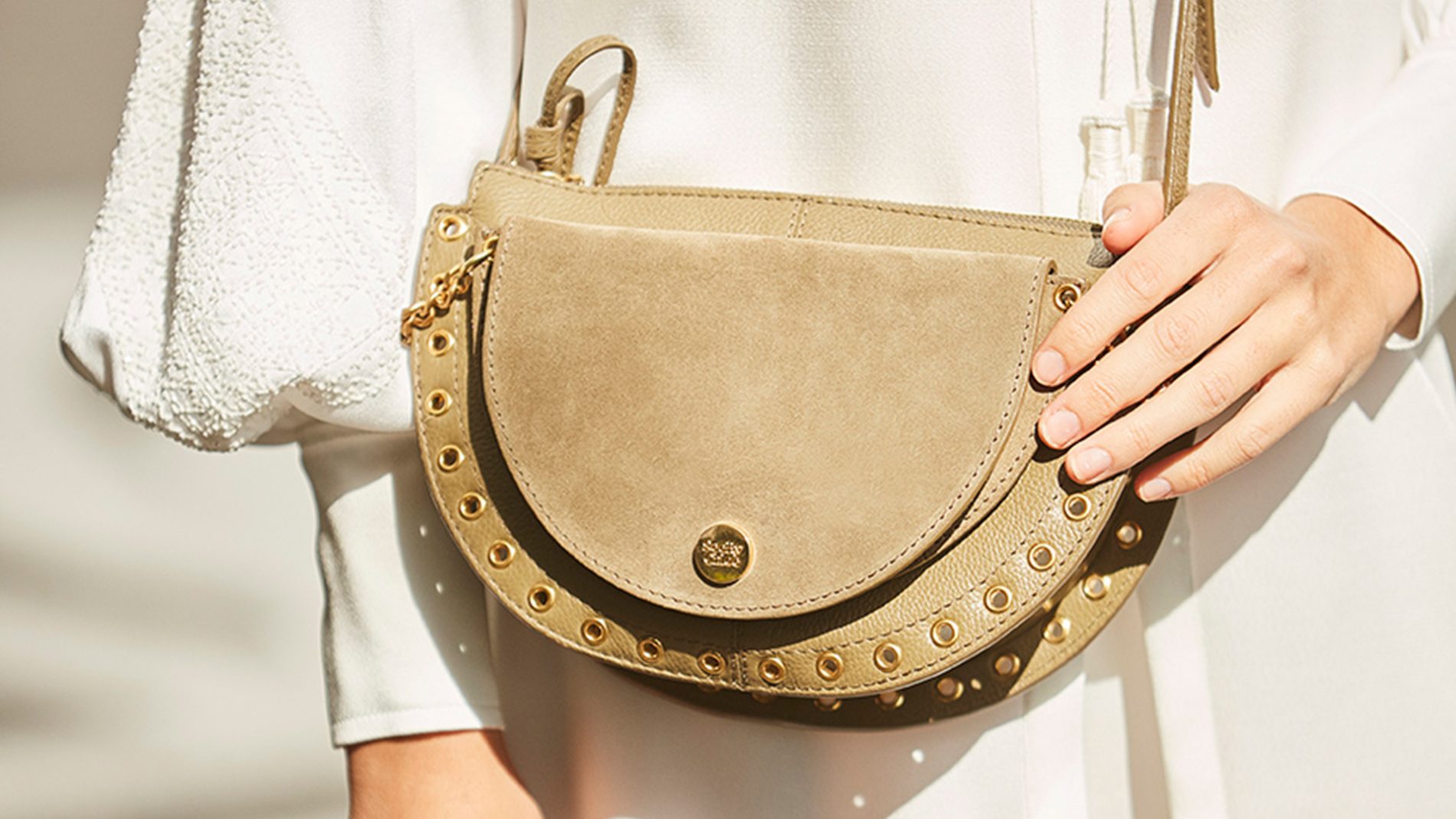 View
gallery
It Bag Insider: Functional Fashion
July 9th—2018
Fashion is meant to inspire, to tap into our deepest desires, to create wow-moments. When it achieves this holy grail, but serves a purpose we can't help but rejoice.
Gone are the days of too many bags in your hands, struggling to find your wallet, not being able to text while in an open space…we are entering the hands free era where style and function collides. Introducing the newest It-Bag style, the crossbody, where practicality-meets-design and magic happens.
The Mini: Perfect for office, they do double duty as a place to keep your smallest necessities like your lipstick…those items you often need on the fly. They also add a bit of artistic drama to your look, a finishing touch similar to a belt that is an integral part of your OOTD.
The Classic: A derivative of more traditional bag styles, with a squared shape and simple details. These take your go-to favorites and add a versatile element that you won't be able to live without. Day-to-night, work-to-weekend, they will become indispensable.
The Signature: The simple transformation of a brand's most iconic bag. These covet-worthy styles often serve a dual purpose with detachable straps so you can wear them, carry them or simply display them for the fashion world to see. Special yes, versatile 100%.
Whether you lean more towards high-impact pieces or the more minimal, the crossbody bag is a style that will fulfill its calling in your already fabulous wardrobe. We tend to shop to satisfy our passion for fashion, but when we can also shop to quell a need, it is a beautiful thing!
See Brand List for store information.
View Gallery For Additional Images.